NINE SONGS I LIKED THIS WEEK IN LIST FORM: NOV. 29-DEC. 6
It was a big week back in Machine Music headquarters (my laptop, usually on a train) as it marked the release of our genre-bending, riffalicious, blastbeatable Best of 2019 list, the only list to read this year if it happens to be the only list you read this year! Anyway, that shit was a lot of blinding, carpe-tunnel-inducing work, but now it's time to go back to business and write somewhat in a manner both humorous as well as exposing a deep-seated sadness about the eleven nine songs I was most excited about this week! Great! (read with sad overtones). I cut it back from 11 to 9 because, don't know, it felt right. Might change it again, who cares anyway. As always, follow us on Facebook for various semitic languages in conjunction with metal stuff, on Instagram for pics of me setting copies of Keep the Faith on fire, on Spotify for a lot of playlists that go well with having your dreams crushed, and on Patreon if you wanna piece of this lovely action going on here (bonus playlists, early access to stuff, getting our amazing compilation album, discounted merch, and so on). OK. Go. Not the band.
1. Urfaust – "Scabreusheden uit het Tuchtarsenaal," from Bradobroeders (Ván Records). Urfaust is one of those bands that just managed, painstakingly and over time, to carve a weird niche all to itself. In their case it's something like psychedelic-doom-black-metal-whatthefuckness that allows them both to do whatever it is they feel like doing as well as makes their fans (me) wish they did whatever the fuck it is they want to do. In this split with fellow weirdos Lugubrum they deliver a menacing, spaced out shrapnel psyched-black, that counteracts the groovy track provided by their Belgian comrades. Great for when your friends come over with some weed and you secretly plan to behead them.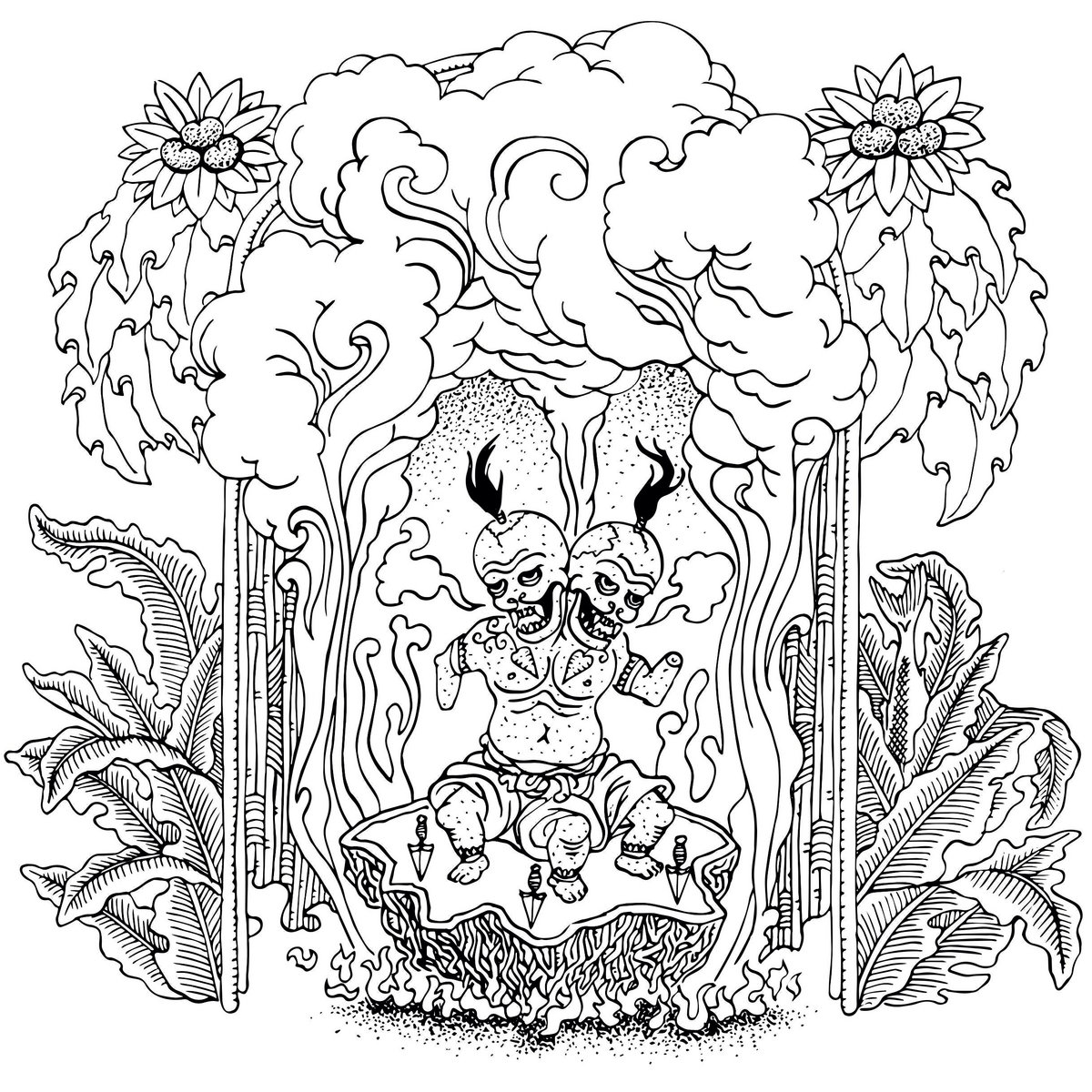 2. NEDXXX – ",4" from NEDXXX (Norma Evangelium Diaboli). Well, OK. One of the year's most astoundingly weird, progressive, and down-right terrifying releases just came out of absolutely nowhere and ruined my year-end list. Just kidding, I added it to the list because, apparently, you can edit shit online. Anyhow, NoEvDia was already having a magnificent year. While I wasn't in love with the new DSO or the new Misþyrming, the Teitanblood was super solid, the two releases from Drastus were just incredible, and even the stuff I didn't like was, in keeping the label brand, pushing shit forward. But this bloody assault of tortured cerebral metal just took that "forward" part about 100 light years ahead. Scary, weird black metal. Great.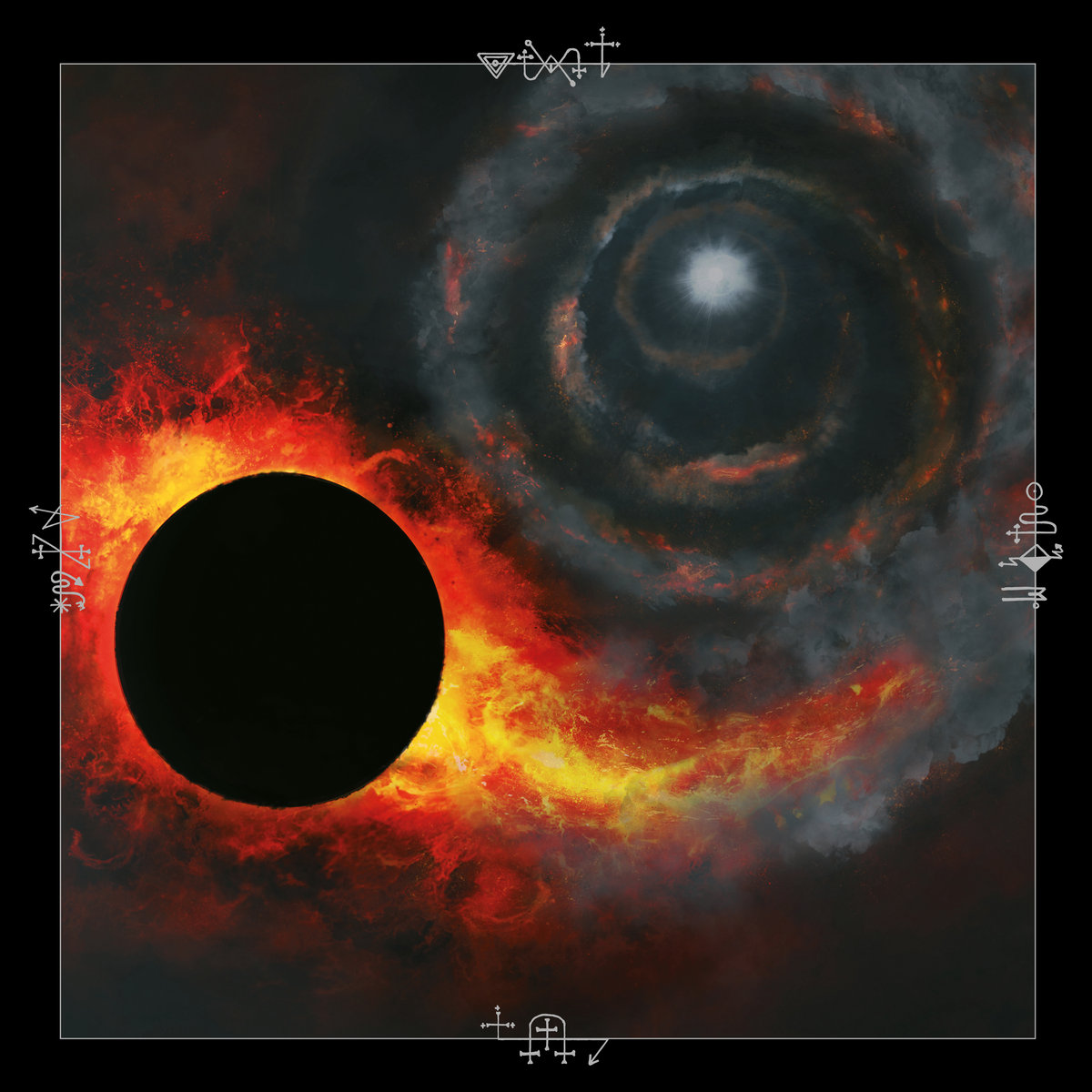 3. Dauden – "Dødsblikket," from Dødsblikket (Dominance of Darkness Records). I guess this is going to be black metal week, huh? Might as well, last week was a little black metal thin, so, whatever. But this record by Norwegian one-man project Dauden is pretty much exactly the way I like my modern non-progressive or non-experimental brands of contemporary Norwegian black metal: doing that shit the right way, but doing it differently, doing it with character, infusing that direct, uncompromising assault with whoeverthefuckyouare. The songwriting is adequately epic, aggressive, melodic when it needs to be, and the production/mixing is *kisses his fingers like a mobster* perfect. This has the potential for a Drastus-like never-ending-loop of plays. Fantastic.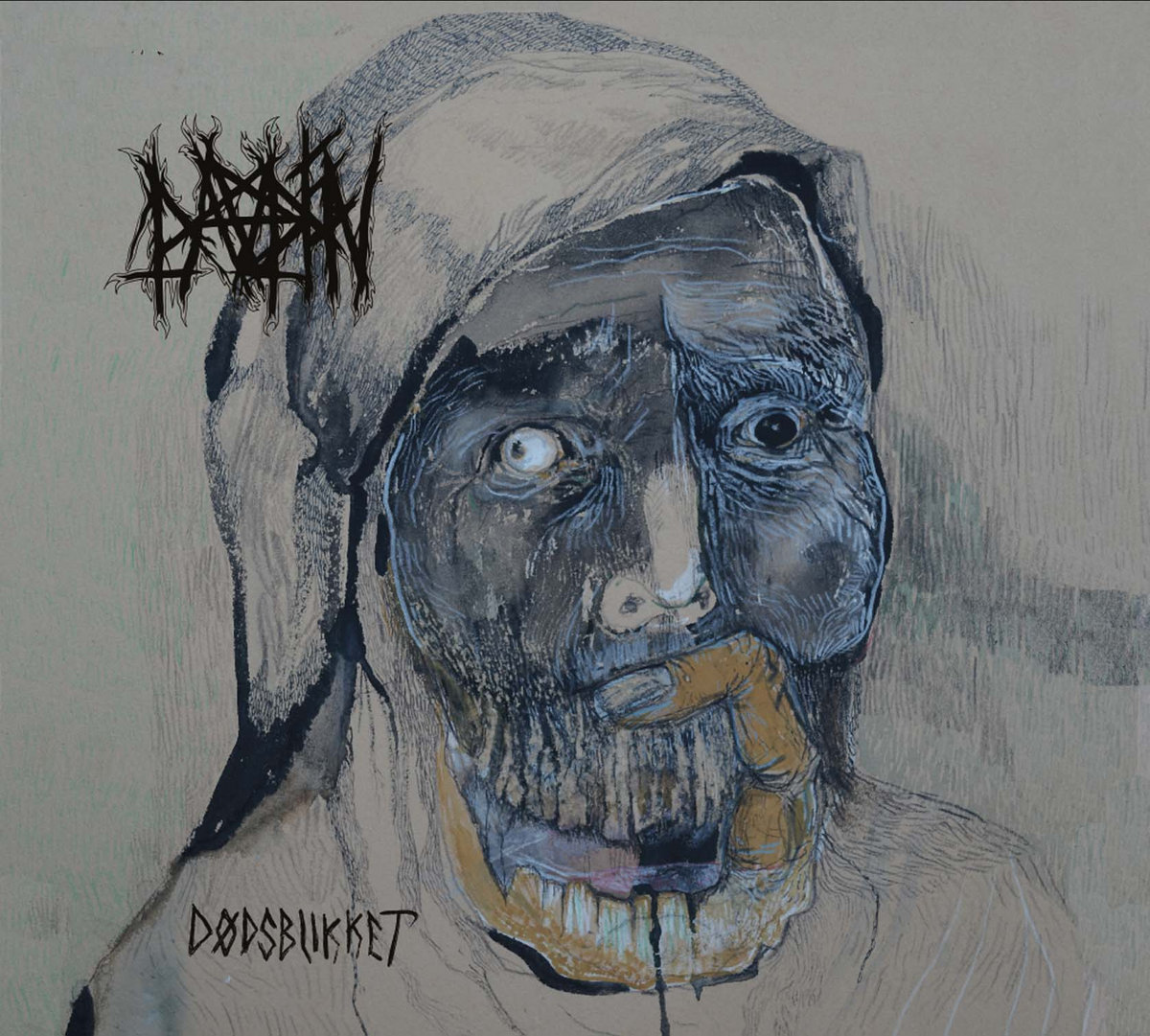 4. Kwade Droes – "In de Linge," from Onder De Toren (Ván Records). Yup, more black metal. But if Urfaust is the kind of BM you take acid to, NEDXXX is the kind of BM you trip quite badly to, and Dauden is the kind of black metal you ruin your room with, then the latest from Dutch mysterious black metal project Kwade Droes is the kind of BM you listen to while reading The Death of Ivan Ilyich in a tornado. I guest "spooky" isn't a word one should use in "critiques" of black metal in online blogs, but holy shit is this spooky, and fleshed out, and spacious, and morbid, and melancholy, and just absolutely stunning. Whoever made this is way too smart for their own good, but boy am I happy he did. And that bluesy solo! What!?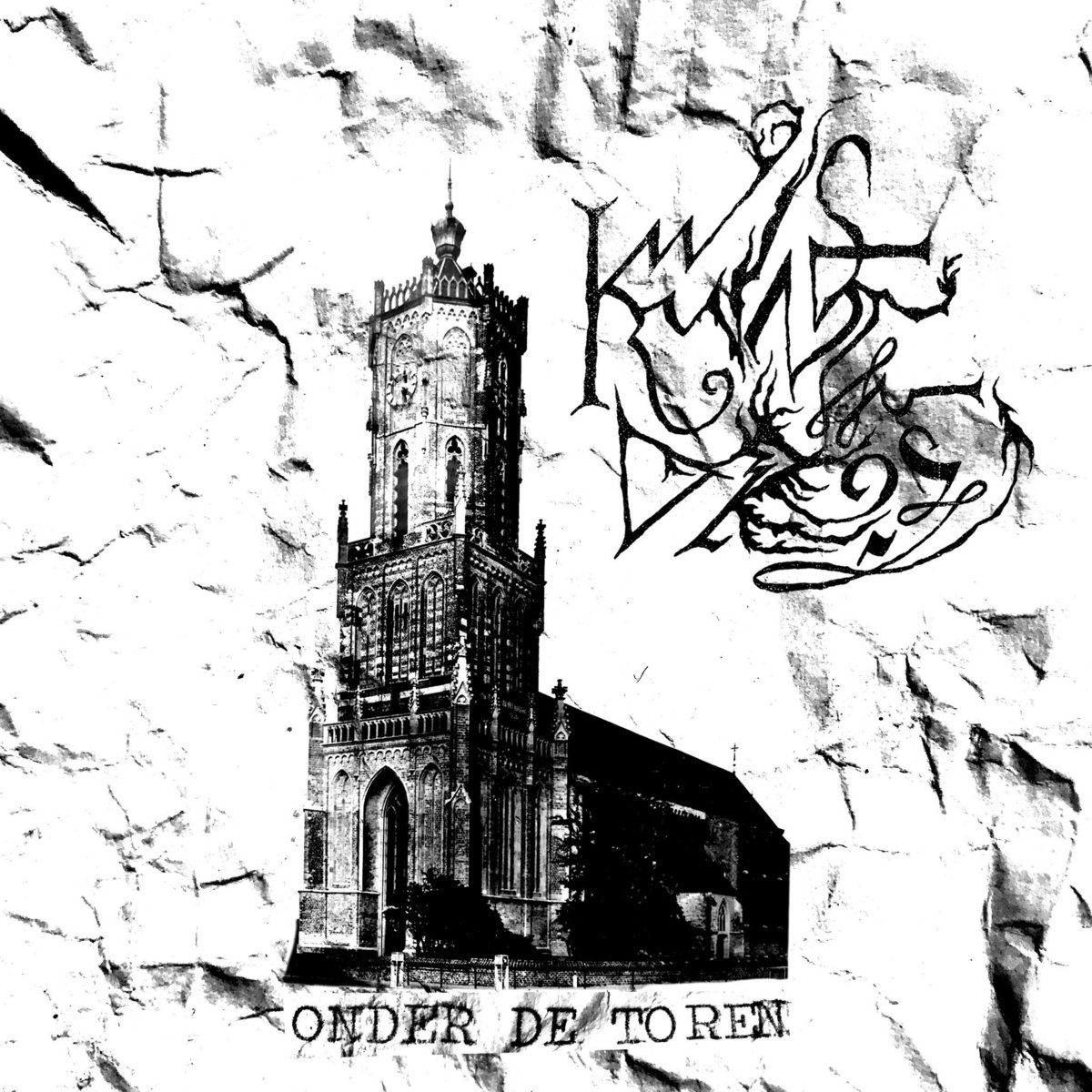 5. Svrm – "Позбавлення," from Позбавлення (Vigor Deconstruct). Okay, so last black metal item on the list, and this time, boys and girl, it's a weeper. Ukrainian one-man outfit Svrm has been at it for a while now, releasing demos and EPs for the last few years, which finally got the release they deserved via Vigor Deconstruct (née Markov Soroka) this year with a box set of all their somber songs. Now there's a second full length coming, the first for VD, and the first single is, in keeping with their consistent quality, just magnificent atmospheric black metal. Just raw enough to make you feel at home, and keep the music relatable, and just melodic and well-wrought enough to make you listen for every single second as if it is your last. Beautiful, damning, affirming music.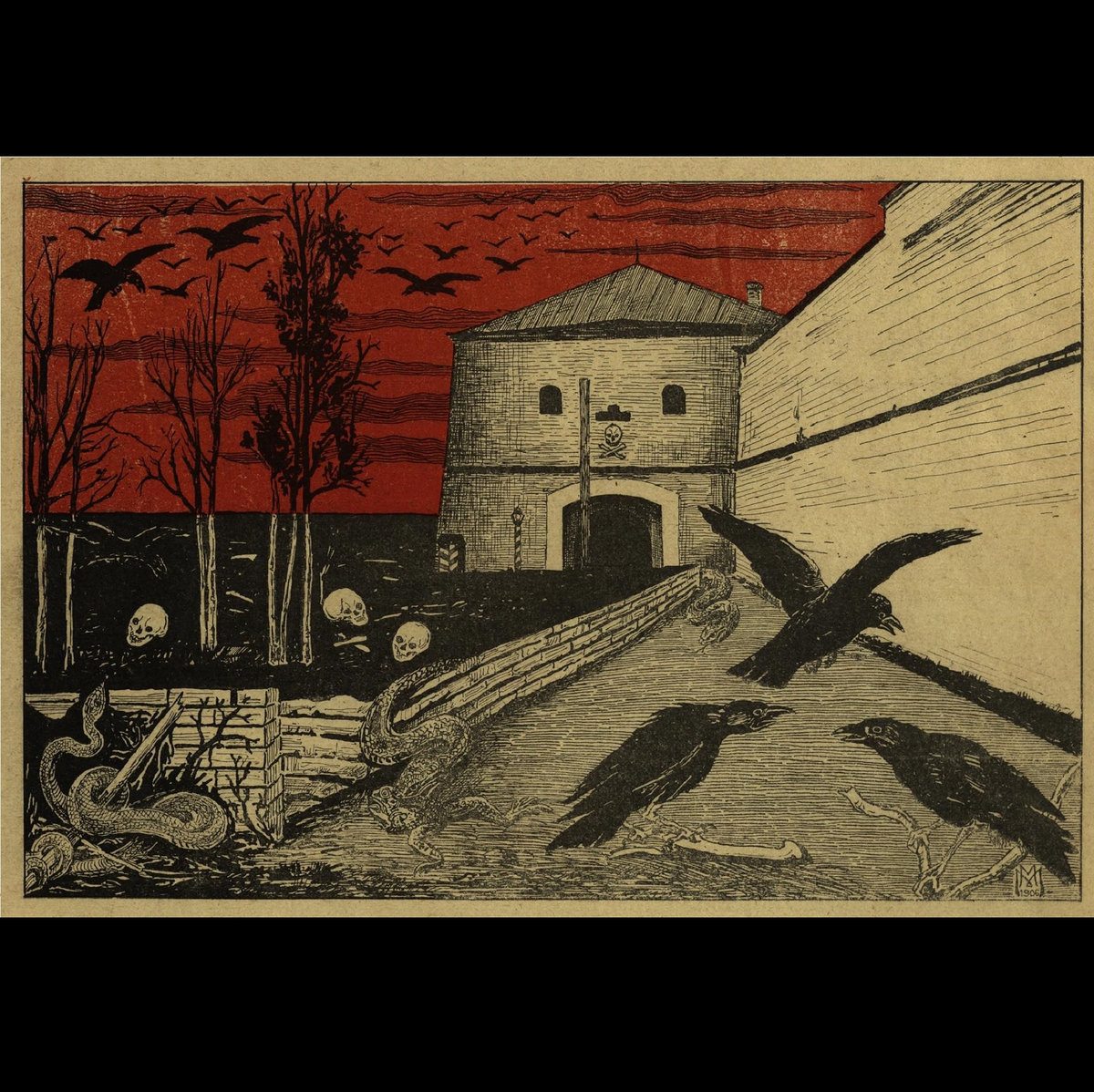 6. Ultha – "Vet for the Insane," from Ultha / Morast Split Part II: A Tribute to F​.​o​.​T​.​N​. (Vendetta Records). Well, technically these are black metal bands, but this is not black metal, so I'm still good on my word. Just earlier this year Ultha released a stunning EP and, soon afterwards, pretty much called it quits. Well, not quits exactly, more like some kind of hiatus. Which I got – making art is hard, making good art is harder, and the world is a shitty place. So, I wasn't thrilled, but I got it. But, despite all that, I was pretty happy to get any new music. let alone these two enchanting covers to Fields of The Nephilim songs. Melancholy, respectful, and beautiful.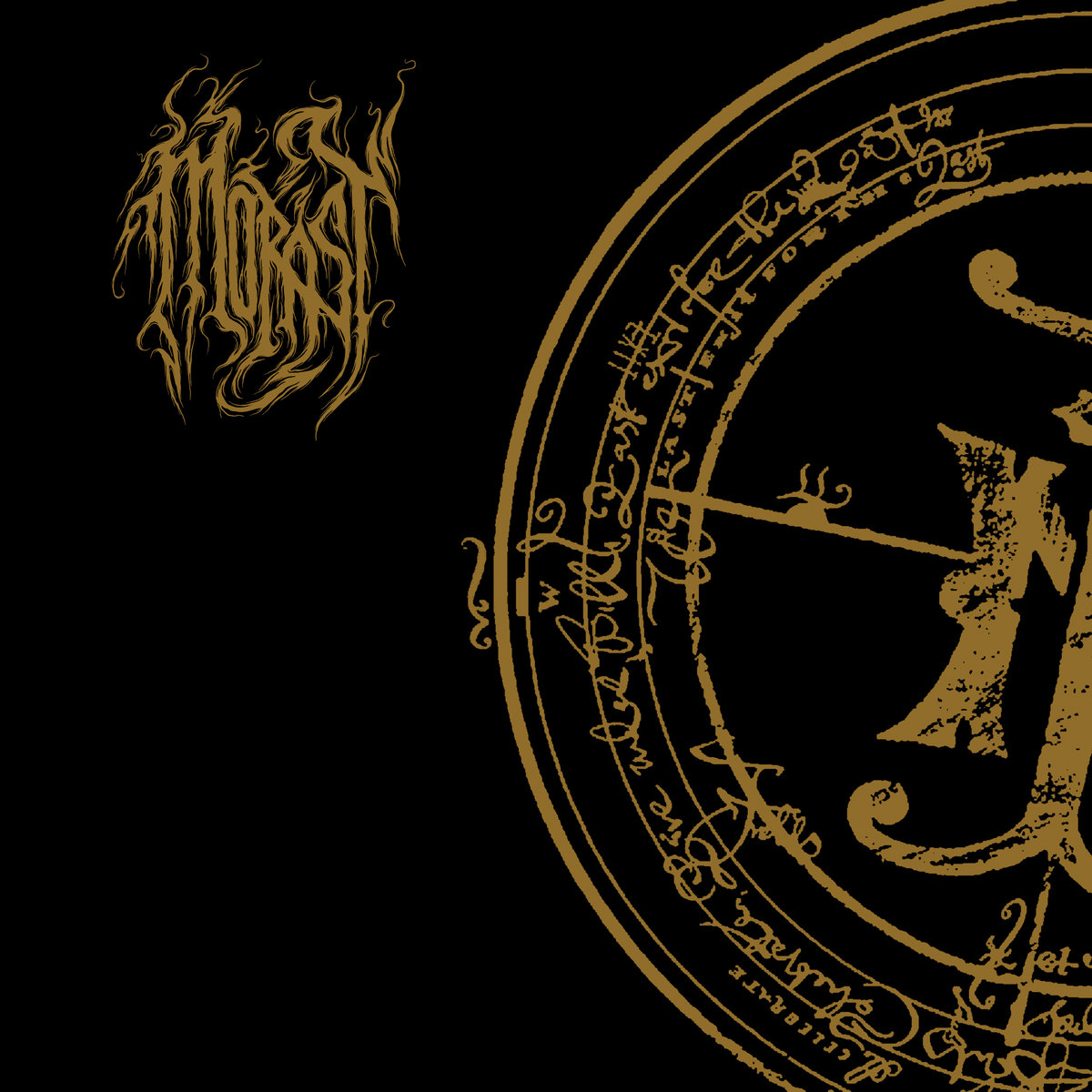 7. MICO – "Alma Falsa" (single). I may have been around for tape trading but I was a tad too young, about two or three years to be precise, to actually partake. But I still look at that time as probably the most communal, positive moments in the history of heavy underground music, and the way, honestly, all music sharing/writing needs to take place. So I leap at any opportunity to feel like a part of a larger community, and that's exactly what happened when I stumbled into Colombian grind/noise outfit MICO online, a happy accident that turned into an interview/article covering the grindcore and metal scene of Cali, Columbia. So, for me at least, MICO is now family, and that made their new single – part of what I hope will be the first non-split release since their amazing 2017 album – that much more special. That and, of course, the fact that it rips, shreds, and annihilates, all within the space of 90 seconds, or so. 
8. VoidCeremony – "Epoch: Noxious Primal Birth," from Foul Origins of Humanity (Independent). This is our first death metal recommendation this week, and it's an older one. I was not aware of VoidCeremony nor was I aware of this EP, despite the fact of it being pretty much a side project of one of my favorite contemporary death metal bands, Ascended Dead. So, I guess I'm a loser or something. But while Ascended Dead unleash the fury of hellish riffing unto the world, VoidCeremony seems to be taking a much more progressive take on DM, not unlike bands like Tomb Mold or Blood Incantation but in a much more, dunno, proggy (?) way. More cerebral, more seemingly in tune with straight-forward prog influences, all without losing that disgusting death metal feel. Good stuff, and expect to hear much more of this band in 2020.
9. Politess – "Tommy s'achète un condo sur Mars (the chronicles Part.II)," from The Sound Of Crowdfunding (No Funeral Records). What better way to end this weekly whatever-this-is with a bid of bent rage, this time in the form of the dear people at the Montreal post-hardcore/grind/noise/demolition-by-music Politess. An EP, I guess, of conscious attempts to make you not listen to music while, magically, riveting you to music. No easy feat, and I am completely here for it, headaches and all.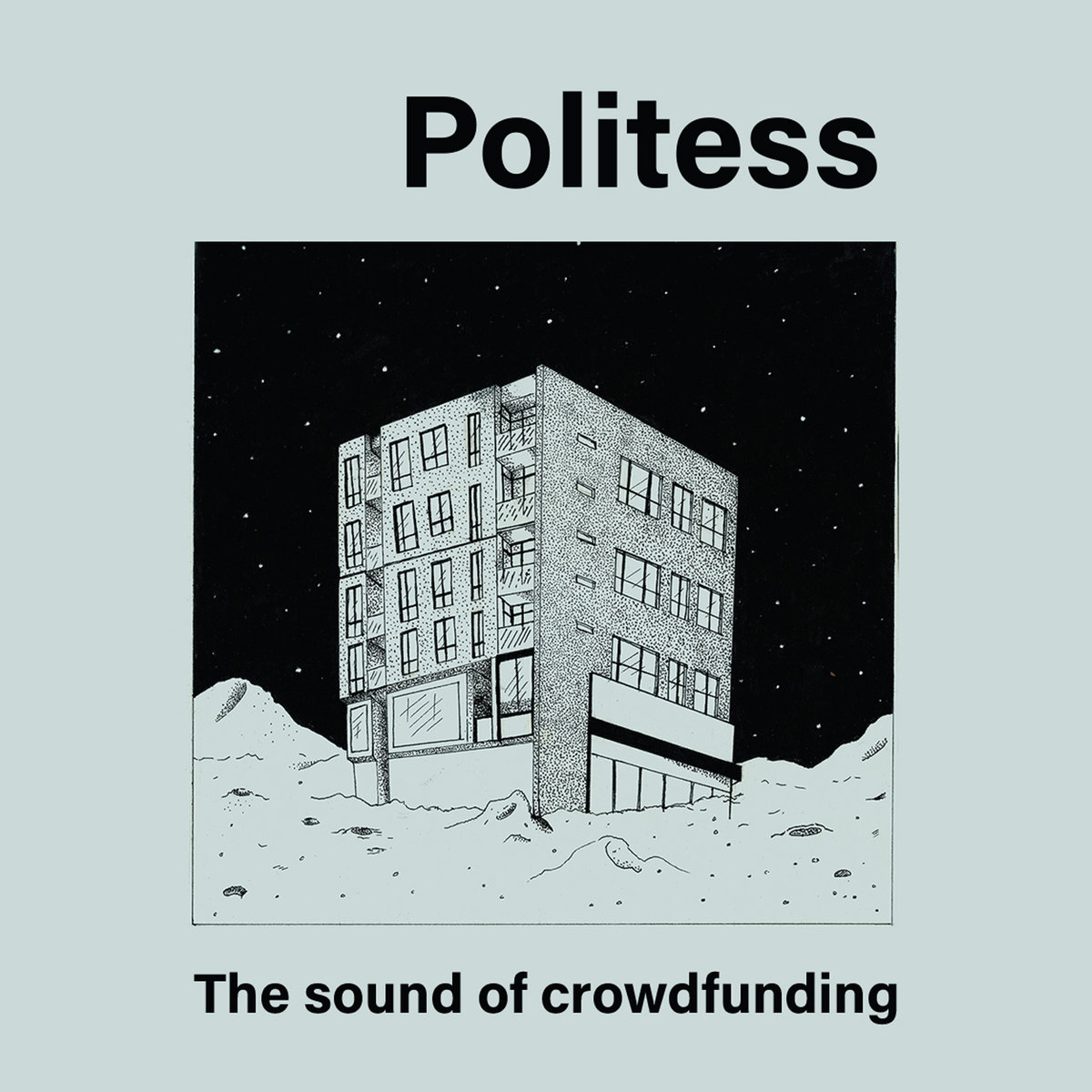 FIVE MORE THINGS YOU NEED TO KNOW
ONE – Psalm Zero, AKA Charlie Looker's quest for a metal band, have declared the third stop on their kinda-metal journey. I am the biggest Charlie Looker fan alive and so I approve, even with album art that seems to be an AT-AT walker breastfeeding humans.
TWO – Another dear favorite of mine, Slavic maniacs Malokarpatan, have announced a new album to arrive march 2020 via Invictus Productions. If you haven't heard these guys and are a fan of what our list calls music "For People Who Like Mötley Crüe, Darkthrone, Later Emperor Albums, and White Sneakers," then you need this in your life.
THREE – No big announcement regarding this that I saw, but Morbid Skull have put out a tape of the wonderful Hyperdontia album Nexus of Teeth. Only 25 made, so if you're a Scandinavian OSDM person who buys tapes – now.
FOUR – My son packed a backpack filled with toys to take to his grandmother's house. He'll be two in two months. Time flies.
FIVE – A lot of festivals have been announced lately, with Fire in the Mountains, Covenant, and Migration Fest being the most interesting, at least to me. But watch out for this one friends, I have a funny feeling this is the dark horse of them all.
ONE LAST THING, PROMISE: Speaking of festivals – the (partial) day-by-day breakdown is up at Roadburn. I might actually make it, after pretty much a decade of watching from afar.