NINE SONGS I LIKED THIS WEEK IN LIST FORM DEC. 6-13
Once again at it, sending my shrill voice into the void of indifference. I kind of like this feeling, I have to say, of not being sure who the hell reads these things. It's kind of where I was a few years ago with this blog, feels good. Freeing! Anyhow, another week, another slow rhythmic march to the dominion of the dead, and another nine songs to make the trip more bearable. Is nine a good number? Feels cheap, but eleven felt too much, and ten is boring. Who knows. Regarding the Albums of the Decade project this week was a special one with (finally) getting to publish my interview/correspondence with the man of many scary faces, Markov Soroka (Tchornobog, Krukh, Aureole, Drown). Turned out great, I think, but who the hell am I, right? Since that project is coming slowly to its end (about eight or so to go) every one of the last ones is going to be an absolute banger. Stay tuned. OH! And speaking of staying tuned, these are the ways to do so: Facebook // Instagram // Spotify // Patreon // and even Bandcamp! Ok, now to the boring list below. Not the hole below.
1. Moron – "Astroid Rage," from Demolition (demo). So, say you were Kirk Windstein, and say you were super pissed, like "All I Had I Gave" pissed but instead of raging on that feeling you got super drunk and super high (he's a mixer), and you called your drunk friends, and recorded a psychy version of whatever Crowbar song you thought you were going to record and added a weirdly …And You Will Know Us by the Trail of Dead chorus? Then you would get this song, this demo, this band. Crushing and menacing in the most fuzzy and loveable way possible. Like Kyuss jamming under water.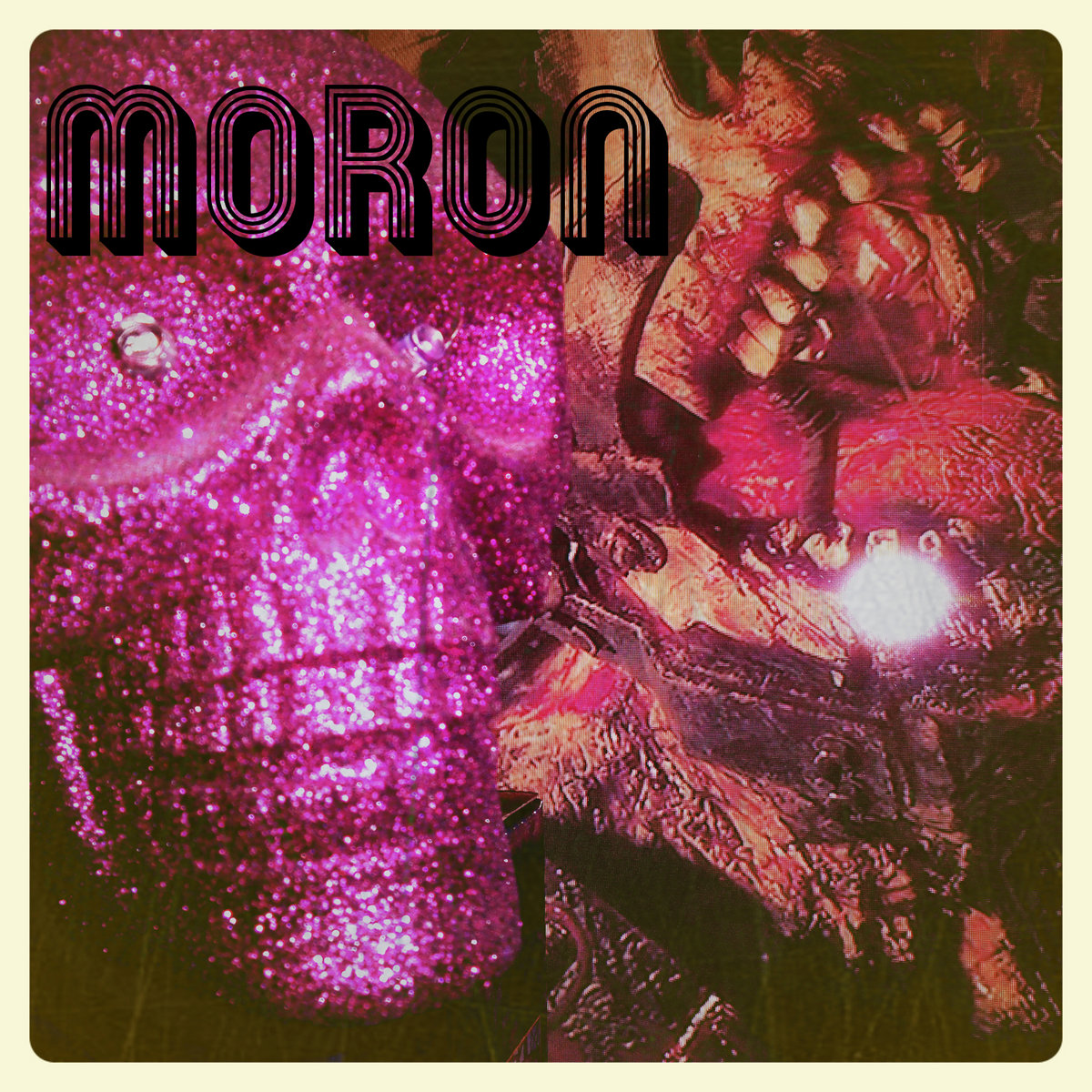 2. Death. Void. Terror – "(- — -)," from To the Monolith II (Repose Records). "Excuse me, sir? Would you like to partake in the all-engulfing cosmic horror?" You have to give it to the Swiss, man, they know how to name a band, name a song, and, just generally, make the best metal music ever. The Helvetic Underground Committee has been ruining brains, well, at least mine, all of 2019 with amazing releases. And here they are, that collective of sick beautiful minds, getting ready to fuck us all up in 2020 with a new album by DVT. Bleak, remote, ice-cold black metal. Fantastic, and oddly emotional.
3. Tombs – "Monarchy of Shadows, from Monarchy of Shadows (Season of Mist). It's been a bit too long, for me, since Tombs came out with new music, considering, of course that that they always create amazing atmosphere and power with their songs and also considering the fact that Mike Hill is/was one of my favorite music journalists ever. Having said all that – oh boy is it great to have them back. And the new song finds them getting in touch with their inner Celtic Frost/Triptykon coupled with that Tombs propensity for black metal melodrama and Skinny Puppy-like emotional intensity. Add Terence Hannum on the synth (Locrian, Holy Circle, Axebreaker) and I'm good to go. We're still laboring around here in 2019, but this is going to be a special, special 2020 release.
4 Primeval Well – "Forgotten, Forlorn, Forsaken," from Primeval Well (Red River Records). I have to first give credit to the person who recommended this album to me, and the reason for bringing that up first will be apparent in a moment. I was gently shoved toward listening to this debut from Tennessee black metal outfit Primeval Well by the musical wonder who is the person behind Brazilian one-man black metal project Kaatayra (my number two album of the year on this year-end list, also interviewed here). And the reason I mention this is because these two acts make so much sense together. Kaatayra is the Amazonian folky/atmospheric black metal that erupts from the heart and ends your brain. Primeval Well is that too, only in a distinctly Southern U.S. way. A crude, gut-wrenching fabric woven from folk, sing-along, clean-sung vocals and the most uncompromising, forward-thinking, raw black metal you could think of. This is a unique, special, amazing release. I might, with more time, add it to my year-end list because, well, how could I not? An actual, real masterpiece.
5. Carcass – "Under the Scalpel Blade" (Single). It seems that not only did Carcass release its first new song since Surgical Steele but it's back in that Necrotism/Heartwork bag, the very same bag I claim to be their best (give or take a Symphonies of Sickness). But said perhaps more directly: one of the best metal bands since ever and one of the best groups of people making music since the dawn of time is back. That, in itself, should suffice.
6. Human Agony – "Unwilling Blood," from Putrescence of Calvary (Invictus Productions). Speaking of ruthless death metal bands with very large thesauruses, Canadian death/black metal outfit Human Agony recently unleashed its full length debut and its pretty incredible. Raw, uncompromising, dense death metal with that raw BM layer on top and a surprisingly tasteful ear for melody and harmony. It's that latter component that enables an album that should, on the face of it, be painful to listen to into a well-crafted, enjoyable, repeated-listen experience. Great stuff. Oh, and the drummer from L'Acéphale, a band that had a landmark year and one that, I'm just realizing, I failed to mention in my year-end list. I may have to take care of that.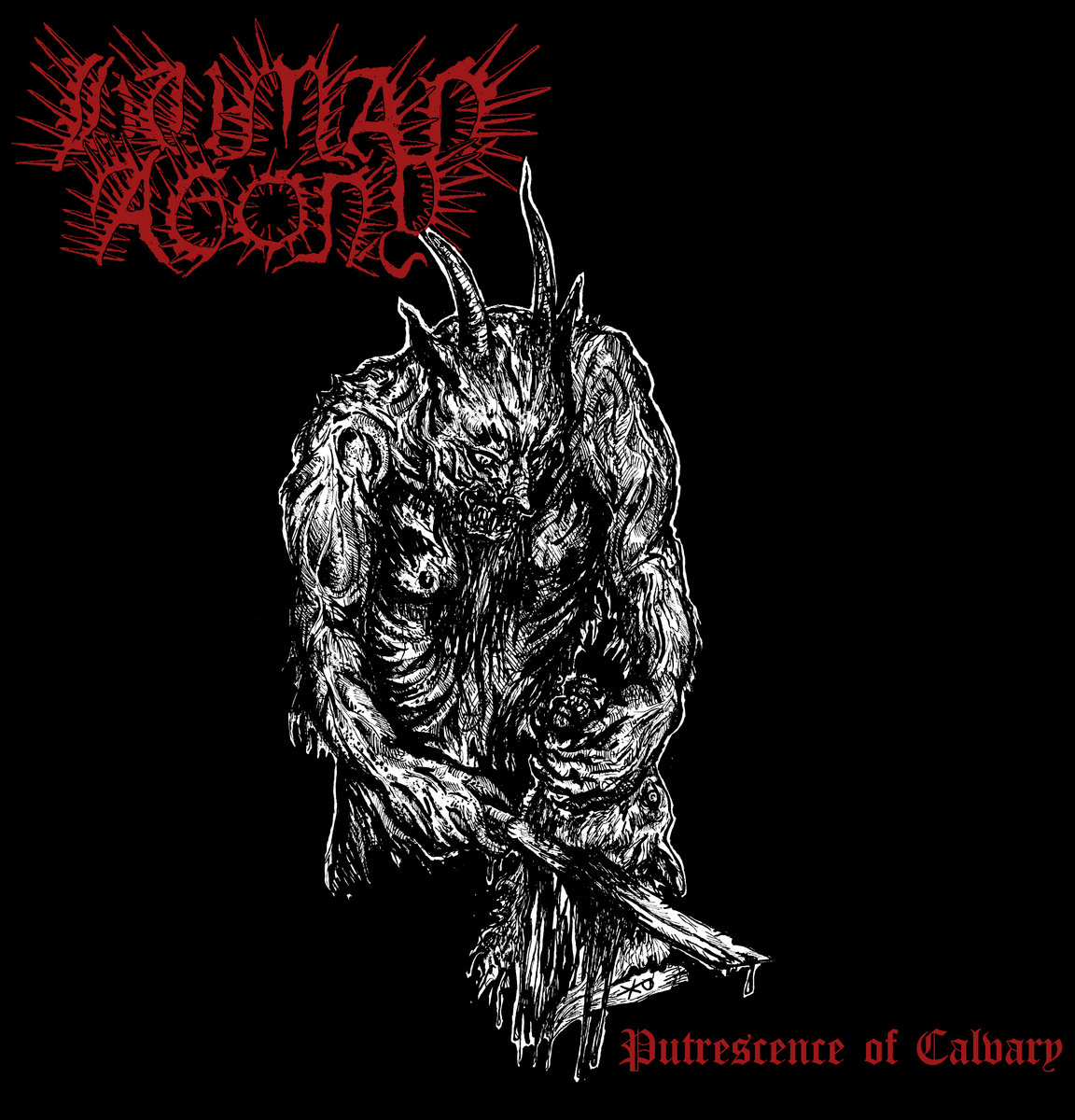 7. Stronds – "Reclimb," from The Lock at the Bottom (Independent). A relatively new Los Angeles collective of very talented people, making ambient-ish/post-rock-ish creepily beautiful music. The group includes Steven Alexander Ryan of The Black Queen, Ron Varod of Zvi, Psalm Zero and Kayo Dot (among other projects), and East of the Wall's Matt Lupo. For those of you looking for ambient music that sounds as heavy as raw black metal, this is pretty much it. Amazing atmopsohere, great build-up and tension.
8. Turia – "Degen van Licht," from Degen van Licht (Eisenwald). The Dutch black metal scene is reaching fever pitch these days. It used to be, at least for me, that the two great contemporary BM scenes were the French and Icelandic ones, in that order. And those are still great, as evidenced by standout releases from each of those hubs, namely Drastus' La Croix de Sang and the Skaphe and Wormlust collaboration. But the balance of power, at least for me, it shifting Eastward, to Switzerland's Helvetic Underground Committee and its associated acts (already mentioned above) and to the band of ungodly and melancholic ghouls circling the fire pit at Haeresis Noviomagi. And Turia's sad brand of strum-heavy, avant-garde BM is at the tip of that dark spear. So, having said all that, there's much to be excited about ahead of their 2020 release, and if I'm going by the first song out of that release, this is going to be an album I'm going to spend a lot of time with. A lot.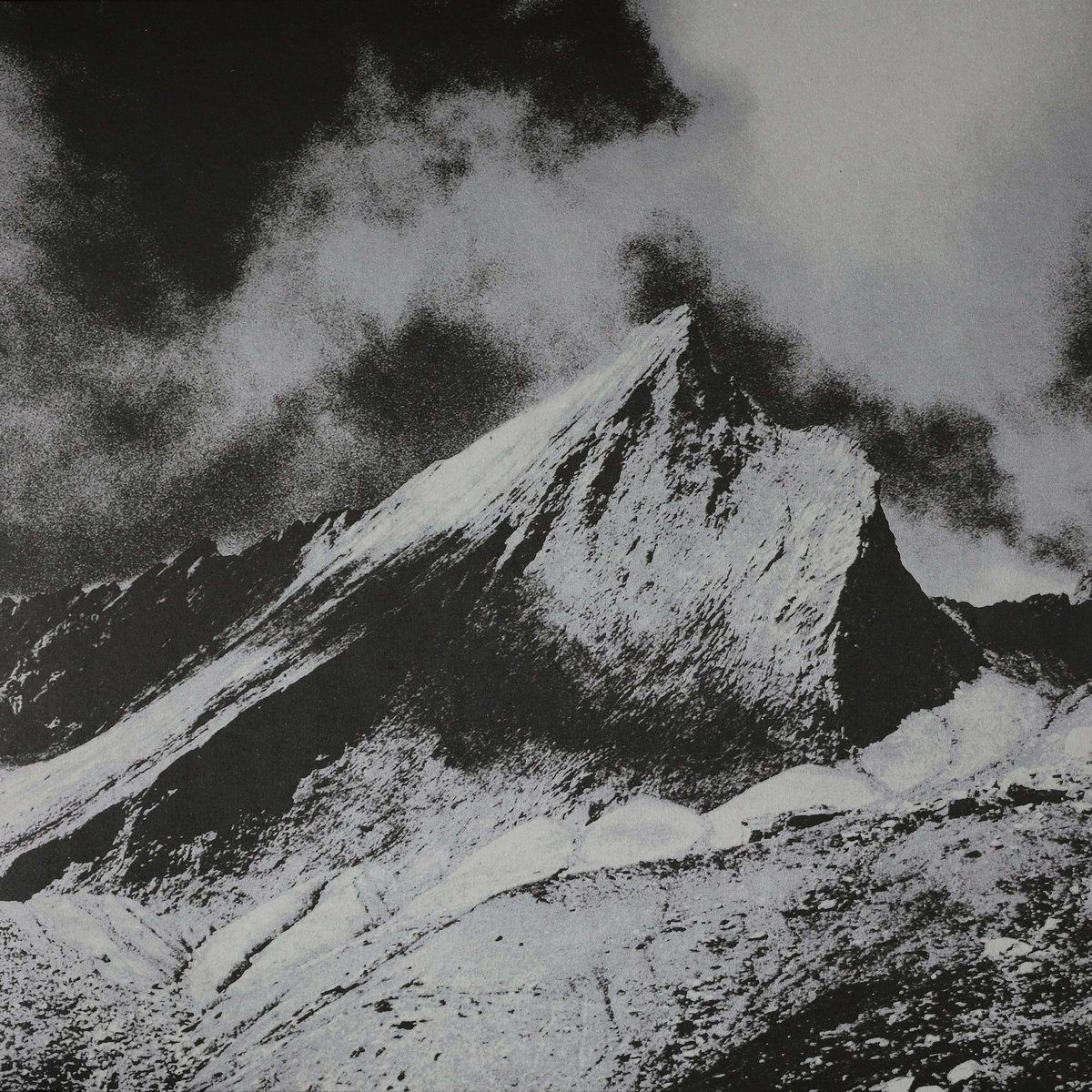 9. Today is the Day – "No Good to Anyone," No Good to Anyone (BMG). Downsizing to nine songs in these weekly recommendation thing has its downsides, namely to need to decide who's in and who's out. But there was really no way to ignore the fact that TITD erupted out of hibernation this week with a toxic firework of a song, seemingly ahead of the follow up to 2014's Animal Mother. Think what you may of Steve Austin's artistic twists and turns over the years, the man remains on 100 percent intensity, and 100 percent originality. Oh, and the song is absolute fire (via Decibel).
FIVE MORE THINGS YOU NEED TO KNOW
ONE – Graveview, who put out an amazing compilation of demos this year, has signed to 1126 Records and is releasing its debut fell length next year. For lovers of ruthless, riffy death/doom. First song is out.
TWO – Deafheaven is celebrating a decade since the release of its demo with an insane-looking tour with Inter Arma, Greet Death, and All Your Sisters. Well, fuck me.
THREE – Profound Lore announced the debut from Peaceville-Three-pedigreed doom project GODTHRYMM. If you love being sad while being crushed by riffs, well, here's the first single.
FOUR – Speaking of pedigree, first singles and riffs: Here's the first one from the upcoming Body Count. Sounds damn good. That guitar tone.
FIVE – I hate it when my kids are scared, but those scared-hugs are the best kind.
ONE LAST THING, PROMISE: The announcements for the next Covenant Festival in Vancouver (July 2020) are getting kind of crazy.