NINE SONGS I LIKED THIS WEEK IN LIST FORM DEC. 19-26
So, the last batch of recommendations of 2019, and here I am bereft of a better word than "batch." It was a crazy, crazy year for music, a crazy year for this pale excuse for a blog, and also the year that marked a decided uptick in my English content. Still not sure about how I feel about it, seeing that staying "local" (whatever the fuck that means) is such a big part of my identity and the identity of this blog, but I think I like it enough to keep going so, we'll see. In the meantime these are the nine songs and artists I would like to highlight this week, the last full week of the decade, excited and honestly already exhausted just thinking about the expected deluge of releases that 2020 will bring. For more recommendations, playlists, rants, and all that bad stuff follow us in Facebook // Instagram // Spotify // support us on Patreon // and check out our incomparable comp of local meta/hardcore on Bandcamp. Oh, and be sure to check out newly minted Best of 2019 and Best of Decade lists, as well as our ongoing Albums of the Decade interview project. So there. Enjoy!
1. Replicant – "Hymns of Distress," from Hypochondria of the Machine (Independent). So, let's start off with something I don't often recommend, which is technical death metal. There are very few bands that get the right amount of technicality and grit, in my opinion anyway, in a genre that seems inundated in bad production and unnecessary noodling. The bands I do tend to like, interesting, come from the American Eastern Seaboard, whatever that means, including, say, Artificial Brain and Afterbirth. Add New Jersey's Replicant to that bunch. Fantastic riffing, downright desolate vocals, and an overall eerie sense of discovery and impending pain. Fantastic.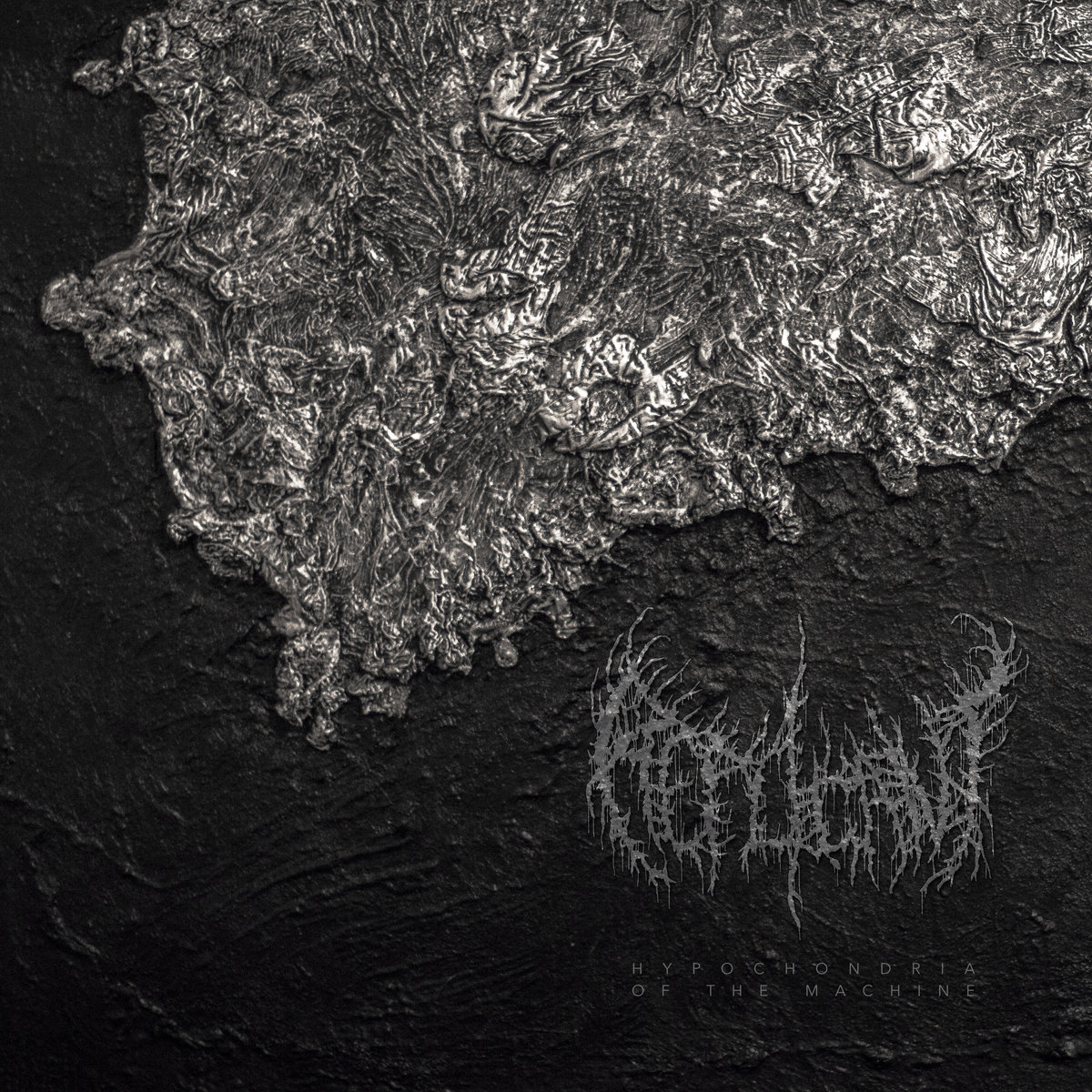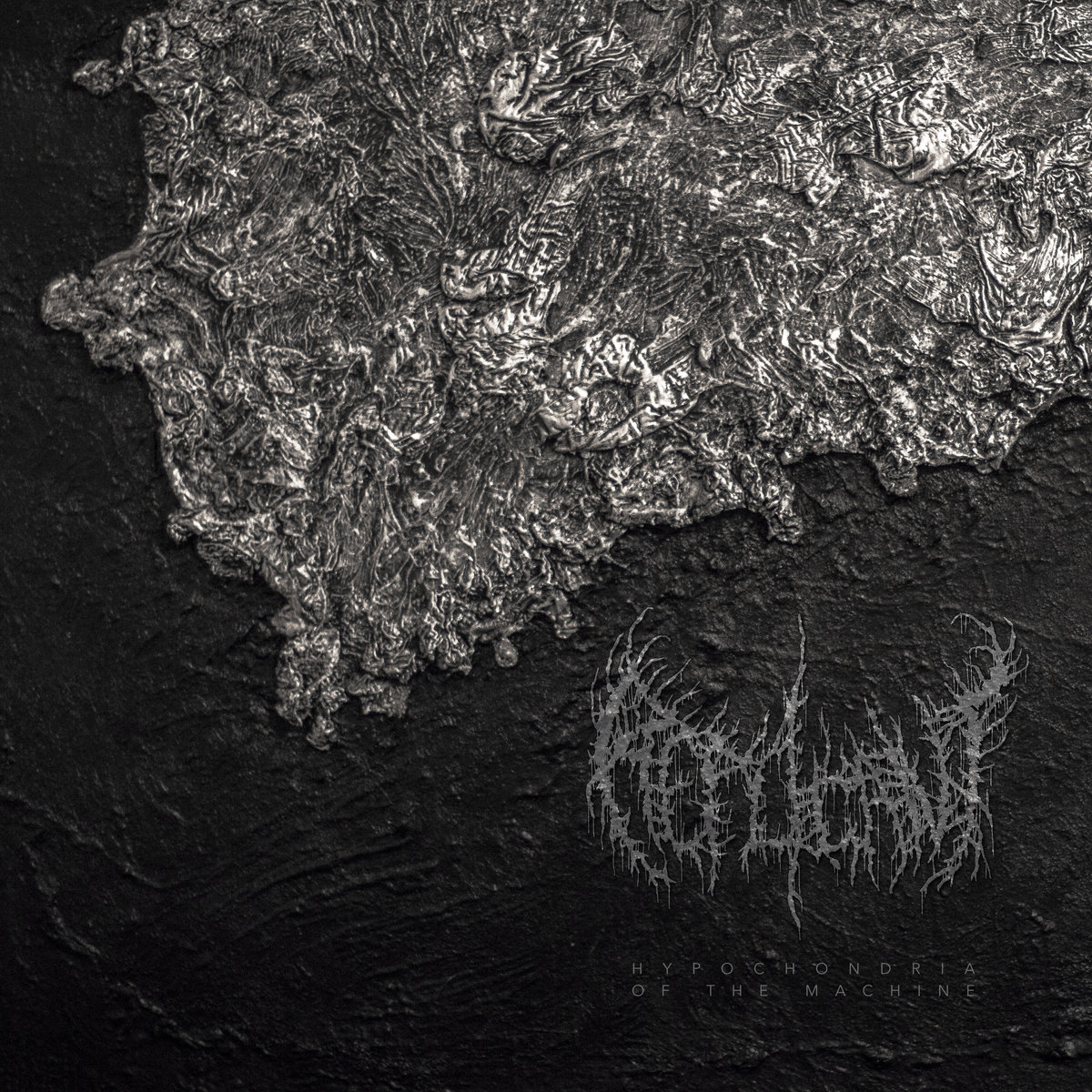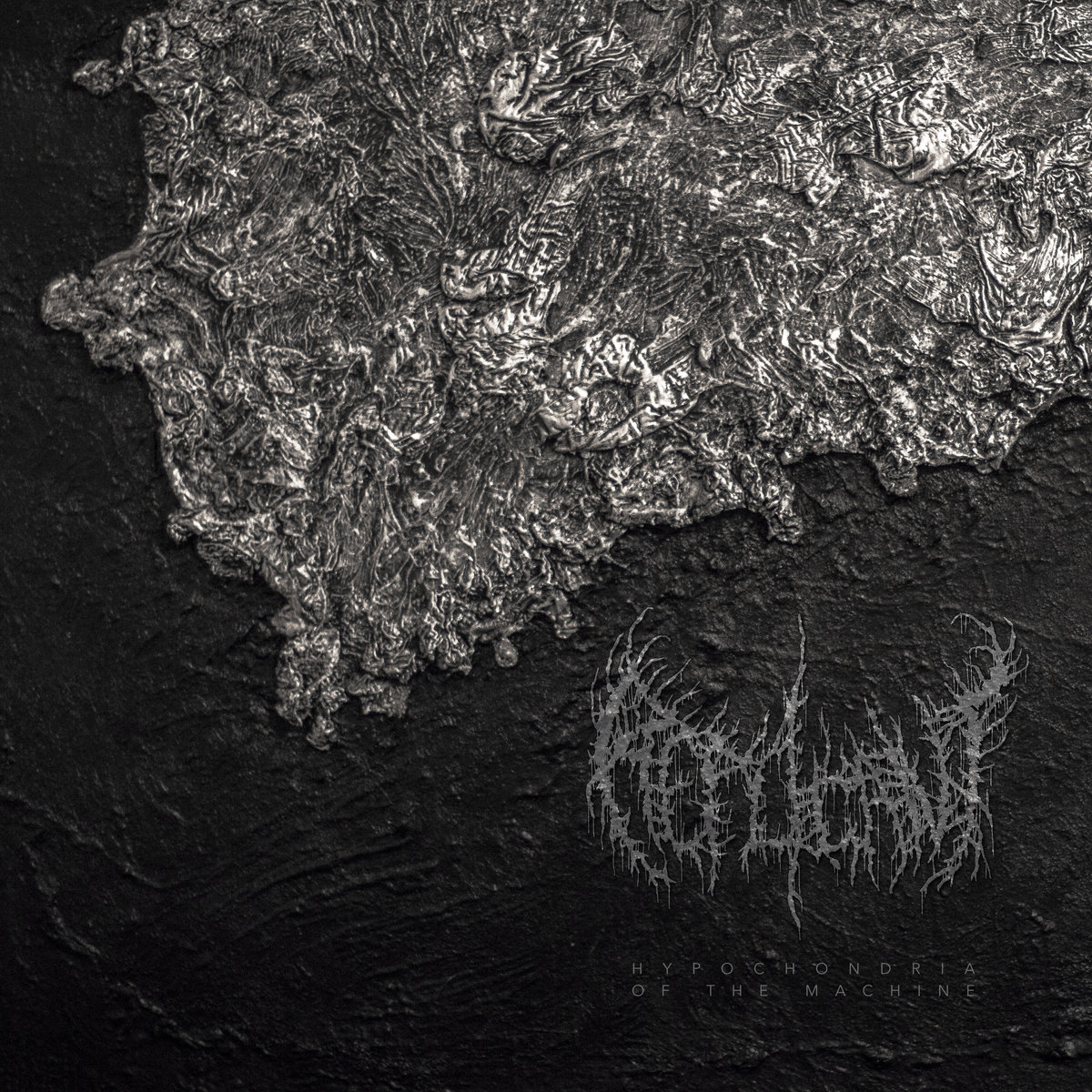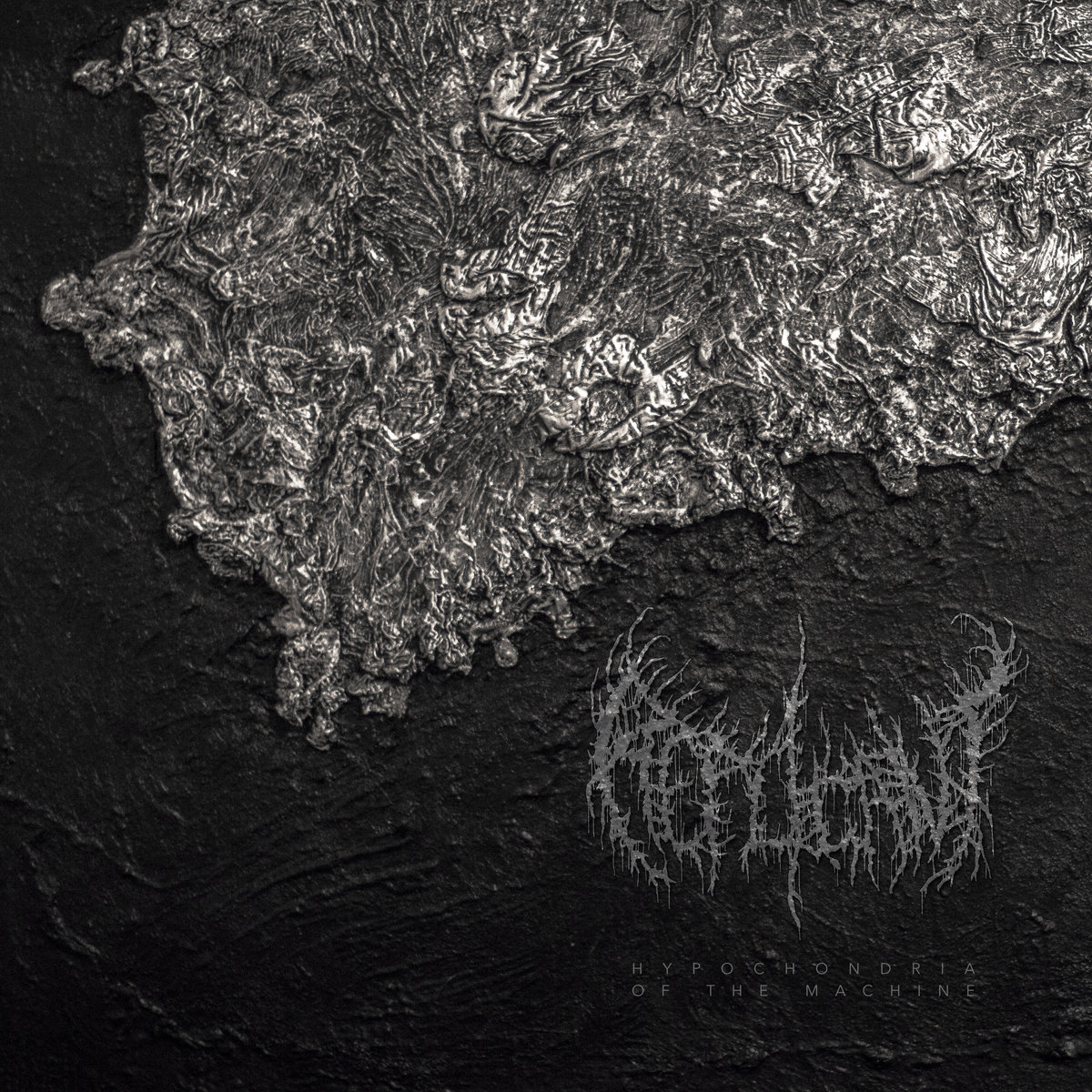 2. Maggot Heart – "Medication," from Dusk to Dusk (Caligari Records). And here we have another one of those "hard to nail" genres, that old-school, somewhat goth-y or psych-y catachy-as-hell-yet-heavy-as-fuck division, that could be said to include bands like Ghost, Idle Hands, and so on. Maggot Heart, who released this album earlier this year, are not only doing it right that are an outright revelation.Infectious hooks, Infectious riffs, amazing songwriting. This is that old school that I can get fully behind. A must listen for me, and one of the better albums to come out this year as far as I'm concerned.
3. Conduit of Chaos – "Antichrist of the Modern World," from Only Death is Real (Witchbones). Okay, we had our fun with some catchy songs. The time has come to descend into the hell with a new and very promising demo by American one-man project Conduit of Chaos. Filthy yet surprisingly smooth war/death metal with some really unique vocals and a wall of riffs that sounds just toxic. Very interesting stuff, somewhat reminiscent of a Pissgrave-Diocletian lovechild, and hopefully there's more coming from this in the future.
4. Pharmakeia – "Invoke," from Pharmakeia (ПРАВА Коллектив). "Hey!" You may cry out in indignation, "What about some soul-crushing dissonant black metal? Huh?!" and I will answer: The debut by Pharmakeia, part of the wondrous Prava Kollektiv (Mahr, Voidsphere, HWWAUOCH). As much as I am in fact in love with that creepy, drony, aggressive tone of projects like Mahr this Pharmakeia really taps into that Skaphe/Wormlust/Rebirth of Nefast niche of just absolute black metal annihilation. To call this aggressive would be a massive understatement and yet, much like these other acts just mentioned in never feels too much, but part of a different vehicle of delivering melody and pain. Great, great.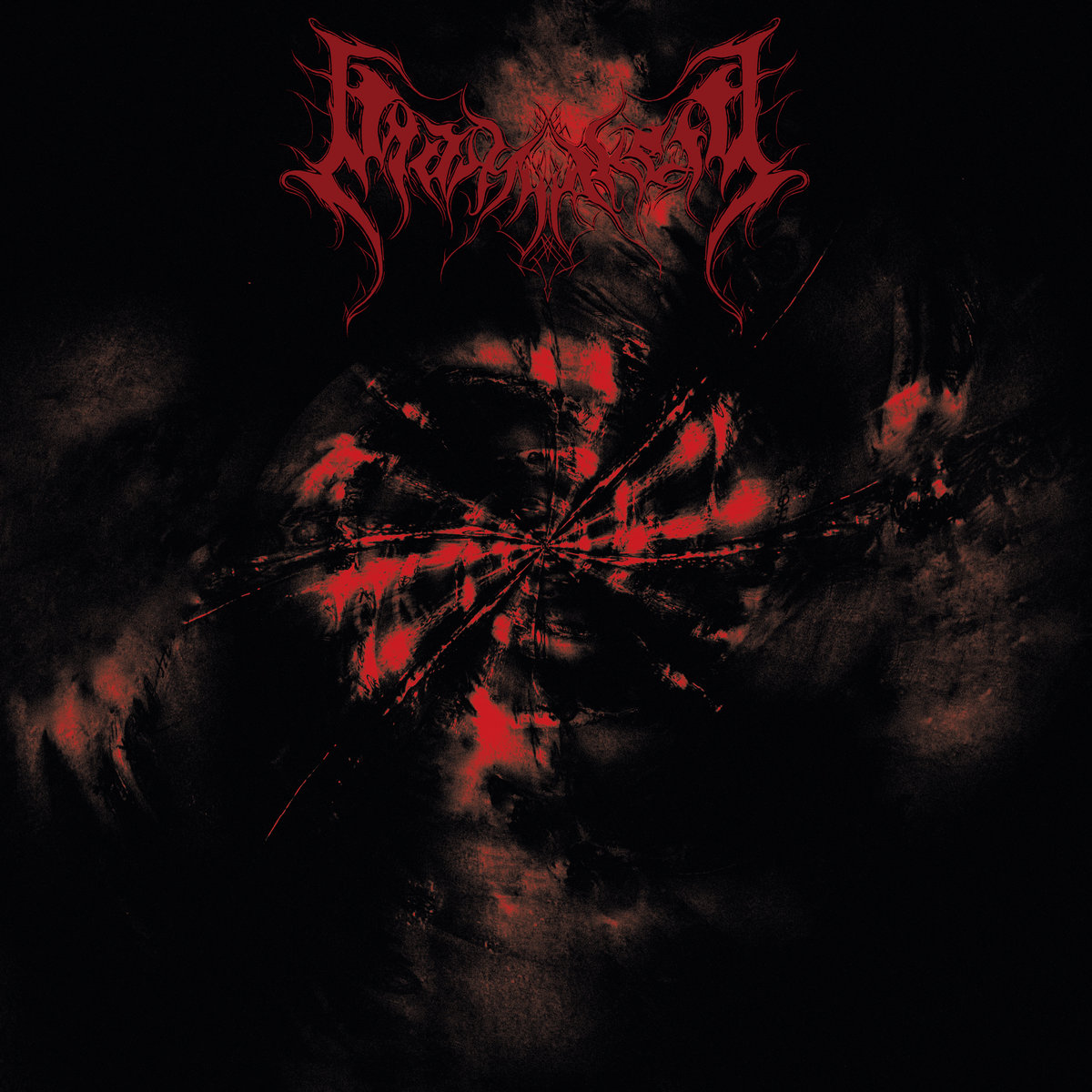 5. Slugs – "Fear," from Fear (Independent). So, what the fuck is going on in Connecticut? So many of the releases I have loved this year (Bolgia, Gorge, Intercourse, and obviously Have a Nice Life) have come from a place I only associate with The Gilmore Girls, and as much as I had a crush on Lorelei she was never this pissed (give or take a Sebastian Bach or two). So I guess I'm adding Slugs to that bunch. Angry, heavy, in-your-face hardcore with hints of metal riffing. Great.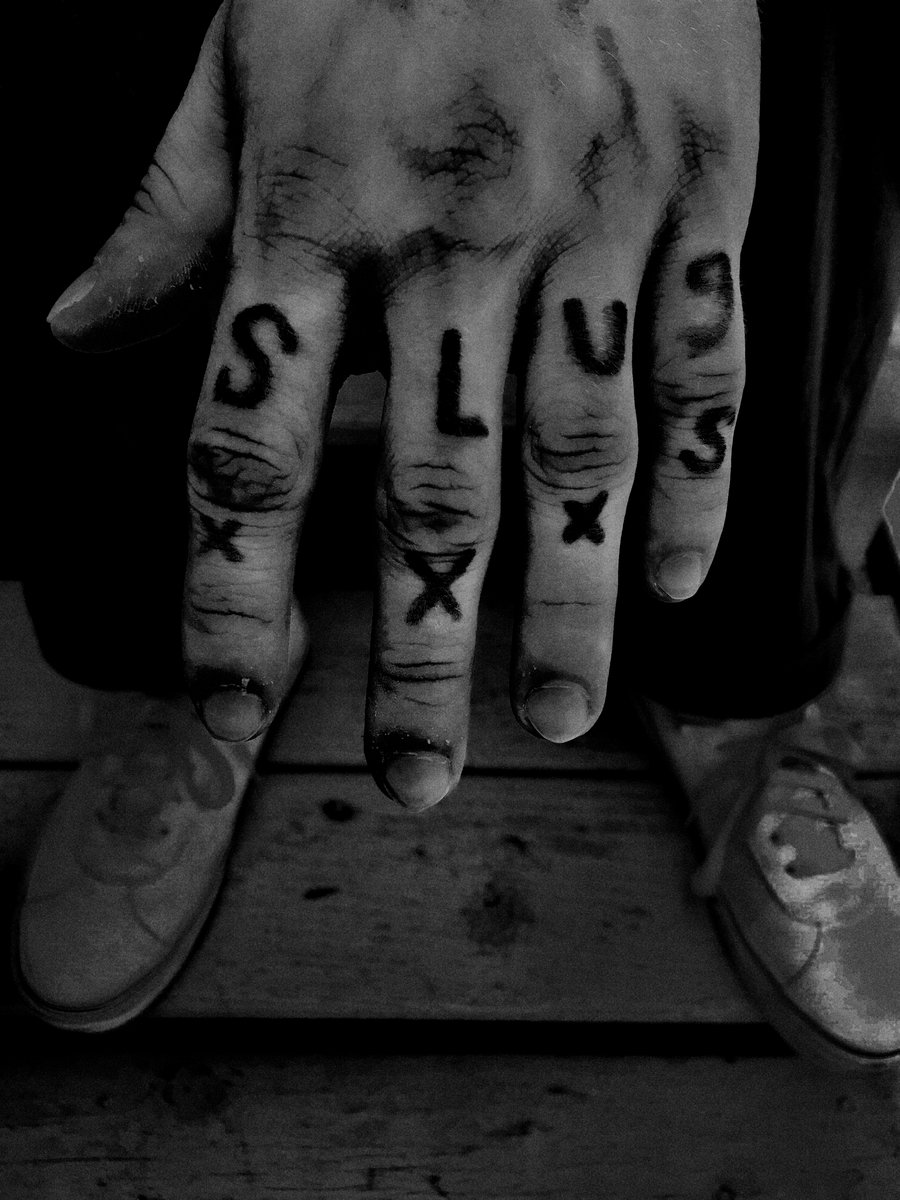 6. Cult of Erinyes – "Nihil Sacrum Est," from Æstivation (Musical Excrements). The fourth full-length from Belgium black metal force Cult of Erinyes, and their second with multi-instrumentalist and musical Tasmanian devil Déhà, finds them veering more into what, I guess, could be called Blut aus Nord territory, trading in their ritualistic atmosphere for more of an industrial, "the-ghost-in-the-machine" type vibe. To, might I say, brilliant effect. This track also features guest vocals by Benjamin Schmälzlein who has also appeared on one of Déhà's many projects, Yhdarl.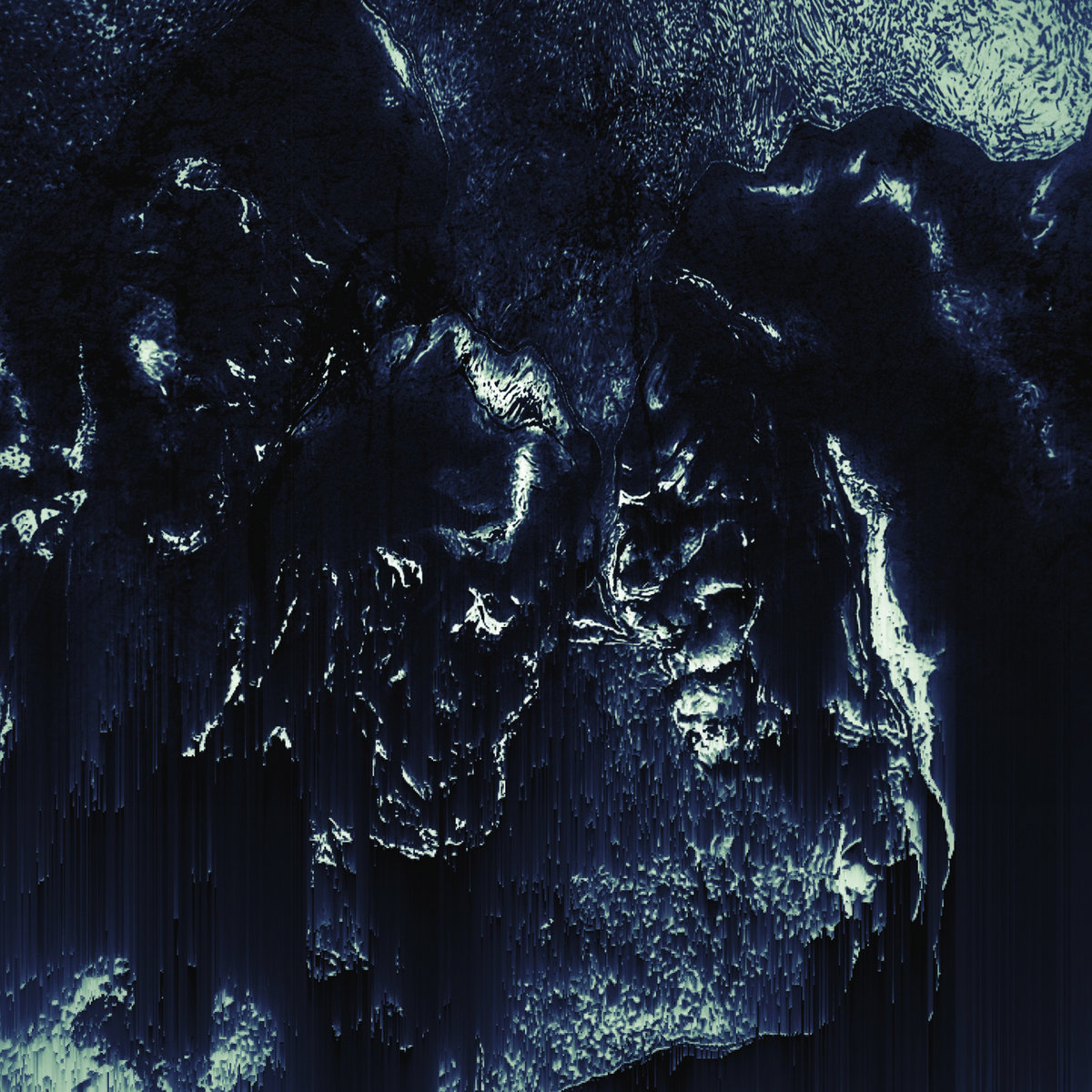 7. OBDUKTIO – "Yksi Lisää," from Ihmiskunnan Viholliset (Caligari Records). The latest from Finnish crusty/grindcore-y/hardcore-y kind of maybe black metal-y threesome OBDUKTIO is an abrasive, angry slab of chaos of muddled riffing that just speaks to my soul. So much is going wrong here in just the absolutely right way. Just makes you want to dance with joy while holding a human skull. And that artwork – my word.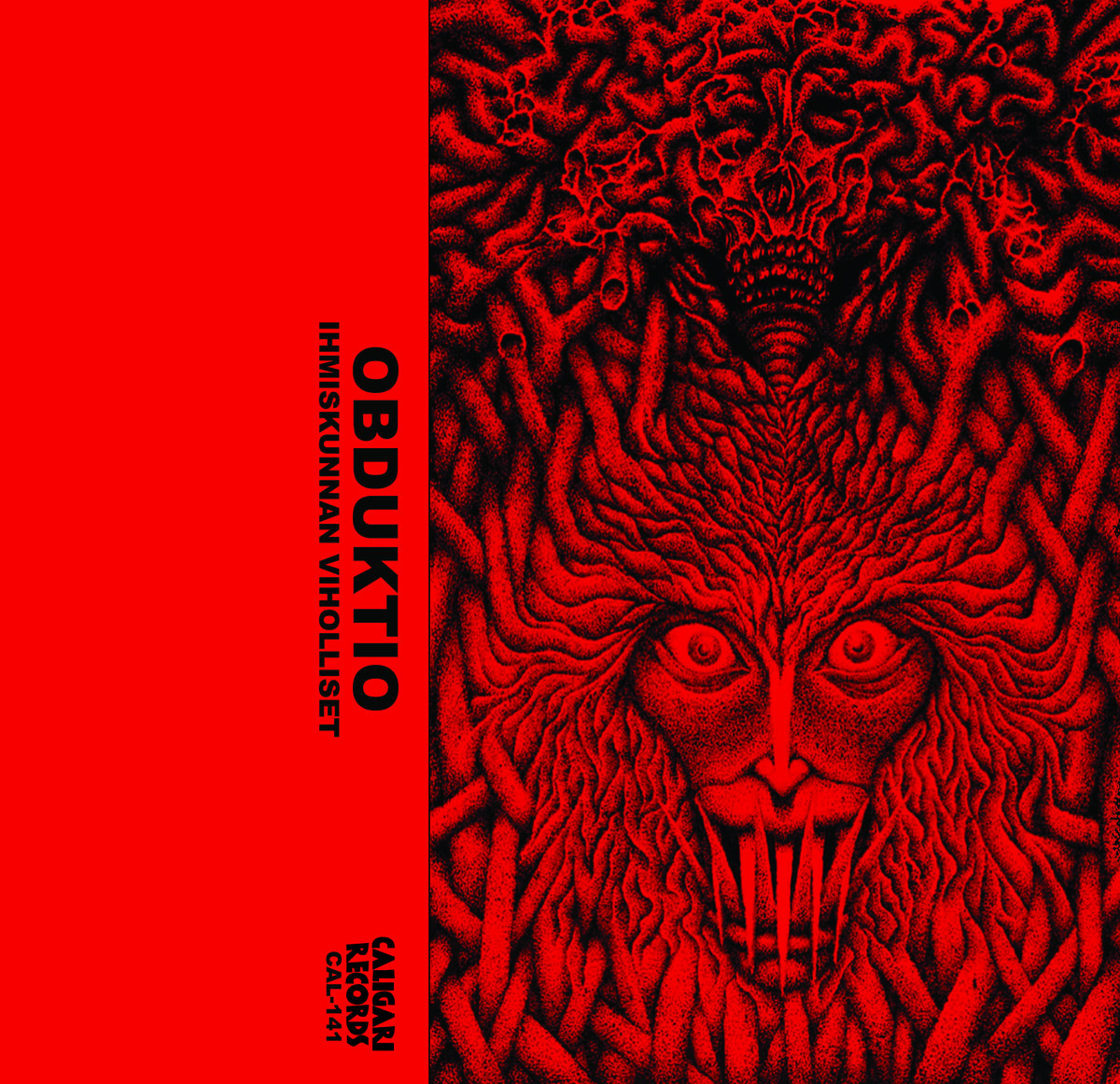 8. Matterhorn – "Hornhead," from Crass Cleansing (Redefining Darkness Records). The Swiss are just the best at making meta, I have just given up at this point. Trust me, it's a very real thing. And thrash maniacs Matterhorn are but the latest example of that superiority, blending the tone, attitude, and weirdness of Celtic Frost with the manic energy of Coroner to create one very unique metal album, and a very exciting sign of things to come. Just brilliant.
9. Svartgren – "Lapot," from Divlja Vatra (Independent). So, I'm not going to say anything here. Just press play, stare at the artwork (Khaos Diktator) and let me know. But, you'll know.
FIVE MORE THINGS YOU NEED TO KNOW
ONE – Inquisition was one of my all-time favorite band before all that creepy nonsense came out. Now news is out they're about to release a new album and, to be honest, I have no idea what I'm going to do. Sucks.
TWO – I've been raving about Brazilian one-man black metal project Kaatayra since their first album came out in March, and then again when the second (!) album came out later in the year (it's also #2 on my year-end list, for great reason + my interview with the man). It's time to say, however, that the wonder that is Kaatayra found a home with Markov Soroka and his Vigor Deconstruct label, and it would also be appropriate to say, I think, that that happened in no small part due to my avid enthusiasm. The moral is: Make sure you support the things you love, you never know what's going to happen.
THREE – It's been a while since I hyped up a Festival. Well, get hype.
FOUR – When my son cries out in the middle of the night for his water he calls for "daddy." I fucking love that.
FIVE – Never thought I'd be a The Acacia Strain fun, but they dropped a new mini-album via Closed Casket Activities is just fantastic. Heavy, reflexive, spaced-out. Great.
ONE LAST THING, PROMISE: L.A. noise/rock project Crowhurst has announced a new collborative release with British composer Gavin Bryers. You can read more about some of the background to this album and hear it's droning opener here.