NINE SONGS I LIKED THIS WEEK IN LIST FORM JAN 11 – JAN 17
Another week of careening straight toward the abyss of a midlife crisis, and another week of wonderful, bruising music. Just kidding, not careening, fully immersed in that shit as we speak. But the music, wasn't kidding about that. These posts tend to take on a character of their own, unconsciously (I think) and as it turns out this week's is a bit on the grittier side. Before partaking in the musical variety, however, it would be great if you could follow us on  Facebook // Instagram // Spotify // support us (for whatever reason) on Patreon // and check out our incomparable comp of local meta/hardcore on Bandcamp. Oh, and be sure to check the offspring of a manic bout of listmania with Best of 2019 and Best of Decade lists, as well as our ongoing Albums of the Decade interview project, with the most latest installment being an interview with American black metal icons Wolves in the Throne Room. Enjoy! Or don't! We're all going to die anyway!
1. Human Impact – "E605," from Human Impact (Post-Punk/Noise Rock – Ipecac Records). Unsane ending was, you know, shit. Rarely does a band as legendary and storied as that never truly fall off, producing one amazing album after another (Killing Joke being the golden standard in that category). And while the announcement of a new project featuring Unsane frontman/guitarist Chris Spenser – along with members of Swans, Cop Shoot Cop, and – seemed like something of a consolation, it really wasn't. Once these machines begin to stutter, the adage might go, the way to halt and rust is short. The first single from Human Impact, "November," was good, I liked it. But it's with "E605" that hope has been truly revived. Borrowing from that rich, fucked-up NYC no-wave tradition, along with the AmRep-esque penchant for emotional detonation, and added a weirdly FNM vibe, this is just great music. And a great leap toward me not being as sad as I used to. FFO: Cop Shoot Cop, Unsane, Today is The Day.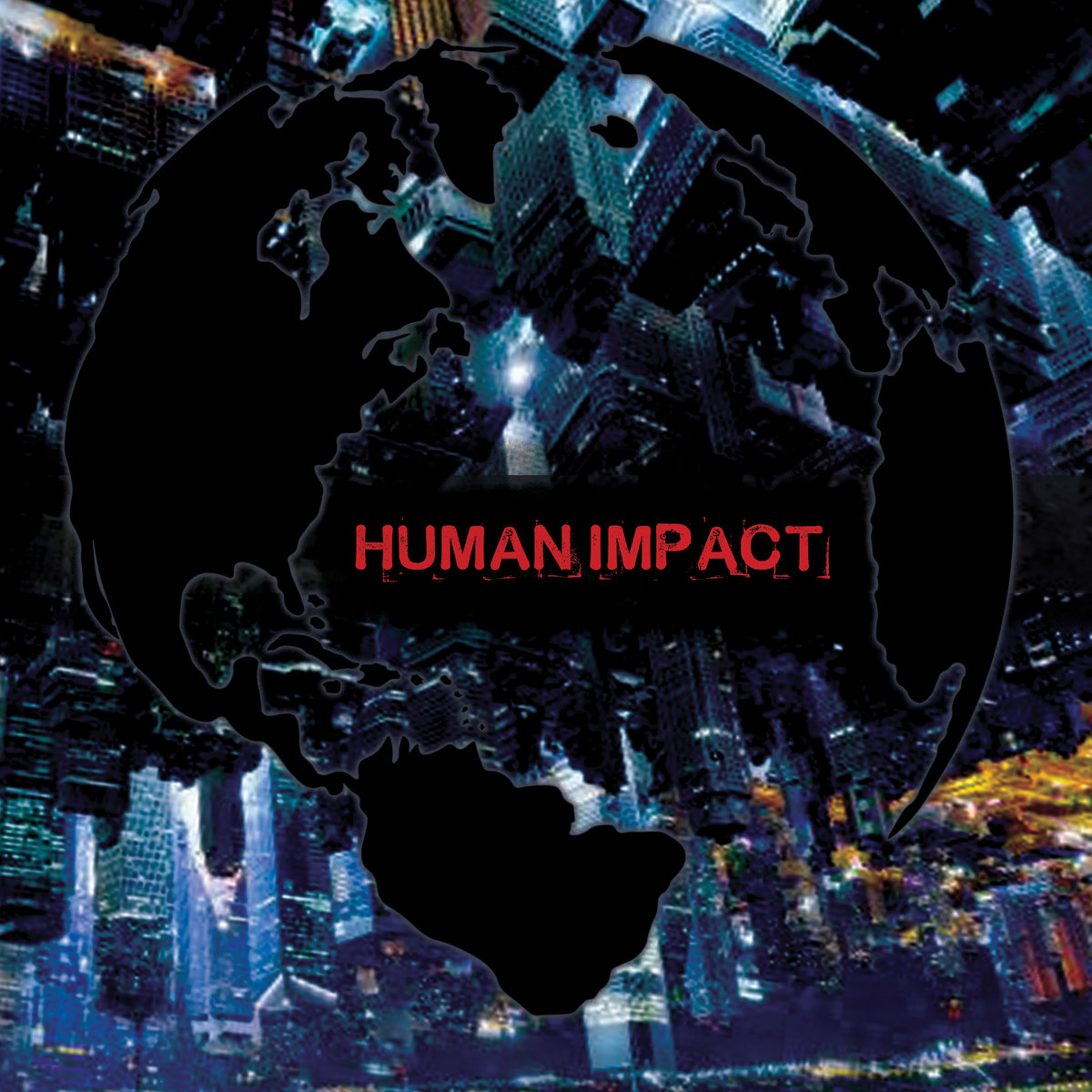 2. Reeking – "Grave Dweller, from Perpetual Torment (Death Metal – Independent). Well, I guess we have the first great death metal demo of 2020. Following a deluge of amazing, new, raw OSDM demos and EPs in 2019 (Blood Spore, LIGÆDER, Snet, Phobophilic, Sedimentum, Harsh Realm, Nothingness, Undeath, Karst to name but a few), here come New Jersey's Reeking and blast the doors for the new decade with a bunch of nauseau-inducing sickly riffs and gargling death chants. Death metal is supposed to be scary, and this is it. FFO: Phobophilic, Undeath, Cerebrat Rot.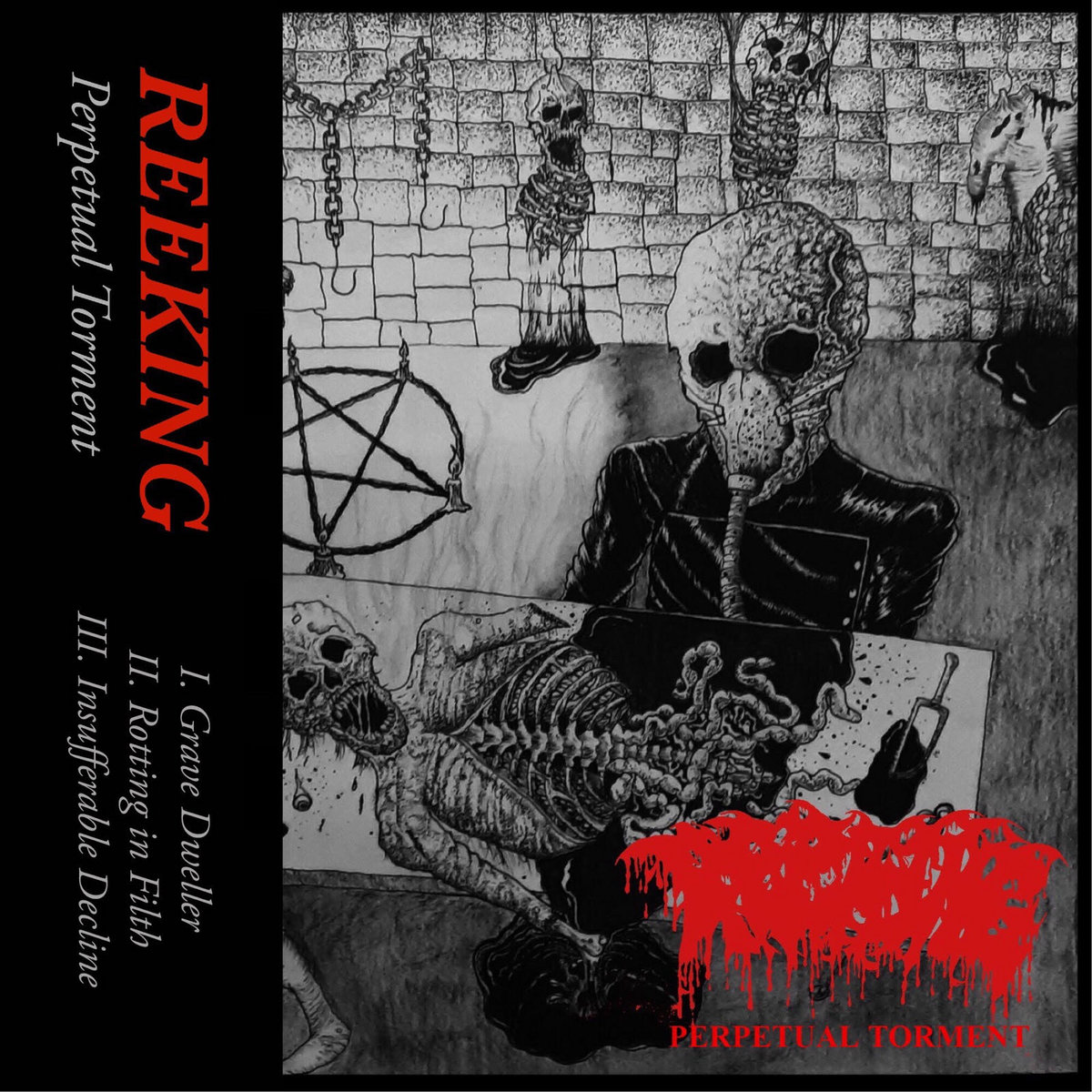 3. Saturnalia Temple – "Gravity," from Gravity (Doom/Psych – Listenable Records). For over a decade now Sweden's Saturnalia Temple have taken the meditative elements of doom and the, well, meditative elements of psychedelic rock and fusing them together for a unique blend of chill and absolute terror. And it's been a while since the release of their previous and quite wonderful To the Other, so news that a new album was coming was very welcomed and as the first single proves rightfully so. Brooding, uplifting, and down-right terrifying. You can check out an interview I did with the band a few years back here (Hebrew). FFO: Dark Buddha Rising, Acid Witch, Blood Ceremony.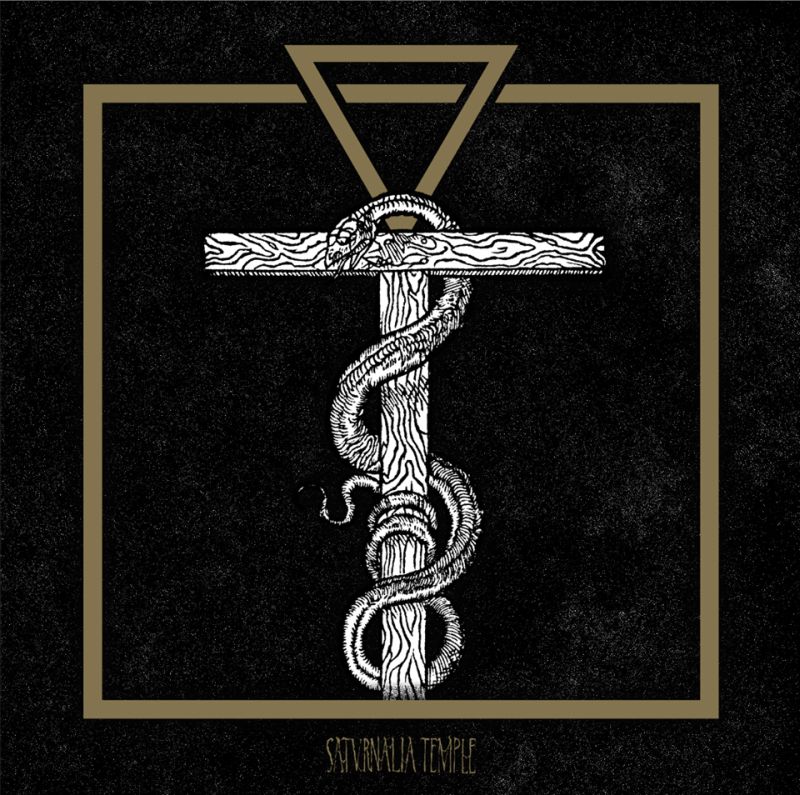 4. Varanak – "Бога нет," from Demo MMXX (Doom Metal – Independent). I guess this is officially the "demos from New Jersey post." This time, and in keeping with the above theme, doom metal. But this is not that psyched out, drugged out Saturnalia Temple bacchanalia of morbidity, but a much more funerary affair, replete with crushing atmosphere and the surprising onset of keys. And, as demos go, this one definitely sounds like one, with a lot of, shall we say, "room sound." However to me at least it only enhances how great the music is, how nuanced the songwriting, and how moving the performances. As wonderful, damn-near perfect, as this demo is, someone needs to sign this person (it's a one-man project) and throw some money at him. I have a feeling that Varanak is just a few more teaks and upgrades away from a full-on doom classic. FFO: My Dying Bride. Loss, Lycus.
5. Dodenbezweerder – "Vrees de toorn van de wezens verscholen achter majestueuze vleugels," from Vrees de toorn van de wezens verscholen achter majestueuze vleugels (Raw Black Metal – Iron Bonehead Productions). I don't do raw black metal as much. Nothing against it, of course, other than that I don't often like it. But may the devil snatch my aching soul this Dodenbezweerder single manages to straddle the line between the hostility of raw and noise and what sounds like the minor emotional vulnerability of ambient and, dare I say, the grandiosity of something like the "big other" of raw bm, symphonic black metal. Nothing that sounds this horrible should sound this good, and yet here we damn are. Mesmerizing, evil-sounding, and soul soothing stuff. FFO: Gnaw Their Tongues, Leviathan, Sutekh Hexen.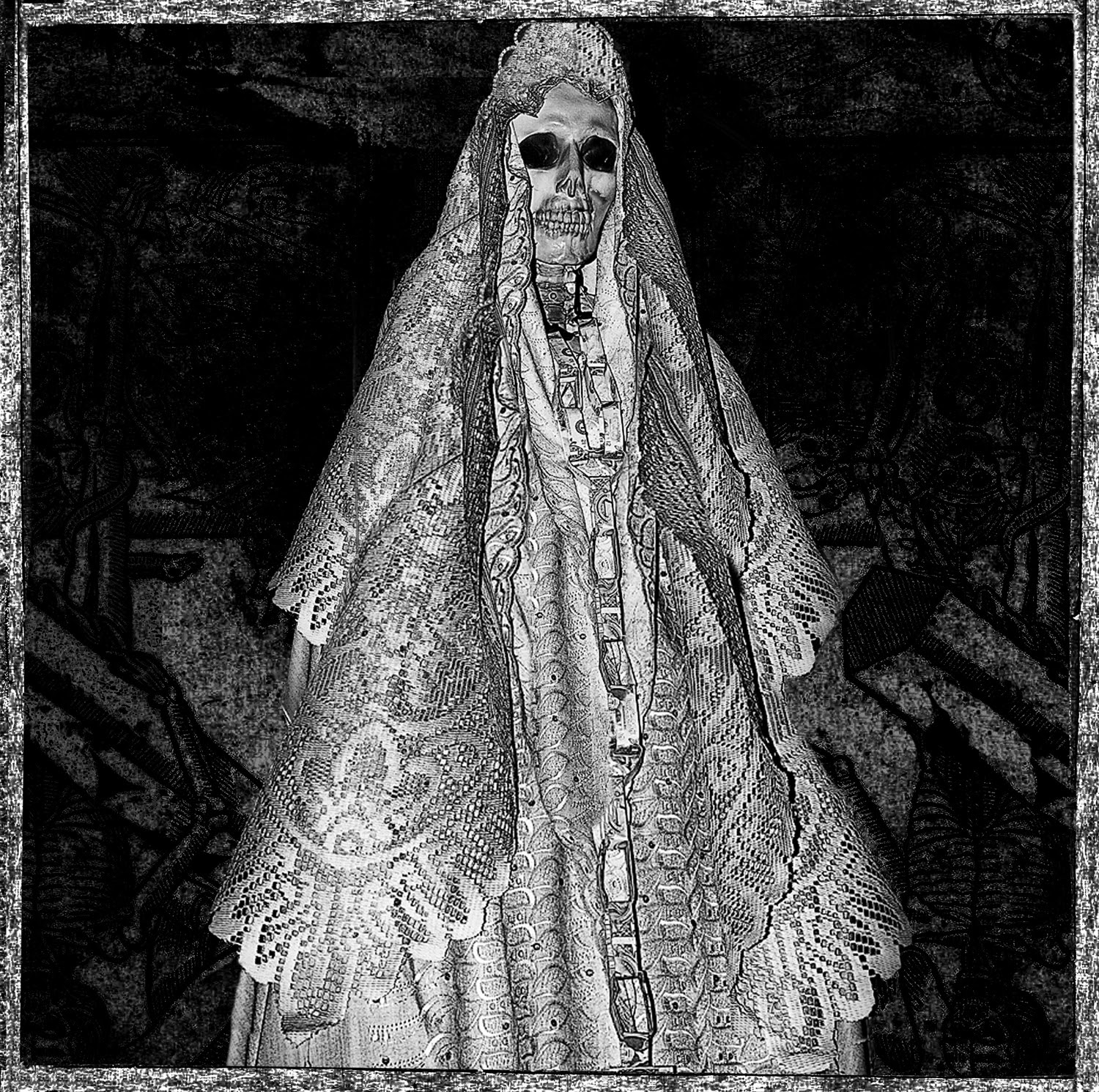 6. Afterbirth – "Spiritually Transmitted Disease," from Four Dimensional Flesh (Technical/Brutal Death Metal – Unique Leader Records). It is well and beyond my meagre comprehension why Afterbirth isn't one of the biggest bands in death metal right now. I mean, I kind of get it. They seem like this slammy, brutal band, and not everyone is into that, yeah. And they can get proggy to the point of turning off slammy/brutal people, I get that too. But for anyone, like me, who likes his metal somewhere in a murky middle, Afterbirth is the absolute best of all worlds – brutal, moving, crushing, cerebral, muddy, clear, and just pitch perfect. This new single from their long-awaited second album is proof perfect of all these and hopefully just a taste of things to come. FFO: Wormed, Artificial Brain, Devourment.
7. Android – "W.W.VI," from Ch 001 (Crust/Hardcore – Independent). Negative, psychy, harsh, down-trodden, punk rock. That's it. I mean we can call it other names but none of those names (including the names I have myself added in the description) get at the root of what this incredible demo from Orlando's Android is – punk. But not only punk but the best kind, that sounds as if it could have been released in mid 1970s New York, or 1980's D.C., or, yup, in the fucking future. Crazy, unhinged, violent, and truly brilliant. FFO: Negative Approach, Poison Idea, Gang Green.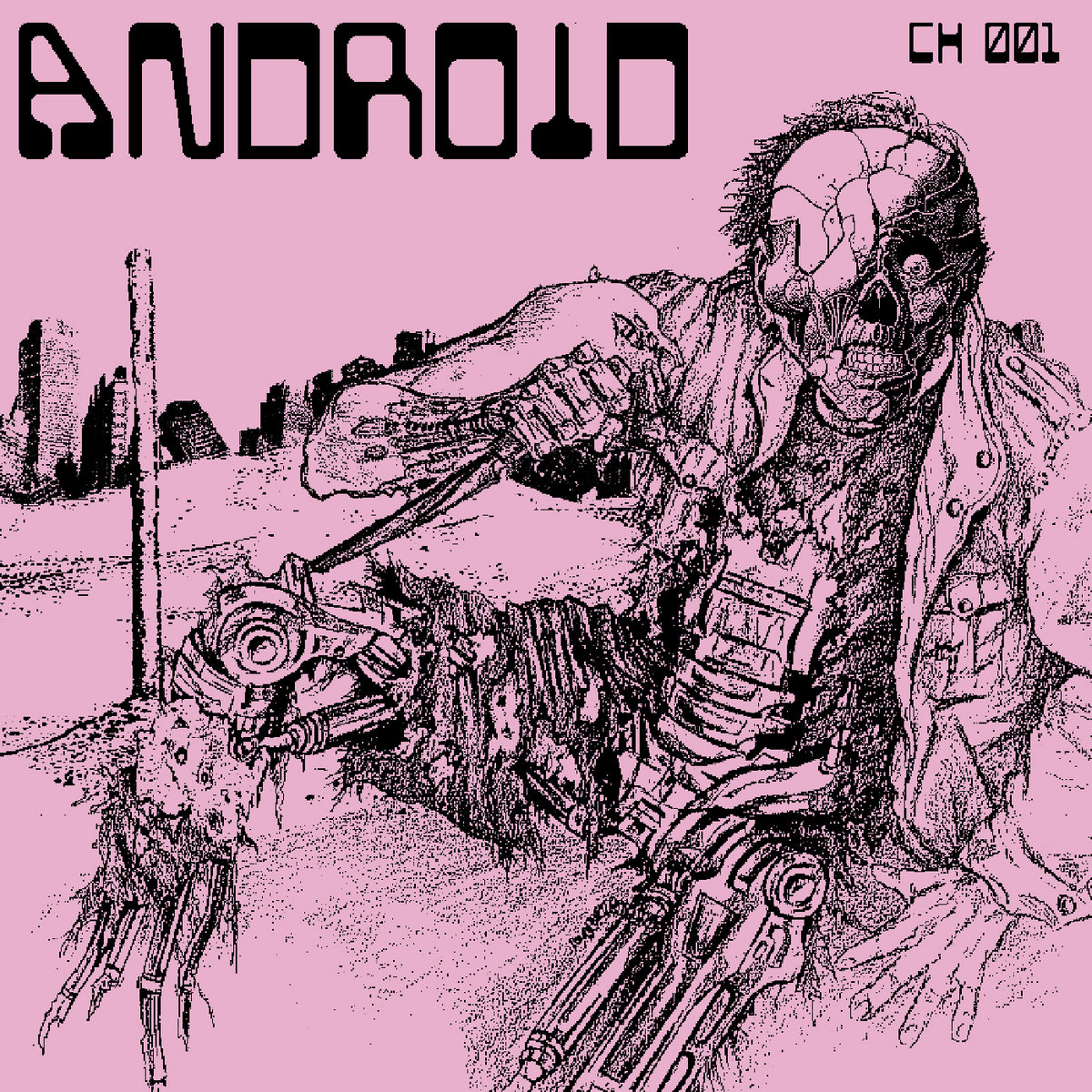 8. Kaosquad – "Napalm," from S/T (Grindcore/Hardcore – Independent). I mentioned Chezch grindcore/death crew Snet in that writeup of the Reeking song up there in the beginning of this post, and now here's some Snet-related fun. Snet bassist's Leproduktor original band, Kaosquad, just released a second demo/EP of harsh, death-y grindcore/hardcore. If all those words seem like something fun to you, then go there. It's great. FFO: Dead in the Dirt, Insect Warfare, Rotten Sound.
9. WVRM – "My Fucking Dixie (The New South)," Colony Collapse (Grindcore/Death – Prosthetic Records). Would it be wise to provide a grindcore-related recommendation immediately following another one? No. Does South Carolinian band WVRM produce harsh, violent, oppressive music that's good enough to warrant such an editorial mistake? Fuck yeah. FFO: Wake, Cloud Rat, Converge.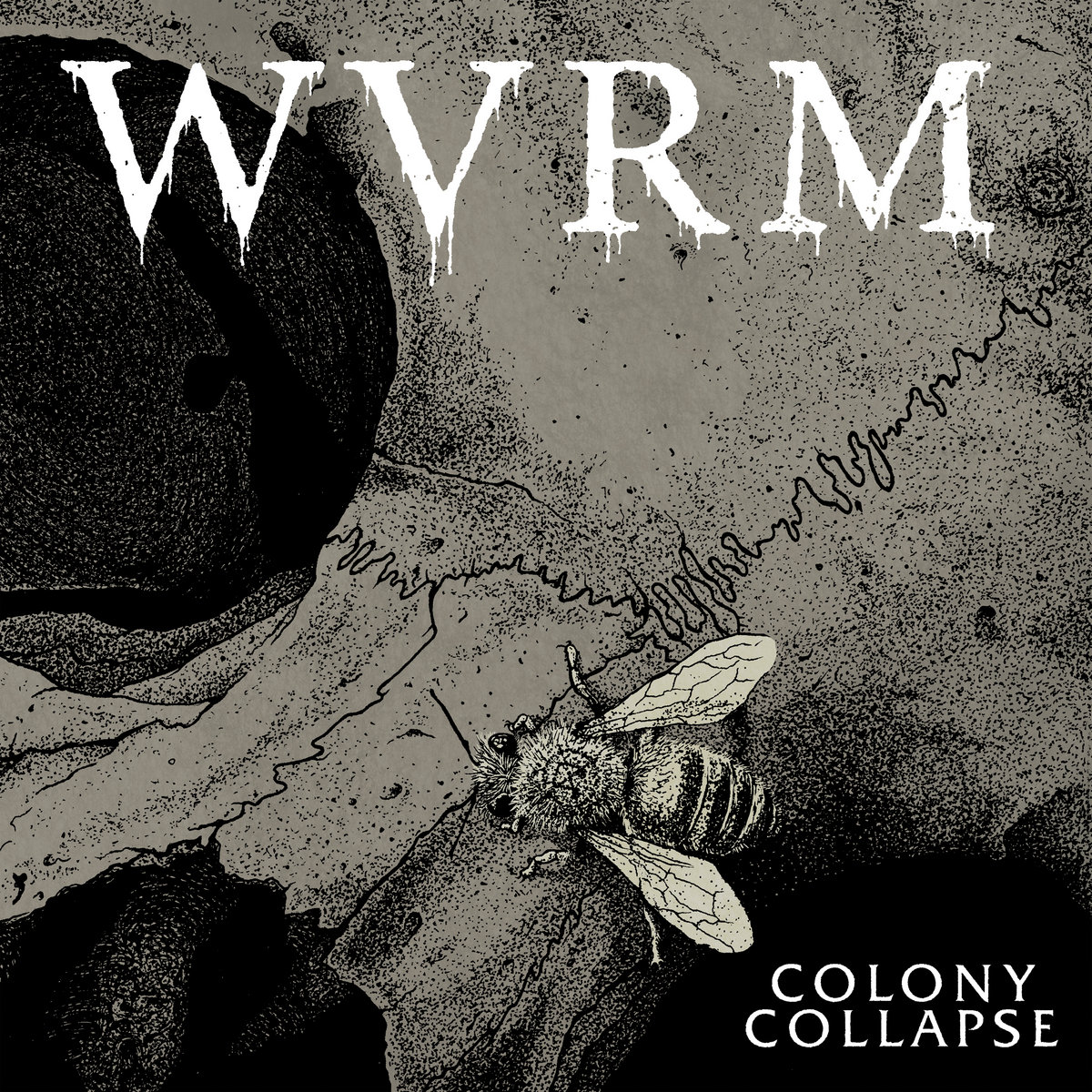 FIVE MORE THINGS YOU NEED TO KNOW
ONE – Devin Townsend, AKA the best interview I ever did and ever will do, has engaged phase two of his post-Empath world tour, which is that "heavy" phase where, you know, he just goes on stage and plays these FUCKING SONGS.
TWO – Napalm Death is releasing a 7", which is great. But they're covering Sister-era Sonic Youth. Which is insane. Pre-sale.
THREE – I, Voidhanger continues to be on pure fire, announcing an unbelievable new collaborative LP by Spectral Lore and Mare Cogitum. Holy shit.
FOUR – I find my older daughter has become more and more frustrated with us, with her friends, with life. One one had I would like to do more, but sometimes it feels like the right answer is doing less. Life is so weird.
FIVE – Ireland's Scáth na Déithe put out one of the best black metal albums of 2019 (as seen on our Best of 2019 list). And now Vendetta Records are teasing another album in 2020. Amazing news.
ONE LAST THING, PROMISE: There's a vinyl version of Nadja's 2017 masterpiece Stripped coming. Buy it.