NINE SONGS I LIKED THIS WEEK IN LIST FORM JAN 18 – JAN 24
Do I really have to write an intro every week? Does anyone actually read this shit? Who knows. Follow us on  Facebook // Instagram // Spotify // support us (for whatever reason) on Patreon // and check out comp of local meta/hardcore on Bandcamp. Oh, and be sure to check the offspring of a manic bout of listmania with Best of 2019 and Best of Decade lists, as well as our ongoing Albums of the Decade interview project, with the most latest installment being an interview with San Diego maniacs Cattle Decapitation. Or don't.
1. Faucet – "King" (Noise Rock / Independent). So, I guess this is what happens when you get L7 version of a Melvins-Fugazi lovechild. Or something. There's so much that's weird about this song from Richmind, VA band Faucet, so much that really should not work in any way, shape, or form. And, precisely because of all those bizarre collisions, so much that just shouts REAL LIFE MOTHERFUCKER straight at you. Music that actually smells bad. What a time to be alive. FFO: Melvins, Big Black, Shellac.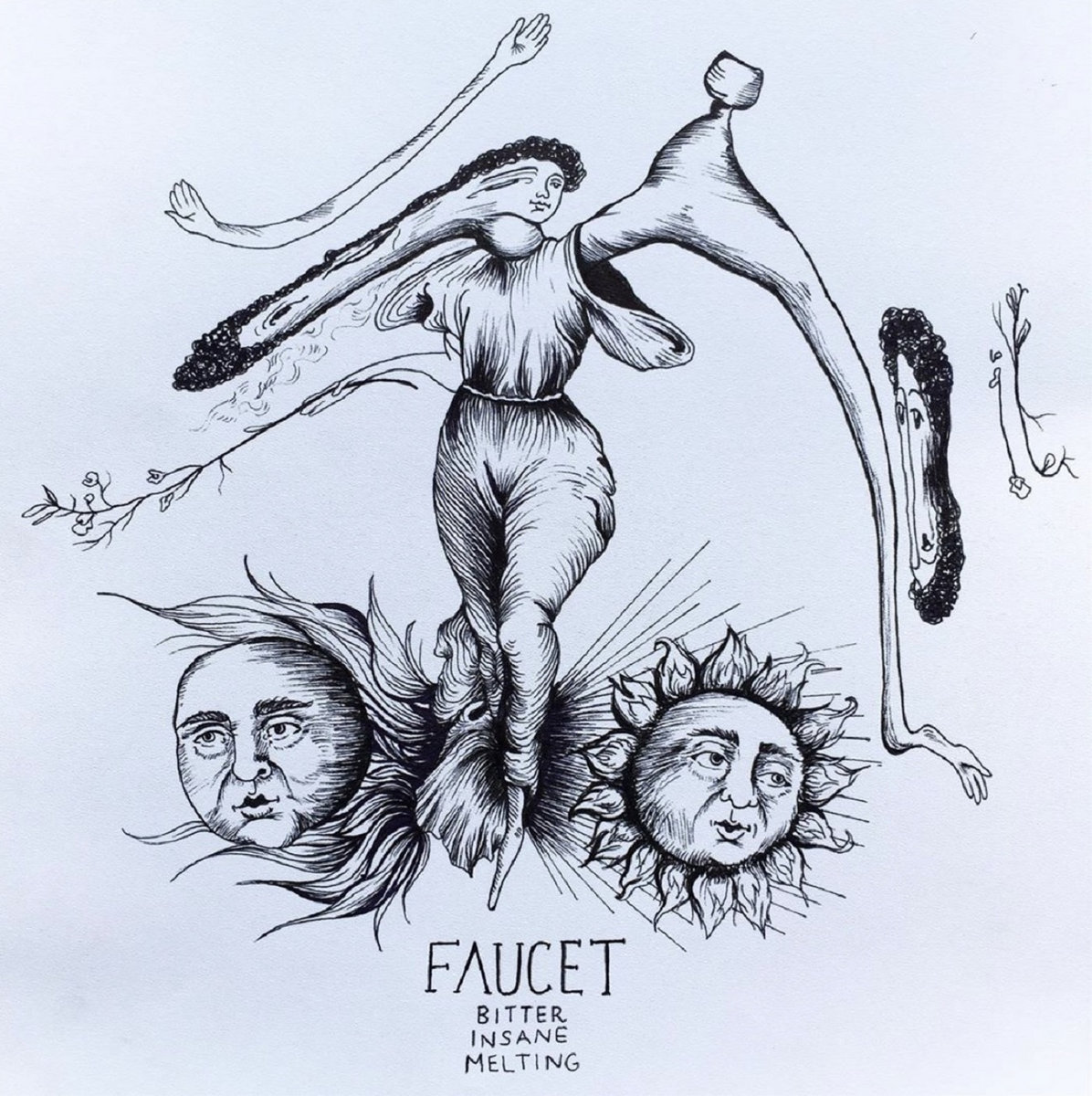 2. Blood Ouroboros – "Spears of Execration," from Obfuscation of Hideous Ego (Death Metal / Expansion Abyss). I really think I should be sick of this whole new-old-school death metal but by God when it's done this grossly well what's even the point of not checking this stuff out. Very cave-man-y, very reverby, very in your face Florida death metal. But it's just good, what do you want me to say? FFO: Cerebral Rot, Witch Vomit, Fetid.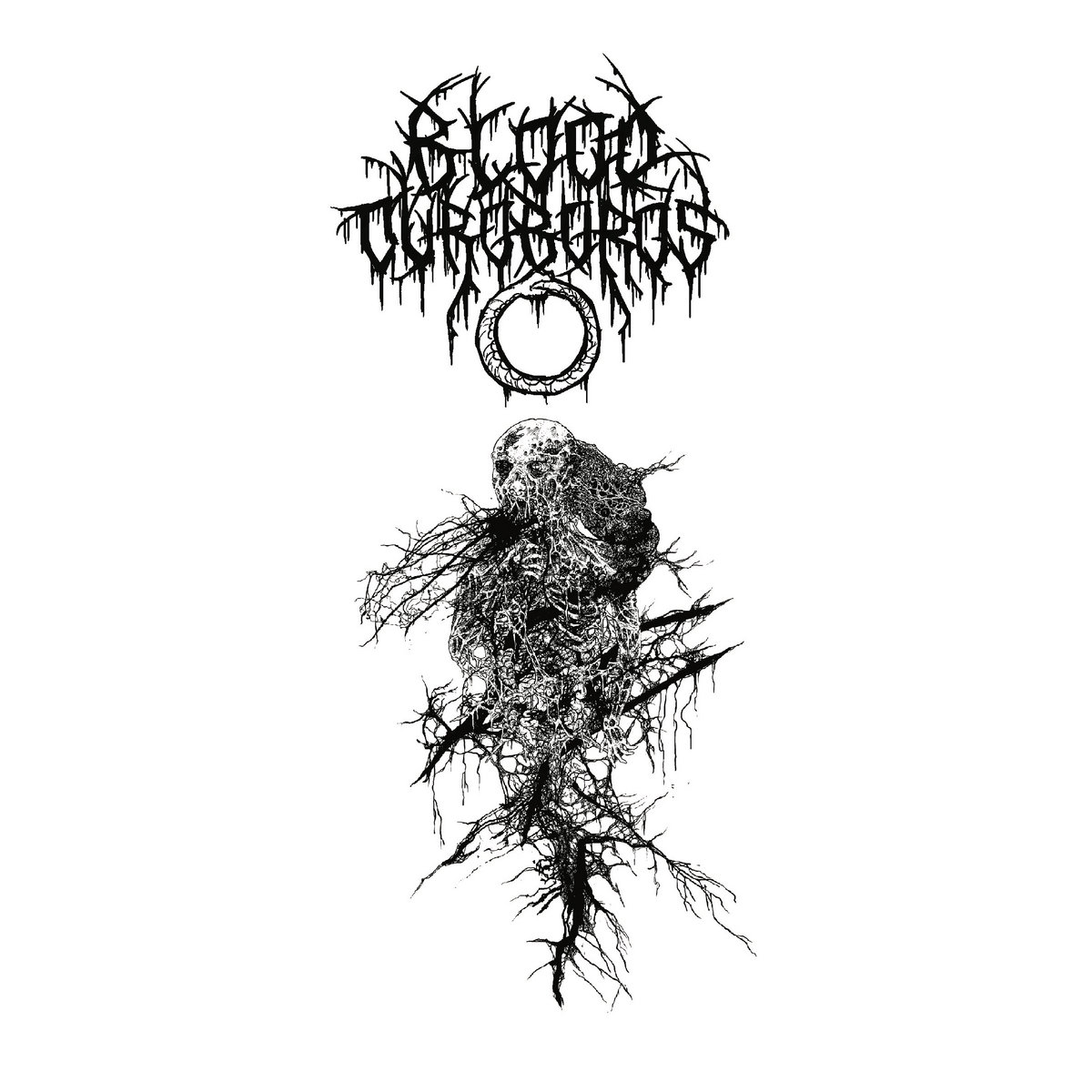 3. Holy Fawn – "Candy," from The Black Moon (Post-Black / Triple Crown Records). There's a reason they named this song "Candy," these sly Arizonian depressive/atmospheric types with their Burzum t-shirts and My Bloody Valentine posters, and that reason is that this is really basically that shit my body has receptors for in every cell. We'll just call it the Explosions in the Sky/Alcest nervous system. And if you have that element in your nerves, those serpentine things that sent shooting pain and pleasure into your, ah, fucking brain, then this song is "I want to bathe in these sounds" material. FFO: My Bloody Valentine, Godspeed You! Black Emperor, Spotlights.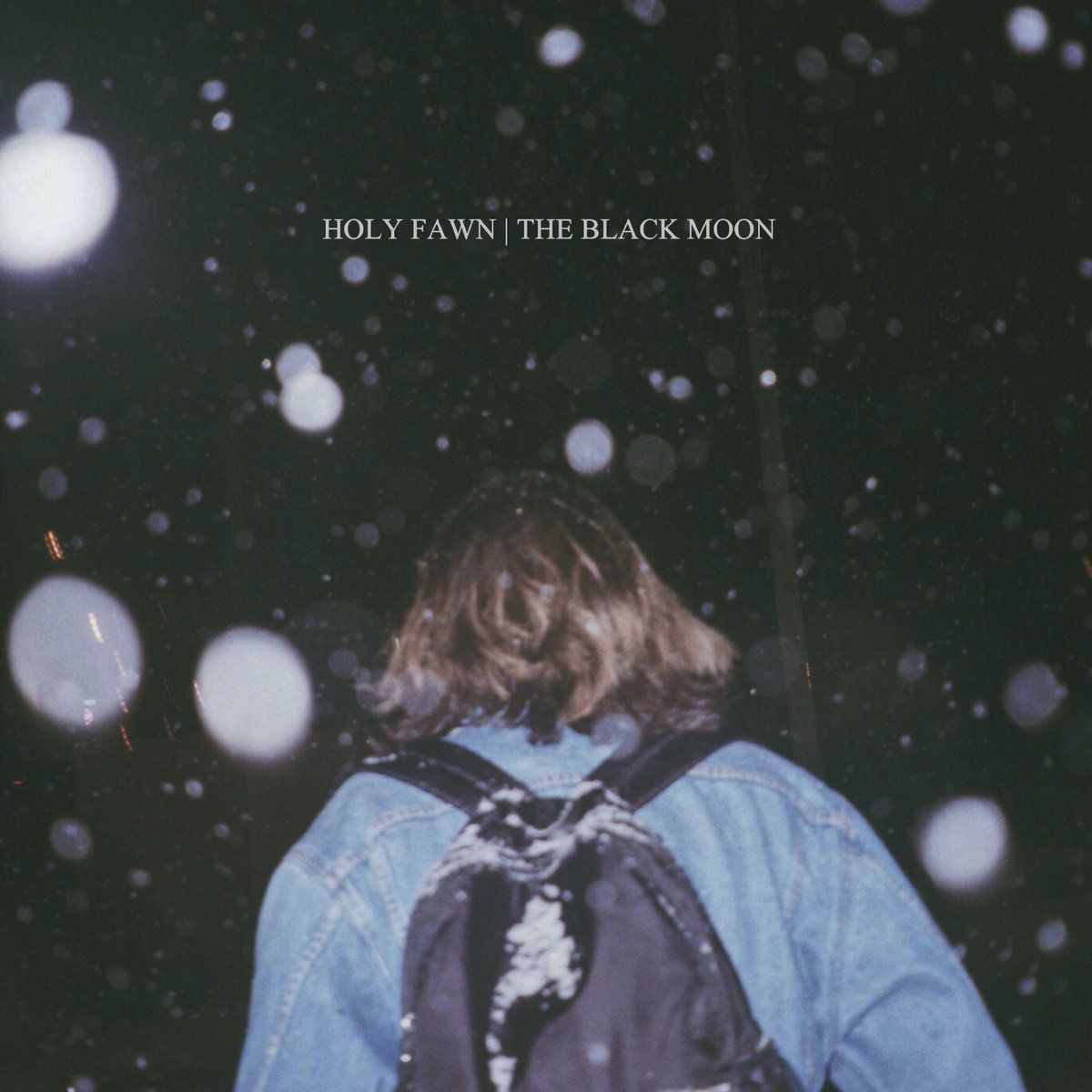 4. Jordablod – "A Grand Unravelling," from The Cabinet of Numinous Song (Black/Death Metal – Iron Bonehead Productions). This is like a fully realized beautiful nightmare, populated by the best, scariest, and most stunning elements of pretty much any kind of music I like. It has the directness and sloppiness of a basement punk show, the aura and grandeur of black metal, and that reflexive, meditative, Neurosis-like power that is equal parts emotional undoing and exploration of space. Had I caught on to this album upon arrival I would have added it to our stupid Best of 2019 list. Actually, I might anyway. FFO: Suffering Hour, White Ward, Neil Young.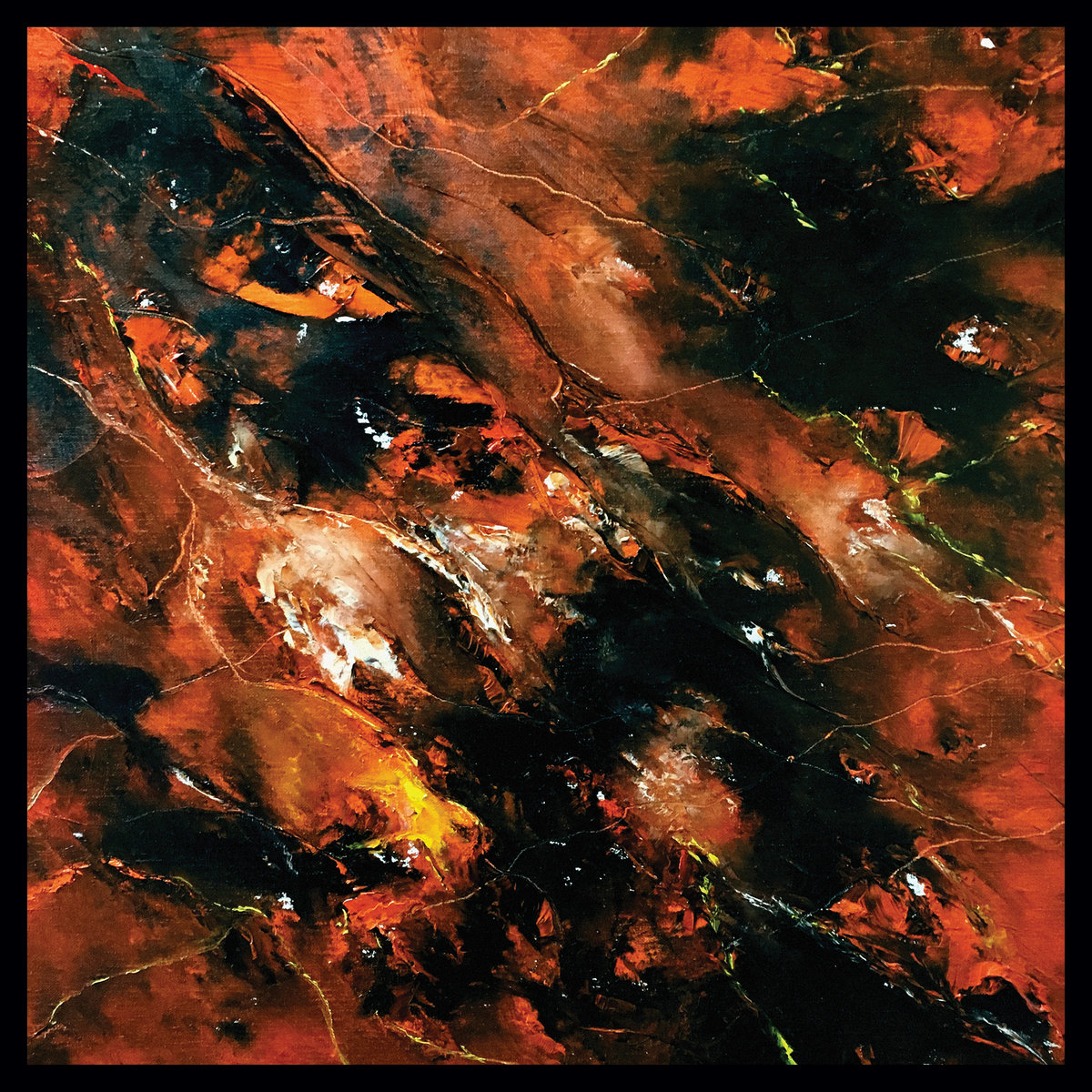 5. Mordenheim – "Morbid Rites," from Morbid Rites (Doom/Death/Psych – Independent). This is the first piece of music ever published (to my knowledge) by this Polish weirdo project, and so I'll try not to go too overboard and keep it together and all that but holy fucking shit what in the world is this!? This is that caveman-death-riffing project you alwyays wanted from a Sunn O))) side project while being recorded by musicians from Wormlust and Oranssi Pazuzu. Noisy, psychedelic, organic, and menacing as all hell. Brilliant. FFO: Sunn O))), Cerebral Rot, Waste of Space Orchestra.
6. Insect Ark – "Philae," from The Vanishing (Post-Metal/Experimental – Profound Lore Records). The second single from IA's upcoming album has me even more exciting than the first, especially in that it highlights just how wonderful it is to hear Andy Patterson's contributions. While, as usual, it's Dana Schechter's twisted melodies that are the stars of this weird show, Patteron's shifting heft, the way he just lays into a groove and holds down the song is a blessing to all mankind. Enchanting. FFO: Mamiffer, Oranssi Pazuzu, YOB.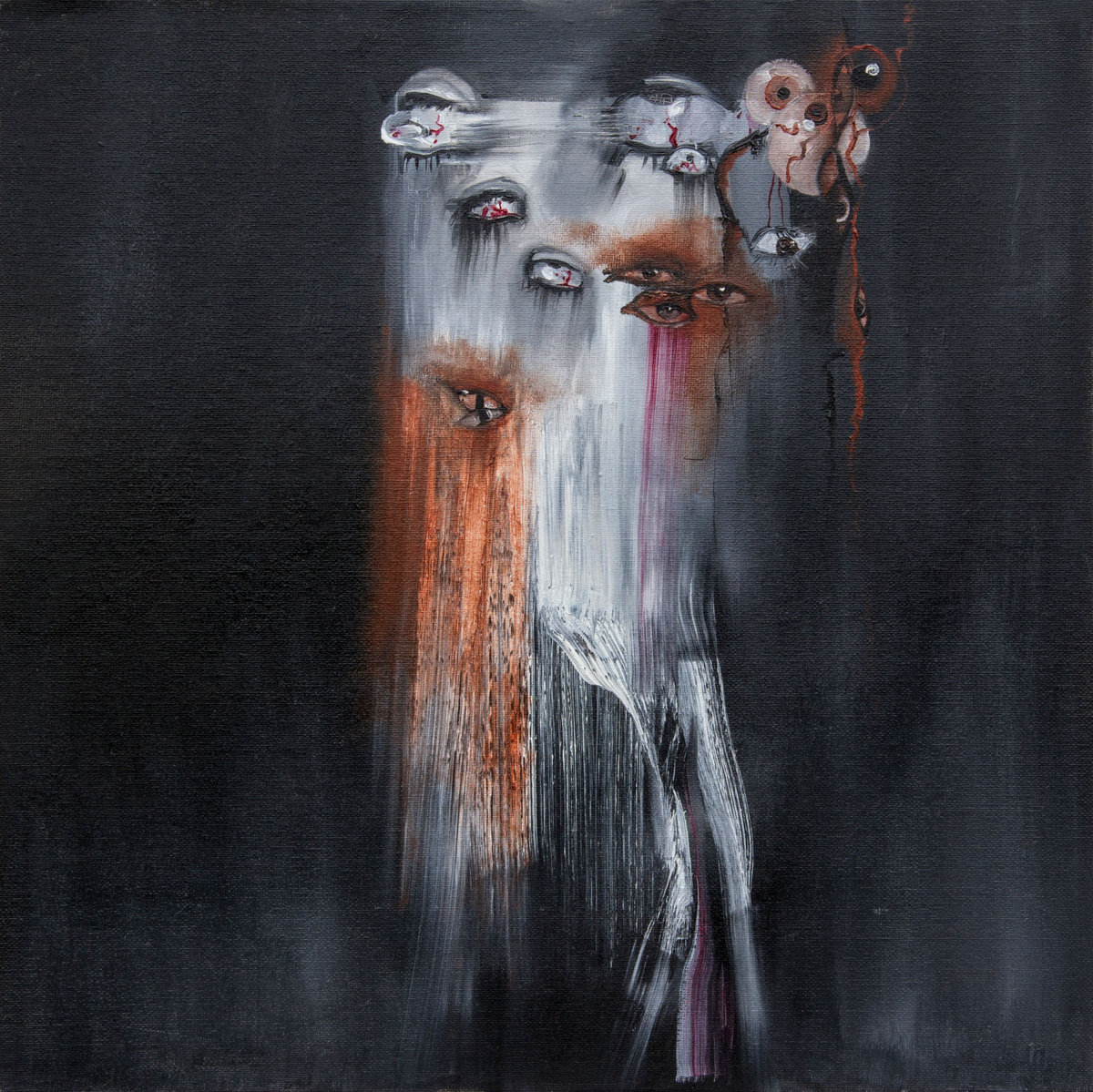 7. Shaam Larein – "Traveler," from Sculpture (Goth/Doom/Folk – Icons Creating Evil Art). The first single from Larein that, frankly, came straight of the blue for me, shocked me with its dark beauty. I was sold on the entire album (coming later this month) just by listening to that one song. And here comes "Traveler" and cements my anticipation and excitement. A hint of an oriental groove over the kind of dark, gothy vocal performance and song and about nine billion cubic inches of drama and flair. Unbelievable musicianship and presence. A must. FFO: Chelsea Wolfe, Anna von Hausswolff, LINGUA IGNOTA.
8. Spirit Possession – "Deity of Knives and Pointy Apparitions," from 2020 Demo (Black Metal/Crust – Independent). Well, OK. I'm not going to say much here, just this: if you like music then you're going to want to listen to this demo. And if you like demos you're going to have to buy it. Can't see any other options. This is gritty black/crust of the absolute highest order. Another brilliant Steve Peacock project (Ulthar, Mastery, et al). FFO: Hellripper, Svpremacist, Midnight.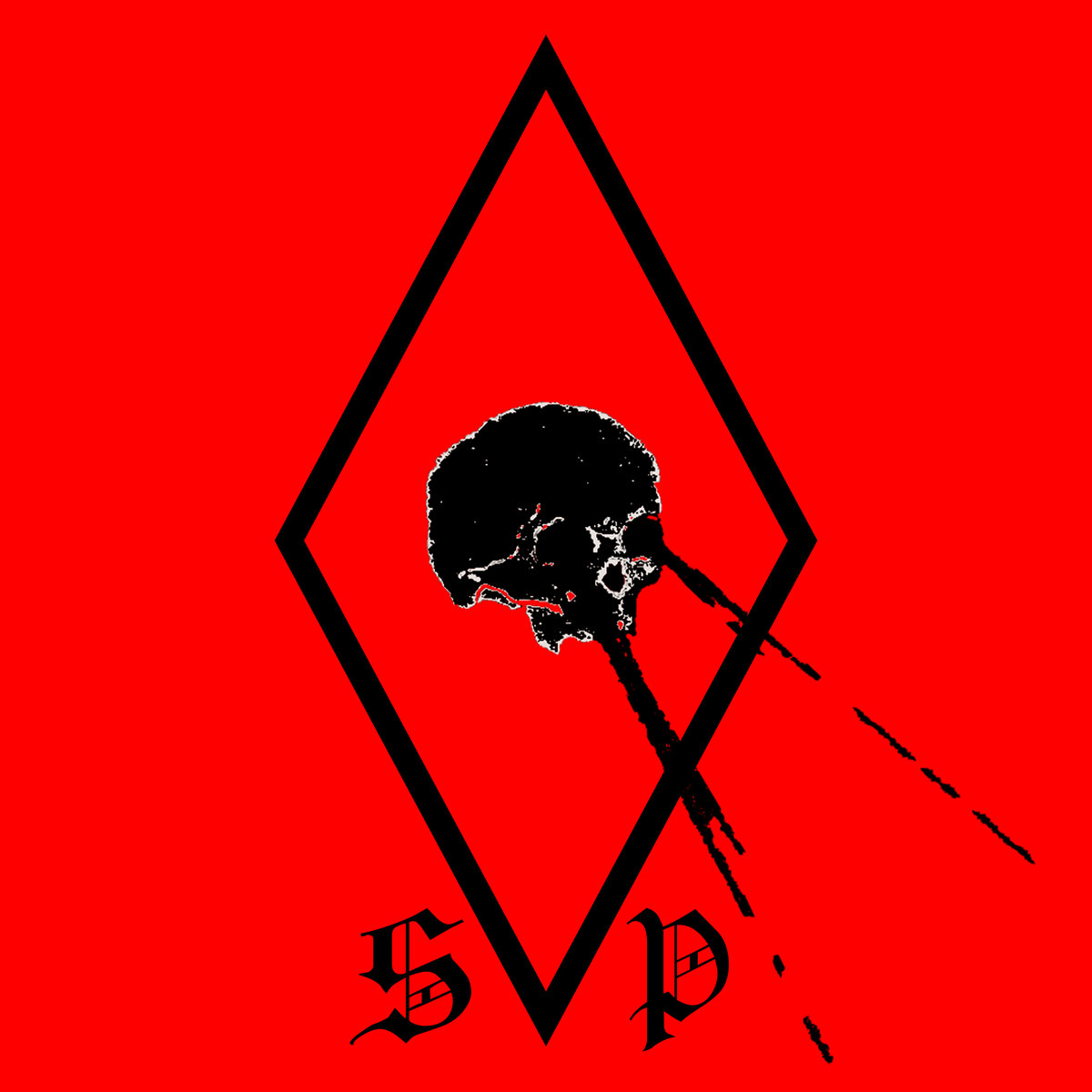 9. Mamaleek – "Eating Unblessed Meat, " from Come and See (Post-Hardcore/Noise – The Flenser). This song has been out for about a week now and I'm still both obsessed and shocked by it. I haven't heard Mamaleek being this aggressive and this almost-metal in quite a while, and the way that bleak aggressiveness melds beautifully with an emo-like hardcore vibe is just uncanny. This album is going to be very good. FFO: Bosse-de-Nage, Locrian, Have a Nice Life.
FIVE MORE THINGS YOU NEED TO KNOW
ONE – The incomparable Vendetta Records are repressing the debut Forn LP and a classic of contemporary doom, The Departure of Consciousness along with a bonus 7" with demo material. Get it.
TWO – Magnificent post-rock/psych outfit Future Dystopian Movies announced a new album for March 2020 (first single is out). If you are yet to have become acquainted with the pure fucking magic these deal souls create – change that.
THREE – One of my favorite labels in recent years, Corpse Flower Records, a one-man operation from Michigan, that has been churning out the best grindcore/sludge around, are shutting down. Which is and should be horrible music. Support musicians and support labels.
FOUR – Just went to a meeting ahead of my daughter's first year of school next year. How can a child parent a child? This makes no sense.
FIVE – Jesu, the brilliant post-metal/shoegaze project by the one and only Justin K. Broderick (Godflesh, JK Flesh) is allegedly putting out a new album in the summer, which would be the first full-length since 2013's Everyday I Get Closer to the Light from Which I Came. HYPE.
ONE LAST THING, PROMISE: That new Mare Cogitum-Spectral Lore collaborative album is going to scorch your soul. Two songs, one by each "band," is already out. Go there.
ONE MORE LAST THING SCOUT'S HONOR: Terry Jones of Monty Python died, which means the universe is 15 percent dumber.