NINE SONGS I LIKED THIS WEEK IN LIST FORM June 6 – JUNE 13 – Plague Edition #11
Another fantastic week of music is upon as all and, as per usual, way too much to choose from. And since I'm not really in the mood for any grand introduction let's just get to the soulless self promotion part and then straigh to the music. Aforementioned soullessly promoted items include: 1) Our amazing compilation MILIM KASHOT VOL 2. – Out now! Or something! And really great! Money goes to good causes! Yes! 2) We had the privilege of streaming the newest track from the upcoming third album of French progressive/black/symphonic/mathematic one-man project Creature. You can listen to it here, and expected the whole shabang (sorry, in French is schabang) to release June 26 via the immortal I, Voidhanger. 3) Follow us everywhere (Facebook, Instagram, Spotify, Patreon) and listen to our bullshit podcast (YouTube, Spotify, Apple). MUSIC IS GOOD! LIFE IS JUST OK!
1. Necrot – "Stench of Decay," from Mortal (Death Metal – Tankcrimes). Perfect music, perfect death metal, there you go. By mucking about in the bottomless yet generous pool of music that is, well, the music world right now one might be allowed to fall into the odd trap of settling for what sounds better than most. And then you go and check out that new Necrot single and you're like: "Oh yeah, that's how it is when it's great." Blood Offerings was easily one of the most impactful and just best death metal releases of recent years and the new single from the upcoming second album seems to indicate they're just getting started. Flawless. FFO: Vastum, Witch Vomit, Cerebral Rot.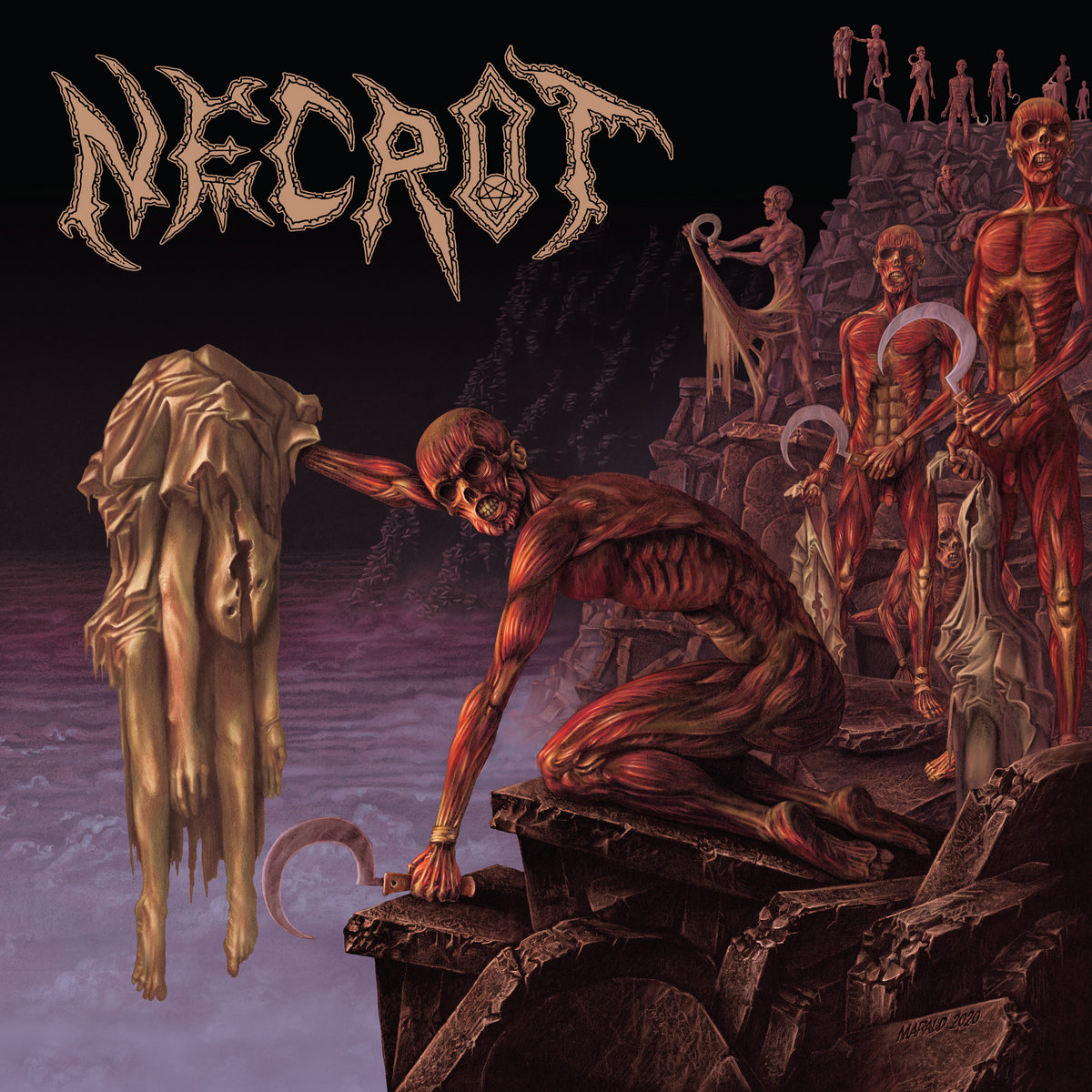 2. Circle of Ouroboros – "Alaston Tietoisuus," from Viimeinen Juoksu (Black Metal – His Wounds). I guess I was living under a rock or something but I never even heard of this apparently very-long-running project and was only made aware (I hate it when people say that, don't you hate it when people say that?) due to the recommendation of the wonderful Calvin Lampert. I'll rephrase that: Calvin introduced me to this amazing project, and that's not the first nor will it be the last time I'll be hanging on to one of his suggestions (last one was Aara, if I am not mistaken). Anyhow, just weird, atemopheric, quirky, psychedlic black metal which means that all the right words are in the right place. This was released eons ago in February, but on the off chance that you have been as ignorant as I have: go there, it's fantastic. FFO: Urfaust, Negura Bunget, Nachtmystium.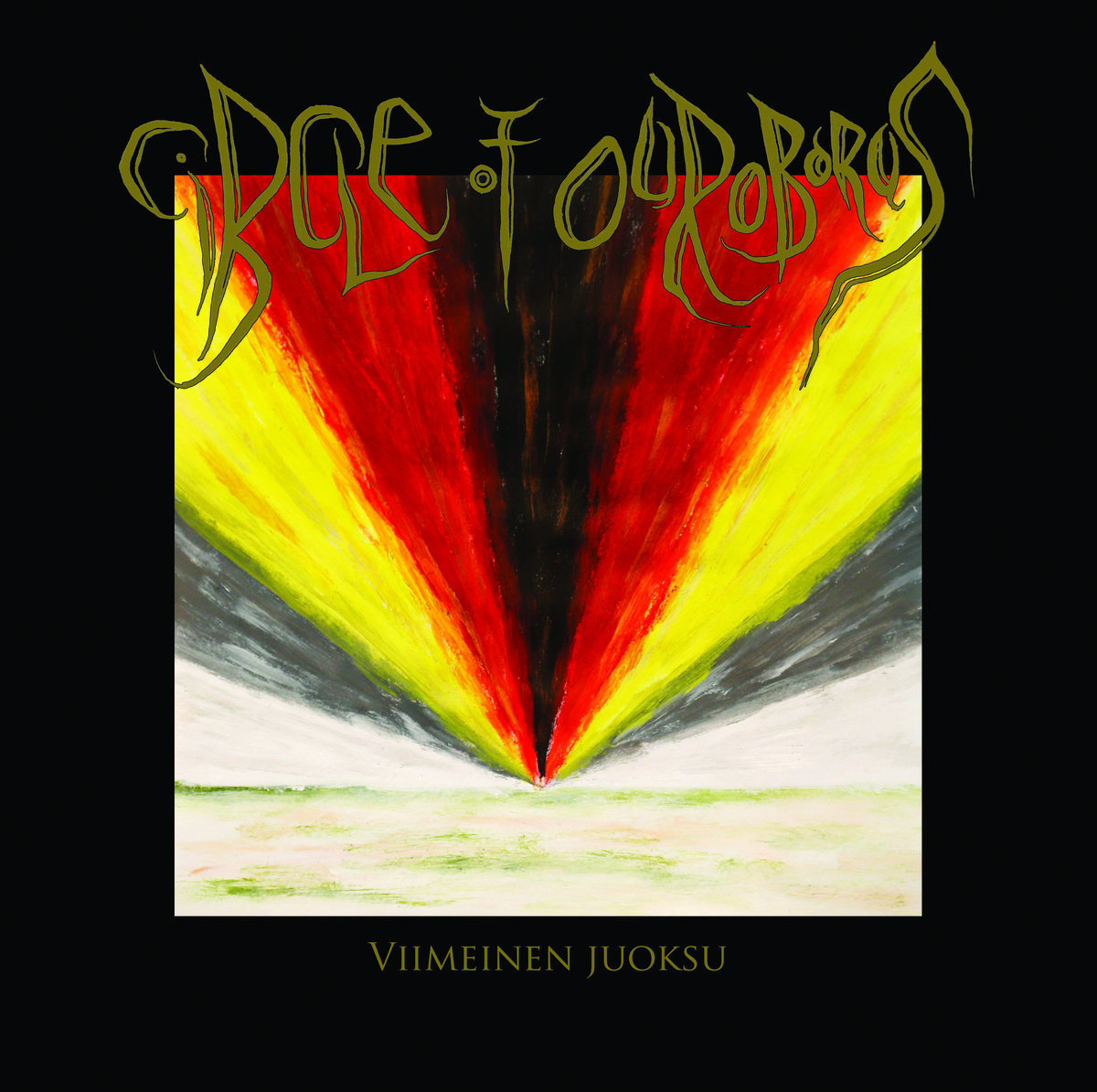 3. Afsky – "Altid veltilfreds," from Ofte jeg drømmer mig død (Black Metal – Vendetta Records). Another "older" release (last month), but this time the problem was finding the time to get to it. And once that problem was solved, holy moly. What a magnificent record and what a tremendous opener. Probably my favorite intro of the year so far, and that's saying a lot. And this may not be the most "trv" comparison ever made, and damn it if I don't think of the intro to Metallica's classic "To Live is To Die" every time I hear that switch from plucked guitar to black metal magic. Oh and that stunning cover art makes me think of this Tolstoy short story, for whatever reason. FFO: Drudkh, Turia, Spectral Wound.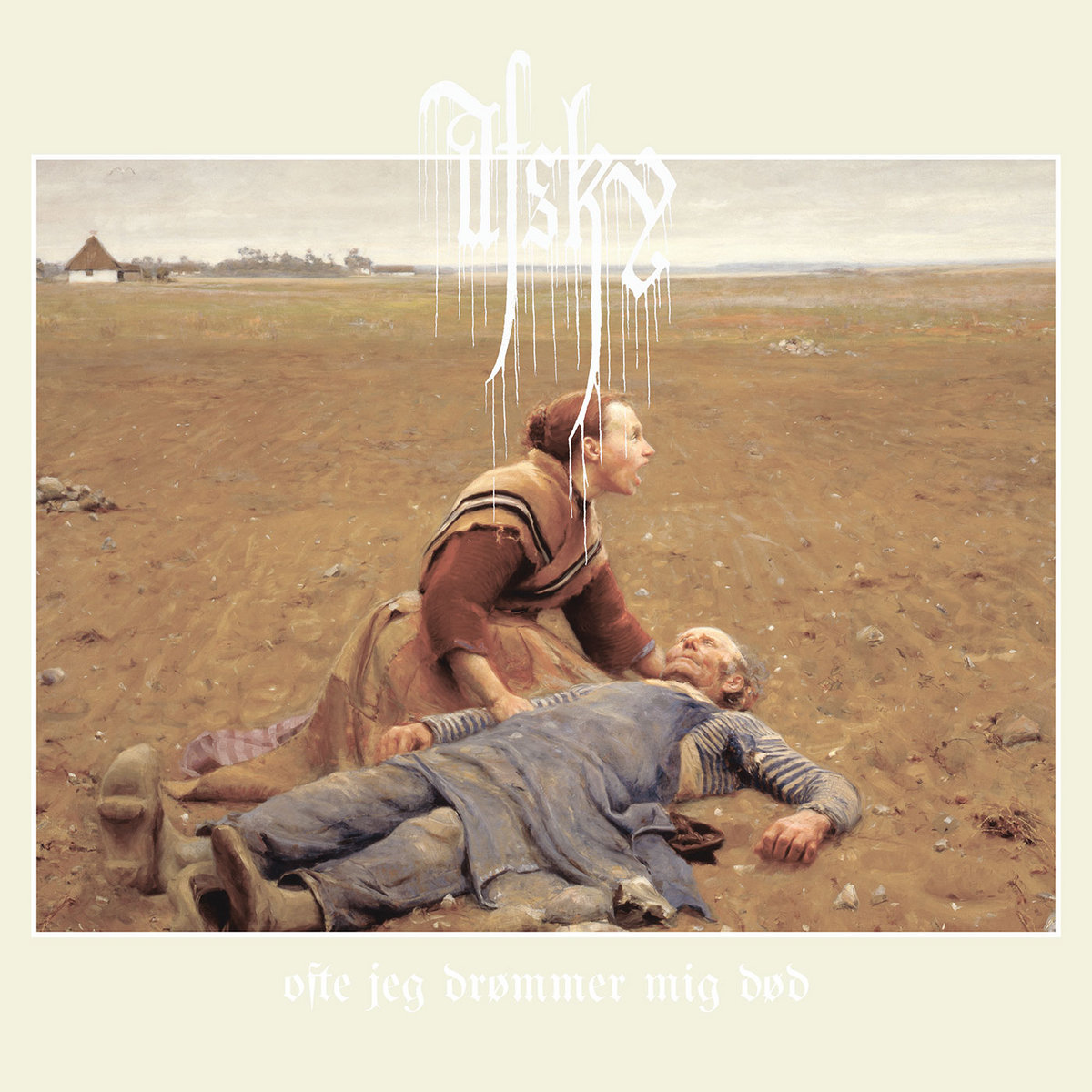 4. Lilim – "Waving to Wolves," from Weighted Ghosts (Noise-Rock/Doom/Black/Post-Hardcore – Independent). My current non-metal AOTY, though there's quite a few metal influences here, specifically the odd descending, tremolo black metal riff. More than anything this Toronto duo sounds like everything I love in noise rock, everything I love in post-hardcore, and everything I loved about a very specific, very unique brand of 90s bands, whether celebrated, such as Prong or Helmet, or unsung, such as the late, great Sacrifice Isaac. FFO: Vile Creature, Brutus, Helms Alee.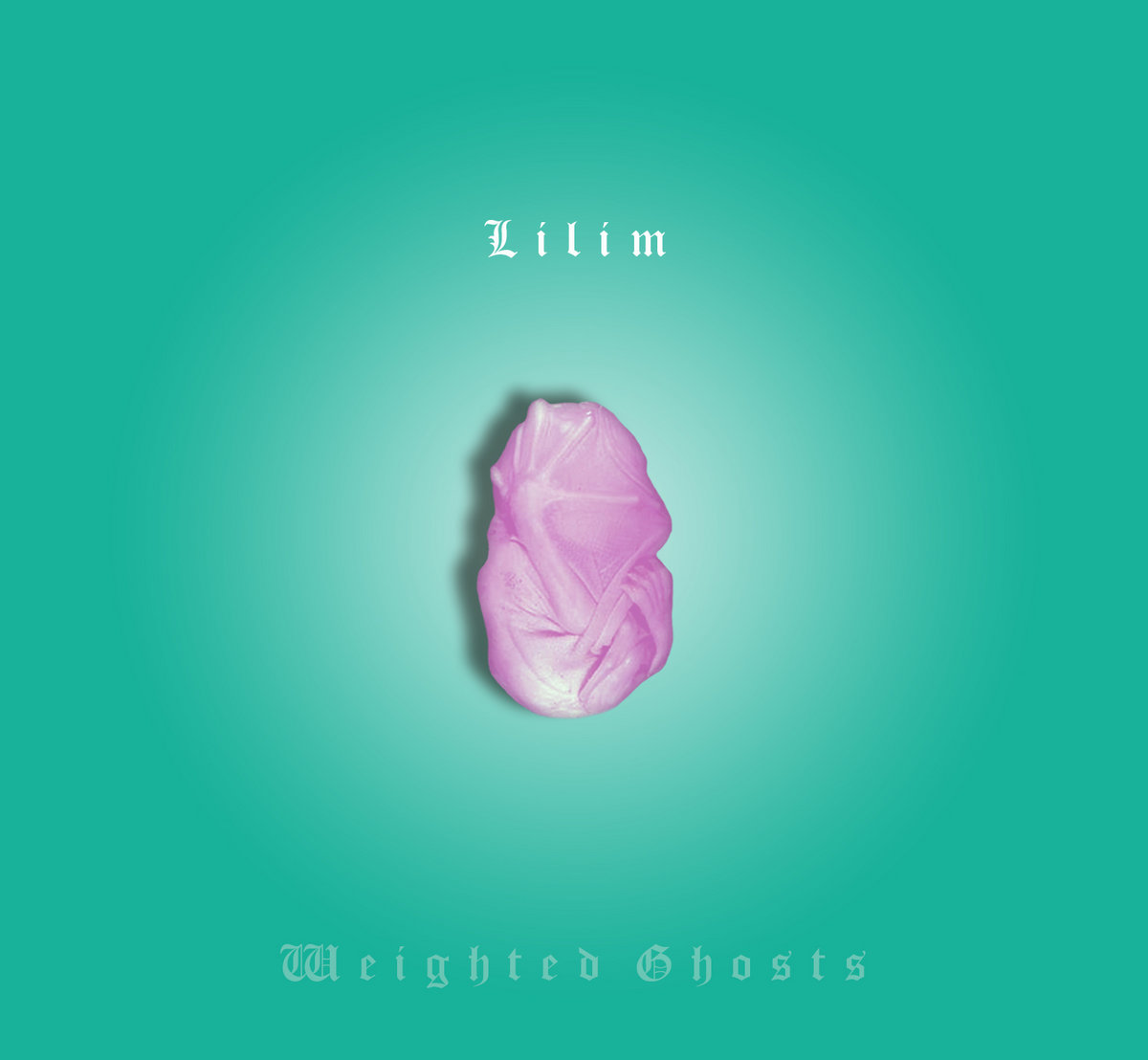 5. Akvan – "آپرانیک / Apranik" (Black Metal – Independent). Oud-heavy atmospheric black in a new single from Iranian black metal project Akvan (اكوان). Beautifully instrumentation (that reverb is so freaking creepy), amazing lo-fi production, and just a great song. Very much looking forward for a new full-length. FFO: Spectral Lore, Cult of Fire, Xasthur.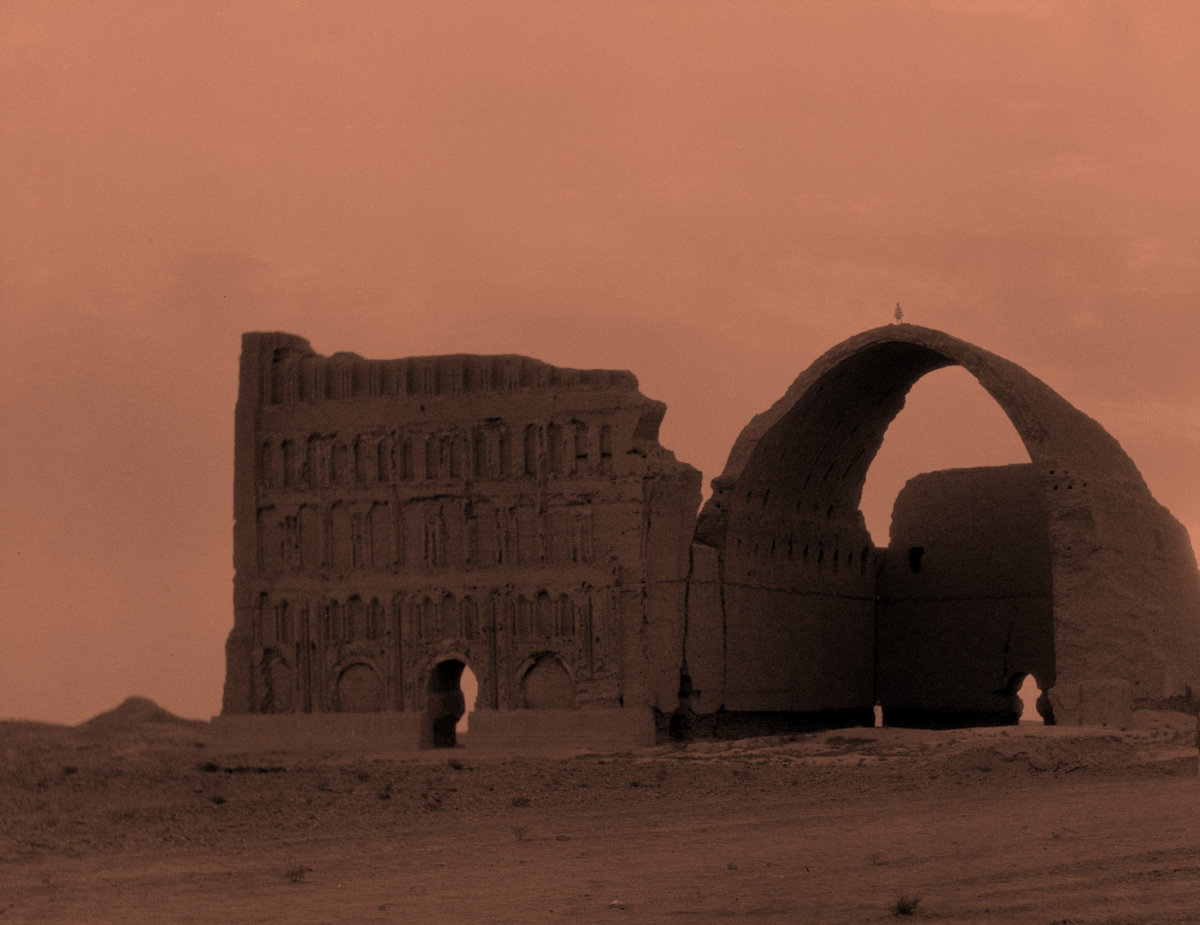 6. Illkynja – "Sæti Sálarinnar," from Sæti Sálarinnar (Black Metal – Independent). So much has been written of the Icelandic black metal scene in the last decade, including the quite significant amount of words spilled on the topic by yours truly. And for very good reason – for a while there Iceland was at the very tip of global underground black metal, combining the dissonance and ambition of Deathspell Omega with the occult darkness of the Norweigian and Finnish scenes. It was and remains an amazing clump of artists. But there was a feeling, perhaps not shared by others, that things were getting a bit formulaic, a bit flat, and a bit by-the-numbers, at least in some cases. But this here, this debut by Illkynja is exactly the fucked up weirdness I had learned to love from the Icelandic scene, namely from the wonderful Wormlust. Dark, heavy without forcing the issue, original, and just fantastic. FFO: Wormlust, Oranssi Pazuzu, Skaphe.
7. Brii – "Esperança é um Pai que Abandona" (Black Metal/Techno – Independent). I've already written about the wonderful electronic/black metal project Brii earlier this year when they released their stunning debut, which is still, for my money, one of the best albums of the year thus far. And yet there's a chance that this stunning single track (which, full disclosure, also appears on our new compilation album) takes these ideas even further. While less krauk-rocky in structure (or lack thereof) this time around, Brii's newest stresses the elecronica/techno element to the fullest, using it as a kind of platform accentuated by the odd bout of riffing. A truly unique contemporary project, and can't wait until they release more. FFO: Gas, Thorns, Nachtmystium.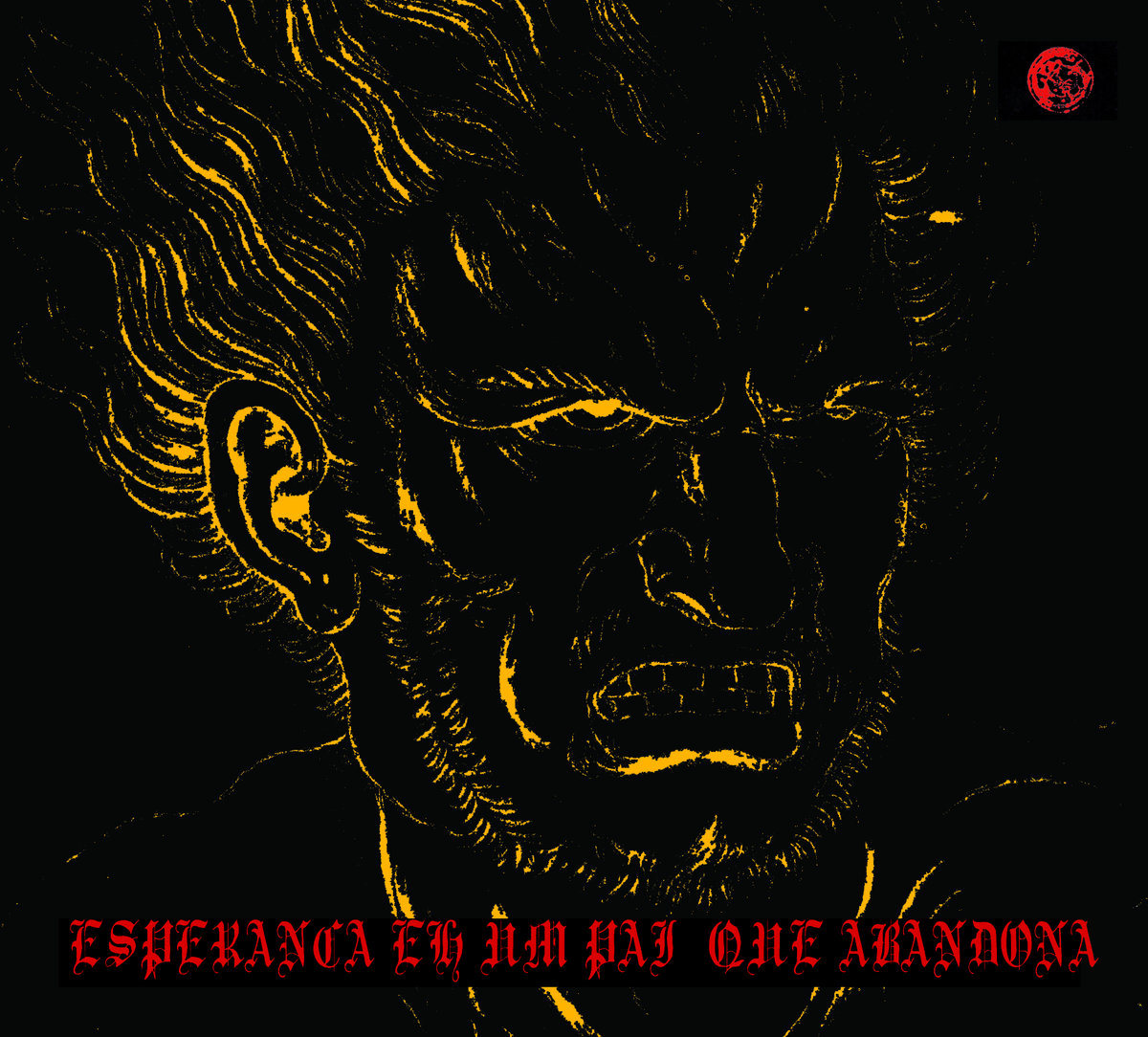 8. Bell Witch – "The Bastard Wind," from Stygian Bough (Funeral Doom – Profound Lore Records). This may be somewhat along the lines of what I wrote about the new Necrot single but Bell Witch, and especially the combination with the wonderful Aerial Ruin, are just a different kind of artist. Music, sombre at that, that seems to spring directly from an unsee font of pain. When I interviewed Patrick Walker (Warning, 40-Watt Sun) we talked about how it's less the case that doom metal, at least later on in his life, was the genre he wanted to participate in and more the case that it's the genre he found most fitting for the expression of whatever it was he wanted to express. And that's the feeling you get when you listen to this massive 19-minute opus – that this isn't a doom song but human emotion that takes on a form we identify as a doom song. Stunning. FFO: Loss, Lycus, Drown.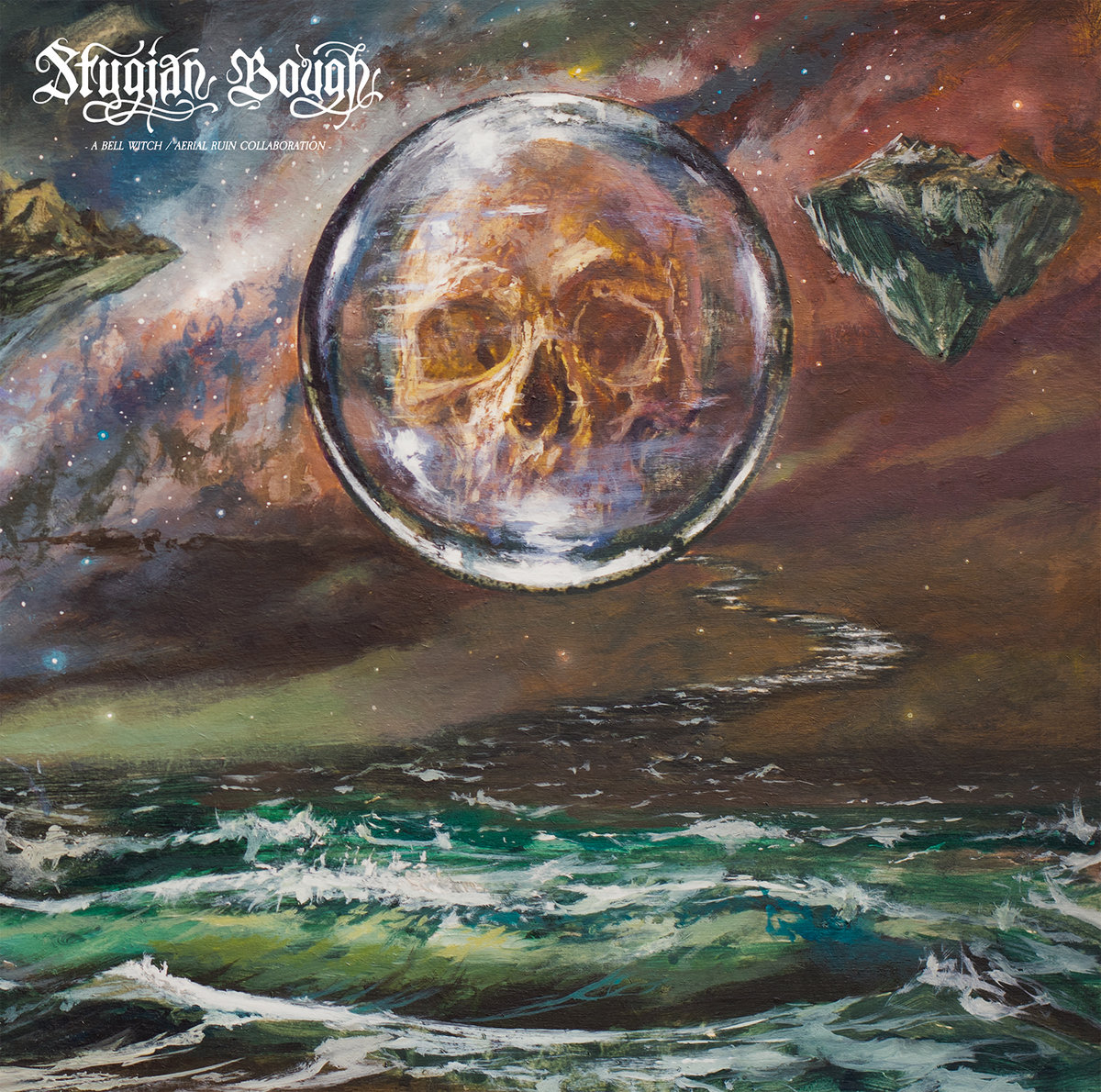 9. Cenobite – "Bloody Harvest," from Soul Torn Apart (Death Metal – Independent). This is new act I've probably listened to the most this week, for the quite simple reason that it's fucking brilliant. This demo from Russian death metal act Cenobite achieves pretty much everything I love in various modes of death metal. It crunches like Celtic Frost or Entombed, it's, at time, melodic in that sweet, sweet Gothenburg way, it crushes, it sounds just absolutely fantastic, and the songs are as catchy as all hell. This, along with the Spirit Possession demo I wrote about earlier this year (who have gone on to sign with Profound Lore) is my favorite demo of the year. This band is going to get hot, at least I hope so. Damn. FFO: Celtic Frost, Kever, Phrenelith.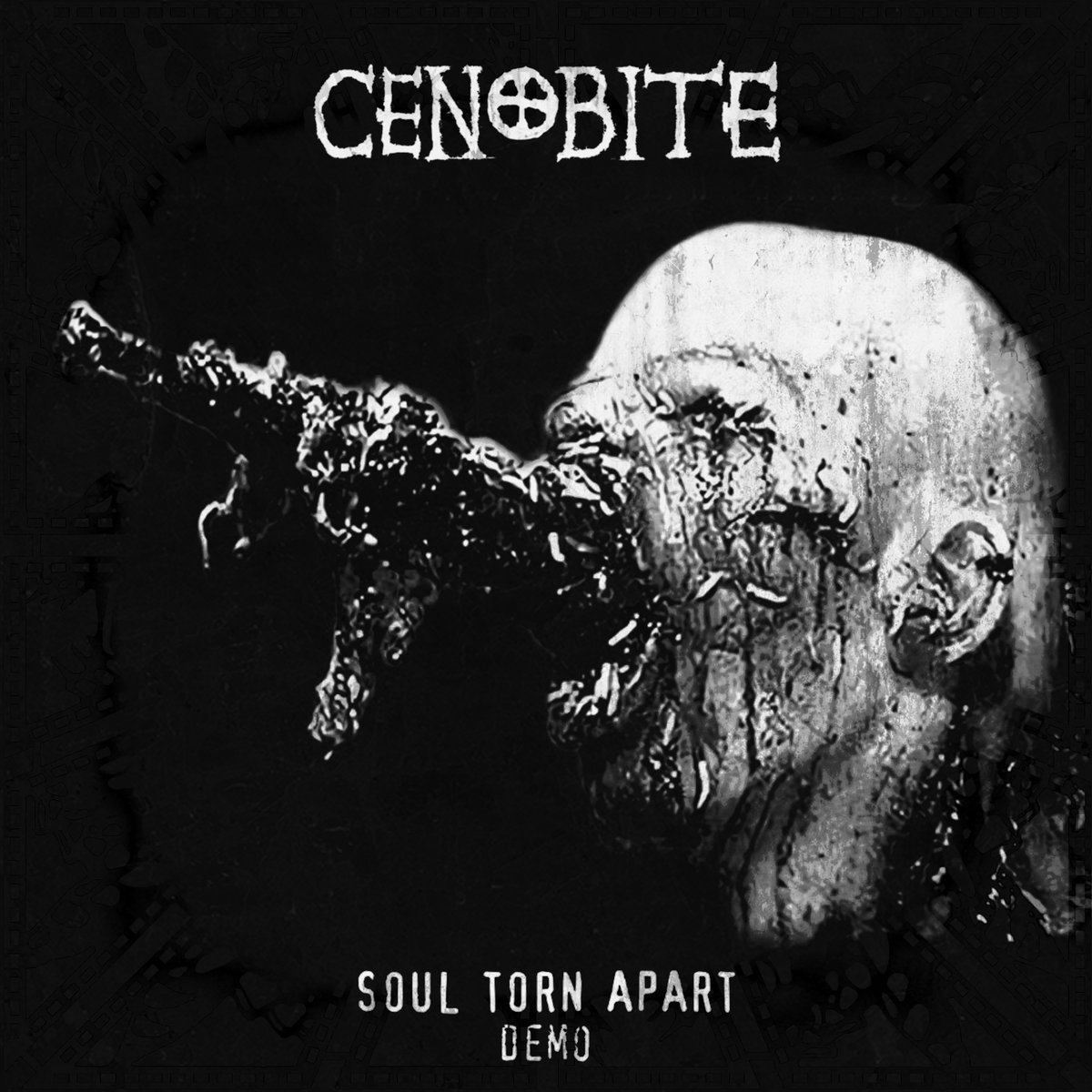 FIVE MORE THINGS YOU NEED TO KNOW 
ONE – The fantastic Italian black/death project Thecondontion, who are due to release a new album via I, Voidhanger later this month, are releasing a tape version of their 2019 EP Jurassic via Dybbuk Productions. Get it here.
TWO – Grind legends Cognizant released an LP version of their amazing 2016 debut and (finally) uploaded it to Spotify.
THREE – Power Trip released an amazing 2018 live show to Bandcamp.
FOUR – My kid's a hugger. That shit's the best ever.
FIVE – Amazing punk/post-hardcore Israeli band Lanzkron is something I guess I missed in real time, but have two amazing EP's. Like a sarcastic version of the Gun Club, if that makes sense.
ONE LAST THING, PROMISE: Wallowing, the great English sludge band, that was already ahead of the visual/design curse with the sheer amount of effort they put into their packaging, are coming out with action figures. Doesn't get better than that, now does it? Only ten will be made and they'll become available on their Bandcamp store on July 31.