NINE SONGS I LIKED THIS WEEK IN LIST FORM AUG 23 – AUG 29 – PLAGUE EDITION #22
Week packed with incredible music, a week filled with anxiety and pain, a week that included some nice personal moments (such as Neurosis sharing my interview with them on their FB page), and a week marked by the loss of one of the most passionate and talented voices in metal today. And yet the music prevails since really there's no other way for me, so there you go. By way of our multiple ongoing interview series make sure you check out the most recent Albums of the Decade installment – a conversation with Ulcerate about their magnificent The Destroyers of All. Other than that stay safe, help out those you love, help out some of the people who detest, and follow us everywhere (Facebook, Instagram, Spotify, Patreon), listen to our shitty podcast (YouTube, Spotify, Apple), and check out our amazing compilation albums.
1. Ulver – "Hour of the Wolf," from Flowers of Evil (Synth-Pop/Progressive – House of Mythology). Not sure there's anything for me to say here that isn't starkly self evident. A new Ulver album, another great Ulver album, and another step down the path the Norweigian legends have walked down since, give or take, since 2011's massively underrated War of the Roses. Only difference being here that in some ways Ulver got so good at melancholy synth-driven music, the pinnacle for which is arguably their most recent masterpiece The Assassination of Julius Caesar (the subject of a very special Albums of the Decade interview) that one could almost be forgiven if one was to actually forget that this was ever a black metal or post-rock/electronica band. And yet this song specifically really sounds as if it's the Depeche Mode version of a very slow black metal song. Just imaging all those melodic lines tremolo picked with horrible production and there it is, slow, crushing, meditative. Which isn't to say that somehow Ulver went back to black metal or that I even would want such a thing, only to say that that minor mode of metal oppressiveness is elusively leaking through the seeminly sheer rock face that is the polish of contemporary Ulver. FFO: Kayo Dot, Depeche Mode, LCD Soundsystem.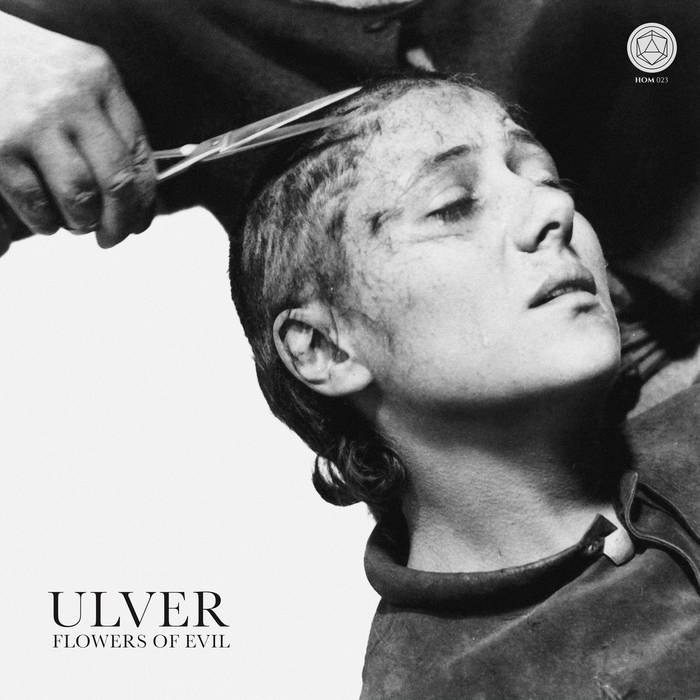 2. Animalaktivity – "Unceremonious" (Black Metal/Grindcore – Independent). Not a song but really five of them, all crammed into one 4:44 track. An unholy mashing of grindcore, hardcore, death meta, black metal and who knows what else that doesn't really sound like any one of them but more as if one very vividly talented person (Mike Miller) has fused all these different modes of making ugly music and then used his hands and feet to create a new one. Catchty, dynamic, extremely well-recorded considering the fact that it's really horribly recorded, and extremely well done considering how DIY this all feels. Really an astonishing collection of violent, short songs. I need way more than 5 of theses, to be completely honest. FFO: Portrayal of Guilt, Envy, Midnight.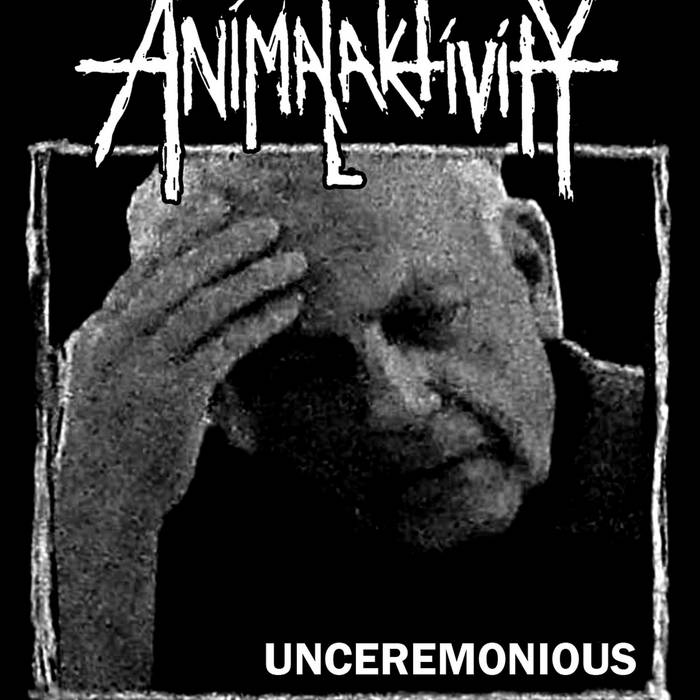 3. Botanist – "Water," from Photosynthesis (Black Metal – The Flenser). What a year (and some) Botanist are having. They released the excellent Ecosystem late last year, then released the alternative version (and much better) version of that album earlier this year, only to come back with another full length, and their ceremonious return to The Flenser, by the name of Photosynthesis. But those are all simple, dry facts. The more stunning aspect of this rush of new material is that it represents what is for me the apex of their musical and artistic production thus far. I love every Botanist album, I'm a fan, so this is not a knock of anything they have done on the past. But I think one would have to be entirely deaf to miss out on just how immaculate, moving, and transcendent these latest releases have been. Miraculous. FFO: Urfaust, Mamaleek, Krallice.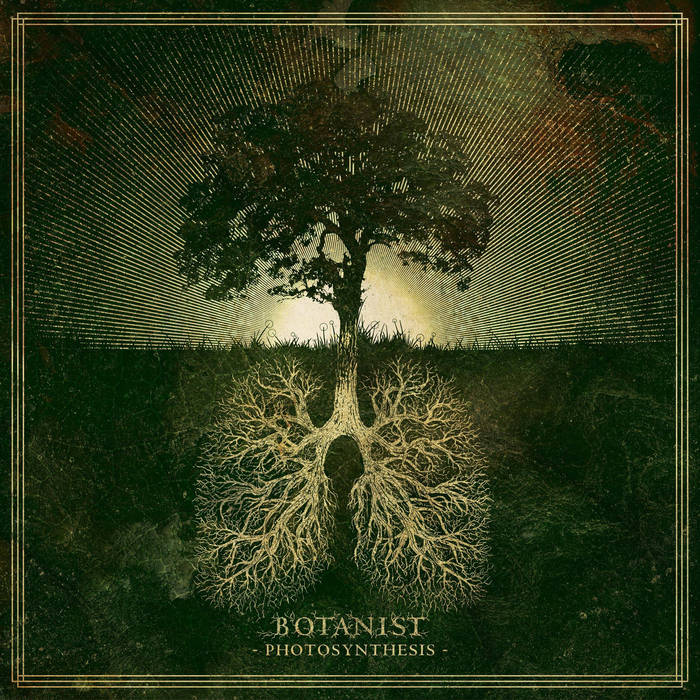 4. Lord Almighty – "Cry of the Earth," from Wither (Black/Hardcore – Independent). Black-metal-infused metallic hardcore? Progressive black metal? Prog-infused hardcore? Melodeath? I have no clue. But somewhere between those almost offputting categories lies the first single from the upcoming sophomore album from Boston's Lord Almighty, a song that not only is not off-putting but actually pretty great. There's something almost clumsy about this song that, to me, raises it from a bunch of characteristics that may have gone bad for me into a quite unique, passionate, driven piece of music. One of those is the drumming, that feels, at least to me, organic, non-click-tracky, and punk-sounding. The other is the vocals that really make no sense and yet somehow because of that makes quite a bit of sense in the context of the all the ideas that are bashed against each other in this song. It's a very strange experience, as if I'm not supposed to like this and yet not only love it but can't stop listening to it. Looking forward. FFO: Panopticon, Fen, Vanum.
5. Smertenium – "Cosmic Black Siege," from Cosmic Black Siege (Black Metal – Independent). Fantastic one-man black metal from Turkey that plucks at all those feel-bad strings that make the raw, fierce black metal often emanating from the great Death Kvlt Productions so, ah, great. Emotionally expressive, dsepondent, perfectly recorded, incredibly played/executed and just exactly the right of evil and sad that I love in my black metal. There's a tape out too, don't sleep. This shit is going places. FFO: Somme, Lamp of Murmuur, Thy Dying Light.
6. Solipnosis – "El Triple Número del Nombre," from Clarividencia, Introspección, Retrospección (Death/Thrash – Shrine of the Silent Serpent Productions). Heavy, rumbling, active bass, shrieking catachy, unexpected guitar lines, frantic, percise, beastial drumming and one of the best metal vocalist I've heard recently, that's the magic of the first single off of the debut album of Chile's Solipnosis. And really, if we're being honest, I clicked on this thing just so I can see if the music matches the incredible artwork, without expecting that much of it, but what was unleashed is one of the best pieces of human insanity I have heard in quite some time. Loose and tight, crazed and clever, dynamic and frantic. So good, so much fun. FFO: Malokarpatan, BÜTCHER, Hellripper.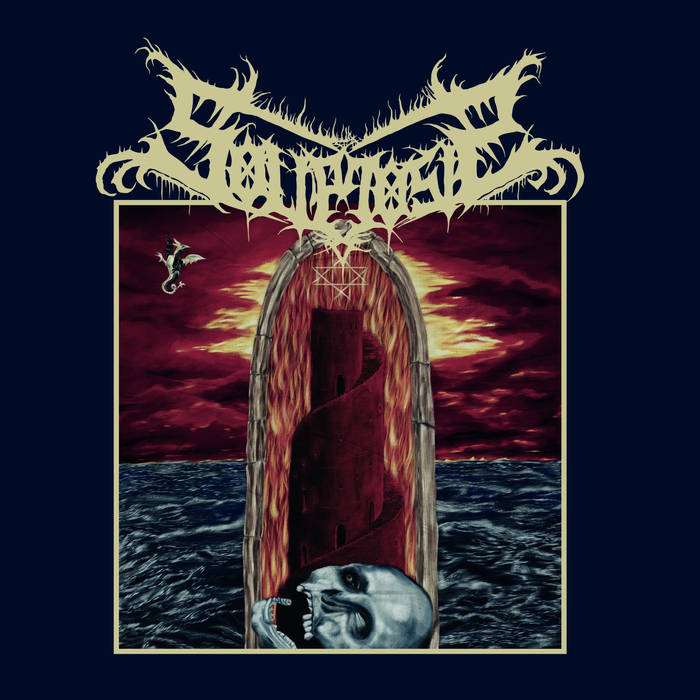 7. Mania – "Twisting Vines," from Mania/Phobonoid (Black Metal – Lunar Seas Records). Quite simply and directly this is one of the best splits this year and, along with another split I have written of recently (the Ancalagon/Obscurum) some of the best black metal you'll hear all year, period. Two one-man acts with pretty disparate aesthetics coming together to create something that is to me much more than the sum of its parts. Majesctic, packed with feeling, bleak, uplifting, and just beautifully made, recorded, the whole thing. Originally released as part of a COVID-19 relief effort and no remixed (by the amazing MSW) and re-released on physical formats as well. A quality first release for the new Lunar Seas Records, make sure you check them out and follow them. Sleeping on this is a crime. FFO: Krieg, Xasthur, Void Omnia.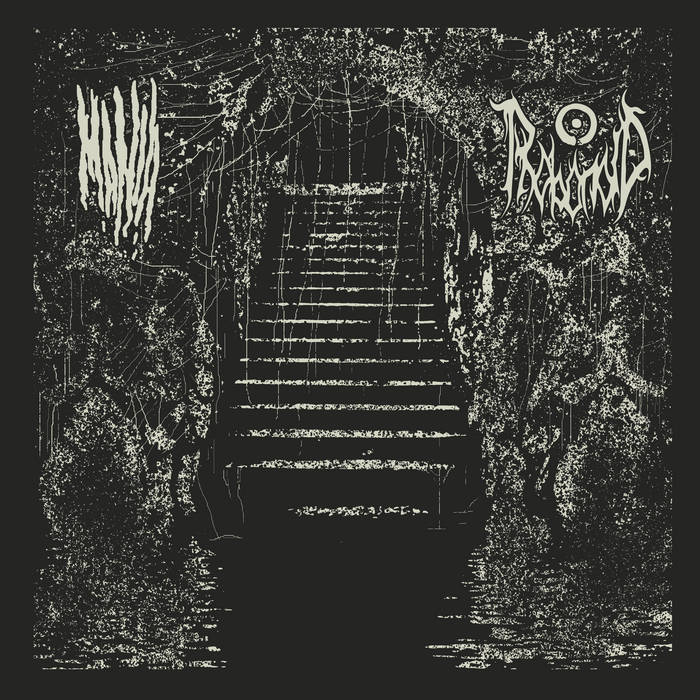 8. Plague Organ – "Orphan," from Orphan (Experimental/Black/Doom – Sentient Ruin Laboratories). This has been a great year for civilization-level catastrophes and, incidentally, a great year for albums that sound like civilization-level catastrophes. After Neptunian Maximalism pretty much leveled the planet with their triple-LP voyage into the sax-tinged void a new project comprised of members of Imperial Cult, Dead and more has descended on earth laden with some of the best artwork this world has ever seen (courtesy of Chaos Echoes' Stefan Thanneur) and have proceeded to fuck said earth up. Meditative, menacing, at times droning, at times frightening and one of the most unique and unsettling releases of the year. FFO: Neptunian Maximalism, Sunn O))), Sutekh Hexen.
9. Skáphe – "XIV – A Spiritual Bypass," from Skáphe³ (Black Metal – Mystískaos and Iron Bonehead Productions). Saving the best for last? Perhaps. One of my personal favorite projects, one that I have been following basically since inception, and one that I had, most recently, had the pleasure to interview for the Albums of the Decade series, has returned with a new full-length and the first "single" is a frustrating, beautiful work of art. Beautiful because it, again, presents Skáphe bringing together darkness and light in a way that is, in all honesty, their own and their own only. Frustrating since from the way the track cuts off it's clear that all freaking all breaks loose in the next one and the fact that I can't hear that right now is honestly killing me. One of the best out there with incredible new music (clean vocals, I'm here for it), what can be better? FFO: The Ruins of Beverast, Wormlust, Leviathan.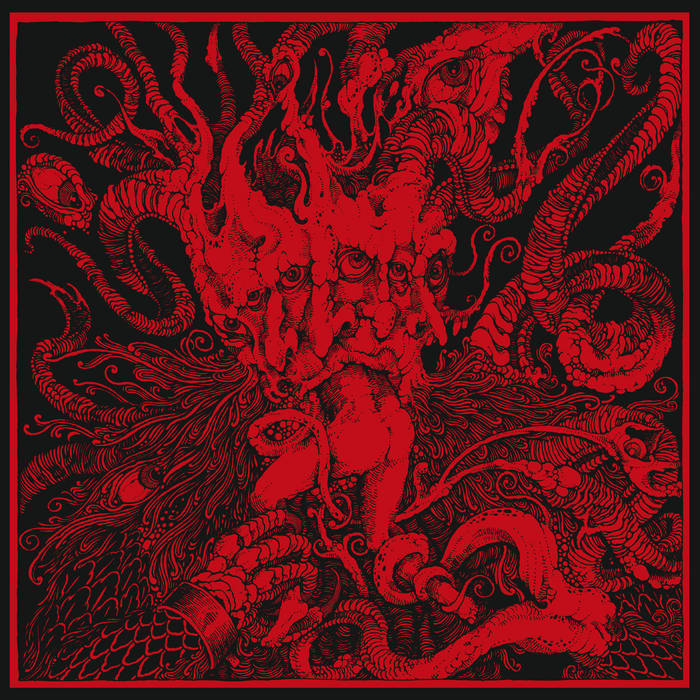 FIVE MORE THINGS YOU NEED TO KNOW
ONE – Black metal phenom and creator of some of the best music in the multi-verse right now, Lamp of Murmuur, has released a first single from an upcoming debut LP. Streaming via The Call of the Night. Here's a recent interview I did with Mr. Murmuur.
TWO – The Canadian band False Gods organized a compilation of international black metal artists that seems quite interesting, and also includes some artists I like and a whole lot I have never heard of. Check it out.
THREE – For those inclined toward the ambient/dark-ambient side of things there's an intriguing new split that just came out between three artists: House of the Lie, Scorched Earth Policy Lab, and Afterbirth's Cody Drasser. Beautiful and well worth your time. Here it is.
FOUR – A oldest is getting reading to start elementary school and I have never felt so powerless in my life. It's a real trip to try and be the best parent you can, to love your children, and then to be reminded that, as was the case with yourself, 90 percent of their lived experienced and character is built elsewhere. I honestly don't know what to do it.
FIVE – Looking to do one last desert roadtrip before the world ends and considering to perform said trip under the influence of massive doses of weed? I may have an instrumental stoner album for you.
ONE LAST THING, PROMISE: RIP Riley Gale. What an incredible loss, one that obviously affects his friends and family first and foremost but one that will leave a permanent dent in the contemporary metal scene. This wasn't just another band and just another frontman.