NINE SONGS I LIKED THIS WEEK IN LIST FORM NOV 6 – NOV 13 – PLAGUE EDITION #82
As the most lovely time of year – list season – is set to descend into our souls and steal all of our money it would be easy to think that the music gods would be taking a bit of a break. Instead what we got was one of the best, busiest music weeks of the year. So, a lot to cover here. Also worth mentioning I published a brand-new interview with Australian grind/noise wonders Diploid about some of their favorite tunes. Worth your while because Diploid are awesome, because their choices are awesome, and because it provides something of a glimpse into the Australian experimental extreme music scene. So, check that out.
This would be a great time to remind everyone of our brand-new charity compilation MILIM KASHOT VOL. 3 that features some of my favorite artists, a ton of amazing music, and all for a good cause. So just do it.
As always, check out our various interview projects and other cool shit. And if you'd like to keep abreast of the latest, most pressing developments follow us wherever we may roam (Twitter, Facebook, Instagram, Spotify and now also a tape-per-day series on TIK TOK!), and listen to our shitty podcast (YouTube, Spotify, Apple), and to check out our amazing compilation albums. You can support our unholy work here (Patreon), if you feel like it. Early access to our bigger projects, weekly exclusive recommendations and playlists, and that wonderful feeling that you're encouraging a life-consuming band musical habit. Be well!
1. Circle of Ouroborus – "Valokeihas,"  Kiromantia (Black Metal – His Wounds). Truth be told I could have easily chosen basically any other song from this fantastic release form this Finnish wonders Circle of Ouroborus. And the reason I could have is simple: It's flawless. Everything you might need in life – harsh music, lo-fi vibes, avantgarde musical leanings, interesting songwriting – it's all here. Easily one of my favorite black metal releases of this cursed-and-blessed year and a must for every human entity who enjoys their mind being violated by greatness. FFO: Oranssi Pazuzu, Ved Buens Ende, Bergraven.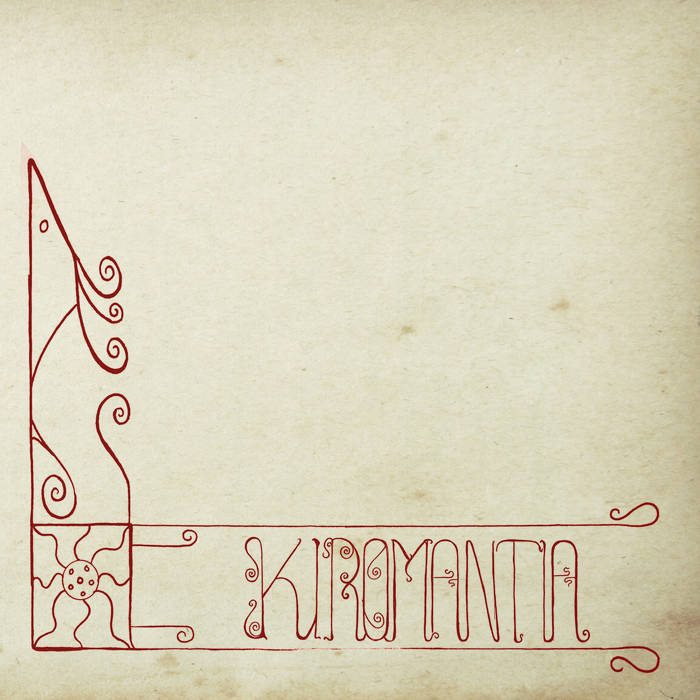 2. Takafumi Matsubara – Mortalized (Poison EP) – "Oi Saru (Hey Monkey)" (Grindcore/Noise – Roman Numeral Records). So much to say about this one, but how can I get it all out if every song is a minute-long?! Gridlink and former Mortalized grindcore motherfucking legend Takafumi Matsubara is back – kind of. After a massive, star-studded debut solo album in 2019, and after a less than favorable year of physical health, the Japanese perpetuum mobile returns with reworked and unreleased Mortalized tracks, again recruiting other grindcore legends to aid in the task including fellog Gridlinker and former Discordance Axiser John Cheng, Wormrot's Vijesh Gharlwara and more. And while this panic attack of a recording has many highlights (Cheng's performance alongside Matsubara's harmonies is just incredible) I had to give my respects to the monster, the living legend, the throat and tears to end all throats and tears, SWARRRM's Tsukasa. Enough said, and if you havne't SWARRRMed yet in life then your life is basically meaningless. FFO: Gridlink, Discordance Axis, Mortalized.
3. So Hideous – "The Emerald Pearl," from None But a Pure Heart Can Sing (Prog/Post-Rock – Silent Pendulum Records). I owe this little discovery to the good people at Heavy Blog is Heavy for tweeting about it very enthusiastically this week. A moving, fantastic mix of prog, post-metal, post-rock and an overall screamo/Envy vibe that I just love. I see they classify themselves (or whoever made their Bandcamp page) as black metal, but I think that's a pretty misleading term here. There are shades of blackgaze no doubt, but there's just too much "Fendering" and screamo-esque harmonies for me to overlook. But, categories aside, this is some truly brilliant music that has been, might I say, perfectly recorded. FFO: Cult of Luna, Rivers Of Nihil, Envy.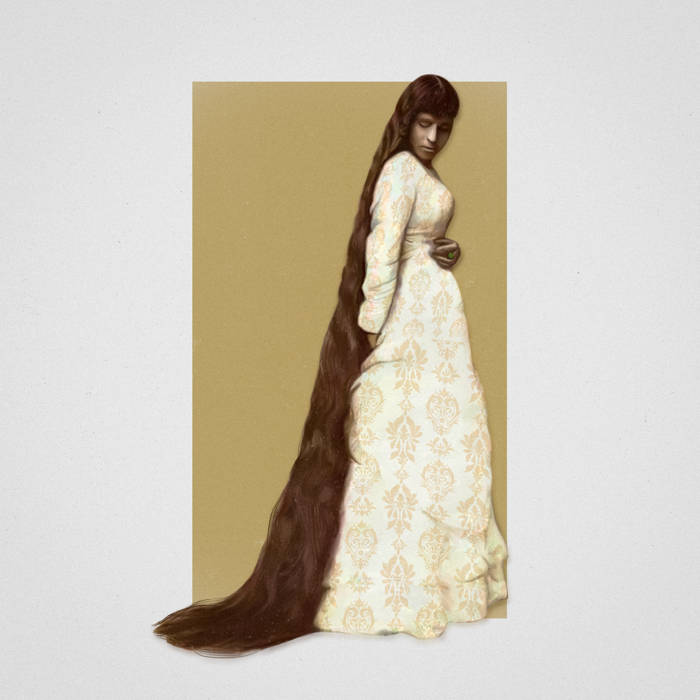 4. Moon – "Upon The Eye of The Void," from Pandimensional Gnosis (Atmospheric Black Metal – Moribund Records). Moon is by far one of my favorite bands of the kind of music Moon makes, which, I mean, I'm not sure I know what it is. It's obviously atmospheric in tone, with appropriately drowned-out vocals and a whole lot of, well, atmosphere. But it's also raw, and menacing, and unpleasant. So whatever that niche is, Moon has it. And Moon, mind you, doesn't really release albums all that much, which made my Thursday a very happy Thursday indeed. Not exactly easy listening, not unless you consider Xasthur levels of despondency "easy," but it's magic to me and anyone else who likes feeling like they're stuck in a glacier of negative emotions. FFO: Xasthur, Battle Dagorath, Darkspace.
5. Burial – "Halls Of The Formless Unraveler," from Inner Gateways To The Slumbering Equilibrium At The Center of Cosmos (Death Metal – Everlasting Spew Records). So, having been trapped in the Arctic gaze of Moon's hellish negativity I guess it's time for a pick-me-up, and what better way to pick one up than brutal, immersive, humongous death doom. To put it very briefly, the debut from this Italian band is easily one of the best death doom you'll find this year, or any year. Not only do they do the basics properly – crush your soul, steal your children, pummel you, etc – they go well beyond the basics in the way they layer their songs and in the surprisingly moving dynamics they create. Just a wonderful ear for atmosphere and structure along with some fantastic production and a completely bonkers cover. FFO: Mortiferum, Lycus, Kever.
6. Dolven – ״Inertia (An Open Letter)," from The Tyranny of Time (Folk/Medieval – Independent). Back in 2015 Dolven, a fantastic folk project made up of what might generally be called Agalloch-related personnel (Jason Walton, Nick Wusz of Walton's Snare of Sixes, and vocalist Henry Lauer) released a magical gem of acoustic folk. I know this not because I was aware at the time, I wasn't, but because the CD to that release was reissued a while back and I fell in love immediately. Now they're back with a slight change at drummer (Marti Hill of Snares of Sixes and yet another Agalloch-adjacent project, Don Anderson's Sculptured) and the first songs is just pure magic all over again. Pleasant, musical, and great. FFO: Seaven Teares, Aerial Ruin, 40 Watt Sun.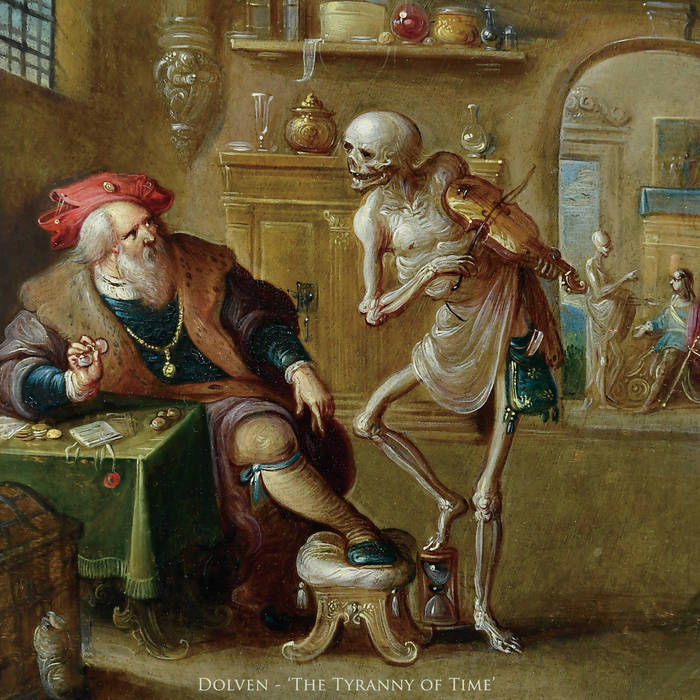 7. Déhà – Ave Maria II (Funeral Doom – Musical Excrements). Hey, everyone! Guess what!? Déhà released another perfect album! STOP THE PRESSES. I really wish I could go into the minutia of what makes this a fantastic 40+ minute ride of doom, atmosphere, operatic voices and unfathomable beauty but I can't. One does not analyze Déhà, one listens. So, listen. FFO: Evoken, Theatre of Tragedy, My Dying Bride.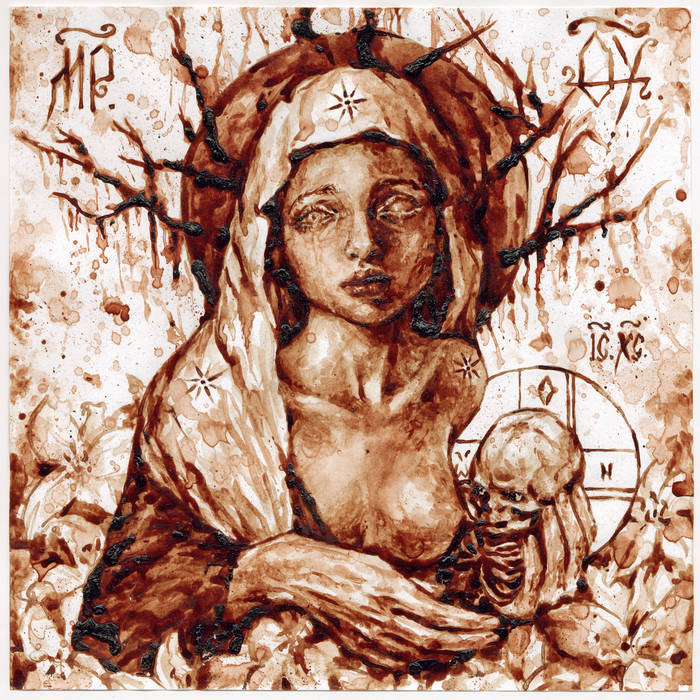 8. Antediluvian – "All Along the Sigils Deep," from The Divine Punishment (Death/Black – Nuclear War Now!). I think the fact that I like this track says so much about me as a person, and more than anything that I am the kind of person who enjoys suffering. There's so little light in the new Antediluvian album, not that there was an abundance of it in the older ones. So little life. It really does feel like its fantastic cover, anywhere between being trapped in a cage/basket or hurled into the endless and meaningless expanse of the universe. So, yeah, it's great if you like all that. I apparently do. FFO: Teitanblood, Portal, Mylingar.
9. Wraithlord – "Tal der Phantome," from Tal der Phantome (Black Metal – Independent). Look, this was another insane week of music, and there was really no way for me to choose anything anymore. So much amazing music came out this week, some of which will be mentioned in the following section, some will have to wait until I gather my dilapidating strength to do a new Patreon post. But, what can I say, I was hooked by this fantastic new record from the black metal hub of *checks notes* Flint, Michigan. Tasteful lo-fi black metal, great ideas, great execution and hopefully a tape coming my way soon. FFO: Lamp of Murmuur, Revenant Marquis, Spider God.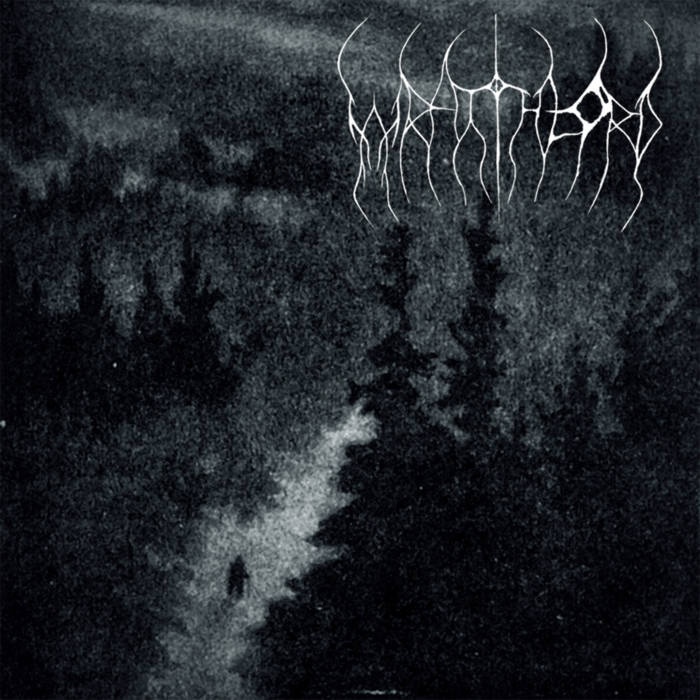 FIVE MORE THINGS YOU NEED TO KNOW
ONE: Kind of don't believe this didn't make the main post, but here we are: Malignant Altar finally released the first single from their new album and it's the obliteration fest you thought it would be.
TWO: P.H.O.B.O.S., the idiosyncratic, terrifying French industrial black metal project is back with a new album, with one bone-chilling song streaming. One of the most underrated modern extreme acts in my book, so check them/him out ASAP.
THREE: Plebeian Grandstand are streaming their entire new album via the Debemur Morti YT. It's one hell of a ride, and I have a feeling I'll be writing a bit more about it next week.
FOUR: List season is almost upon us, and as has become custom I'll try to release my whacky list (examples here and here) early next month. I might not be able to publish the AOTY interview at that time, but it's coming. I realize the fact that my list comes out before December 31 is a source of concern for some people. And I can understand that. To them I say, with all respect: Go fuck yourselves.
FIVE: After quite the pause American black metal duo ​Nechochwen are coming with a new album in 2022, and you can already listen to the first track now. 
ONE LAST THING, PROMISE: The best use of your time is listening to the new Dold Vorde Ens Navn album. That's just a fact.