NINE SONGS I LIKED THIS WEEK IN LIST FORM MAY 15 – MAY 21 – PLAGUE EDITION #106 – WWIII EDITION #13
Spring has sprung, which explains why everything has been so hectic lately. But it was a nice, busy week. We premiered the new Spintria album (for all your jazz-fusion-metal fans out there), and published a new Albums of the Decade interview with noise rock/hardcore legends Intercourse. Other than that, I've kept all you Patreon people a bit too busy too with one extra recommendation post and two unreleased AOTD interviews. Thank you for all your support, you monkey-pox avoiding lovely people. Stay safe y'all.
As always, check out our various interview projects and other cool shit. And if you'd like to keep abreast of the latest, most pressing developments follow us wherever we may roam (Twitter, Facebook, Instagram, Spotify and now also a tape-per-day series on TIK TOK!), and listen to our shitty podcast (YouTube, Spotify, Apple), and to check out our amazing compilation albums. You can support our unholy work here (Patreon), if you feel like it. Early access to our bigger projects, weekly exclusive recommendations and playlists, and that wonderful feeling that you're encouraging a life-consuming habit.
1. Hissing – "Meltdown," from Hypervirulence Architecture (Black/Death – Profound Lore Records). The swirling tornado of off-kilter death-ray-riffs is back! After dissipating in what had to be pretty gross mists after the release of 2018's masterful Permanent Destitution Hissing are back to rain claustrophobic immensity on our pitiful heads. And, as the kids say, the first single fucks just as hard as one would come to expect. Fantastic, weird, and fantastic again. FFO: Portal, Mylingar, Teitanblood.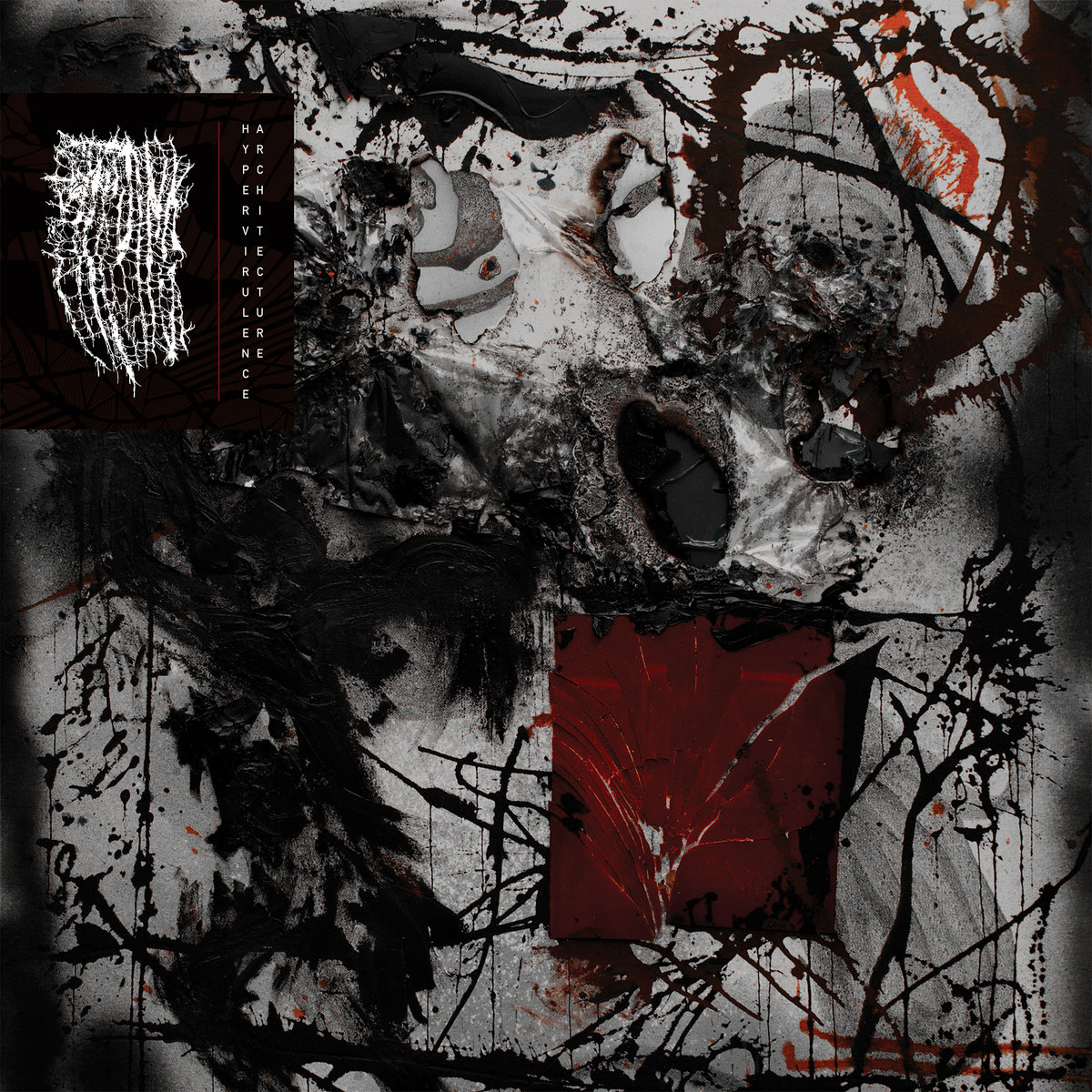 2. RLYR – "Head Womb," from RLYR (Post-Rock/Metal – Gilead Media). Me and instrumental post-whatever stuff have a long, intimate and weird relationship. Intimate because bands like Pelican and Toundra basically singlehandedly pulled my back into heavy music. And weird because basically, I think, I feel like I've heard all there is to be said in that space. The new RLYR album is one of those rare occasions where I'm thrilled to be wrong. Does it ride the wave of post-rock tropes? It indeed does, an unavoidable reality in a somewhat narrow genre. But it adds so much flair character and heart that it's neigh impossible to not fall in love with its grooves, its sentimentality, and its odd blast beat. Just a fantastic and beautiful record. FFO: Pelican, Toundra, Cloakroom.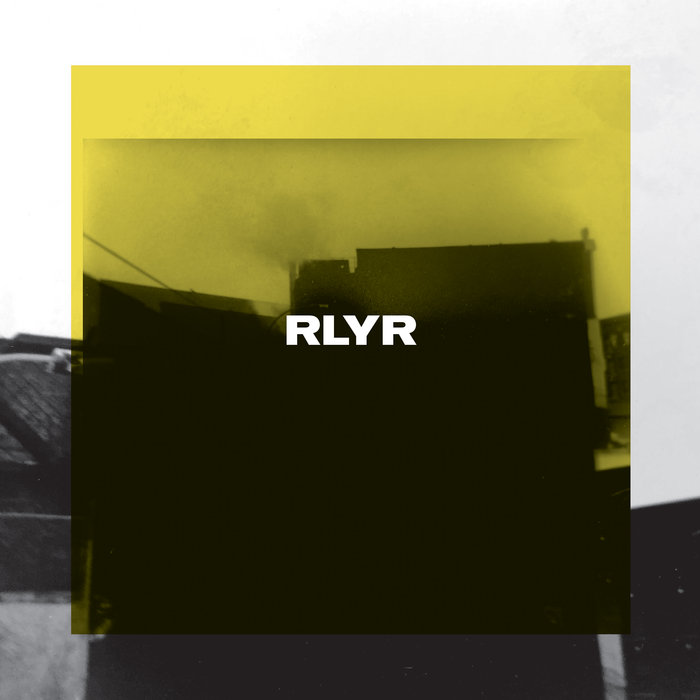 3. Abysmalist – "Possession," from Vile Possession (Death Metal – Maggot Stomp). I don't even remember when was the last time I featured a Maggot Stomp (AKA "Runway to Century Media") artist on this lowly column, but here we fucking are. I just hopped into the MS Bandcamp to see if there was anything to write home about and, well, home: I'm writing to you about Abysmalist. Just laser-sharp, fantastic, creative, smart death metal with touches of death doom for good measure and just the feeling of the complete package. The riffs, the performances, the recording, it's all basically perfect. One of my favorite death metal albums so far this year. Too bad I can't afford tapes anymore (and too bad shipping prices have gotten BAD). FFO: Cerebral Rot, Vastum, Astral Tomb.
4. Nechochwen – "Across the Divide," from Kanawha Black (Progressive Black Metal – Bindrune Recordings). The new album from West Virginia soul-enhancers Nechochwen kind of answers that age-old question: How would a mid 2010s Ihsahn album sound like if he was a kinda-rustic USBM band? One of the more emotionally potent, and skillfully executed albums of the year Kanawha Black just bursts with character and feeling. At times almost symphonic-levels of melodrama, at times tender and emotional, and at others pure metal assassins. Beautiful. FFO: Panopticon, Ihsahn, Vimur.
5. Imperial Triumphant – "Maximalist Scream," from Spirit of Ecstasy (Avant-Garde Death/Black – Century Media Records). The golden mask boys (and AOTD alums) are back. And at this point I have learned my lesson. Coming into Vile Luxury my headspace was Abyssal Gods. That was a mistake. Coming into Alphaville my headspace was Vile Luxury. That was another mistake. My headspace coming into Spirit of Ecstasy? Nothing. I am open. I am a Buddhist monk passing from door to door, asking for alms holding a bowl shaped like an art deco mask. And so, with the spirit of inner emptiness, I approached this new single and asked myself one question: "What would I think of this track if it had been just a random band on Bandcamp?" Well, honestly, it would blow me away. Oh, and: A drumming clinic. FFO: Gorguts, Deathspell Omega, rice.
6. Warthog – "Digital Tumor," from Warthog (Hardcore – Toxic State / Static Shock). I was naively perusing the punk section of the good-ole BC when I came upon what just might be my favorite album cover of the year so far. What a sight. And then I delved into the music and felt rivers of blood pulsing down my spine. Aggressive, spicy, some more aggressive, smart, catchy hardcore done so hard it sounds like the band is breaking the studio. Or transcending it. Or both. FFO: Spy, BIB, Savage Pleasure
7. Morrow – "Totemic," from The Quiet Earth (Post-Metal/Sludge – Alerta Antifascista). I felt bad for not checking out whatever it was the brilliant Morrow have been up to since their fantastic 2017 album Fallow. And then I realize they really didn't anything at all. Which was very kind of them, to hold off releasing an album for me to catch it, very kind. If you are of the uninitiated, they are as good a sludge/post-whatever band you can find, and their new album is simply stunning. Feeling. So much feeling. How could one survive in this world with this much feeling? I don't know. I'm just here to listen. FFO: NŪR, Light Barer, Fall of Efrafa.
8. Ka'tzon La'tevach – "Truths' Turn // תור האמת," from –  from Like Lambs To The Slaughter (Hardcore/Post-Hardcore – Taklitim Holim). One of the best hardcore bands out right now, that just so happens to be a MILIM KASHOT alum as well (VOL II!) are back with a first proper album and a shitton of fantastically written, punchy, pointed tracks. Their tracks meander anywhere from old-school hardcore/punk, to post-rock melodies, post-hardcore emotive power, and basically anything they feel like. It'll take a while for this one to completely sink in, but if you're even remotely into the punk-screamo-hardcore-post-hc spectrum you owe yourselves to check this out. FFO: Portrayal of Guilt, Senza, Frail Body.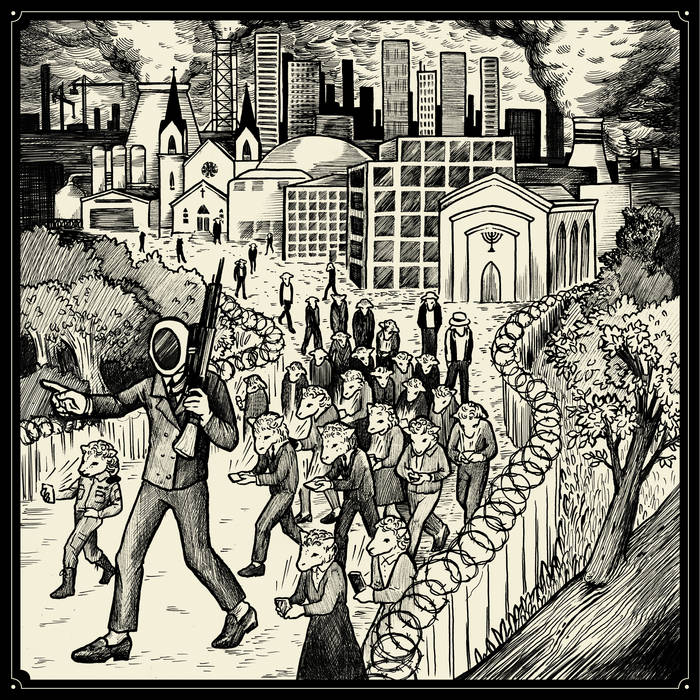 9. Ante-Inferno – "Beyond the Immemorial Veil," from Antediluvian Dreamscapes (Black Metal – Vendetta Records). This beautiful cover kind of made its rounds and I just couldn't let it go, so I didn't and tried it out. What was revealed was a fantastic, creative, perfectly recorded atmospheric black metal album that was just as beautiful as its cover (shout out Stefan Todorovic). I don't know. I just think the whole thing is super relaxing. That's an important thing, right? Relaxing. Relax. FFO: Mare Cogitum, Ba'a, Vital Spirit.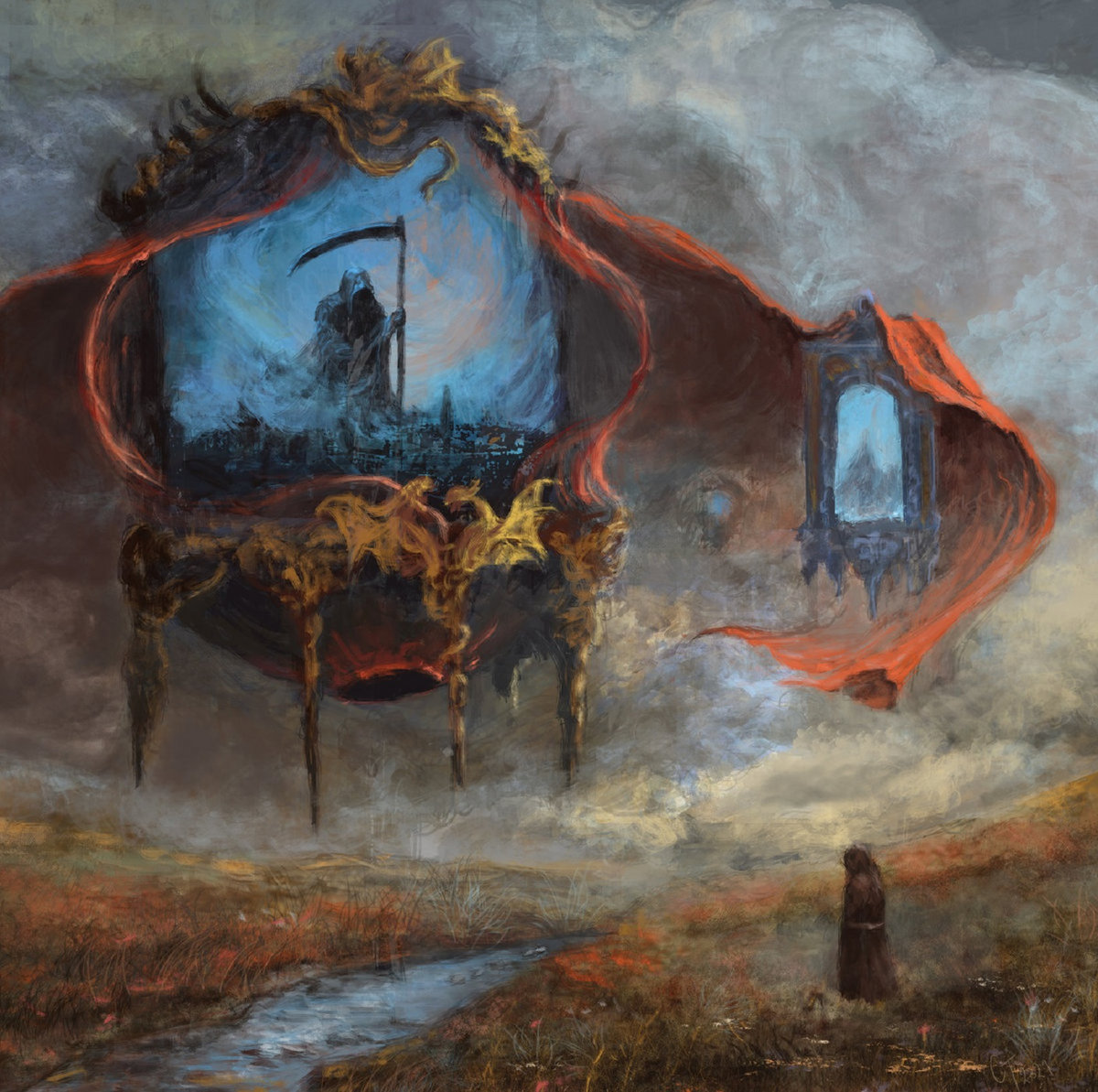 FIVE MORE THINGS YOU NEED TO KNOW
ONE – I kind of skipped that Reign release when Repose dropped it, mostly because I was overloaded with music. But retuning to it now and it kicks fucking black metal ass. Check it.
TWO – Still hungry for some weirdo kinda-maybe hardcore that sounds like vomiting the soul? Ur in hell!
THREE – Looking for raw black metal that feels like a live punk show? THIS Ordigort Demo is IT.
FOUR – Still stressed out. Still haven't figured out a way out.
FIVE – Sunny Day Real Estate announced a reunion tour and on the one hand I'm so jealous but on the other they probably won't anything from the The Rising Tide, so who cares.
ONE LAST THING, PROMISE: Can someone call the guys at Vemod and ask for a new album already? Thanks.