NINE SONGS I LIKED THIS WEEK IN LIST FORM OCT 2 – OCT 8
So, another week of life blowing by, and another week of watching the world kind of crumble in a very uncool way. Peace and security to all you out there getting royally fucked by life. I hope you're safe. Also,  we just premiered Ghostbound's live performance of one of their tracks in tribute to my friend Drew Hays. Drew not being around is one of those instances where someone not being able to survive is less a judgment of them but a testament to the kind of world we live in. Always listen to Drew's music, always (here and here).
As always, check out our various interview projects and other cool shit. And if you'd like to keep abreast of the latest, most pressing developments follow us wherever we may roam (Twitter, Facebook, Instagram, Spotify and now also a tape-per-day series on TIK TOK!), and listen to our shitty podcast (YouTube, Spotify, Apple), and to check out our amazing compilation albums. You can support our unholy work here (Patreon), if you feel like it. Early access to our bigger projects, weekly exclusive recommendations and playlists, and that wonderful feeling that you're encouraging a life-consuming habit.
1. Liturgy – "93696," from 93696 (Avant-Garde Black Metal – Thrill Jockey Records). A new Liturgy album is, in the most basic meaning of the word, an event. In their flawless catalogue they have always found new ways to amaze and surprise, while incrementally (and at times revolutionarily) expanding their sound. The first track from the upcoming album (due Spring of 2023), which joins a recently released EP, is a further reminder of just that, and further proof that the truly great, generational voices always find new ways to express their brilliance. Also, appreciate not dropping this later this year because that shit would have UPENDED my AOTY list. Good looking out, Hunter (he writes as Hunter Hunt-Hendrix secretly plots to release two more full lengths this year or whatever. FFO: God's grace and riffs.
2. Álvaro Pérez & Álvaro Domene – "Radical Accretion," from Radical Accretion (Experimental – Iluso Records). This discovery dawned its beautiful face into my ugly world via a fantastic recommendation from the equally fantastic Miguel Méndez (MICO). I can't really explain it, but this kind of controlled, melancholic musical chaos just plugs straight into my brain and eases its pains. It's that same feeling I have when listening to Colin Stetson or Virus, that all these random notes and tempo changes shouldn't make sense but ends up making much more sense than what passes as order. A true gem and revalation of an album, and one that will stick with me for a very long time. FFO: Aaron Turner, Colin Stetson, György Ligeti.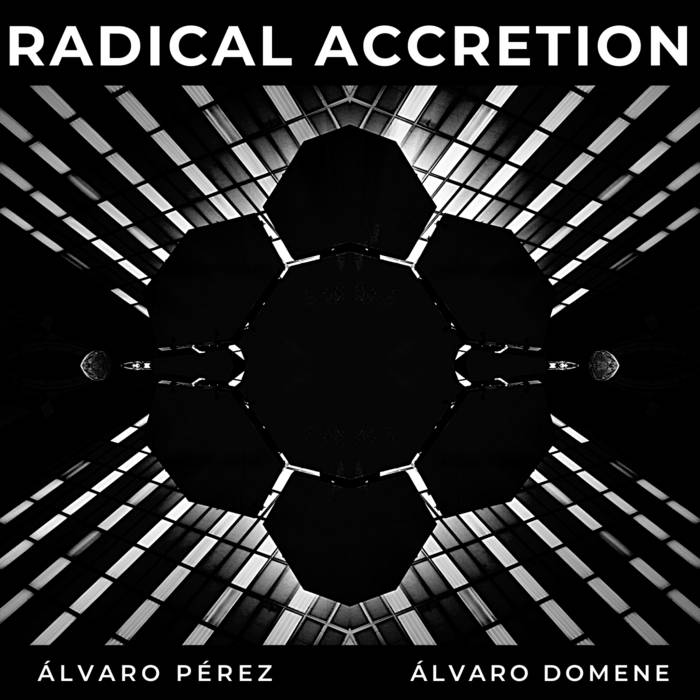 3. Vessel of Iniquity – "A Door Once Opened​.​.​.," from The Path Unseen (Experimental Black Metal – Sentient Ruin Laboratories). One of the most ruthless, bleak, and fascinating black metal projects out there are back with another brilliant releases of quasi-industrial, black-as-fuck aural assaults. This is shaping up to be the "chaos" post, which fits in quite well with my life at the moment, I must say, but more importantly fits in with thoughts I've been having about the aesthetic value of chaos. This might have some meat for a future podcast episode. But, anyhow. Relentless, color-less, and absolutely riveting. FFO: Black Fucking Cancer, Decoherence, Skaphe.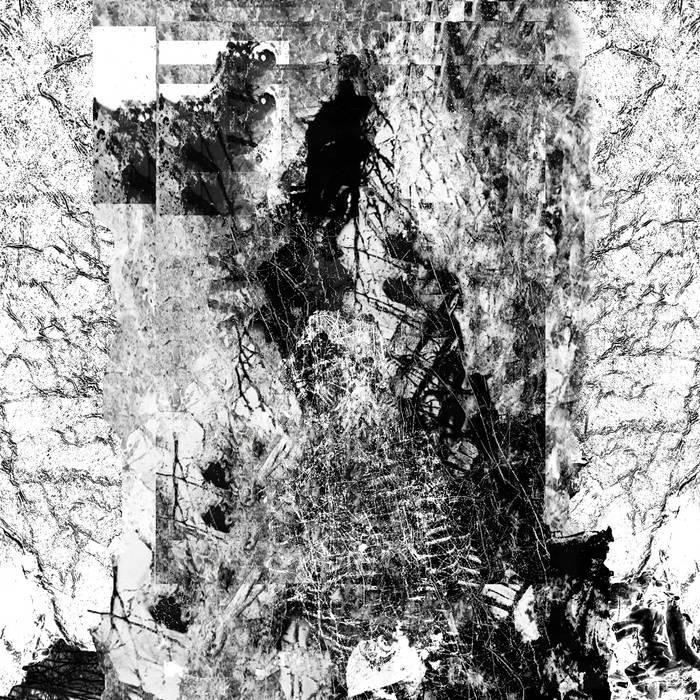 4. Bandit – "Juniata" from Siege of Self (Hardcore/Grindcore – Independent). The Philadelphia band is back, four years after their absolutely brilliant Warsaw. What are we working here, do you ask? Oh, just another rare example of grindcore proving itself to be the true expression of avant-garde aesthetics, not just pounding you into submission but creating enough ideas and variety to make a 92-second song sound and feel like a whole album. FFO: Cloud Rat, Napalm Death, Meth Leppard.
5. Brain Famine – "Die in the Vortex," from Die in the Vortex (Blackened Thrash – Independent). Thrash metal yet again making into my list, despite the fact of me actively despising 90 percent of modern thrash! How does that work? Well, the act of kicking major ass while blasting your way into blast-beat heaven might have something to do with it. This is relentless, creative, spirited and, basically, fucking great. The whole album is worth checking out. FFO: Sadus, Wraith, Svpremacist.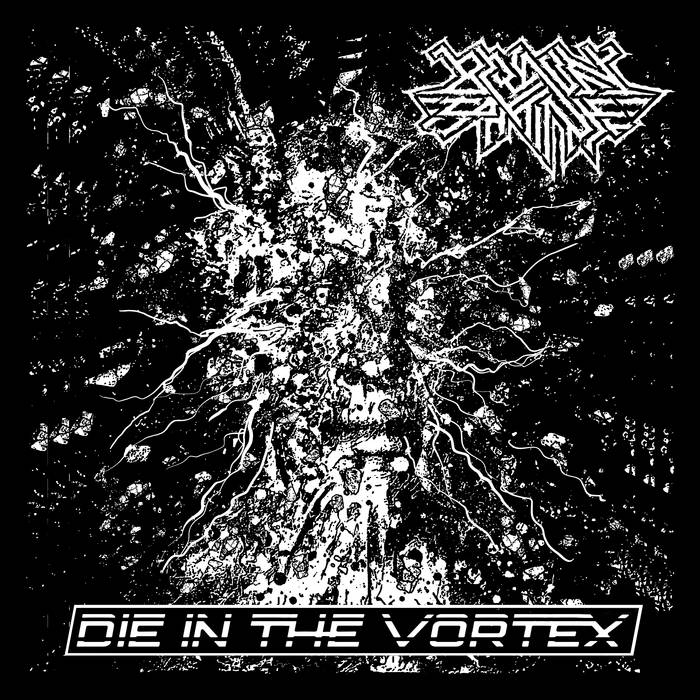 6. Old Grey Horror – "Christmas, 1914," from The Tower (Folk/Indie/Doom – Independent). An interesting project focusing on, as more than a few bands have over the past decade, the First World War. What sets it apart, however, is its commitment to a variety of moods. From folk to epic metal and pop/indie, this feels like a view of the war that is a bit more substantial, or wider, than your garden variety "the rats are eating me in the trenches" vibe of most WWI metal projects. This track is a great example. It isn't one of the heavier ones, but it is chilly and atmospheric in its own unique way. Cool. FFO: Scariphyx, Matt Elliot, Wytch Hazel.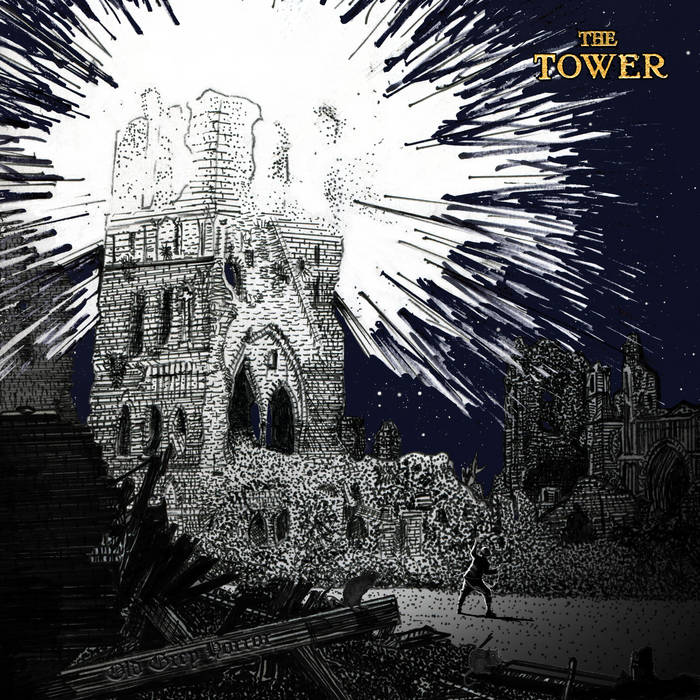 7. Gorycz – "Chcę inne oczy," from Kamienie (Avant-Garde Black Metal – Pagan Records). The always-fantastic Pagan Records have really gotten into high gear recently, announcing a boat load of fascinating releases (also see the following entry). This has to be one of the better ones, with Polish creative force, and Non Opus Dei-affiliated, Gorycz bringing the full package. It has melody and introspection, it has ruthless cruelty, it has jazz (!), it has despair, and it's just absolutely stunning. So great. FFO: Odraza, Dola, Biesy.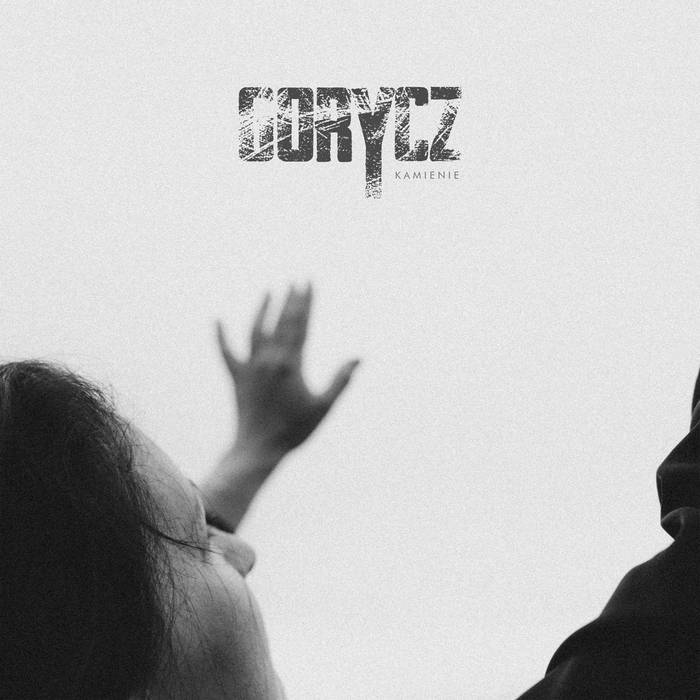 8. Mord'A'Stigmata – "Blood of the Angels," from Like Ants and Snakes (Avant-Garde / Experimental – Pagan Records). Yup, again with Pagan Records, this time with the return of the absolute legends Mord'A'Stigmata. Dreams of Quiet Places may have in reality been released in 2019, but I'll be damned if it doesn't feel like it was released nine lives ago. So, after waiting for nine lives they are finally back with new material, and sound as creative and as fascinating as ever. There's post rock here, hints of black metal, and, mostly, that magnificent grandeur. Everything's so fucking big. Beautiful. FFO: Déhà, Urfaust, Wolvennest.
9. Deterioration – "Soft in the Head," from Split w/ Matsunaga Was Right (Grindcore – Independent). In all honesty I should have written about the brilliant new SUMAC/Keiji Heino collaboration, but then I realized I missed a new split from one of the greatest grindcore bands of all time, so, yeah. What's on the menu? Deterioration, motherfuckers. That's what. FFO: Motherfuckers.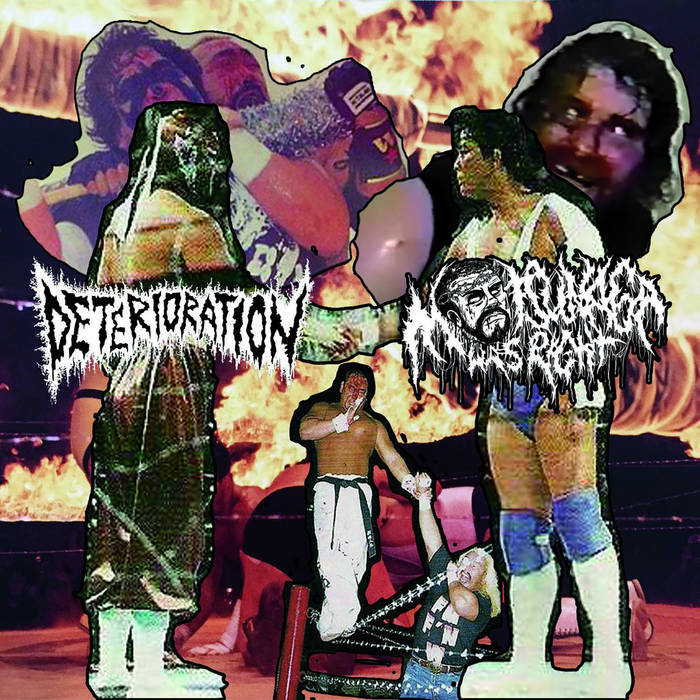 FIVE MORE THINGS YOU NEED TO KNOW
ONE: One of the greatest black metal bands of our generation who also just happens to be one of the most underrated black metal bands of our generation, Djevel, released a new single from an upcoming album.
TWO: Hungarian wizard Thy Catafalque announced a new live album. First single and preorders here.
THREE: This Immortal Coil, the cabal of geniuses responsible for the stunning 2009 Coil tribute album, are back and IN FORCE with a new installment. Incredible.
FOUR: Still very tired, and frustrated, and stressed, but maybe also happy.
FIVE: Bile Noire are reissuing classic French hardcore group Kickback via a cassette box set. Get it.
ONE LAST THING, PROMISE: New Fell Ruin. Yes.