NINE SONGS I LIKED THIS WEEK IN LIST FORM MAY 14 – MAY 20
If it may seem that I have somewhat overstretched myself this week, then that perception is 100 percent accurate. First, I posted a new interview with incredible blackened post everything band A Constant Knowledge of Death, who have a new album coming out and you need to be on that. Second, I released a mammoth interview with one of my favorite current projects, Kostnatění, ahead of the release of their incredible new album. And now this. I really have very little idea if this dangling turd of a website is meaningful to anyone's life but mine at this point, but I sure am overdoing it! ALRIGHT! KEEP SAFE! I'M DOING FINE!
As always, check out my various interview projects and other cool shit. And if you'd like to keep abreast of the latest, most pressing developments follow us wherever I may roam (Twitter, Facebook, Instagram, Spotify and now also a tape-per-day series on TIK TOK!), and listen to my, I guess, active (?) podcast (YouTube, Spotify, Apple), and to check out our amazing compilation albums. You can support our unholy work here (Patreon), if you feel like it. Early access to our bigger projects, weekly exclusive recommendations and playlists, and that wonderful feeling that you're encouraging a life-consuming habit.
1. Khanate – "Like a Poisoned Dog," from To Be Cruel (Drone/Sludge Metal – Sacred Bones Records). I guess 2023 is the year of the "never thought I'd see that band release an album" album. And coming up from the darkened, emotionally wrecked horizon, is Khanate, that amalgam of human despair and sludgy terror that had last uttered its inhuman squalor way back when the 2008 financial collapse was the most recent global catastrophe. Speaking of catastrophe, these three "tracks" are catastrophically great, laying down some horrendous soundscapes. As if no times has passed. Unreal. FFO: The 2008 financial collapse, the 2019 COVID epidemic, World War I.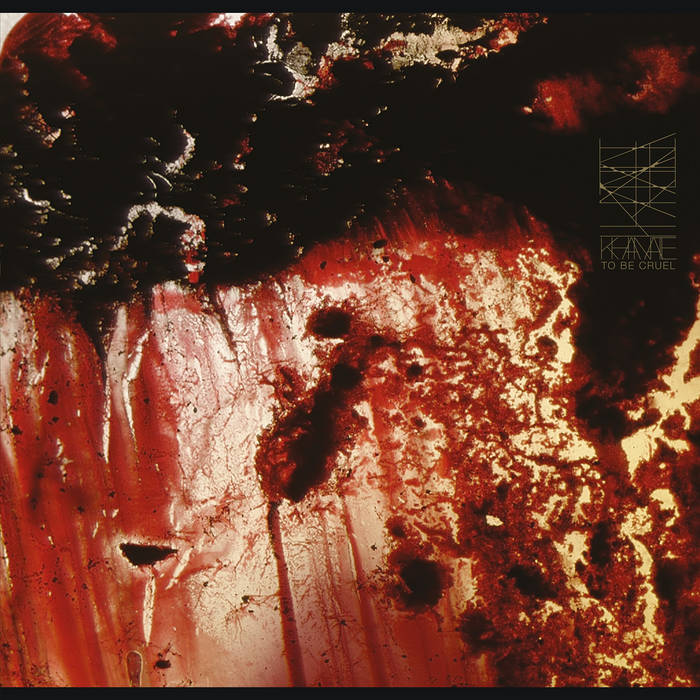 2. Scud – "I Won't Live to Tell," from III (Grindcore/Hardcore – Independent). Speaking of 900-minute tracks of stretched-out anguish, here's a bunch of one-minute tracks to which one may set oneself alight. One of my favorite grindcore acts around that just so happens to be a local band and just so happens to be comprised by amazing, talented young people. I was happy when the debut demo came out, ecstatic when the debut full-length came out, and now I'm, yes, happy. FFO: Pig Destroyer, Today is the Day, Nasum.
3. Coffin Mulch – "Into Blood," from Spectral Intercession (Death Metal – Memento Mori). Look, I'm not a complicated person. You give me those HM-2 riffs done just right, you add a tasteful restrained drummer, and you top that shit up by some yelping cave man Entombed-esque shouted vocals and I'm good. I actually don't know what it was that made me download the promo, maybe because I see "Memento Mori" and the click just automatically goes off, but I was sitting there expecting absolutely nothing and instead of nothing I got what just might be my favorite death metal album of the year. Loose like it isn't going to kill you, and then it does. FFO: Sedimentum, Chaotian, Fleshrot.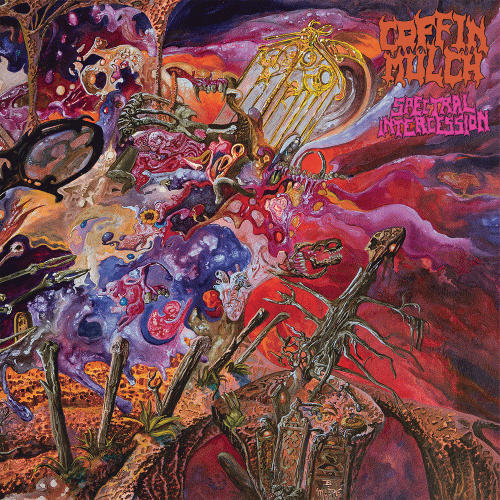 4. Grave Desecrator – "Finis Hominis," from Immundissime Spiritus (Black Metal – From Deepest Records). I'd like to start with a technical issue here, which is that the track I wanted to highlight is absent from both Bandcamp and YouTube and so I linked the entire album, and time-stamped the desired track. So there. And since I have seemingly already made this the most boring blog entry since forever, let me assure you that the album itself is the absolute opposite of boring. South American black metal that is a pitch-perfect mix of evil and riffs, in that order. Lovely. FFO: Tsjuder, Vomitor, Profantica.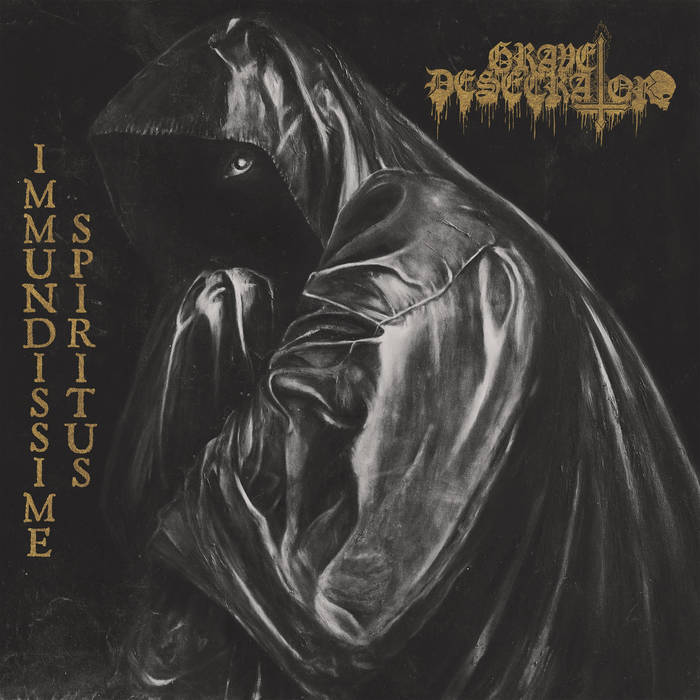 5. Pylar – "L​í​mite," from L​í​myte (Doom/Psych – Cyclic Law / Cavsas). It seems that I am growing more intimate with a certain Spanish group of bands that just so happen to be fucking amazing. Add Pylar to that list. I guess I've been living under a rock (a rock named three children), but I'm not sure I've ever listened to any of the numerous albums this fine Spanish project had released. That, if this wasn't yet clear, is entirely on me, because this first single from their upcoming new album is the kind of music I would gladly space out on had I been the kind of person who spaces out on things, instead of incessantly worrying about life. Music magic, one I cannot recommend enough. Now just to listen to everything else they've released. FFO: Wolveserpent, Locrian, Black Math Horseman.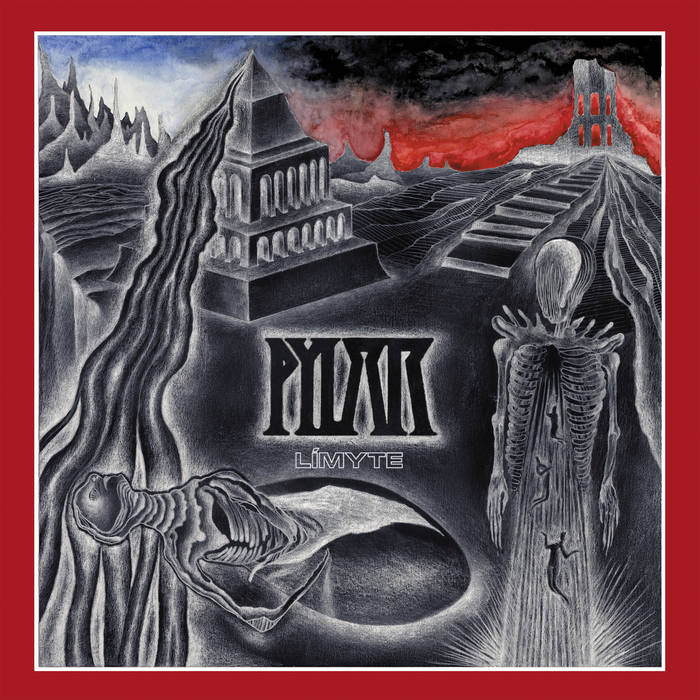 6. Óreiða – "The Path," from The Eternal (Atmospheric Black Metal/Post-Metal – Debemur Morti Productions). Wonderfully atmospheric instrumental black metal that sounds what I would imagine a barren Icelandic landscape would sound from a basement in which one is recording one's one-man black metal project. But, more seriously, just very, very pretty. Would have loved vocals on these, but it works as it is. FFO: Pelican, Mare Cogitum, Witte Wieven.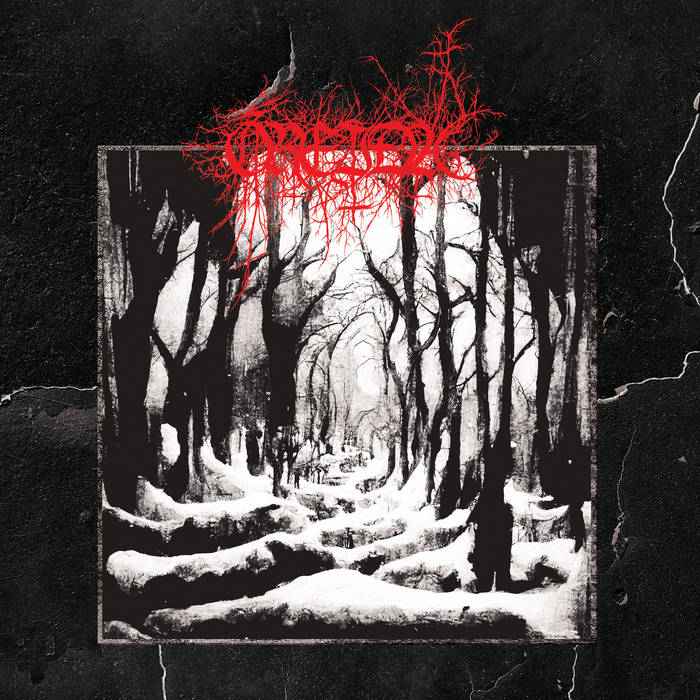 7. Subterranean Disposition – "Arduous Becoming," from Individuation (Doom Metal – Hypnotic Dirge Records). It wasn't very long before I wept with joy about the new Fires in the Distance album, and stating how happy I was to listen to amazing doom metal. Well, I'm at it again, because this first single from the upcoming album form Australian doom band Subterranean Disposition has me feeling all kinds of things: crushed, mesmerized and damn sexy (saxophone gets me every time). What a damn ride, with every single moment riveting and unique. Masterful. FFO: Mourning Beloveth, Oceans of Grief, Pantheist. 
8. Blast Shield – "The Great Isolator," from Even Pain Counts (Hardcore/Noise – Independent). Just a horribly ugly mess, in the best way. Is this a hardcore album? Does it grind? Is it just basically straight-up rock that just sounds nasty? Maybe. Don't know. I just know I absolutely love this gnarly shit, whatever it is. FFO: Rigorous Institution, Daggers.
9. The Ocean – "Atlantic," from Holocene (Post-Rock – Pelagic Records). Hot take time. It's been ever so long since I cared any which way about a new The Ocean album. Around the merry Heliocentric and Anthropocentric days I was a big fan, and thought they were made some of the best, most forward-thinking post-metal around. And then everything got a tad too, ah, European for me. In that way European post-metal (outside of Cult of Luna) can sometimes have a too-clean feel, at least for me. Now, and here's the hot take, given that, I should have absolutely hated this new record, and was expecting to. But somehow they went so clean here, so "pop" oriented that it makes them shine again, albeit under a very different light. I love it. This feels like the kind of shift Dark Tranquility did with Projector and Haven, in a good way. FFO: Rosetta, Year of No Light, Bossk.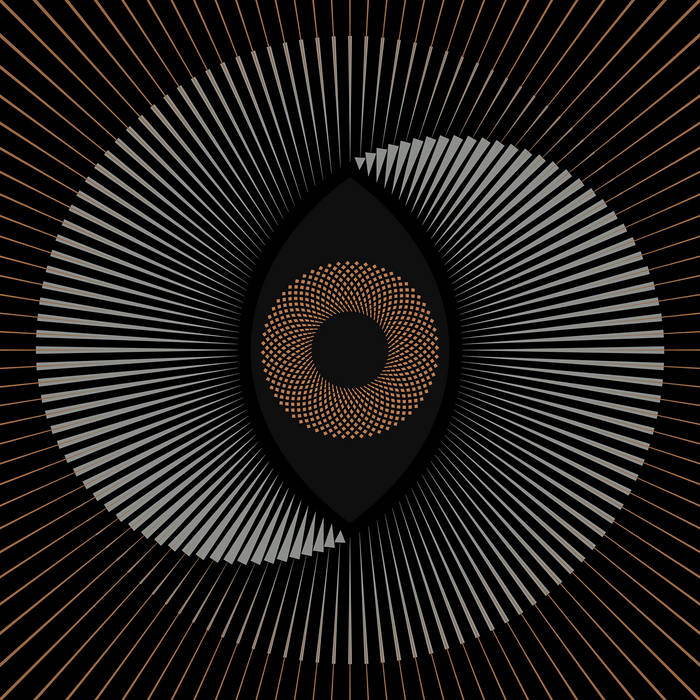 FIVE MORE THINGS YOU NEED TO KNOW
ONE: YOB is reissuing their debut. Hopefully this means a new album is coming. 
TWO: Stormkeep released a limited run of tapes with tracks that were once only featured as a limited bonus CD to Tales of Othertime. Tapes are sold out, but the tracks are here.
THREE: Skin Tension released a noise EP split with Cryptic Rising.
FOUR: Last week I was blessed to see a favorite of mine, Nubivagant perform. And the performance was so powerful, so beautiful and overwhelming that I was almost prompted to do a whole live review. I didn't do that since, well, even I have my limits, but it was indeed an out-of-body experience, and once that made me love their albums even more. Don't miss out if you get a chance to see them live. 
FIVE: An Autumn For Crippled Children are coming with a new album and the first single is here.
ONE LAST THING, PROMISE: Listen to the new Yakuza. Don't be dumb.