NINE SONGS I LIKED THIS WEEK IN LIST FORM APR 19 – APR 25 – PLAGUE EDITION #6
Another week's worth of exciting music and some exciting news, some for now, some for later. The part that's for now includes our new podcast MATEKHET, a happy and elating mix of metal, philosophy, theory, and me talking. Two episodes are out already, I think I kind of like them, and I'm sure I'll get better with the whole "sounding sane" thing as time goes by. Check it out now on Spotify, Youtube, Apple Podcasts, and elsewhere. The news that's for later is for later but, trust me, it's both good and news. In more earthly affairs you are all forwarded that May 1 marks another day in which Bandcamp will waive its revenue share in order to support artists with, well, all the shit that has been rolling over all of our lives for the last few months. Last time, it seems, was a roaring success and this time around the site decided to give an earlier head's up so that bands/labels can prepare special releases in advance. So, go forth and spend thou money. And, lastly, before we get to the actual music, a reminder that you can get more stuff, news, playlists, bad jokes, and inhumanity across all of our platforms: Facebook, Instagram, Spotify, Patreon, and Bandcamp. Oh, and check out the most recent Albums of the Decade interview with Drastus, about their amazing 2019 album, La Croix de Sang. Perfect black metal. Enjoy!
1. Funeral Leech – "Lament," from Death Meditation (Doom/Death – Carbonized Records). I don't know much, but I do know this: this is the best death-doom to come out thus far this year, and one of the best death-doom albums I have heard in a while. Horribly heavy riffs, impeccable recording and instrumentation, as airy as it is suffocating, and as dismal as it is strangely uplifting. Plus I can't remember the last time I heard an album that was as listenable as this, just flows like a black river of molten lava. Oh, I think I can think of one: Forn's Departure of Consciousness. That's as big a doomy piece of praise as you're going to extract from my barely living form. FFO: Vastum, Temple of Void, Mortiferum.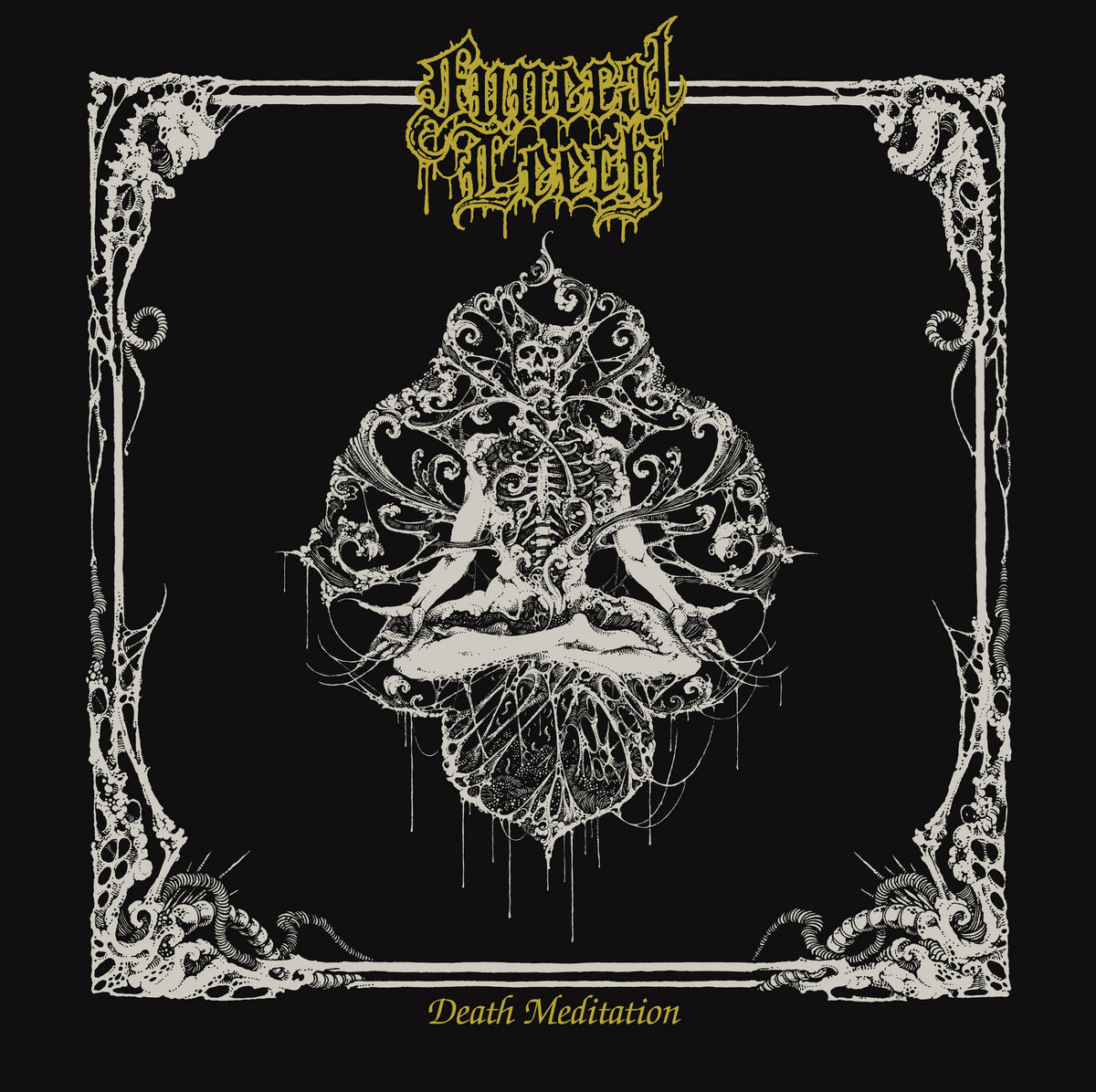 2. Fargue – "L'exorcisme," from Phosphène (Post-Rock/Drone – Independent). The debut EP from Swiss/Finnish duo Fargue produces what is easily the best post rock or drone I've heard all year thus far. Easily since it's brilliant, bringing together suspense, moments emotional catharsis and amazing instrumentation from Samuel Vaney (Throane) and Eeli Helin (Fawn Limbs, Mireplaner). Add drun work by Helin's partner in Fawn Limbs, the wonderful Lee Fisher, and throw in that amazing photo courtesy of the last piece of Fawn Limbs, Sam Smith, and it's the complete packacge. Shades of my faverote post-rock release of 2019, Some Become Hollow Tubes' amazing album. Check both out. Now. FFO: Godspeed You! Black Emperor, Some Become Hollow Tubes, Najda.
3. Hadewijch – "Saliva," from Herbal Noise Herbal Noise (Doom/Shoegaze – Electric Valley Records). A wonderful one-track EP from France's Hadewijch. Ample atmosphere, great progression, amazing artwork and concept (not sure what "herbal doom" is, but I like it), and a very welcomed entry into oh-so-rare "what can I listen to that isn't True Widow or SubRosa but is kinda in that zone" category. FFO: SubRosa, True Widow, Cloakroom.
4. Forlesen – "Following Light," from Hierophant Violent (Post-Metal/Prog – Hypnotic Dirge Records). I guess this is going to be one of those chill, atmospheric posts, huh? Anyhow, another wonderful proggy post-whatever release comes from Forlesen, a collective comprised of accomplished musicians such as: drummer Sam Gutterman, who played on Kayo Dot's masterpiece Choirs of the Eye, Bezaelith of Palace of Worms and, of course, formerly of Botanist; and Alex Lindo of Botanist and Nero Order. A lot of creative firepower, in other words, one utilized, it should be said, for dramatic advances in the field of subtlety and nuance, especially when compared to some of the more maximalist work in the back catalogue of these artists. Slow-paced, mesmerizing, and beautiful. Oh and cover of the year goes to Benjamin A. Vierling. FFO: Urfaust, The Ruins of Beverast, Rosetta
5. Infant Island – "Awoken," from Sepulcher (Screamo/Post-Metal – Acrobat Unstable Records, Left Hand, and Zegema Beach Records). As we exit the emotionally wrenching portion of this post we must do so by being demolished by this new Infant Island EP, one of two to be released in coming weeks. It's as if some had dipped into the silent, cathartic pools of post-rock while screaming their fucking face off. Now, obviously this is a combination with a worthy tradition, perhaps spearheaded by Envy, but it feels like Infant Island are adding some substance to that path, especially with an emphasis on shoegazey atmospherics, almost to the point of shreik-less atmospheric black metal. Fresh, very well done, and great. FFO: Envy, Rosetta, Frail Hands.
6. BÂ'A – "Procession," from Deus Qui Non Mentitur (Black Metal – Osmose Productions). So, not really exactly out of the catharsis-packed crowd thus far, but definitely a step in a darker direction. This debut from French duo BÂ'A is just what you need in that "this is not screamo this is black metal, but god dammit it feels like screamo" box. Emotional, affecting, beautifully produced and played and just, really, at heart, a lump of wonderful, sensitive, attacking black metal. Definately going to be on heavy rotation for me this year, just stunning. FFO: Celeste, Turia, Agalloch.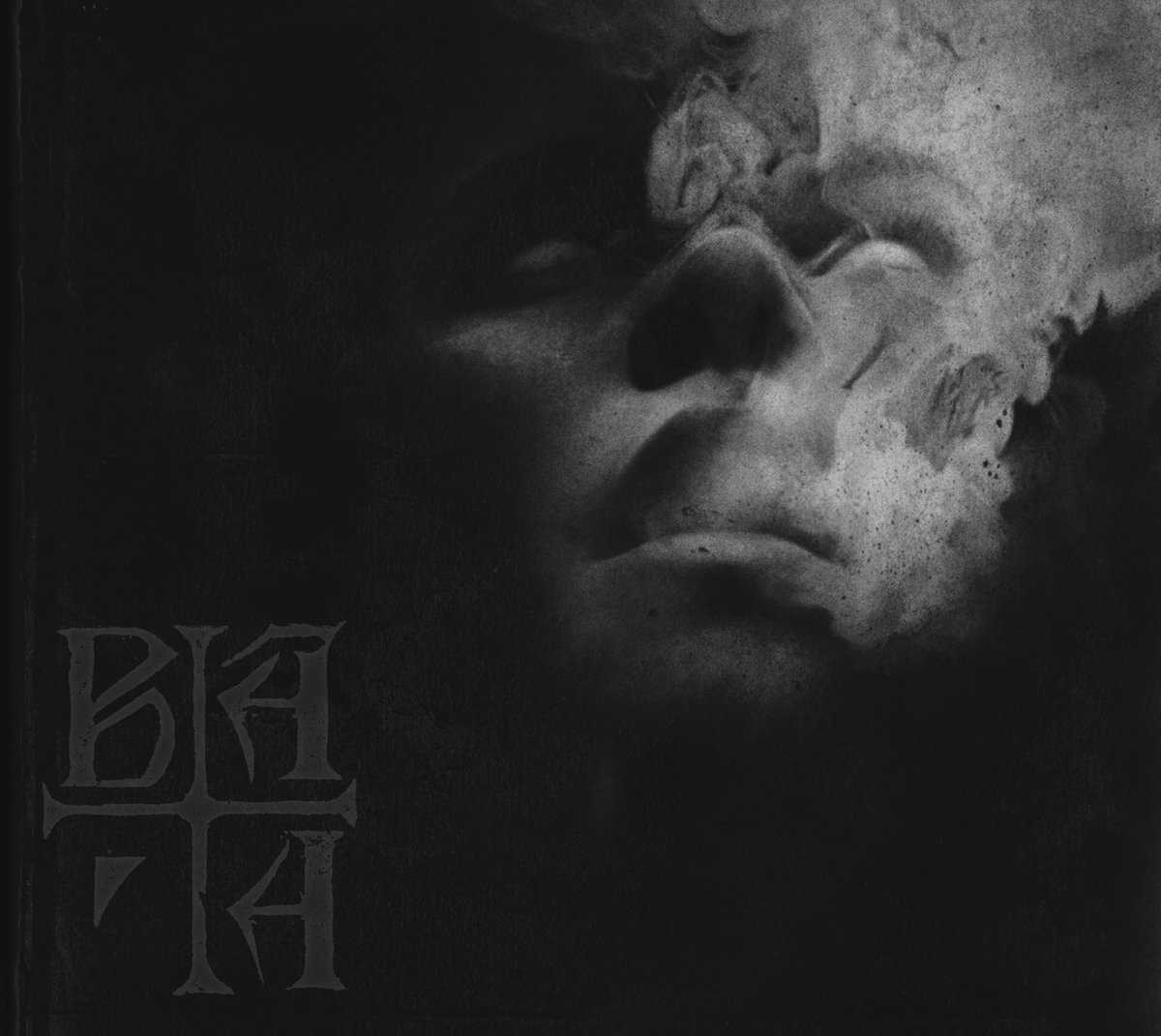 7. Ulthar – "Through Downward Dynasties," – from Providence (Death/Black – 20 Buck Spin). Can anything, anything made by humans, be as intense or insane as this artwork for the new Ulthar album (Ian Miller)? Ah, the first single? The Bay Area's superteam of nasty aggression and outlandish creativity (Void Omnia, Vastum, Pale Chalice) are back with an absolute banger of death metal riffing and black metal kookiness. And yet, that artwork, oh dead. FFO: Void Omnia, Verwoed, Anicon.
8. Bitter Brances – "Party Mode," from This May Hurt a Bit (Noise Rock – Independent). The coming together of 90s hardcore and post-hardcore veterans, spearheaded by Deadguy's Tim Singer, that unleashes all that AmRep/Touch and Go angst and terror as this was somehow 1995 and not dystopian social distancing 2020. Violent in all the best ways (inwards), unstable in all the best ways, and seemingly perpetually on edge. Great, great, great. FFO: Unsane, Big Black, Today is the Day.
9. Graveir – "The Fetch of Crooked Spine," from King of the Silent World (Black Metal – Brilliant Emperor). The second full length from Australia's Graveir is simply put one of the best black metal releases thus far this year, and, surprisingly, another fitting entry into what seems to have been the theme of this week's post – emo. Not that that this is emo by and stretch of the imagination, but another wonderful example of the manner in which hardcore and post-hardcore have influenced, well, all music, this case being of the black metal variety. Anecdotally, the band includes members of Moon, an amazing black metal band that needs to get off its ass and release new material. I hope that was subtle enough. FFO: Aara, Obsidian Tongue, Turia.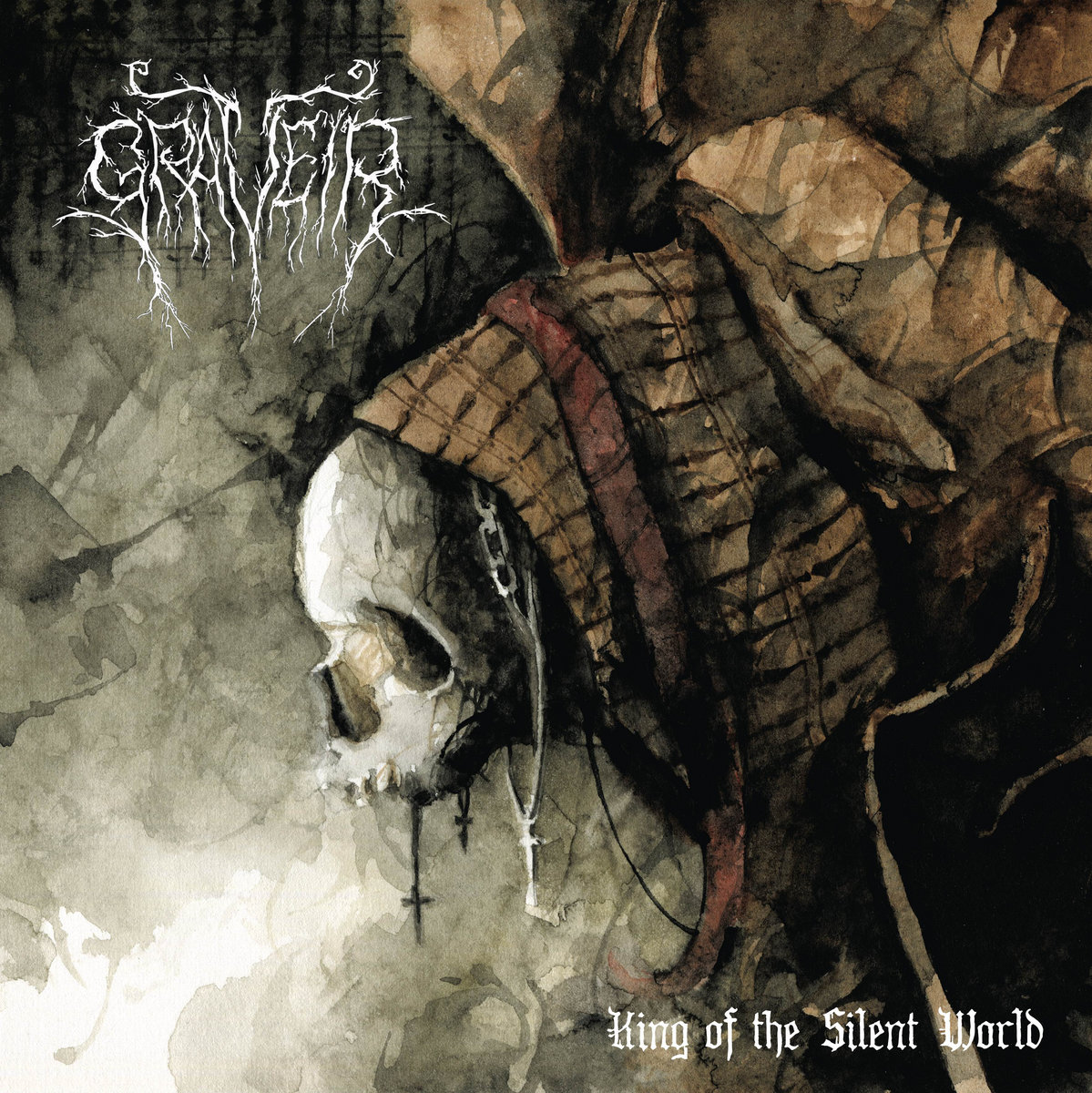 FIVE MORE THINGS YOU NEED TO KNOW
ONE – Thou and The Body have released their joint performance at Roadburn 2018 to benefit Electric Girls.
TWO – Panopticon, Aerial Ruin, and Nechochwan are holding a Stay-at-Home Fest with live, streamed perfomances. Coming May, more details here.
THREE – The great Inter Arma released three live songs from their 2017 tour to benefit COVID-19 relief.
FOUR – There's, I guess, a slight possibility schools and kindergartens will be partially swinging back to operation soon. And, while that would afford me more time to, uh, live this period with my kids at home has been nothing but magic.
FIVE – A new Tel Aviv sludgy/noisy duo by the name of Greyhound released a harsh new demo, and if any of those words appeal to you then you have a good reason to take a peek and follow.
ONE LAST THING, PROMISE: Whispers of new Thantifaxath material (!) as well as of a new Sacriphyx album (!!). Don't fuck this up, universe.