NINE SONGS I LIKED THIS WEEK IN LIST FORM APR 26 – May 2 – PLAGUE EDITION #7
"Where have you been!? Why is this post a day late!? I cannot live without your recommendations!" said absolutely no one, ever. And yet some explaining: this has been an intense week here at MMHQ (that's Machine Music Headquarters for all you laymen out there). There's that secret project I'm not supposed to say anything about but that will be revealed soon. There's that interview with the wonderful Swiss post-metal band E-L-R that we posted, as part of the The War Inside My Head series. And there's the incredible honor of interviewing hardcore/post-hardcore legend Ian MacKaye for our fledgling MATEKHET podcast (YouTube, Spotify, Apple) – coming full circle with this interview with him, almost a decade ago). And, oh yeah, there was that second Bandcamp-exchews-their-cut-of-the-gross day which was somehow even more insane than any other release day this year. I can't even begin to recount all the wonderful shit that came out over the weekend but some highlights include: Sacred Bones' insane Black Sabbath covers album (some Nativity in Black-level stuff here, no joke); the amazing Couch Slut surprise drop that will be featured later in this post; the mesmerizing cover Drab Majesty did for Blind Melon's "No Rain"; and the Sunn O))) Life Metal rehearsal demos, that were taken down as soon as the sale was done. There was much more, trust me, but I have to breathe somehow. Head's up for the June 3rd day coming up, holy moly. I shall end this needless introduction in the immortal world of all people ever: follow us on Facebook, Instagram, Spotify, Patreon, and Bandcamp. Bye.
1. Vacantfield – "Aslant Meridian Satellites," from Idle (Prog/Black Metal – Independent). In the best possible way the new EP (and only the second such recording in almost a decade) from Greek avant-garde black metal band Vacantfield sounds like the kind of album 15-year-old me would go insane for. And, again, this is not a slight, but a fact that requires context – as a teenager in a non-American, not-really European country I was flooded by the region's seeming fascination with melodramatic, pompous metal. Not just the local bands but a general scene-wide fascination with pomp – from Emperor and Cradle of Filth to Tiamat and My Bloody Valentine. And Vacantfield deliver that feel, that almost-overbearingly self-important brand and production of metal while also, and here's the tricky part, providing the same disorienting ride that any good, challenging metal provides, a-la Ved Buens Ende, Bergraven or Virus. Not for all you crusty folk out there, but if you're into so larger-than-life ambition, this is as good as it gets. FFO: Ved Buens Ende, Bergraven, Virus.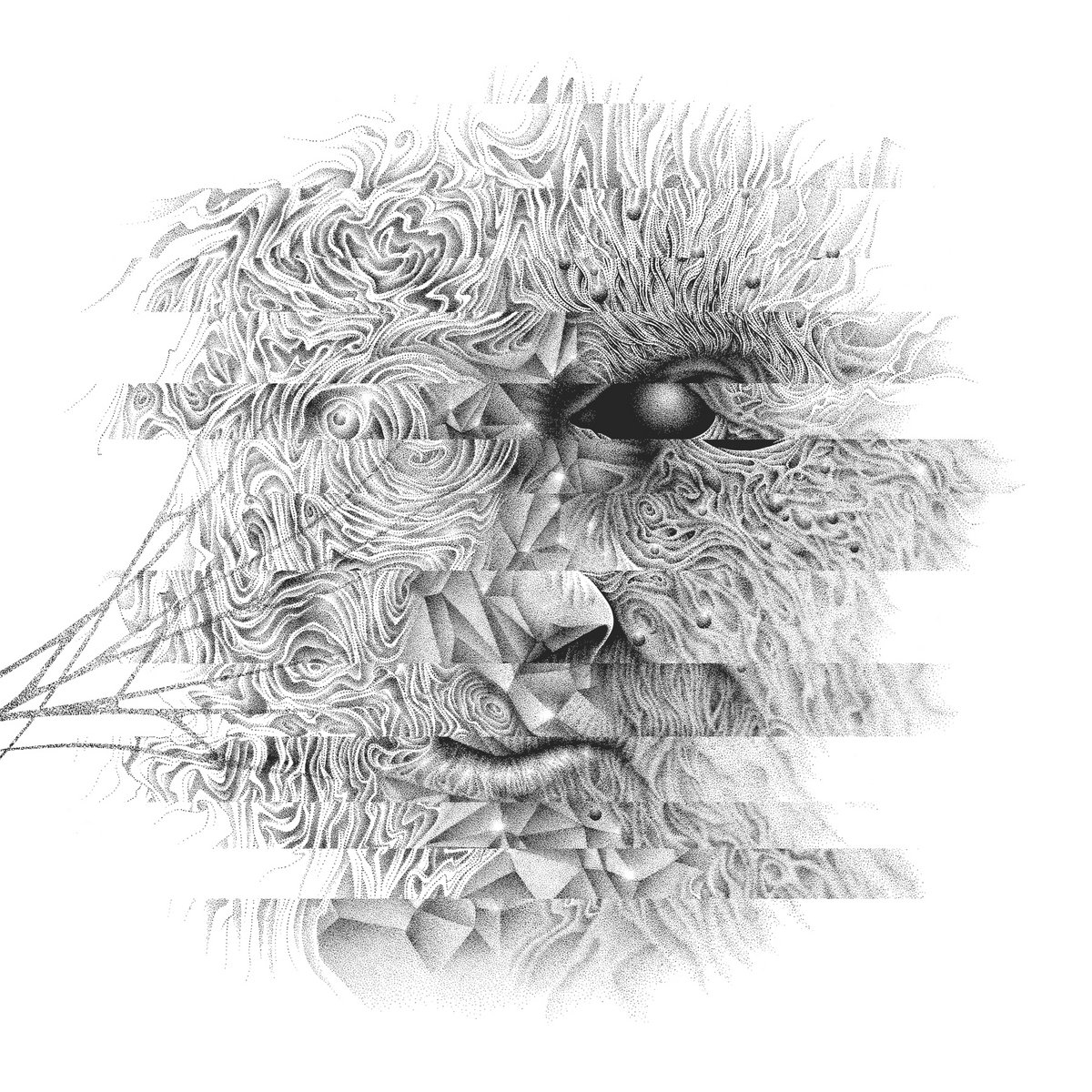 2. Prison of Mirrors – "Blaze of the Ecstatic Liturgy," from De Ritualibus et Sacrificiis ad Serviendum Abysso (Black Metal – Oration). Speaking of self importance, but of the, shall we say, dissonant evil, not altogether un-reminiscent of a certain band I really love but feel I can't love anymore because, ya know, the upcoming full-length debut from Italy's Prison of Mirrors is shaping up to be quite the (poisonous) treat. I wish I could just say that band's name, dammit. Must have forgotten! Any way, this is wonderful evil stuff, and, naturally, impeccably recorded by the good people at Emissary. FFO: Negativa, Wormlust, that other band I can't for the life of me remember!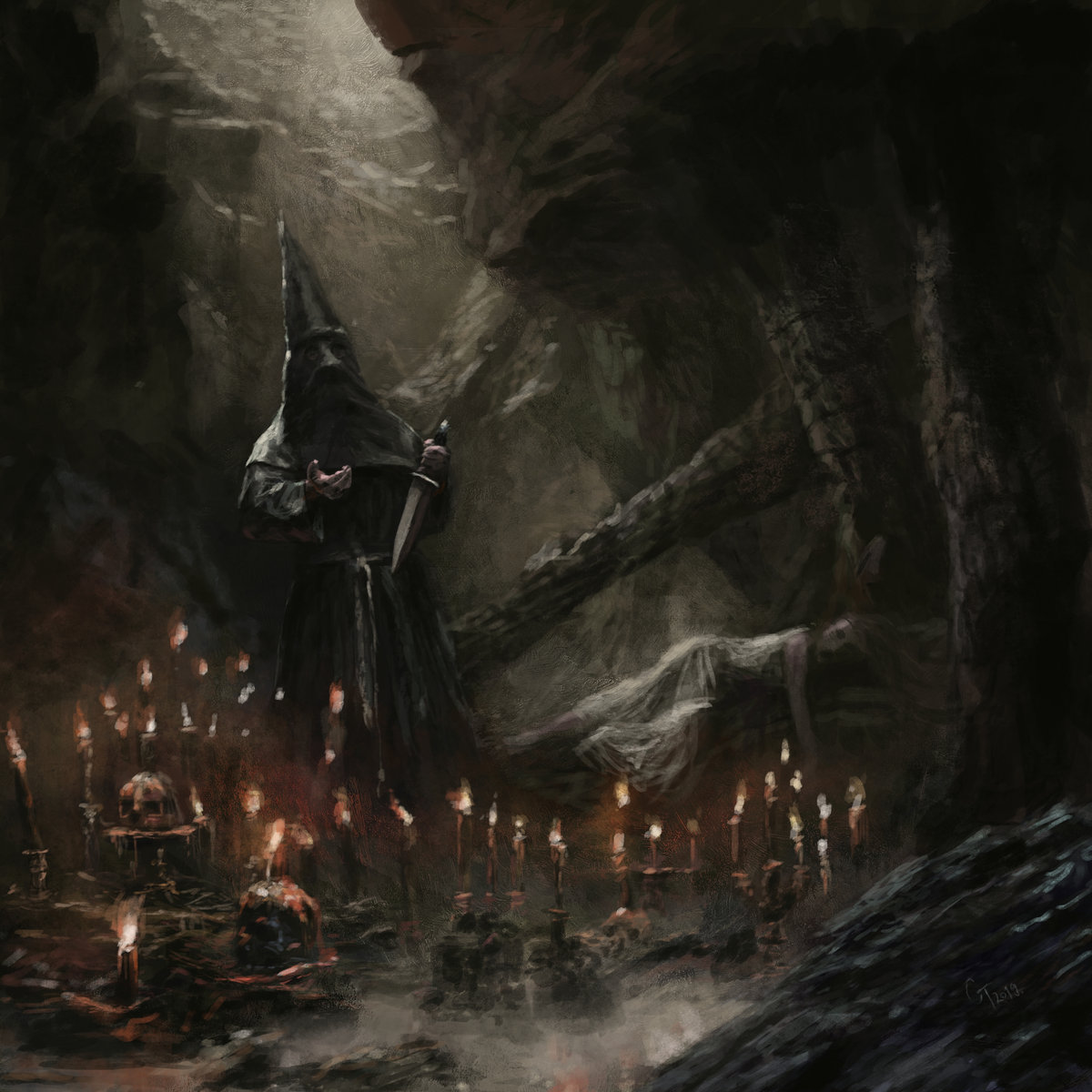 3. Yarrow – "Oceans of Rot," from We Made What the Gods Could Not (Sludge/Doom – Independent). Well, that came out of nowhere. This wonderful Oakland evil-sludge trio was recommended to me by a friend (hi Eran) and I was immediately hooked. Sludge, for me, is such a tricky genre to pin down and the only way I can, usually, ride with it is it it's, I believe the term is, fucking evil. And this album and really this song is just nailing atmosphere, emotive performance, recording, songwriting to make you, basically, shit your pants. Beautiful stuff. FFO: Hell, Thou, Wolveserpent.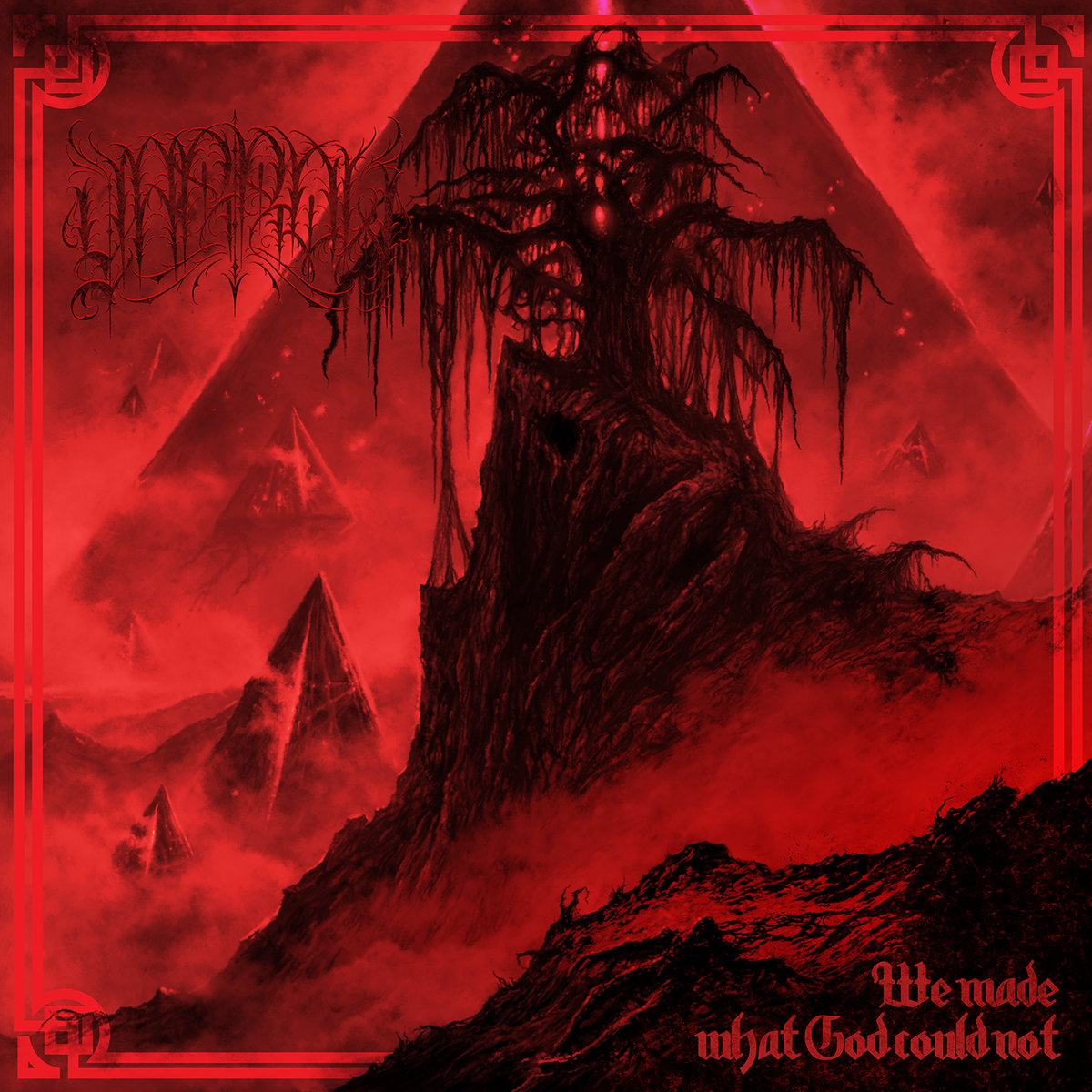 4. Dawnwalker – "Towpath," from Cresfallen (Post-Black, Blackgaze – Independent). Another recommendation, this time from the good people behind Ghostbound. But that's not the point. The point is that I struggle to find anything that is not perfect about this release, from a band of whom I have never heard. The name is perfect, the cover is perfect, the colors are perfect, the title of this EP is perfect, the instrumentation is perfect, the atmosphere is perfect, the songwriting is perfect, even the fucking choice of cover is perfect. Not only is this brilliant, essential listening to anyone in the Fen-Deaheaven spectrum but these are people with which I wish to be friends (though I feel like that friendship wold consist largely of crying). FFO: Bosse-de-Nage, Alcest, Deafheaven.
5. No Sun Rises – "Towards Sundown," from Ascent/Decay (Blackened Crust/Post-Metal – Shove Records). Yeah, so this is one of the best albums I've heard this year, and it's really from last year. Joke's on me! But not if you remember that time is a construct and that we could also pull a Tralfamadore (only one geek got that joke) and reverse time or do whatever! Anyhow, with missed-album pangs of regret at hand, this is brilliant stuff, with all the glory, harshness, and melancholy of such greats as Fall of Efrafa or Downfall of Gaia. If you're into that, you're just into this, as simple as that. FFO: Fall of Efrafa. ISIS, Light Bearer.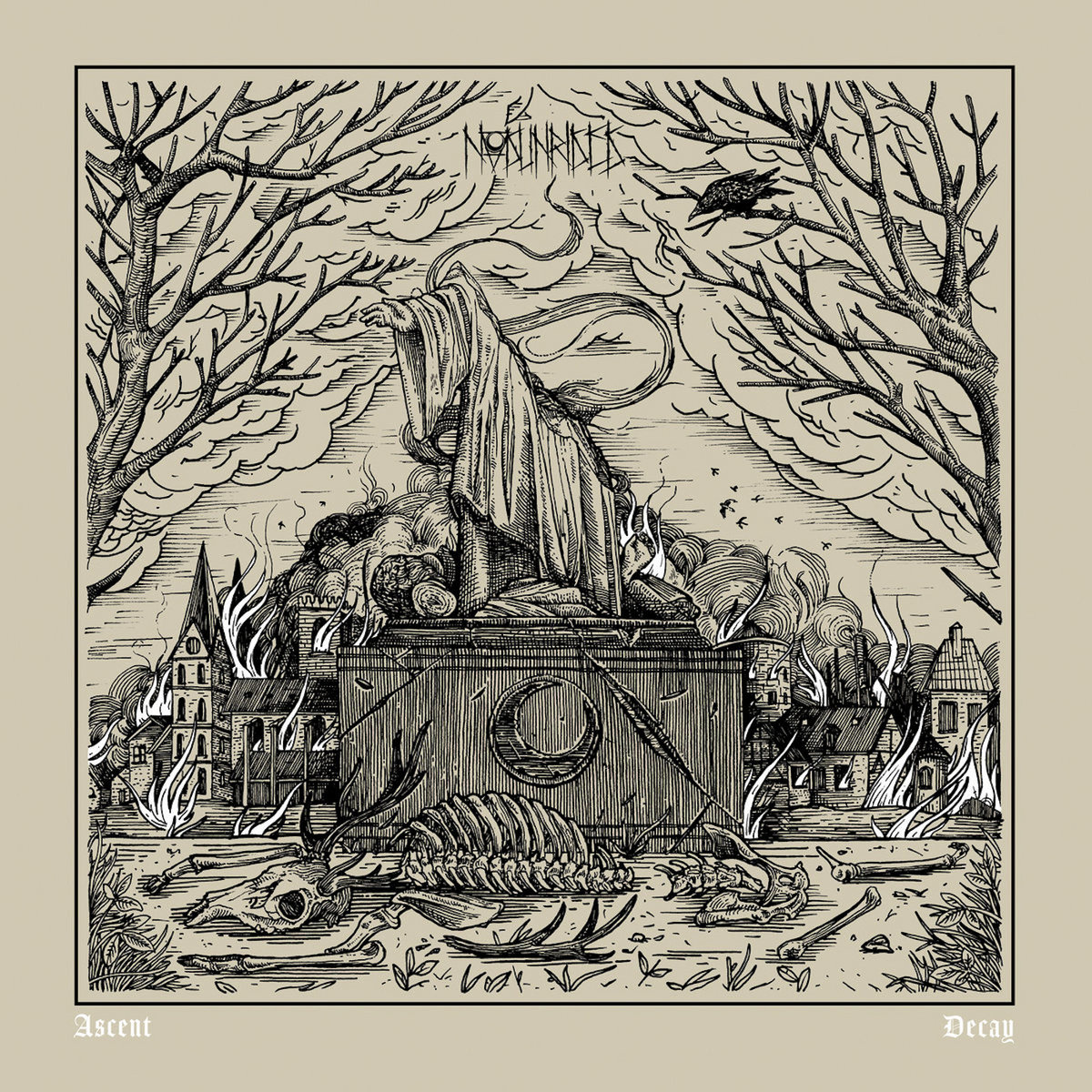 6. Thin – "Sepia," from Dawn (Screamo/Math – Independent). I mean, they call themselves "math-grind." Do you really need to know anything else before you jump into this pile of glorious crazy? No you don't. And, yes, it is quite glorious. FFO: Black Matter Device, Portrayal of Guilt, Shin Guard.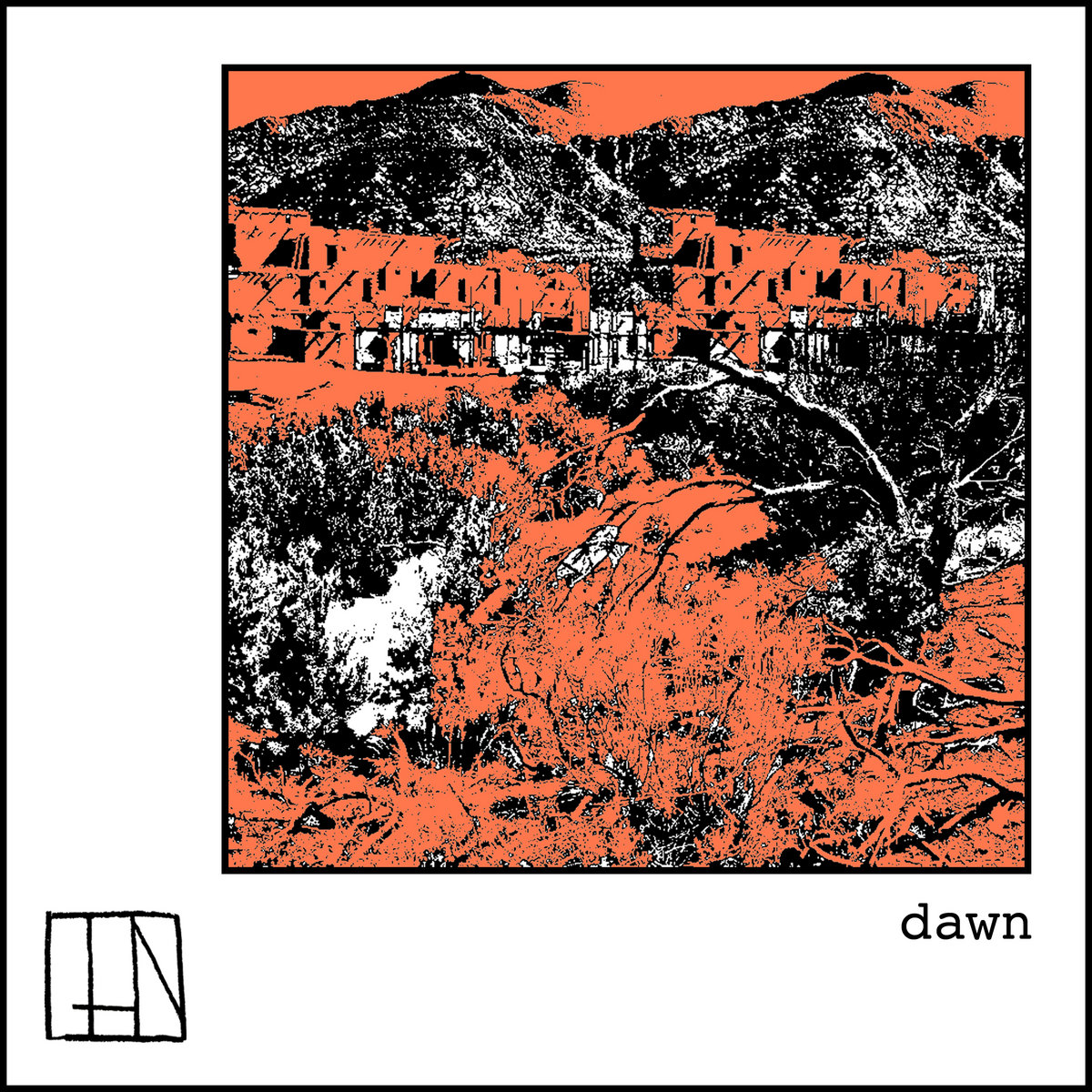 7. ESOCTRILIHUM – "Thritônh (2nd Passage: The Colour Of Death)," from Eternity Of Shaog (Black/Death/Prog/WhoTheFuckKnows – I, Voidhanger Records). ESOCTRILIHUM has, quite quickly I would say, solidified themselves (himself) as one of the most untouchably unique voices in metal right now. When I think of bands that just scream "there's nothing like this" I think of artists like Tchornobog, Skaphe, Decoherence, and probably ESOCTRILIHUM. And really there's no reason this should work. Too many ideas, too many impulses to give in to, too many flights from what could be songs. And yet, and this song is a great example, they/he gets away with it with some Brian-Wilson calibre of musicality and just ability to see the song from "above." Insane, makes zero sense, and masterful. FFO: Tchornobog, Haunter, Chthe'ilist.
8. True Body – "Holy Child," from Heavenly Rhythms for the Uninitiated (Darkwave – Funeral Party Records). So, I guess I don't have to wait for the new Rope Sect record after all. But, of course, that's me being simplistic and trite, writing about a "gothy band that metalheads like," which is pretty much the category bands like Rope Sect, Soft Kill, and Drab Majesty occupy. And so if for the sake of getting anyone interested I made a simplistic comparison, forgive me. But this is brilliant. Every fiber of my being wants me to hate it, wants me to scream (as I just did) the bands/artists that are like this. But it's no use, because as similar as this is to other acts of their general style this song and album are like a helicopter dropped a huge package near you, and you open it up and you expect to find some dry biscuits or water, since you're parched and starving, and what you get instead is raw human emotion wrought into music. FFO: Rope Sect, Soft Kill, SRSQ.
9. Couch Slut – "In a Pig's Eye," from Take a Chance on Rock n' Roll (Noise Rock – Gilead Media). So much music came out this week, really, it was incredible and I could have just done one of these post of the release fit over at I, Voidhanger alone, let alone Profound Lore, Dark Descent, and others. But this album is too good to ignore, and this song is too good to not mention. A "Tombstone Piledriver" of a song (hi other geek joke), overflowing with emotion, aggression, angst (which is, I think, a fairly aggressive emotion), and power. Perfection. FFO: Unsane, Cop Shoot Cop, Intercourse.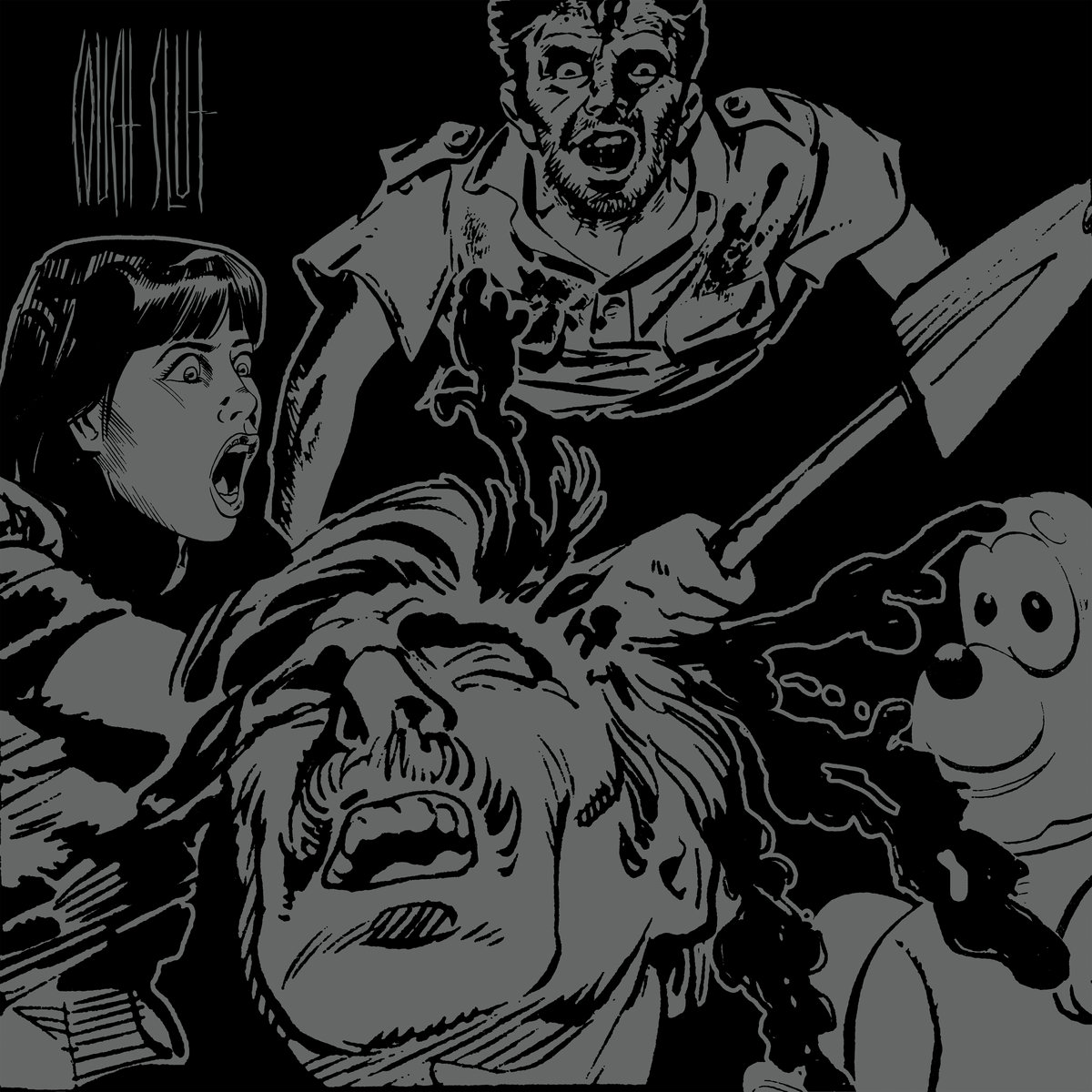 FIVE MORE THINGS YOU NEED TO KNOW
ONE – Gruzja, one of the best black metal bands on earth at the moment, released a two-song love recording. It's great.
TWO – Dropdead are going to release a single via Decibel.
THREE – Ex-Eye, the amazing exprimental group led by Sax God Colin Stetson released their 2017 performance at St. Vitus.
FOUR – My daughter lost her owl stuffed animal when we were taking out the dog and it made her sad. At dinner I told her that, jokingly, that maybe her owl flew away and that one day she would open the window and see that it had made a nest there. She looked at me and said: "Really?" and I said "Maybe." And then she looked at me and said, almost thankfully, which is weird for a five-year old: "Did you just say that to make me feel better?"
FIVE – A wonderful Iraqi atmospheric black metal band by the name of Mulla released a great album, of which I had written at the time. Now there's a new one (+whisperings they're not actually Iraqi – Mulla Bath, I guess.
ONE LAST THING, PROMISE: Atmospheric black metal project re-recorded their 2009 album The Battle of VOSAD and it sounds amazing.