NINE SONGS I LIKED THIS WEEK(s) IN LIST FORM MAY 24 – June 5 – BANDCAMP DAY EDITION
Another week, another list of songs that made my soul cringe with fear and delight. Only difference being that this is, somehow, impossibly, going to try and recap two weeks in one go and will attempt to do so a day earlier than usual in order to help y'all make the best of the current "Bandcamp Day" – in which the music hosting site waves their revenue share so that the artists get more of the money (Friday June 5 – Saturday June 6). And for those yelling out: "What the fuck happened to last week's post!" well then there was a very good reason – Last week saw the release of our second compilation album, MILIM KASHOT VOL 2, a source of great pride and, honestly, great exhaustion.
Last year we put out VOL 1, which was really my way to highlight the local scene, and I had a general notion that I might want to do something different the next time around, namely give form to the growing sense that there's a international network of great art out there. So what ended up happening is 26 tracks, half of which are incredible local bands and half some of the best current underground metal in the cosmos. It's a long, varied, and, to my money, a very satisfying and inspiring listen and, to top it all off, all the money goes to two great charities – The Global Foodbanking Network and the For the Wildlife animal sanctuary.
Before we get to all the music you should be buying today here's one of those "follow us Facebook, Instagram, Spotify, Patreon" type things, and "check out our super fartsy podcast (YouTube, Spotify, Apple)" type thing. To the music!
1. KIP – "#2," from MILIM KASHOT VOL 2 (Post Metal/Drone – Machine Music). So, yeah it's not like we're going to release 26 amazing tracks and just ignore them, especially when it's one of the most unique and unsung bands in the world coming out with new material ahead of a new album. KIP (formerly Kruzenshtern i Parohod) have always been a world unto themselves, blending death metal, klezmer music, modern classical vibes, and ISIS-esque sludge/post-metal. But this new track, the first to come out ahead of what will probably be (unless the universe rights itself) a self-released album is a new high even for them. Chilling, crushing, ambitious without being pretentious and pretentious without being a bore. The kind of Swans tracks they would record had they thought of including a heavily distorted clarinet and crushing riffs. FFO: Swans, Kayo Dot, ISIS.
2. Daggers – "Loather," from Neon Noir Erotics (Garage/Black Metal – Throatruiner Records). The newest from Belgium's Daggers is the best music you can make with instruments. So, there's that. Part garage-revival-style punk rock, part menacing black metal that never really pulls the trigger on the heavy (in the best possible way) and part what Celtic Frost would sound like is you turned Tom G. Warrior's gain to 2. Unbelievable songcraft, amazing energy, just infectious, unique music. FFO: Black Breath, Baptists, All Pigs Must Die.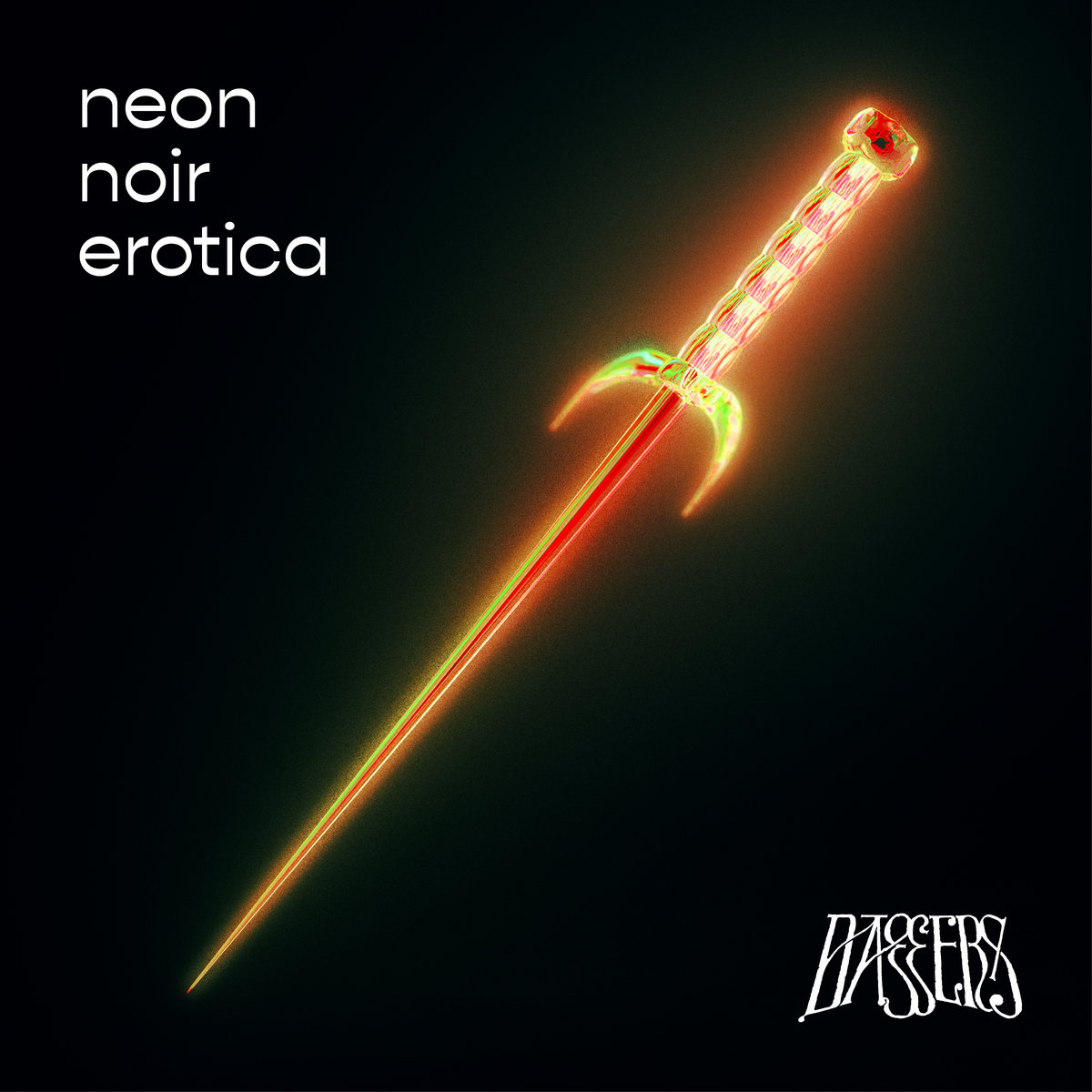 3. Hellish Form – "Gazing Upon A Forgotten Shadow (Descent), from MMXX (Doom Metal – Independent). The best doom of the year so far comes from a collaboration between members of Body Void and Keeper who, it should be said, released a great split earlier this year so check that out too. Basically it's the type of funeral doom that evicerates your soul while somehow lifting it, which is something I can only say about very few other albums (Loss' Despond and Bell Wtich's Four Phantoms come to mind). But it does so while being firmly entrenched in the Hell/Thou/Grief school of "this is how a nightmare actually sounds like" and a bit of Sunn O)))-level sound engineering. What does that all give you? An album comprised of two very long tracks that I have bee playing on loop like a crazy person. Unbelievable, and wonderful art from Eeli Helin, who is both a member of Fawn Limbs (see above compilation) and a magnificent visual artist. FFO: Hell, Grief, Sunn O))).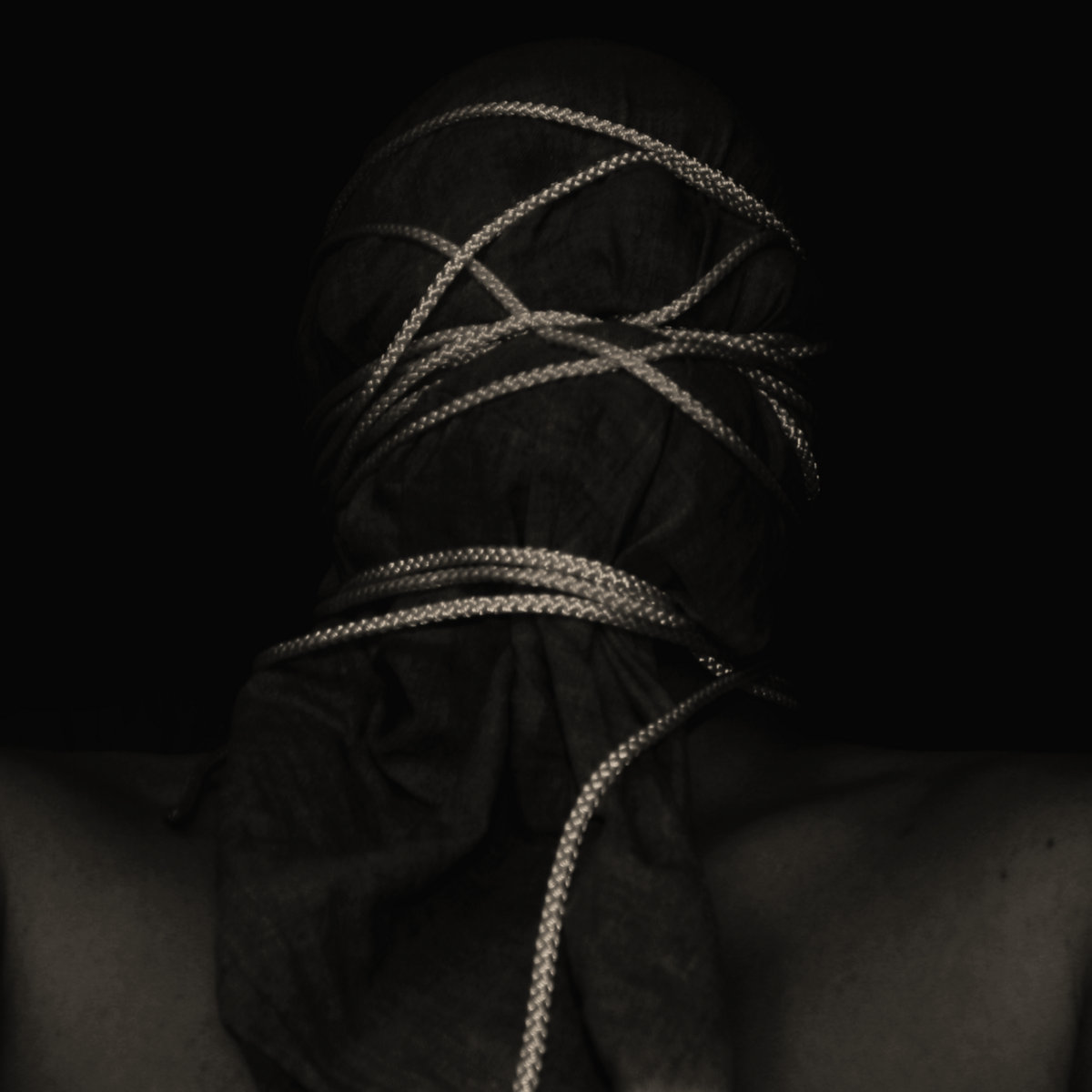 4. Cosmovore – "Vessel," from Into the Necrosphere (Death/Black – Independent). Who made this? Did you make this? I need answers. But whoever it is that is responsible for this masterful, pitch-perfect, neck-breaking EP of whatever the fuck this is there's one thing I know: This is not a debut, no way. No way is this perfectly executed, masterfully done, and impeccably produced thing someone's first go around. So, spill the beans: Is it you? FFO: Ulcerate, Deathspell Omega, Serpent Column.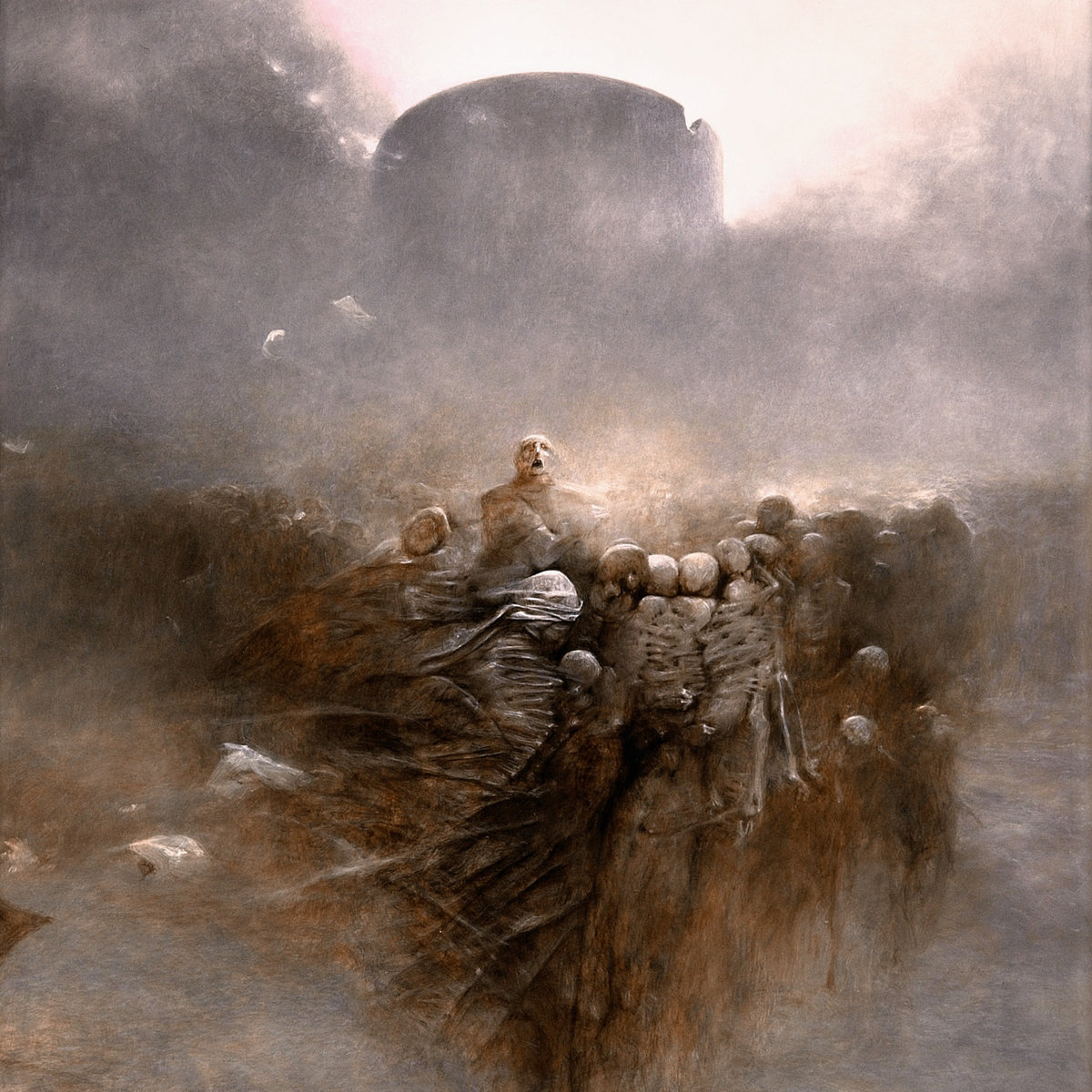 5. Disamara – "Rivelazione," from Notturna è la quiete (Black Metal – Naturmacht Productions). Fantastic debut from Italian black metal group Dismara with just enough gruff and character to make you feel all that wonderful black-metal snow on your face and enough execution and songwriting to make it stand out. Amazing punchy bass, fantastic instrumentation all around and just a staggeringly accomplished debut. FFO: Fen, Drudkh, Wolves in the Throne Room.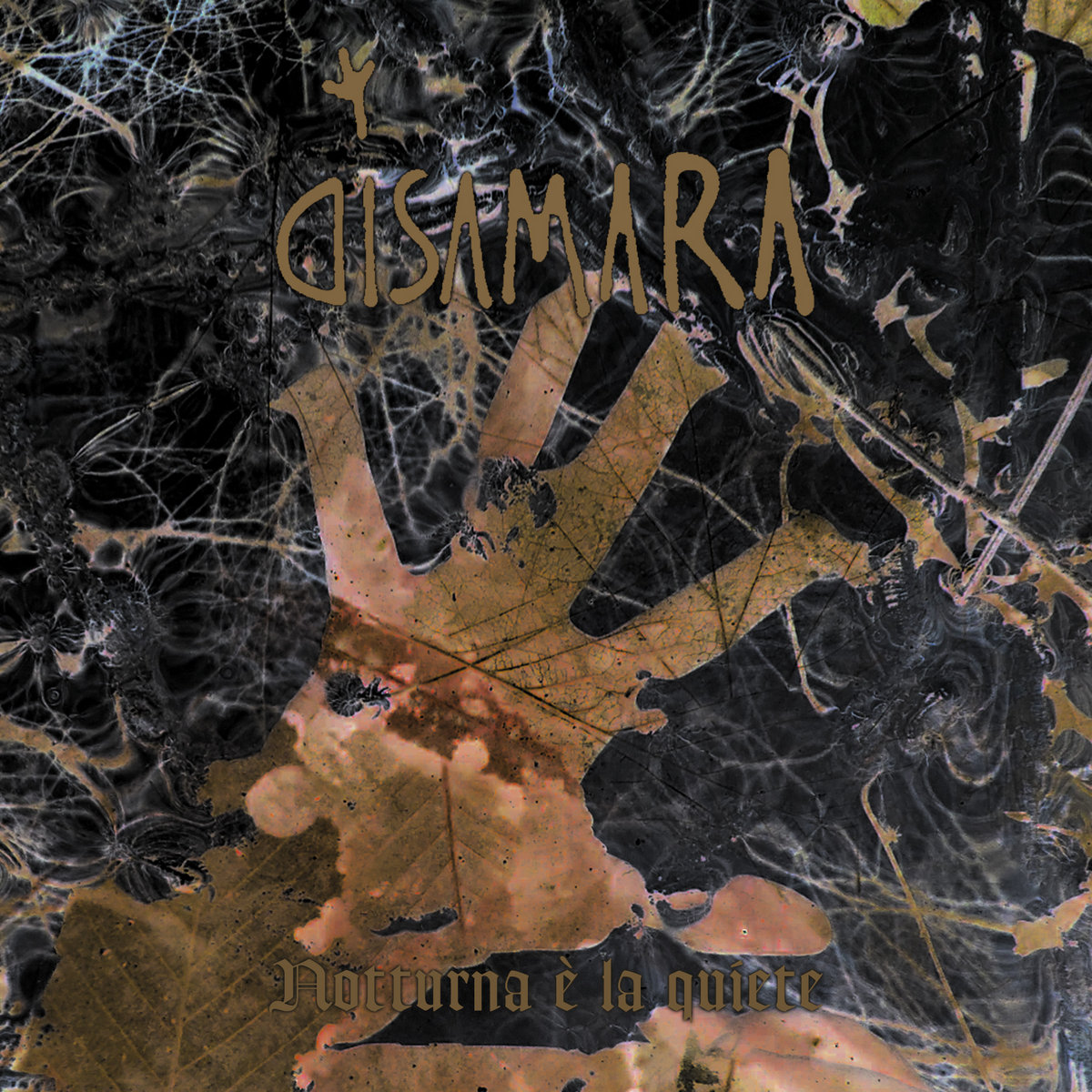 6. Shezmu – "À Travers Les Lambeaux," from À Travers Les Lambeaux (Death/Doom/Black – Krucyator Productions). Quebec, and this is no real secret, has been putting out some of the best black metal in recent years, up there with Poland, France, and Iceland as my favorite current scenes. And this song, from the amazingly talented people behind other great projects such as Moulin Banal (do NOT sleep on their 2019 EP, just brilliant), Hexeth, and more deliver something more along the lines of dissonance that then usual Eastern-European-style black metal Quebec seems to have perfected. The results are, frankly, terrifying, both in how fucking good this song is and those hellish vocals and atmosphere. Would kill to see this live. FFO: Wormlust, Kever, Rebirth of Nefast.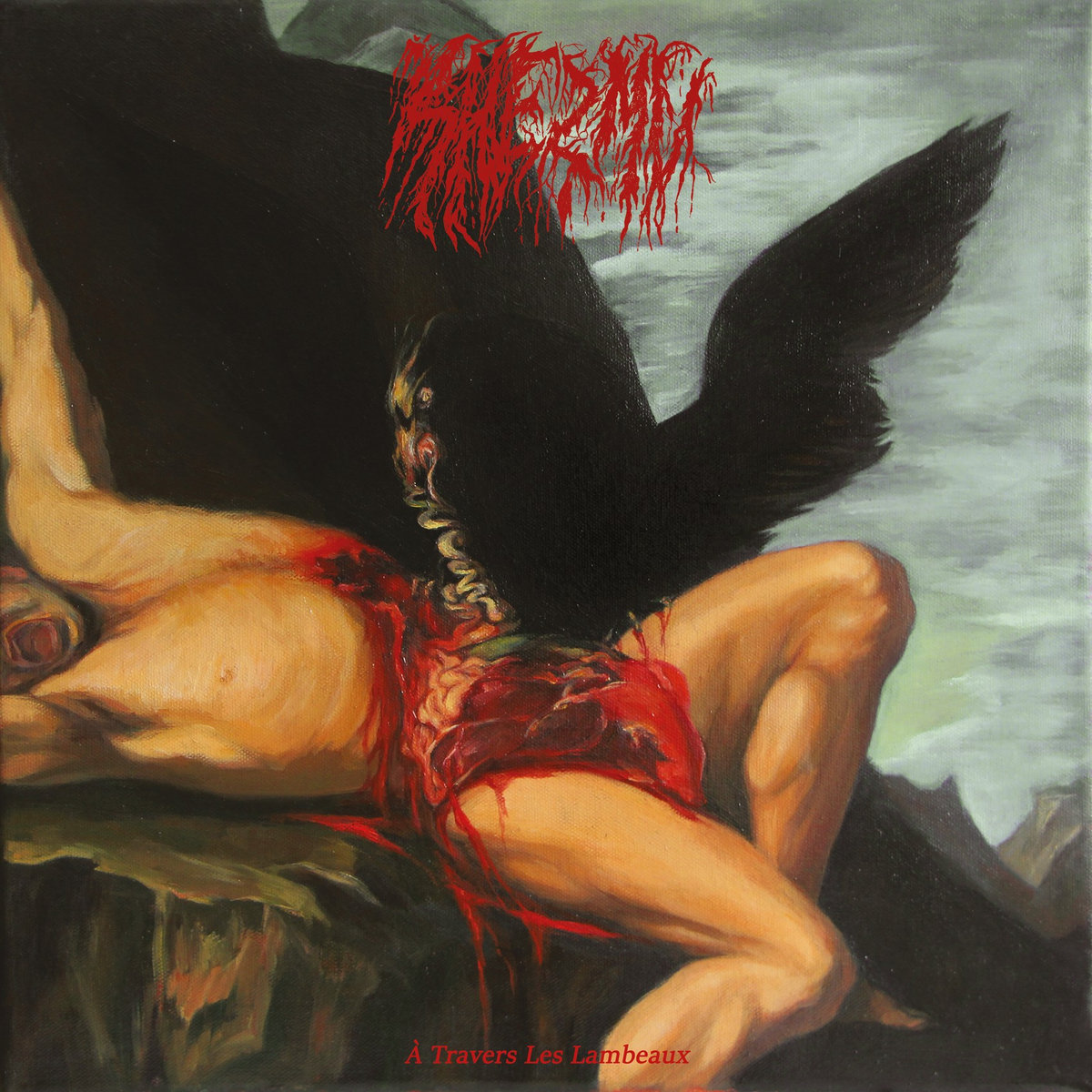 7. The Ruins of Beverast – "Hunters," from Split with Almyrkvi (Black Metal – Van Records). Just to set the record straight with two glaring facts: TROB is a perfect project that is incapable of producing a dud, and the whole split with Almyrkvi is obviously insanely good. HOWEVER, TROB have not been this aggressive in years, and I'm here for it. I loved that gothic vibe in the split earlier this year with Mourning Beloveth and, again, everything they have ever did. But this all-out black metal assault is such a delight, specifically since when they go evil everyone else goes home. Masterful. FFO: Deathspell Omega, Leviathan Urfaust.
8. Old Man Gloom – "Storms in Our Eyes," from Willing Vessel b​/​w Storms In Our Eyes (Sludge/Post-Metal – Sige Records). A surprise two-song EP from the good people at OMG (two of said people, in fact three in this particular case, can also be heard in our compilation) with the moving addition of the late great Caleb Scofield. All proceeds go to funds aiding participants in the current American wave of protests. Great songs, great cause, and check out the other great releases Sige put out specially for today. FFO: Cave In, Converge, Mutoid Man.
9. Igor Krutogolov, Assif Tsahar, Haggai Fershtman – "Cold Exhaust" (Experimental/Noise – Auris Media). So, again we circle back to the compilation, this time with one of the KIP masterminds mentioned above, Igor Krutogolov, in this improvisational session recorded with drummer Haggai Fershtman and sax god Assif Tsahar. Thirty seven minutes of pure bliss and mind fuckery. Amazing. FFO: John Zorn, Colin Stetson, KIP.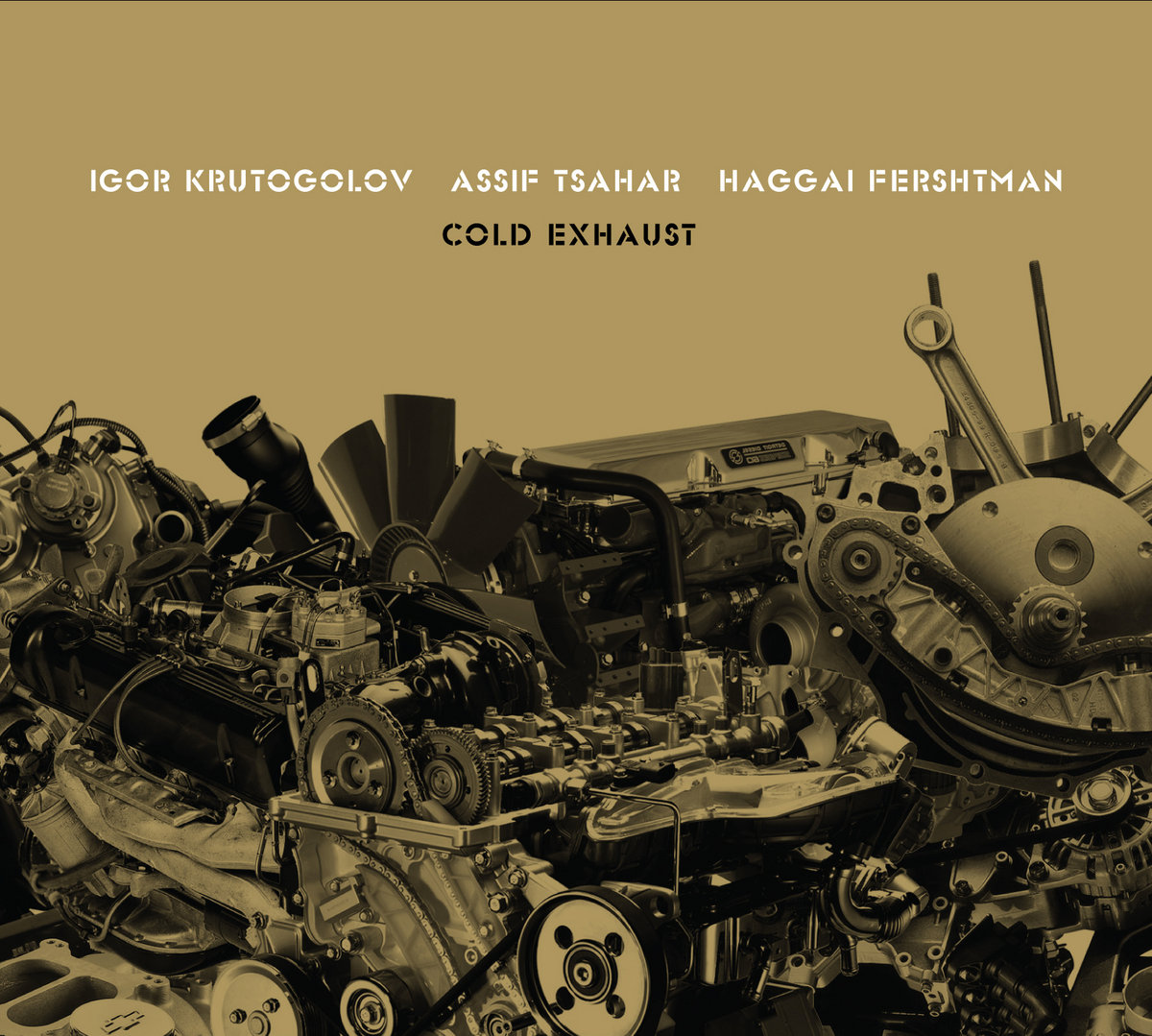 FIVE MORE THINGS YOU NEED TO KNOW 
ONE – Eagle Twin have released copies of The Feather Tipped The Serpent's Scale, AKA one of the greatest metal albums ever on vinyl, go get it before it's gone.
TWO – Undeath, one of the best new death metal acts out there, have released a video of them ruining the world for 16 minutes.
THREE – Nuclear War Now! are doing a reissue of Beherit's bestial masterwork The Oath of Black Blood.
FOUR – As much as I love the added freedom of the lockdown kind of ending over here, being able to see the kids for just a few hours every day sucks.
FIVE – Decibel is streaming a new Dropdead song here.
ONE LAST THING, PROMISE: Zukunft am Ostkreuz, the Berlin venue, put out an incredible compilation, incredible of bands giving songs live performances and all just to help them keep afloat during the COVID lockdown. Amazing.
ONE LAST THING PRETTY PRETTY PLEASE: Holy Shit.