NINE SONGS I LIKED THIS WEEK IN LIST FORM JUNE 21 – JUNE 27 – PLAGUE EDITION #13
On the one had the world is entering a period of tension, lack of certainty, and death. On the other had, ah, OK. So here are a couple of cool songs I have enjoyed this week, as stated in the above title. As far as extra-curricular activities we were more than thrilled (thrillest) to publish a new in-depth interview with Infernal Coil's Blake Connally about their 2018 masterpiece, Within a World Forgotten as part of the Albums of the Decade series. And, yes, we are quite aware the decade is indeed over, it's just that we don't care. It was a great talk with a great person about a great album and also some hints regarding the future of Blake's other band, Dead in the Dirt. We also still have an amazing new compilation in incredible music, much of it unreleased, by some of the best forward-thinking metal in the world right how. Here it is here, you can listen and then also maybe buy it and this donate to some cool shit. Other than that:  Follow us everywhere (Facebook, Instagram, Spotify, Patreon) and listen to our bullshit podcast (YouTube, Spotify, Apple). That's it. MUSIC IS GOOD! LIFE IS JUST OK! 
1. FRIISK and Loth – Kien Kummweer/Warndt (Black Metal – Vendetta Records). So, starting off with a bit of a cheat since this isn't a "song," per se, but a two-song split. However, both performances were so amazing I had no choice, so blame the muses or some shit. Germany's Friisk put out an amazing EP last year via Vendetta (originally released in 2018) and it was easily one of my most listened to releases of 2019. Emotionally charged, slightly atmospheric black metal done just right. French black metal project Loth, however, also released a wonderful album in 2017 of similarly-minded black metal. So having them both on the same release is already great news. However, had it been just that I would have just shut my mouth. And yet my mouth is not shut. And the reason it is wide fucking open is that this is just a fantastic split, with both bands complementing each other perfectly. Split or no, this is some of the best music all year. FFO: Turia, Urfaust, Scath Na Deithe.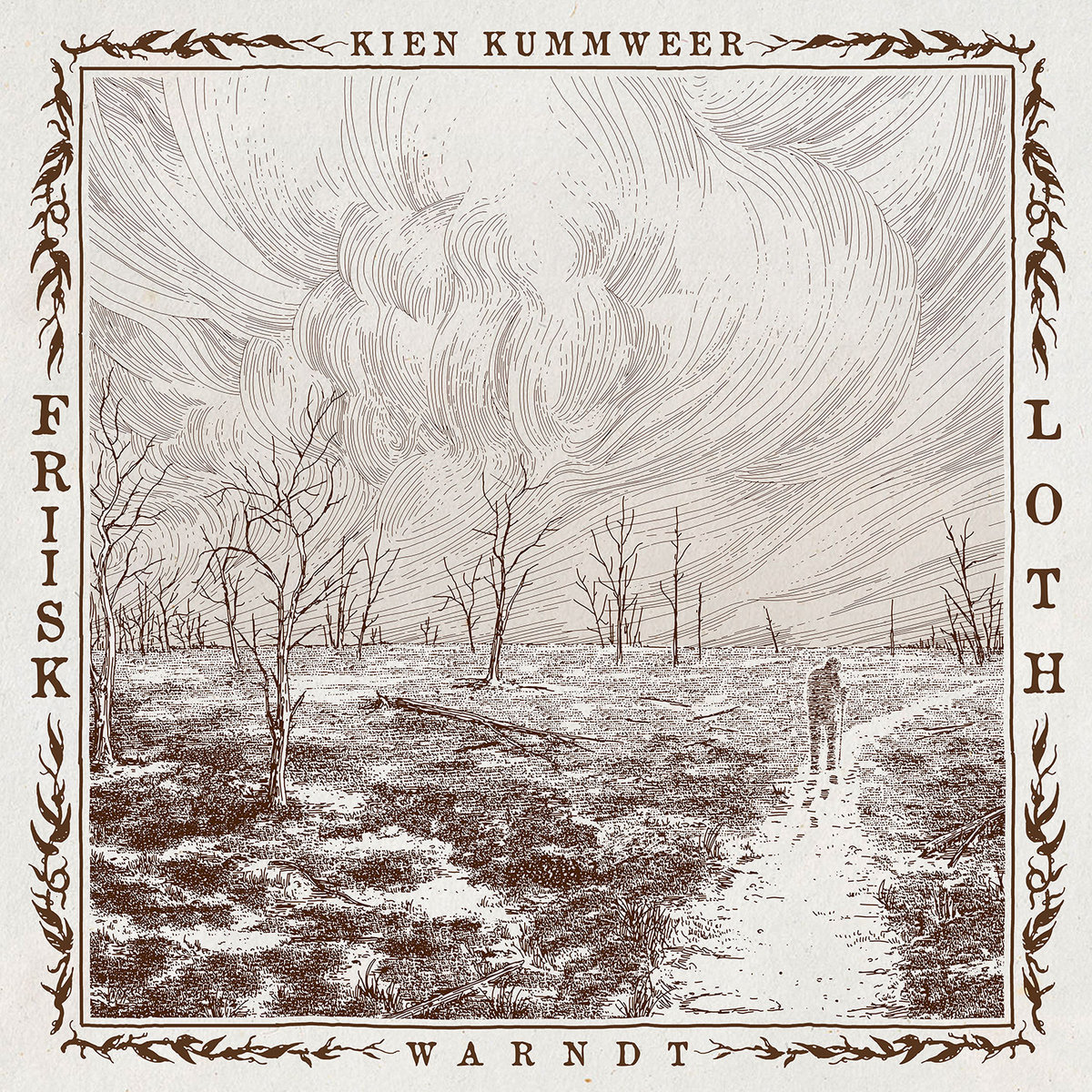 2. Éons – "To The Sun: EÔS – Avènement de l'Éon Evaísthitozoïque Probocène Flamboyant," from Neptunian Maximalism (Avantgarde/Doom/Drone – I, Voidhanger Records). Nope, not making your life easy this week I guess. And by "not easy" I mean an 18-minute track of pure mind fuckery. You know that trippy scene in 2001: A Space Odyssey where that astronaut dude descends into Jupiter and the screen looks all fucked for like 30 minutes? Well, that but in music. I can understand anyone not wanting to listen to this or not having the patience to sit through the whole thing, but god damn this is magical. Disturbing, harsh, difficult, and yet somehow so rewarding and musical that I find myself not only wanting for it to be over but being glued to my seat. One of the most interesting, unique, and daring albums of the year. FFO: John Zorn, Sunn O))), Nadja.
3. Hum – "In the Den," from Inlet (Noise Rock/Metal – Earth Analog Records). If you weren't aware that Hum never existed, which would be understandable seeing they weren't active for about a century, you might be forgiven to think that the entire whole world has lost its mind. Why are all these metal dudes and dudettes pasting these purple covers everywhere and acting like pre-pubescent buffoons? All it is, you may think, is this stale 90s indie band, who gives a shit? Well, the reason behind the week's mild meltdown is that Hum, along with bands like Helmet, Prong and others, were the poster children, the torchbearers, if you will, of a kind of soft-meet-riffing style of music that would form the foundation of much of what we call the "alternative extreme metal" scene of today, essential to the rise of bands as disparate as Deftones and Weakling (see our new interview with Infernal Coil as case in point). And so a new album, out of nowhere, from a band that many (me, basically) hold so dear is a big deal. THAT DEAL WAS MADE MUCH BIGGER, however, BY THE FACT THAT IT FUCKING RIPS. It's as if no time has passed, they just picked up their instruments after laying dormant in hibernation and lo and behold its 1996 all over again. This is such an amazing song, such an incredible album, and what a story. And that cover, oh god, perfect. FFO: Helmet, Band of Susans, Deftones.
4. Dearth – "Autoasphyxia," from To Crown All Befoulment (Death Metal – Sentient Ruin Laboratories). Oakland is just the heaviest place in the world right now, that's basically the point. Vastum, Necrot, Leather Glove, Abstracter wherever you look there's a riff about to suffocate you. And now add Dearth to that not-so-merry band of crushing bands, who have released a debut album that really doesn't sound like a debut at all, just a band armed and ready to kill you. Metaphorically, of course. Interesting, dynamic, doomy OSDM cooked to perfection. FFO: Kever, Vastum, Mortiferum.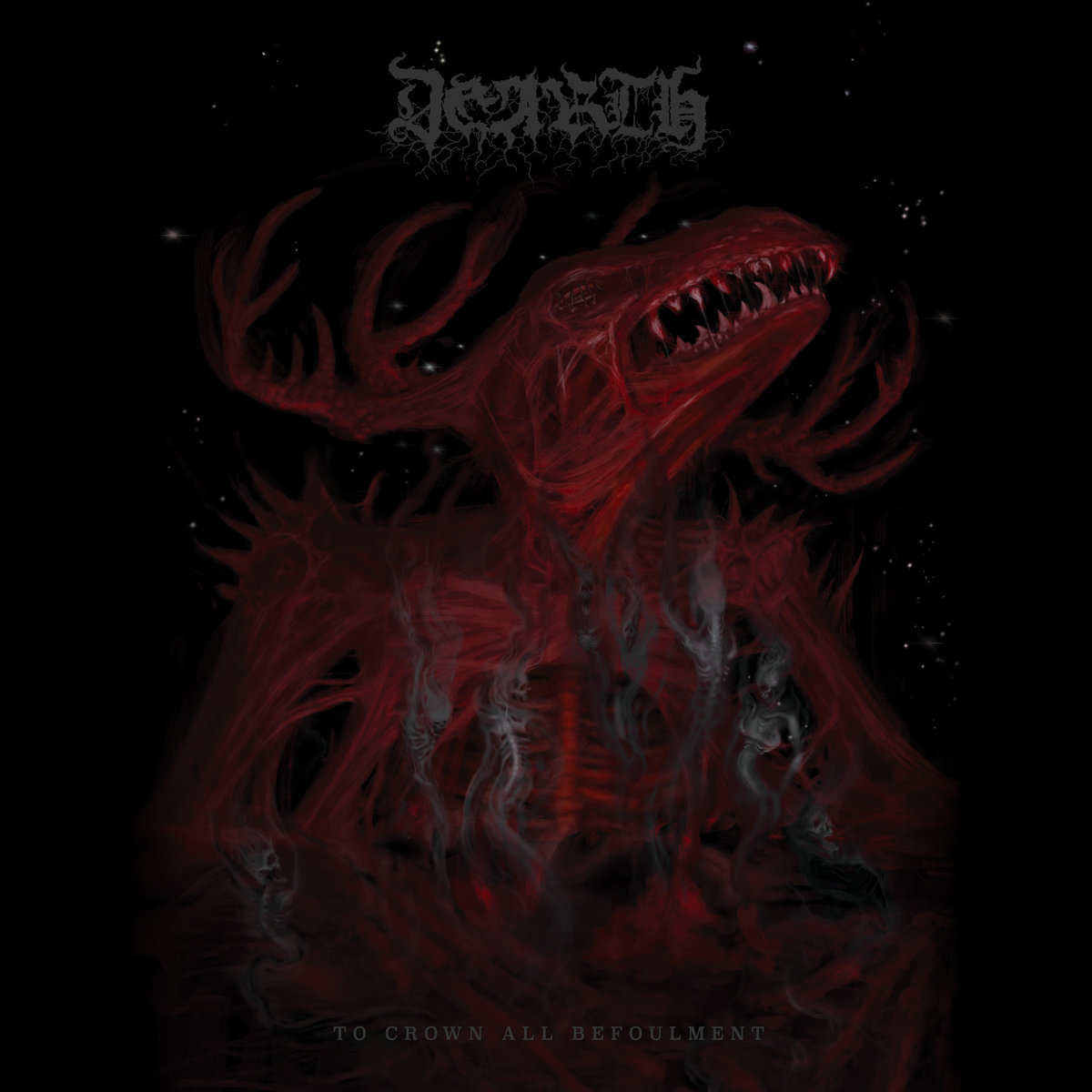 5. Jesu – "Because of You," from Never (Shoegze/Post-Rock – Avalanche Recordings). Another link in the chain that, ah, links bands like Hum to bands like Sumac or even Infernal Coil is Jesu, the soft-spoken, broken-hearted spawn of musical brilliance that sprouted out of the forehead of the primordial god Godflesh and, in turn, from the loins of the titan Justin K. Broderick. And for the first time in quite some time we get received Jesu back into our lives, with the promise of an EP very soon and a full length in October. I don't know about any of you, but with everything going on right now I need me some melancholy broken-down music, a genre that Jesu helped create. Musical magic. FFO: Pale Sketcher, My Bloody Valentine, Mamiffer.
6. Regional Justice Center – "KKK Tattoo," from KKK Tattoo (Hardcore – Closed Casket Activities). Say you emerged from the grey pool of sadess that is Jesu and needed an energy boost, or say you needed to feel as if you yourself could topple the statue of some dipshit, then really all you need is to hook into the new 7" from Seattle hardcore collective Regional Justice Center and let the statues fall where they may. Fire. FFO: Portrayal of Guilt, Division of Mind, Gulch.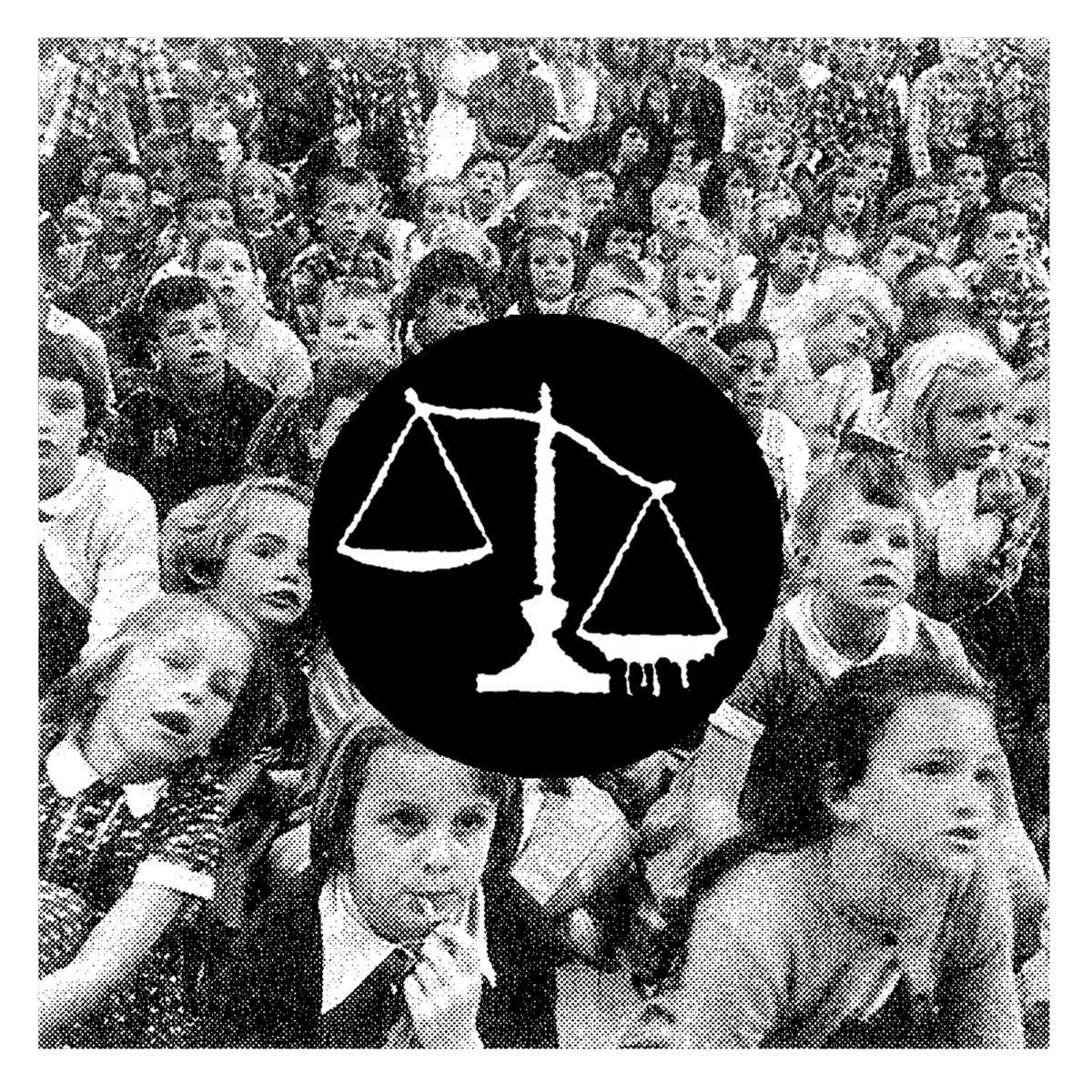 7. Vile Creature – "Apathy Took Helm!" from Glory, Glory! Apathy Took Helm! (Sludge/Doom – Prosthetic Records). There's som much other stuff going on, like a shitload or two of very sombre death metal I should be covering, but this song just reeled me in like a limping, lifeless, fish. Canadian duo Vile Creature are back with their equal measure assassination of the soul and uplifting of said soul long enough to assassinate it again which is really what I need right now on the most personal and basic of level. Glorious filth. FFO: Thou, Body Void, Forn.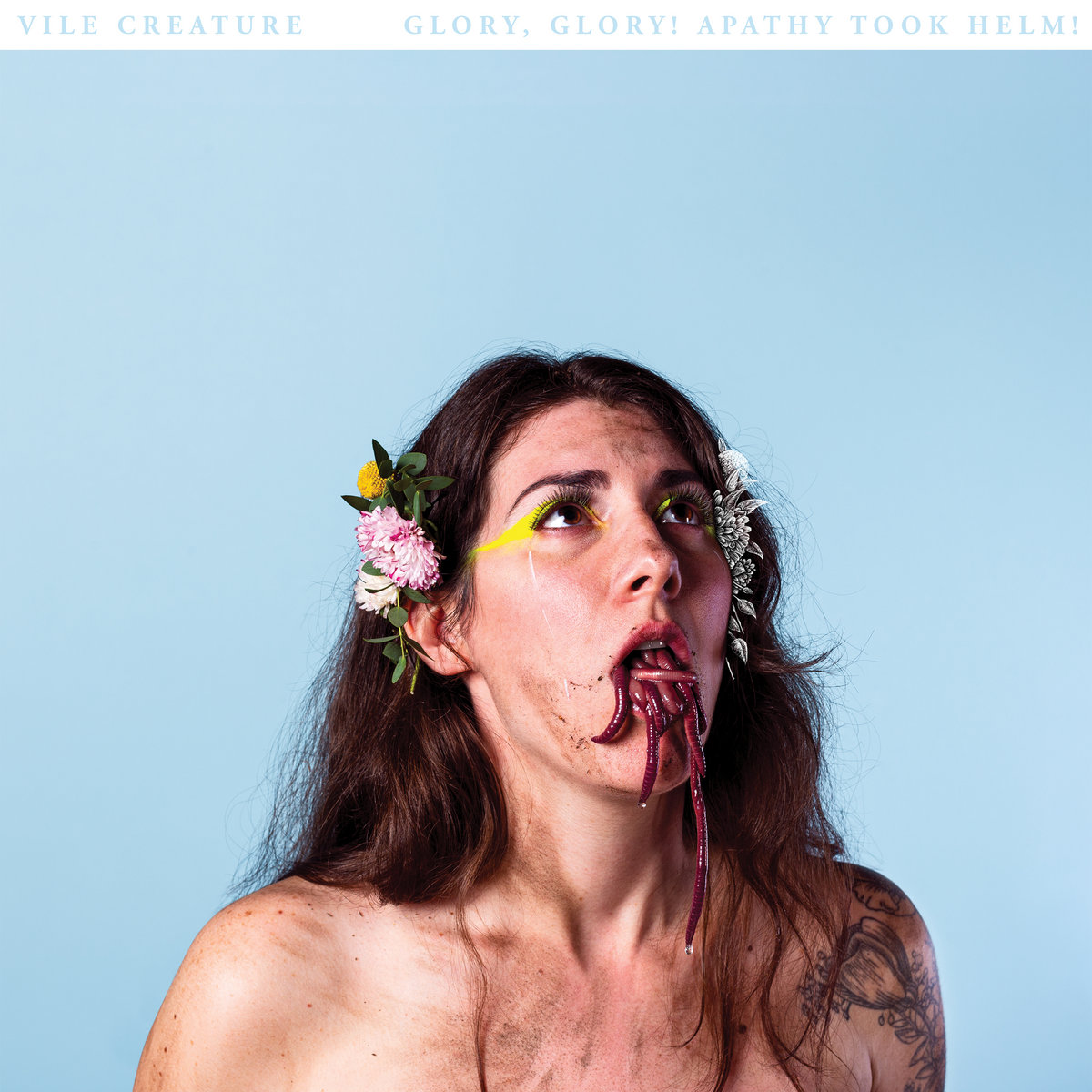 8. Doctor Simon – "Planet Chaos," from Doctor Simon (Psych Rock/Instrumental – Independent). Well, here's a pleasant surprise. Doctor Simon are a brand new psych outfit coming straight from the mean streets of Tel Aviv and aiming for your head with some gorgeously recorded, impeccable executed instrumental psych/stoner. It's very rare that I get excited about this type of music but this is just so succinct, so un-meandering and so, and I cannot stress this enough, gorgeous-sounding that I can't really help myself. What a gem, one that definately deserves a physical release as well as a whole full-length to grow into. Fantastic. FFO: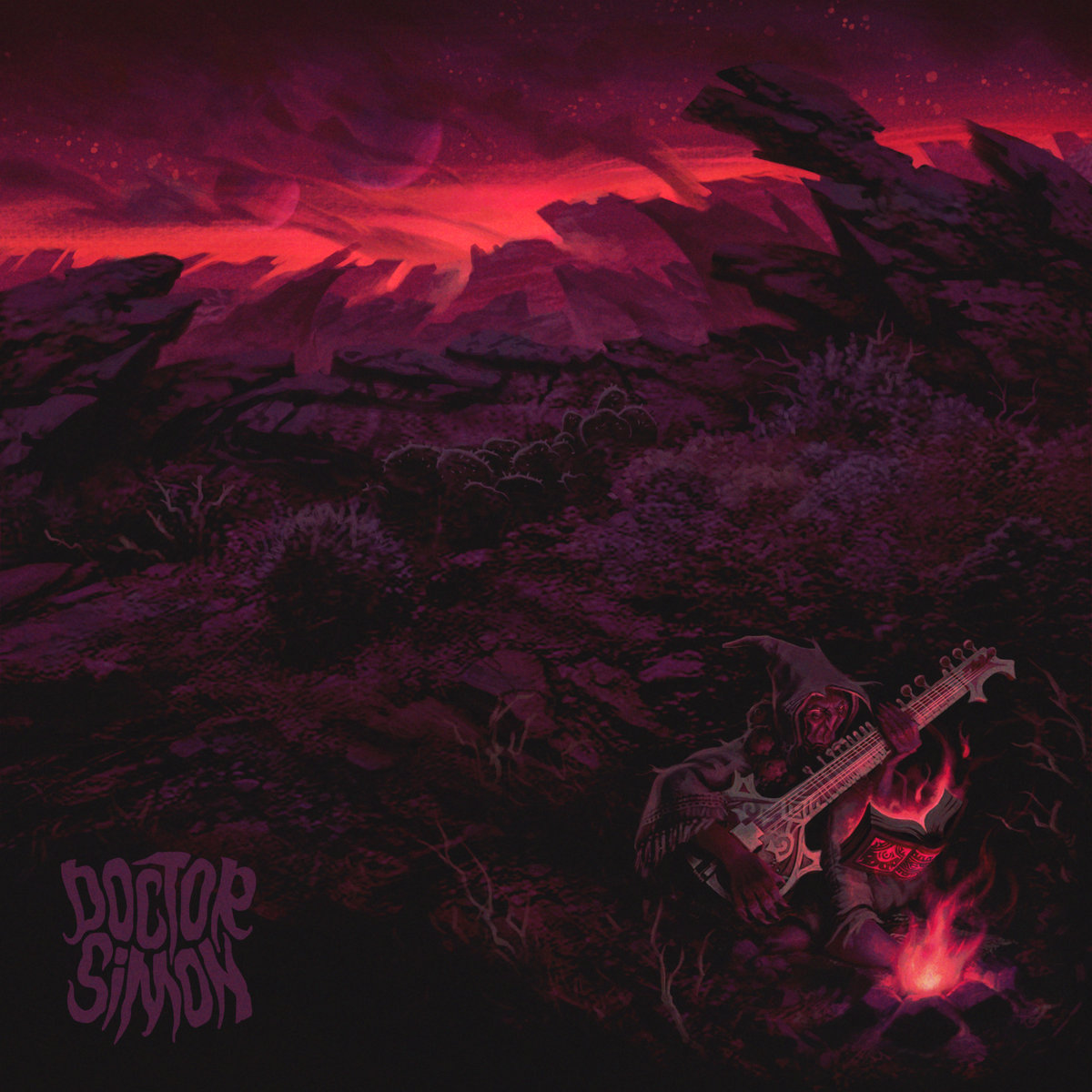 9. Boris – "Loveless," from No (Sludge/Experimental – Independent). Last year saw the release of Boris' LφVE & EVφL which was their take on a shoegazy/indie sound. It was a pleasant record though not one I had returned to as much. But, you know what it means when Boris puts out a "tame" record, right? That the next one will eviscerate your soul. And listening to the first single off of No there's a good chance they will do just that. FFO: Lightning Bolt, Drive Like Jehu, Shellac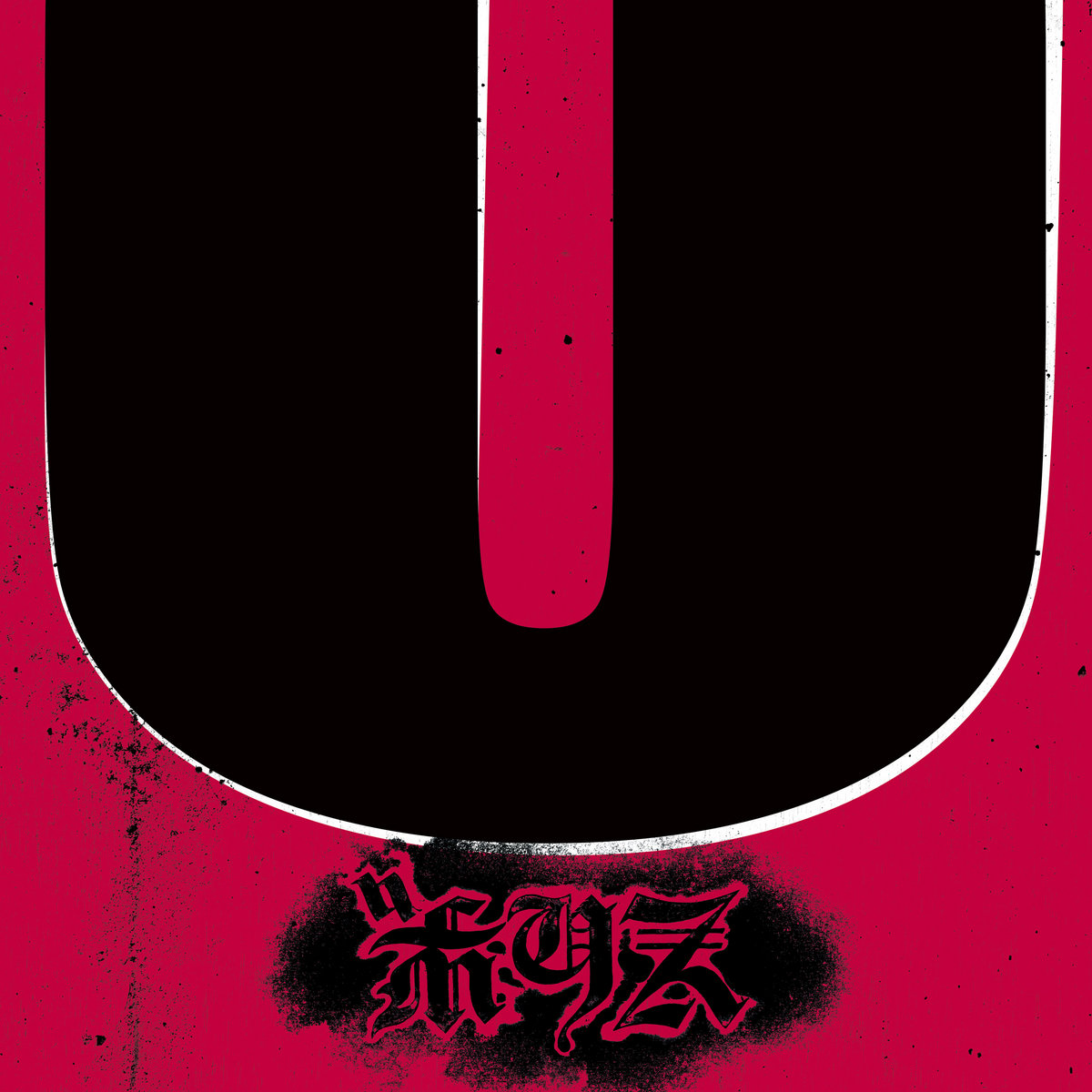 FIVE MORE THINGS YOU NEED TO KNOW 
ONE – There's a new The Ocean Collective album coming named Phanerozoic II: Mesozoic | Cenozoic, and its first single, featuring Katatonia's Jonas Renkse. You can set a reminder here.
TWO – Full of Hell released a freaky new song via the Adult Swim singles series AKA the worst media player on the fucking internet (luckily there's a saner Bandcamp option too).
THREE – For the blackened thrash inclined: Bastardizer and Wraith have a ripping new split.
FOUR – One of the weirdest things about being a parent is that you enjoy being without your kids so much some times that you forget it's actually better with them.
FIVE – Human Impact, the all-star cast of members of Unsane, Swans, Cop Shoot Cop and others, who released a wonderful new album earlier this year, just released two new songs, and they're both amazing.
ONE LAST THING, PROMISE: Havukruunu, who released a wonderful album in 2017, will be back with a new album via Naturmacht Productions later this year. Stay tuned, first single coming up early next month.