NINE SONGS I LIKED THIS WEEK IN LIST FORM JULY 5 – JULY 11 – PLAGUE EDITION #15
Hope the crumbling of our modern state of being in the world is treating you well, all you beautiful, tender souls yearning for aural violence. Here's to another week of way too much music and way too much stress. Hopefully they balance each other out in the cosmic equilibrium of the, ah, cosmos. In the meantime, and in case you missed it, we streamed a fantastic Ghostbound cover of the Red House Painters' "Grace Cathedral Park," where you can also read an interview with Ghostbound frontman Alec A. Head. There's more exciting stuff in the works, so stay tuned or some shit. Follow us (Facebook, Instagram, Spotify, Patreon), listen to our podcast (YouTube, Spotify, Apple), and check out our amazing compilation album, a 100 percent charity-driven-riff-fest-of-love-and-fear. Also be sure to check out the short release update we put out every weekend on our FB page (Hebrew and English).
MUSIC IS GOOD! LIFE IS JUST OK!
1. Dead Quiet – "The Sign of a Sealed Fate," from Truth and Ruin (Rock/Stoner – Atroffact Records). I hate classic-rock sounding bands with a passion harbored only for those imagined boogie men I mentally fend off in my mind in make-belief protection of my children. It never works, it's unoriginal, it's depressing. There was one exception in recent years which was the masterpiece-level II: Sojourn by British rockers Wytch Hazel, which is just a gem of music writing and performance. And now there's this. The first single out of an upcoming third album for Canadian band Dead Quiet is, simply put, perfect. Enough groove and grit to make it real, enough passion – bordering on hardcore screams – to make it urgent, and enough melody to haul my blindfolded body to crash against the rocks of the sirens. This is musical crack. FFO: Wytch Hazel, Idle Hands, Huntsmen.
2. IIIXK, "Ключ к Абсолюту," from Demo 2020 (Black Metal – Independent). So, I have a track record of freaking out over demos but that track record also includes, if I may, being absolutely fucking right (Undeath, Spirit Possession, Blood Spore, Nothingness, God's Bastard, Kaatayata, Harsh Realm, Mortiferum, and Omnikinetic, to name but a few). So, here I am being fucking right: IIIXK. a Russian one-man (?) dissonant black metal project is as brilliant as they come. Harsh, foreboding, psychedelic in turn (which is what happens when a talented musician goes full throttle, it always gets weird (i.e. Skaphe), with enough crisp ride cymbals bouncing off your head to kill a small mammal. Not just one of the best demos of the year but one of the best releases, period. Sign this man. FFO: Skaphe, Wormlust, Chaos Moon.
3. Undeath – "Lesions Of A Different Kind," from Lesions Of A Different Kind (Death Metal – Prosthetic Records). And speaking of the aforementioned Rochester wreckers, after a couple of years of ever intensifying hype, resulting from some stellar demos, Undeath is finally releasing its debut full length. And judging from the first single none of the crushing heaviness has gone anymore, albeit supplemented by better mixnig and definition. Easily one of the most exciting underground death metal to come out this year, this is going to be one riff waterfall you're not going to want to miss. FFO: Cerebral Rot, Fetid, Witch Vomit.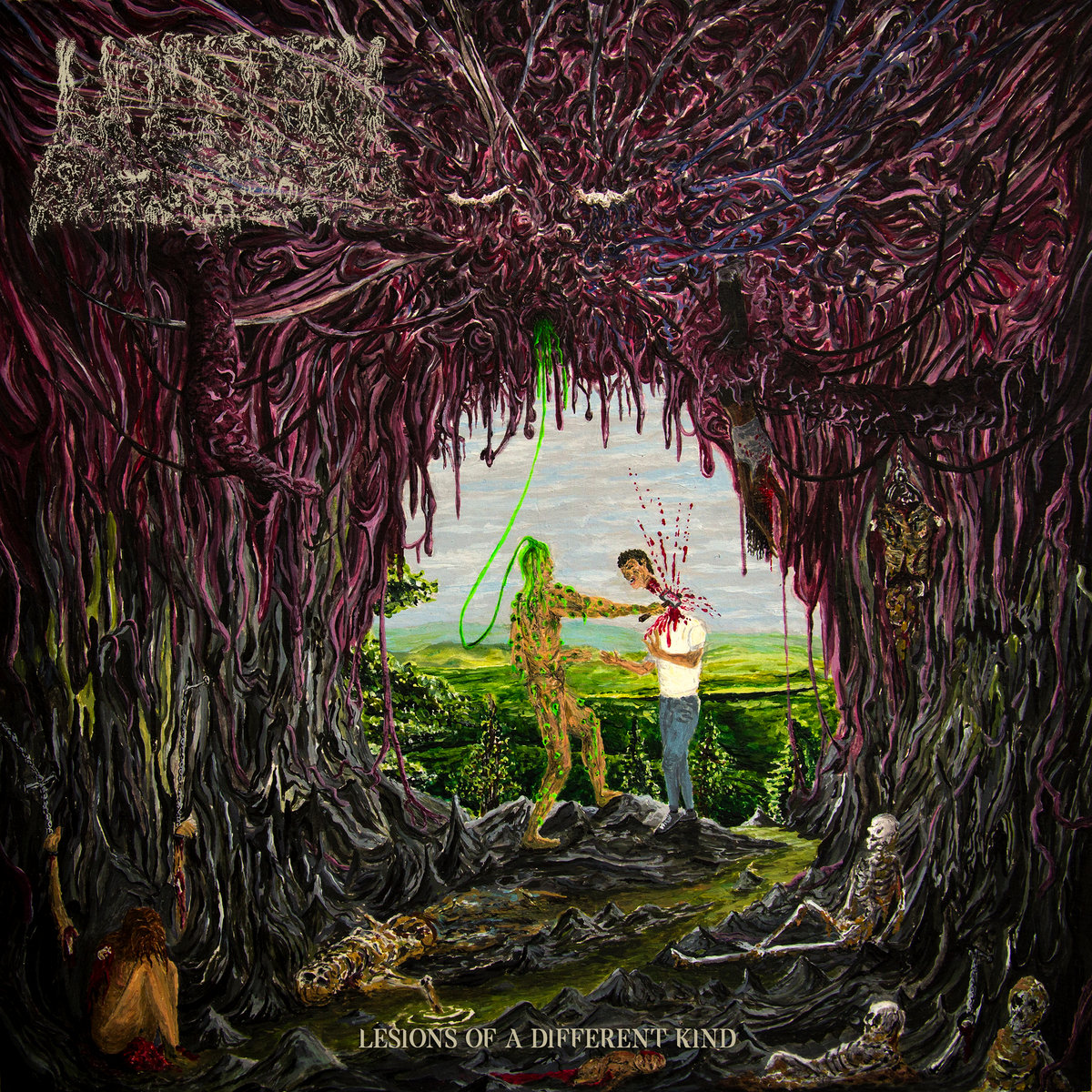 4. Botanist – "The Mirror," from Ecosystem Version B (Black Metal – Independent). Sometimes I wonder to myself whether my best work is when I "intend" to do something or when I don't actually care, perhaps even sort of give up. Last year Botanist released a great album by the name of Ecosystem, which found the hammered-dulcimer-yielding collective producing yet another creative, other-worldly set of songs. Taking the skeleton of that album they then recorded an alternate version of those compositions that, to me, is far superior to the "original." Now, given the title, and given Botanist's commitment to the organic metaphor, I'm not sure terms like "better" work here, for both albums are, in a way, inseparable, part of the same environment. I guess I'm just saying that if Version B was a corner, or place in that world it would be that place where I would linger, daydream, and live. FFO: Urfaust, Mamaleek, Krallice.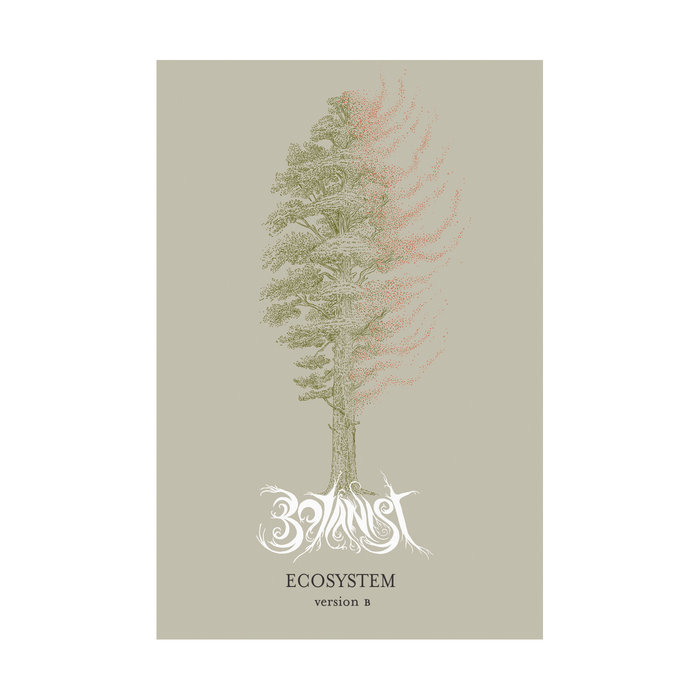 5. Hidden Mothers – "Beneath to the Earth" (Post-Black Metal – Surviving Sounds). Yet another fantastic release from UK label Surviving Sounds, who released the wonderful AGVIRRE debut late last year (see our report here). Post-Black with more than a hint of hardcore, which makes complete sense given how entrenched post-metal was/is in hardcore. Ranging in tone from the etherial/post-rock, to an almost folky sense of melody, to blast-beating cascading crescendos. Beautiful, and a band to look out for. FFO: Downfall of Gaia, Fall of Efrafa, No Sun Rises.
6. Kommand – "Radiation," from Terrorscape (Death Metal – Maggot Stomp). I guess we've been in touch with our emotions long enough for us to return to the pungent womb of death, this time for the debut full-length from L.A. band Kommand. There a comes a time in a person's life when they want to drive around with the kind of music that spreads toxic clouds of green smoke out of their car window, kind of the death-metal version of the ganja smoke that was always coming out of drug dealers' cars in Steven Seagal movies. And if that sentiment had overcame you, this would be that album. Pummeling, fantastic drum fills, crushing atmosphere, all of which makes me very curious as to what's still in store. FFO: Kever, Deathsiege, Mortiferum.
7. Pilori – "Que la Bête Meure," from À Nos Morts (Death Metal/Powerviolence – Terrain Vague). It's been a hot minute since an HM-2-weilding monstrosity buzzsaed itself into my heart but now here we are. The debut from French threesome Pilori is as offesively aggressive as one would wish for, pulling together inspiration from death metal, powerviolence, crust, and black metal. As an added bonus (not that I need one) there are also two pretty stellar guest appearances from two top vocalists – Dylan Walker of Full of Hell, who appears in this track, and Fange's Matthias Jungbluth. The kind of music to have very violent, very enjoyable fantasies to. FFO: Nails, Black Breath, Fange.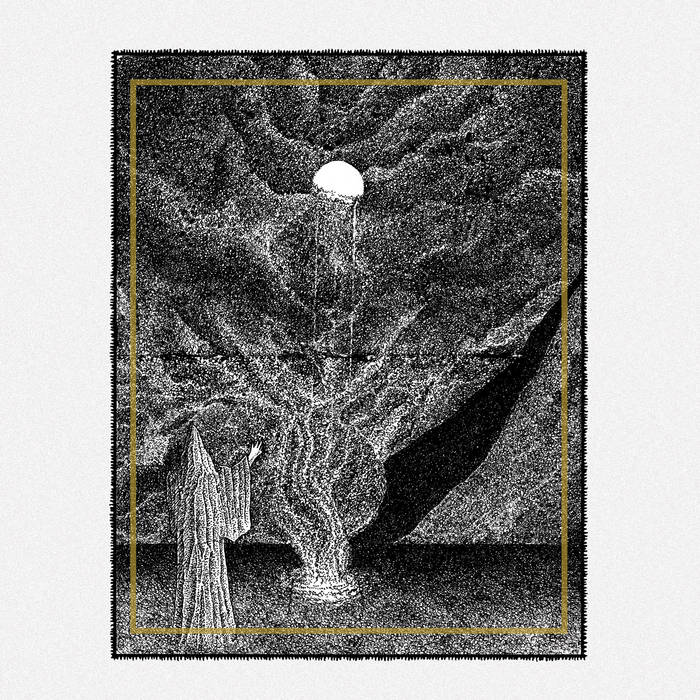 8. Silver Knife – "Conquering Traces," from Unyielding / Unseeing (Black Metal – Independent). A debut from what is, as far as I can tell, an intentionally mysterious multinational project bringing together musicians from the French, Belgian, and Dutch black metal scenes. So, this kind up popped up in my proverbial timeline and proved to be one of the most majestic, affecting, and, dare I say, moving black metal I have heard in quite some time. Some of the riffing here sounds pretty Turia-esque, but that's the only guess I'm going to be taking here. Beatiful music. FFO: Turia, Fluisteraars, Nusquama.
9. Liturgy and LEYA – "Antigone" (Black Metal/Experimental – NNA Tapes). It's very easy to take Liturgy for granted. You go about your day, looking for new music to check out, you listen to the new Liturgy single and you go "Oh yeah, of course it's brilliant." But that's not fair, you see, because ever since this single came out I have been in awe of it, and especially in awe given how freakin' brilliant their latest full length, H.H.Q.Q., was. But it took me a whole week and a half to get a grip and write about it. Maybe a part of me thinks it isn't really "news," that Litrugy is genius, but, let's face it, given the state of the world right now we could use every piece of glimmering beauty we can get. FFO: Krallice, Yellow Eyes, Altar of Plagues.
FIVE MORE THINGS YOU NEED TO KNOW
ONE – Sumac announced a new album, May You Be Held, out September 18 via Thrill Jockey and Pallbearer announced a new album, Forgotten Days, out October 23 via Nuclear blast (first single here).
TWO – Post-metal/screamo legends Envy unleashed an ungodly, 14-LP reissue boxset of their discography. God damn.
THREE – Nuclear War Now! seem set to reissue the whole lot of Vulpecula EPs, which is basically a treasure trove of esoteric, thrilling, ambient black metal. Highly recommended. Also there seems to be a new CD version of
FOUR – My kids are starting to look alike, which is even weirded than the fact that they, I don't know, exist?
FIVE – A whole bunch of North Carolina bands and artists have come together for a compilation to benefit the Cat's Cradle live venue. A lot of great stuff underway, but boy am I waiting for The Mountain Goats' cover of the Paradise lost song "The Longest Winter."
ONE LAST THING, PROMISE: Speaking of killer compilations, the r/Punk subreddit oragnized an enormous international compilation (including Tel Aviv bands Nidfakta and Not on Tour) with proceeds going to the ACLU.
ONE LAST THING, I SWEAR ON THE GRAVE OF MY UNBORN GRANDCHILDREN: Vassafor has a new track out. In case you wanted to get scared out of your mind.