NINE SONGS I LIKED THIS WEEK IN LIST FORM NOV 1 – NOV 7 – PLAGUE EDITION #32
New music the excite the already frayed nerves, that's what we do, I guess. Hope all is well with most. A few very exciting things in the works for the coming week and also somewhat more long term. Hopefully you'll like it. Please like it. Otherwise keep safe and check out our multiple interview projects and other cool shit. And if you'd like to keep abreast of the latest, most pressing developments follow us wherever we may roam (Facebook, Instagram, Spotify), to listen to our shitty podcast (YouTube, Spotify, Apple), and to check out our amazing compilation albums. On to the music.
Deafkids – "Neo-Canibalismo," from Ritos do Colapso Vol. I (Electronic/Experimental – Independent). Placing this track as the opener for this week's installment is probably a mistake, but fuck it. Brazilian post-everything crew, who had already released a killer collaboration earlier this year with semi-Brazillian noise/rock crew Petbrick, released what seems like the first in a line of experimental EPs for this most recent Bandcamp Friday and it's a stunner. Gives me as a somewhat tribalistic take on the Aphex Twin albums I loved from the mid 1990s (Richard D. James Album comes to mind). Quirky, off-kilter, and hypnotic. FFO: Aphex Twin, Autechre, Plaid.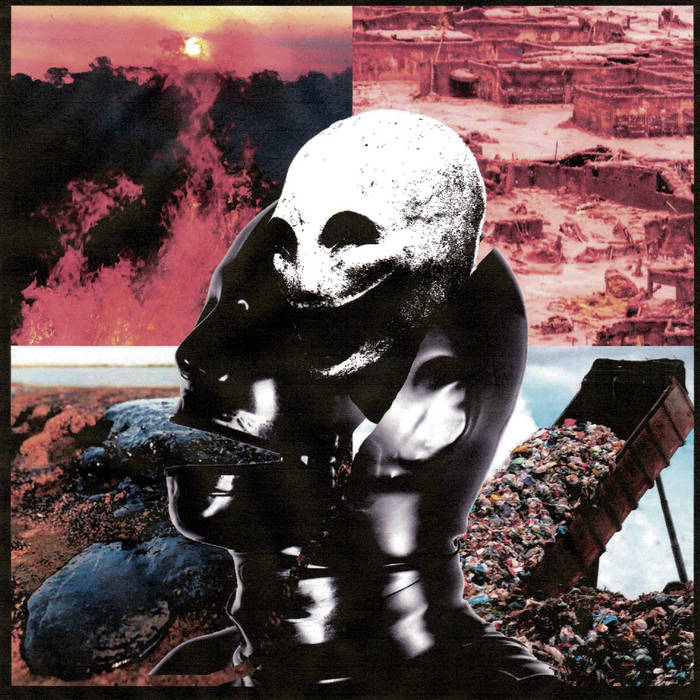 2
2. Miasmatic Necrosis – "Septic Expulsion of a Collapsed Cavity," from Apex Profane (Grind/Gorecore – Goatgrind Records). One of the best coverartworks of the year, and a not-so-subtle homage to Carcass, hides within its moldy folds some of the best grindcore and/or gorecore to come out all year. Truly gross stuff from the fine people who gave you bands such as Biolich, Aeviterne, and Encenathrakh. Filthy riffage, on-point drums, and disgusting vocals. Pure joy. FFO: Pissgrave, Encenathrakh, Carcass.
3. Nothing – "In Blueberry Memories," from The Great Dismail (Shoegaze – Relapse Records). This one hit me like a ton of bricks. I've never really been that much into Nothing, not exactly sure why. But their most recent album has to be one of the most beautiful, poignant pieces of music to have come out this year and would have surely been my AOTY had I stopped listening to metal completely. Stunningly made and just one of those albums that feels, even only after one or two spin, like something that's always been there, like an old memory. I can actually construct fictitious memories of my teenage self doing something pathetic with this in the background. Magic. FFO: Hum, True Widow, Whirr.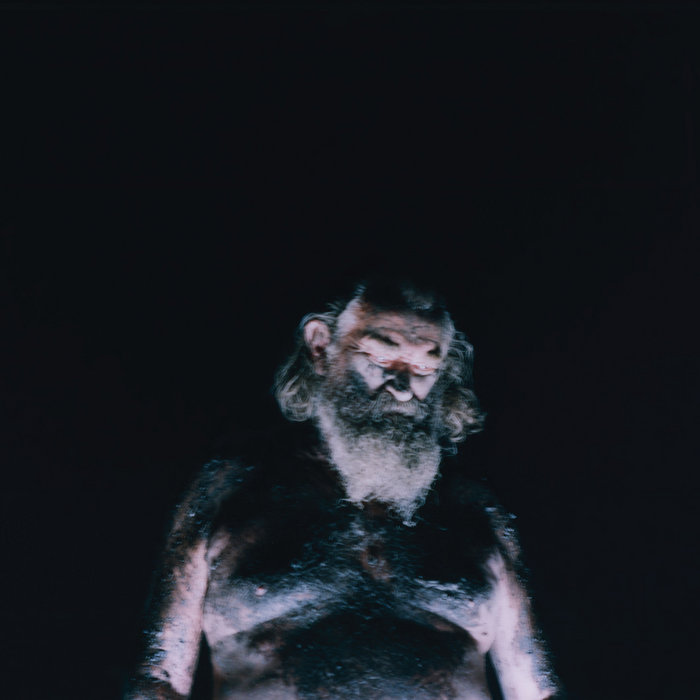 4. IER – "禍具魂," from 妖怪 (Black Metal/Mathcore – Independent). It's been a while since I started tracking the unique Argentinian one-man project IER. And one of the things that I have always found fascinating about it was the effortless variety – flowing from black metal to mathcore to almost romantic interludes, you name it. Whereas some bands have songs with many different sections IER songs have many different genres. And what makes it even more impressive is that it always feels cohesive, always done right. This newest album from the project is just another proof of their brilliance and perhaps even a step up from their already ridiculous standards. Incredible. FFO: Deathspell Omaga, Deafkids, Endon.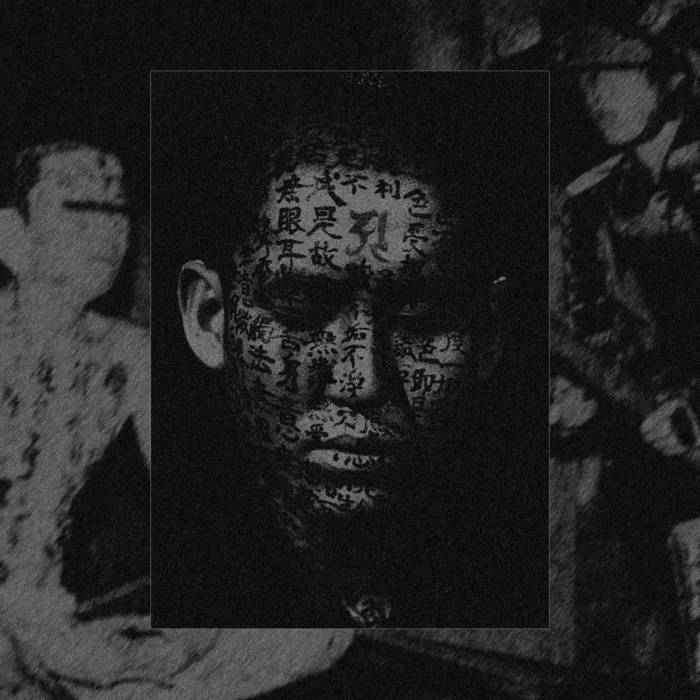 5. Vyrion – "Crave," from Nil (Black Metal – Independent). Black n' roll, dissonance, and wonderful dynamics aren't elements I usually put in one single sentence but that's pretty much the essence of why the newest from Australia's Vyrion is so damn infectious, headbangy, and just good. It's like a cloak of dissonance was placed on a rowdy, kinda drunk d-beat dude who also had a knack for melody and progression. Don't know when a straight-up black metal was this good to me, maybe Drastus. That's saying quite a bit. FFO: Drastus, Funeral Mist, Sinmara.

6.
6. Joel Grind – "Chase," from Welcome to Armageddon City (Synth – Independent). I guess, in general, I missed out on Toxic Holocaust. By the time I emerged out of the 90s I really had had all the thrash I could handle, and it all, at the time, seemed like a big revival of just that party. So I passed. Timing is everything. However in the past few months I have been thoroughly enjoying pretty much everything and anything that Joel Grind releases, whether it's the blackened trash of the very underrated War Ripper or this magnificent ode to John Carpenter that's just horror-tastic and so much fun. So, yeah, I might have to revisit some stuff I think. FFO: John Carpenter, Goblin, Com Truise.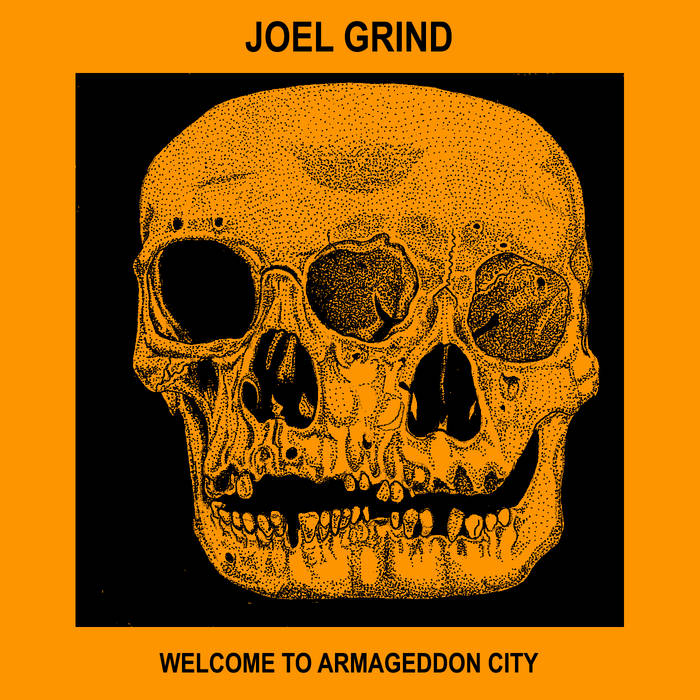 7. Esoctrilihum – "Sustutgrielh L'ayhs," from F'htansg (Black Metal – Independent). The ever-bubbling stream of one-man creativity and brutality has bubbled once more. Coming off a celebrated full-length earlier this year, and capping an insane few years of constant material being released (including this exclusive track on our most recent compilation album) the French wunderkind is back at it with three new stunning tracks out of friggin' nowhere. Unhinged black metal, a tone of weird atmosphere, and an almost Skinny Puppy vibe of self-devouring angst. Great, yet again. FFO: Ulthar, Paysage D'Hiver, Valdrin.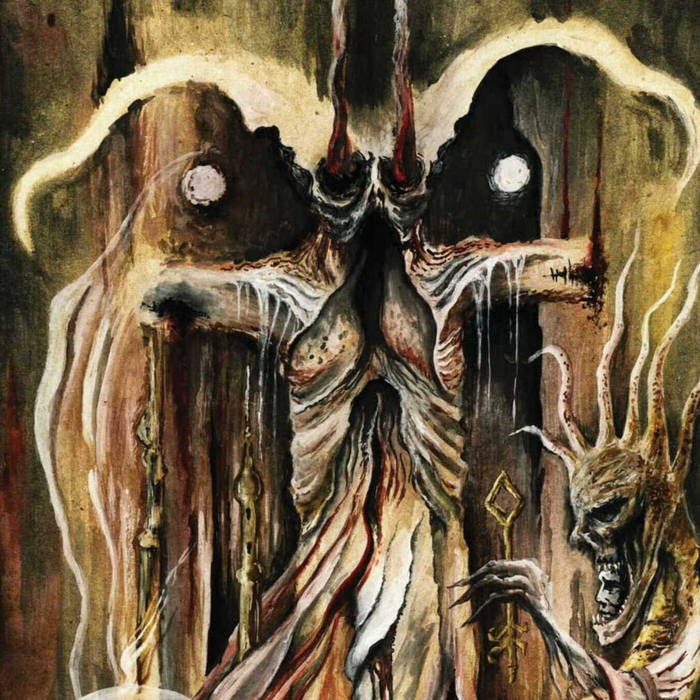 8. Blood Red Fog – "Abode of Shadows," from Fields of Sorrow (Black Metal – Sol Records). I was seriously debating with myself whether I wanted to write about this album ahead of the 2020 year-end list or just spring it as a kind if surprise but my conscience wouldn't let me hide this gem from what I can only assume to be the vast majority of the universe. So here goes: This right here is dangerously close to being my black metal AOTY. So, there's that. perfect atmosphere and production, incredible, nuanced performances, and some of the best god-damned songwriting I've heard all year. Melodic, sombre, ruthless, expansive, and just about perfect. One for the ages. FFO:
9. Reign – "A Breath Over The Mountain Pass," from The Occult w/ Rulum (Black Metal – Repose Records). Nothing to see here, just a fantastic black metal song being just crushed by a superb band with some great, tasteful production. Repose are really killing it recently and this split is just anther very recent example. Again, nothing truly out of the ordinary in terms of structure or experimentation but it's emotional, somewhat melodic black metal done just absolutely right, with a special emphasis on the vocal performance and the drumming. Glorious. FFO: Aversio Humanitatis, Gaerea, Selbst.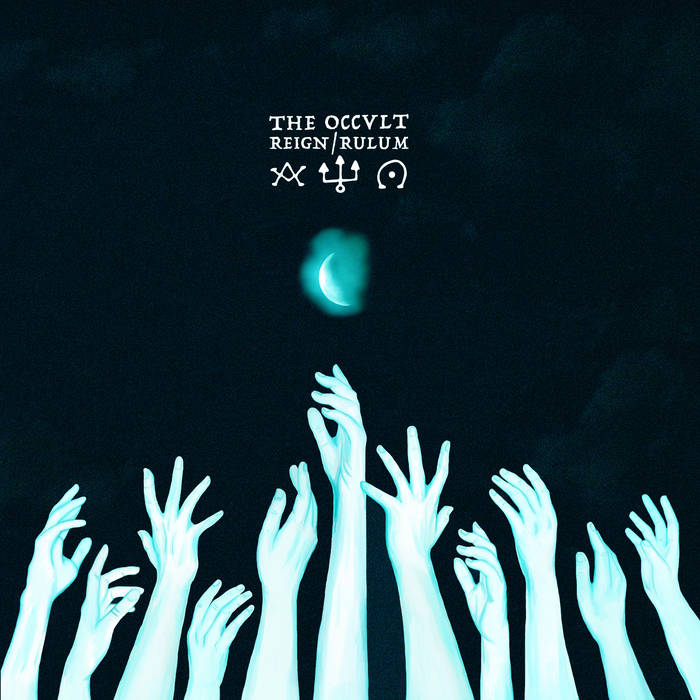 BONUS ROUND: Ø – "ShinyBlack," from Trip Into The Dark (Folk/Experimental – Independent). Beginning with an odd one it was only fitting we ended with an odd one. A new, stunningly beautiful, lo-fi, folk, experimental project that channels a general singer-songwriter vibe through the prism of Nordic and Celtic folk and tones. It's so obviously a bedroom-type recording, and yet is one of those rare instances where the lo-fi adds to the magic, and a very strange and alluring magic at that. Great stuff.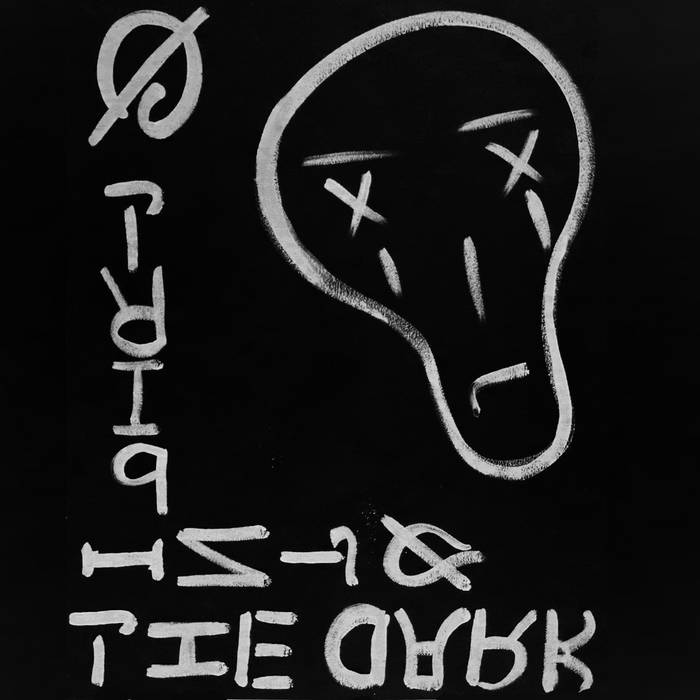 FIVE MORE THINGS YOU NEED TO KNOW
ONE – Dylan Walker and Spencer Hazard of Full of Hell fame have a new noise project and here's the debut EP.
TWO – There have been murmurs of an Isaac Falk-centered symphonic black metal band by the name of Stormkeep for a few years now, with a demo surfacing a while back. Now there's a first "real" song.
THREE – There's a new Obliteration live album out. So that's nice.
FOUR – My daughter pulled a Descartes in five minutes this week. She asked me how do I know if we're alive or just dreaming, and later that day said "Well, even if we are dreaming it means someone is dreaming that dream so there has to be something there." She's six, and having a hard time adjusting to first grade, what with COVID fucking that up too. One wonders if having bright children is a good thing or not. I guess the best I can do is try to give her tools to survive being clever. Not that I was very successful at dealing with that (whether or not I am actually clever is up for debate).
FIVE – The wonderful Ringare album is now available on tape via Tempest Tome Tapes. Also, there's a 10th anniversary reissue of Nails' Unsilent Death.
ONE LAST TIME PROMISE: Fluisteraars have seen some personnel changes lately, prompting the release of a pretty solid demo release, including one unreleased track.