NINE SONGS I LIKED THIS WEEK IN LIST FORM FEB 7 – FEB 13 – PLAGUE EDITION #46
Hi all! Had a great week? No? Good, mine sucked too! Other than the fact that we premiered a brand new track from an upcoming release from one of the best bands in the world right now! So that was nice! Fuck off! Sorry about that! Bad day! Love you! Other than that here's some music and while you're at it check out our multiple interview projects and other cool shit. And if you'd like to keep abreast of the latest, most pressing developments follow us wherever we may roam (Facebook, Instagram, Spotify, Twitter), to listen to our shitty podcast (YouTube, Spotify, Apple), and to check out our amazing compilation albums, and give me your damn money (please!) on Patreon. Bye.
1. Skeleton – "II," from Ordainment Of Divinity (Black Metal – 20 Buck Spin). Texas' Skeleton released one hell of a catchy record last year, with the closing song, "Catacombs," being probably one of my oft-played songs in that time. I didn't love love the whole album, thought it had stronger and not-as-strong moments, but it was a fantastic and very promising debut. And what they go and do? Fucking release an EP/demo of punky raw black metal? That sounds, somehow, even better? Everything about what makes their song great, the harshness and catchiness, just shines when "degraded" to this level of production, ending up sounding like a more direct, hardcore version of Lamp of Murmuur. God I hope they have more of these in this style. FFO: Lamp of Murmuur, Kommodus, The Suns Journey Through the Night.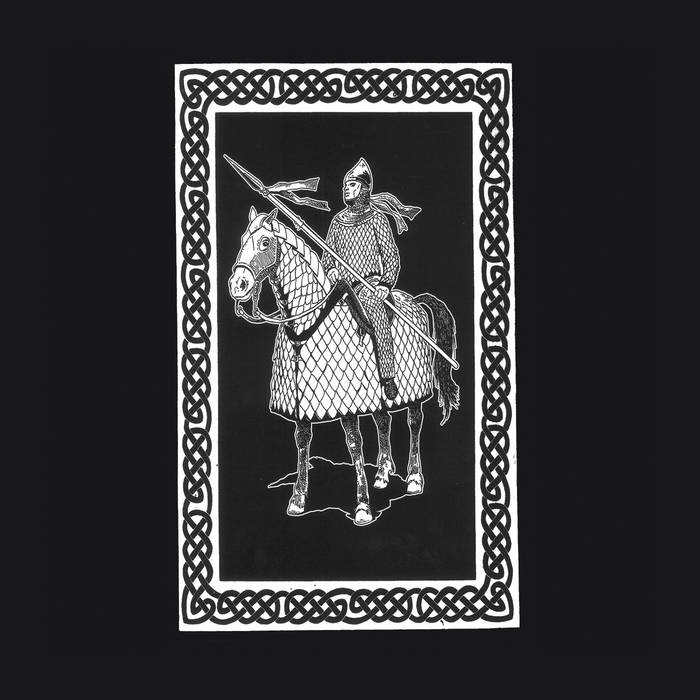 2. Container – "PG 1313," from Disease Cube: Remotely Controlled (Experimental Death Metal – Independent). What would happen, you might ask, if you placed a neutron bomb inside a cardboard box? I actually don't know, but I have a feeling it's somewhat close to placing Colin Martson in lockdown. This is the *checks notes* one millionth project/band/whatever Martson has been involved with in the last year or so and like each and every one of those (including some brutal YouTube mashups) it has been a brilliant, disturbing ride. Blasting (courtesy of the LEGEND John Longstreth), death-less, maniacal, offensive electronic death metal that could easily pass off as an 8-bit rendition of a Cryptopsy record. Fucked up and glorious. FFO: Shit falling on your head, or something.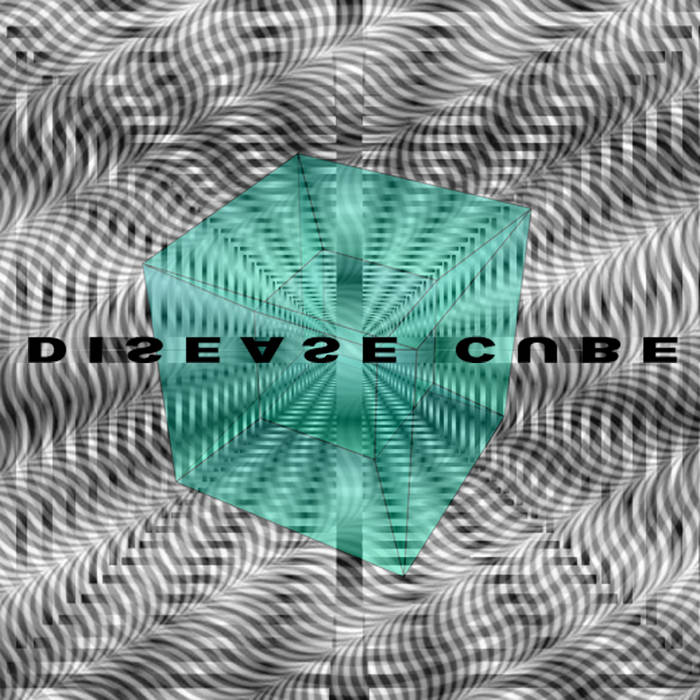 3. Skin Tension – "Conqueror Worm," from Machinic Impulses Of The Hyperreal (Who the fuck knows? – Independent). You know a band means business when they have their album title in Ariel italicized all caps, that's just that gangsta shit. But other then pedestrian fonts this is some of the most refreshing music I've heard thus far this year and, for my money, one of the few albums/bands that actually make sense given everything that's going on. Visceral, crazed, aggressive, raw, tight as all hell, and just incredible avant-garde black metal that sounds like Frontierer had a passionate love with John Coltrane and slightly pissed-off version of Oranssi Pazuzu. Does any of that make sense? Probably not, but this is elite shit and I'm bathing in its tremulous darkness. FFO: Serpent Column, Mahr, Krallice  
4. Great Falls – "Where They Make a Desert," from Great Falls/Throes (Sludge/Post-Metal – Dropping Bombs). One had to wait much too long for a new song by these giants of atmospheric industry but good things come to those who don't have any choice but wait since who the fuck cares about what they have to say. Off of a new 7" split with Throes this song is pitch-perfect evidence to the fact that we all need a new Great Falls full-length. Emotional, fraught, massive, beautiful, gut-wrenching, and wonderful. All hail. FFO: Kowloon Walled City, KEN Mode, Coilguns.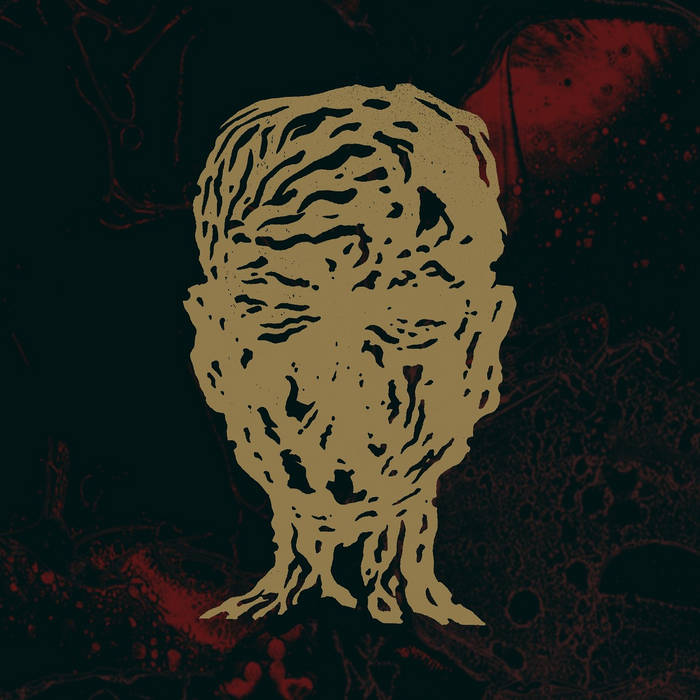 5. Bridge Burner – "Disempath," from Disempath (Mathcore/Death Metal – Hibernation Release). The last full length by these interepid New Zealanders, 2018's Null Apostle was a standout release in the eternal dissonant planes so getting new stuff makes me excited in ways best kept to myself. They have that ruthless-yet-scientific combination down to a, umm, ruthless science, kind of like knowing you're on the safest rollercoaster in the world and yet quite certain you're still going to die. FFO: Fawn Limbs, Resin Tomb, Ulcerate.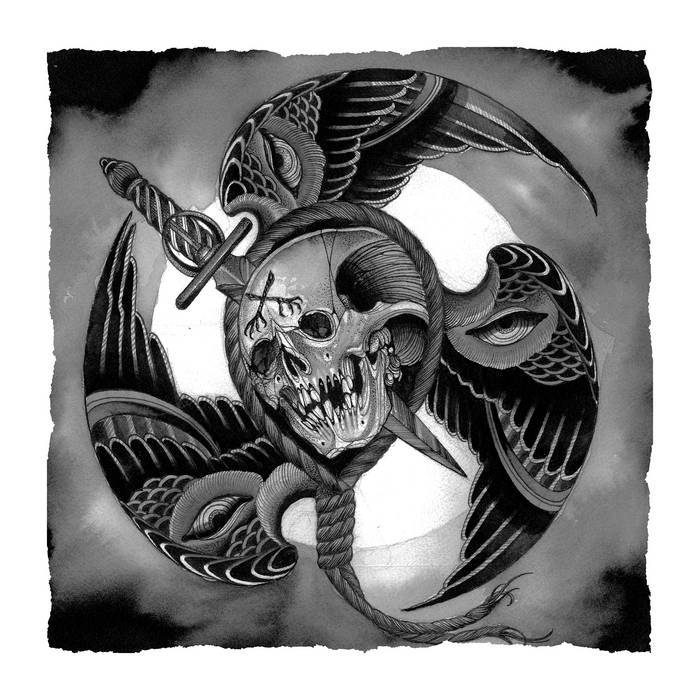 6. Altarage – "Magno Evento," from Succumb (Death/Black Metal – Season of Mist Underground Activities). Well, speaking of dissonant shit that feels like brain surgery (did we actually speak about this?) a new Alterage album is coming and the first single feels like being hit by a Basque truck. Riffs cascading like an angry river, murky-yet-somehow-crystal-clear production that creates a slaughterhouse vibe (bravo to whomever recorded this), short enough to make me want to loop it nine times and yet long enough to make me want to die. All things consider: Good. FFO: Portal, Skaphe, Hissing.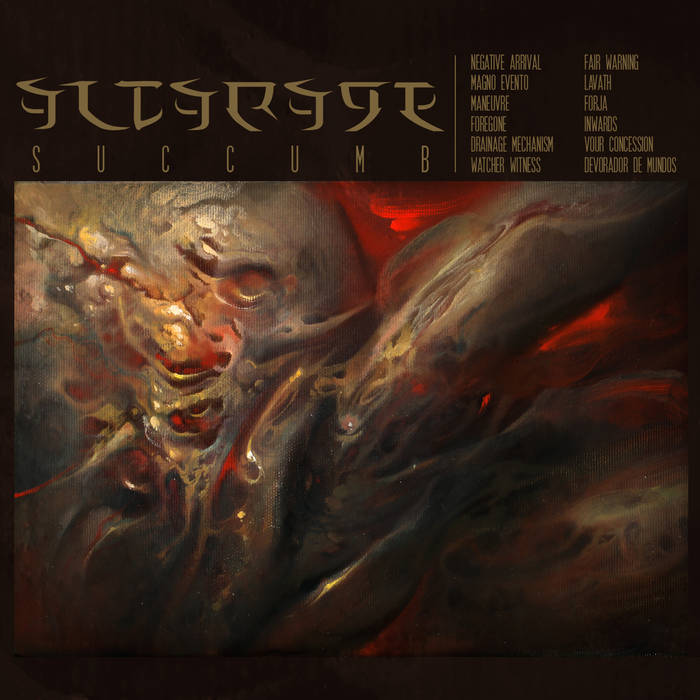 7. Turin Horse – "Regret Song," form Untitled EP (Noise Rock/Hardcore – Shoverec). Pretty sure this is an older release that's getting a vinyl reissue of whatever but since I've never heard of these dudes I don't in fact care. Mostly don't care because this rips in that off-kilter, off-balance, disorienting way and at the same time fiercely direct and explosive. Music to wreck buildings with. FFO: Shellac, Jesus Lizard, Unsane.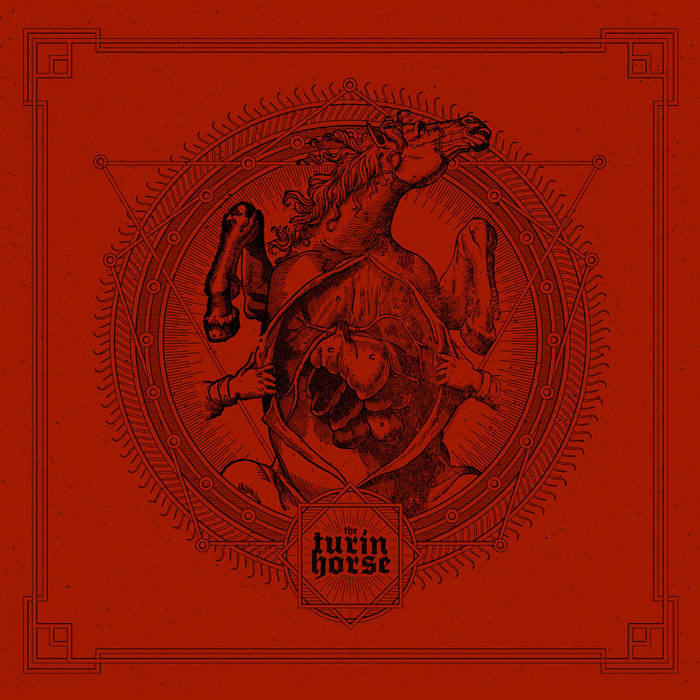 8. Väestönsuoja – "TäriseväDena," from Demo (Grindcore/Death Metal – Desert Wastelands Records). Nasty, grinding, d-beating, ugliness. Are these musicians recording in a studio? Are these ape throwing feces at amplifiers? Is this a cry for help? Don't really know, but it's pretty awesome. FFO: Pissgrave, Mylingar, Ulcerot.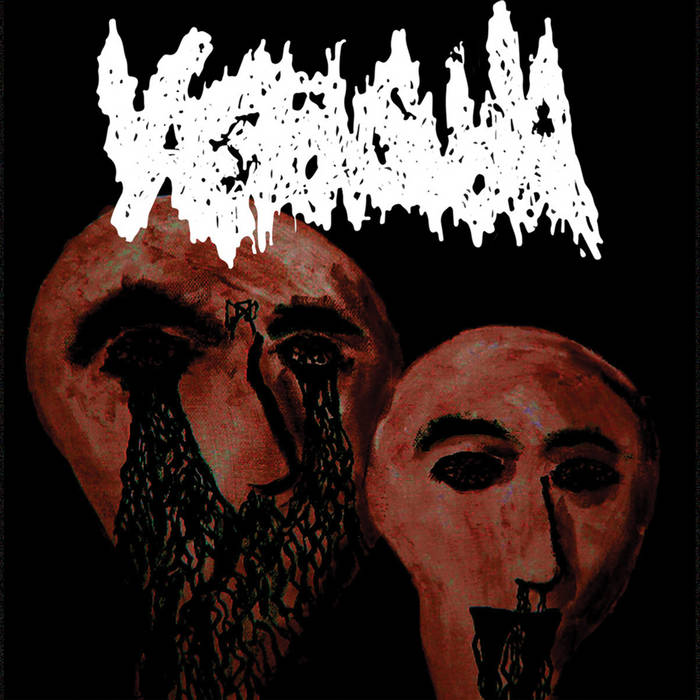 9. Ocrilim – "Blwch​-​ariam 9," from Blwch​-​ariam​/​Eiraddfa (Experimental – Independent). I started this post with weird-ass music made by a Krallice mastermind so it only made sense to end it with one as well. Mick Barr's long-running mindfuck has been one of the most consistent, ah, mindfucks in music and this latest effort by Ocrilim is just one other gem in the necklace that is Barr's multifaceted and fascinating body of work. Folky, weirdly oriental (sitar and banjo work well together, it seems), and otherworldly, which, I guess, could have fit any one of his albums since I think he might actually be an alien. FFO: Aliens. 
FIVE MORE THINGS YOU NEED TO KNOW
ONE: American death metal weirdos Ruin released a million-track lockdown comp and it's immense in a bunch of ways.
TWO: The LEGENDS Emptiness released their new album this week. Good for being sad but also good for being interllectually curious and very sad. 
THREE: MONTE PENUMBRA are coming with a new album. Here are a bunch of their older ones. 
FOUR: My kid turned three today, which is also why this post was late. Blame him and his Batman-action-figure-related tantrums.
FIVE: I'm losing my mind.
ONE LAST THING PROMISE: In the mood for dark ambient that will kill your soul? Afterbirth's Cody Drasser has you covered.