NINE SONGS I LIKED THIS WEEK IN LIST FORM Jan 2 – Jan 8 – PLAGUE EDITION #89
Took a bit of a break last week just because the good times were indeed beginning to kill me. But here I AM BACK YAAA! Check this incredible new track we're currently premiering from Belarusian dissonant death/black project Krvvla, along with a nice interview by nice people who have great taste. Other than that? Nothing! Take Care out there.
As always, check out our various interview projects and other cool shit. And if you'd like to keep abreast of the latest, most pressing developments follow us wherever we may roam (Twitter, Facebook, Instagram, Spotify and now also a tape-per-day series on TIK TOK!), and listen to our shitty podcast (YouTube, Spotify, Apple), and to check out our amazing compilation albums. You can support our unholy work here (Patreon), if you feel like it. Early access to our bigger projects, weekly exclusive recommendations and playlists, and that wonderful feeling that you're encouraging a life-consuming band musical habit. Be well!
1. Decoherence – "Common Foundation," from More Is Different (Industrial Black Metal – Independent). One of the most consistently brilliant forward-thinking, alienating, and overwhelming black metal projects is back with yet another, yes, brilliant release. Albeit, it should be said, with a difference. And it's that difference that I find in this first track off of the UK band's newest EP that I wish to highlight here: between the weeds of modern and post-modern black metal alienation there are, dare I say, moments of genuine melody and melancholy? The mind shudders at the idea of a shoegaze-y Decoherence album, but I think that's exactly what this song makes me want. FFO: Serpent Column, Esoctrilihum, Skaphe.
2. Arazubak – "Untitled II," from Arazubak / Nansarunai Split (Raw Black Metal – Black Gangrene Productions). Do you what's very hard to do right? Well, I mean, one thing that's very hard to do right? Black metal that's so raw and obscure and uncommunicative that, at the same time, screams (quite literally) the fact of its own humanity and frailty. And that's what we have right here with this excellent split, but this side specifically. The walls are coming down, the sky is falling, but someone somewhere there is alive. That's quite something. FFO: Revenant Marquis, Thy Dying Light, Somme.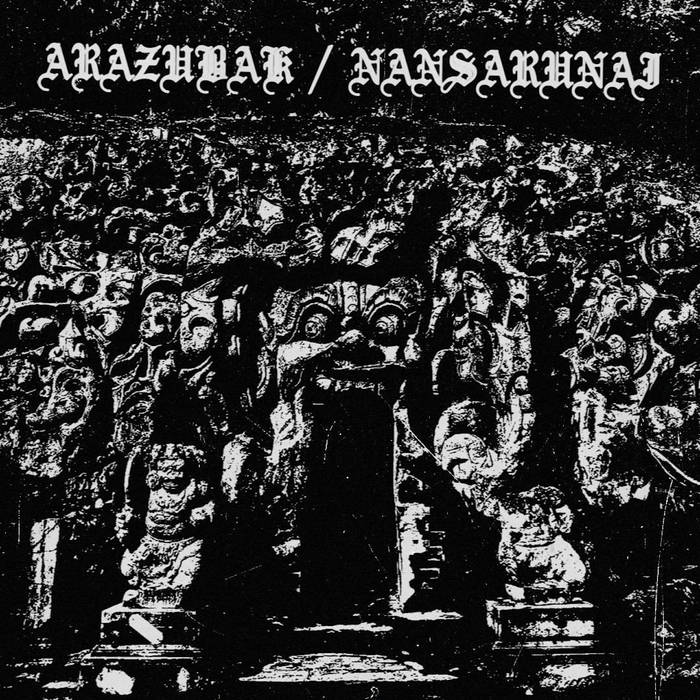 3. Stabbing – "Ravenous Psychotic Onslaught," from Ravenous Psychotic Onslaught (Brutal Death Metal – Comatose Music). So, that thing about humanity and frailty? Let's forget about that for a sec, as we plunge into the miasmatic depths of some riffy, catchy, and frankly terrifying death metal. The sound of someone's bowels closing on you is probably the closest thing to what this feels like, but it's fucking awesome. FFO: Miasmatic Necrosis, Fluids, Pharmacist.
4. Decultivate – "Sám v místnosti plné lidí," from POHRDAT (Hardcore/Post-Hardcore – Independent). The Czech hardcore phenomenon that is Decultivate is back, and they are weirded and more intense than ever. I first caught wind of these guys as a result of their joint split with local hardcore heroes ÖSTRA TORN but they soon captivated me with their abstract, intelligent take on whatever it is that they do. And this new EP, the first release since that excellent split, finds them getting only more awesome. Scattered, emotionally wrecked, and furious. FFO: Portrayal of Guilt, Chat Pile, Intercourse.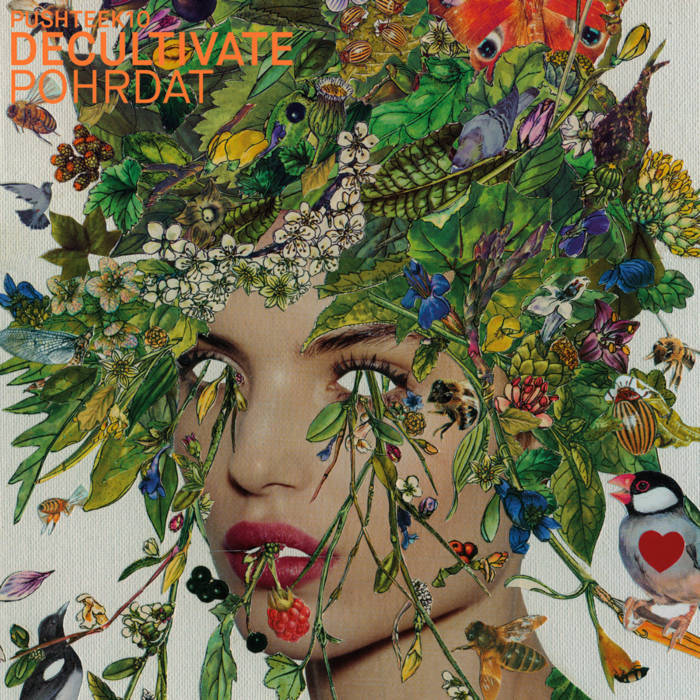 5. Aeviterne – "Denature," from The Ailing Facade (Experimental Death Metal – Profound Lore Records). I've been following Profound Lore for a minute now so I feel confident in saying that I've cracked the M.O., the proverbial "code" that makes it into one of the best metal labels ever: they put out an amazing record by an amazing artists, and they they do another one. This time around it's this fiery chariot of unrelenting riffery that is the debut single from the upcoming debut full-length from New York's Aeviterne. Set aside the fact that this group includes some familiar and well-beloved musicians, this rips like Old Man Gloom gone Portal and I'm not even trying to be funny. FFO: Seputus, Hissing, Convulsing.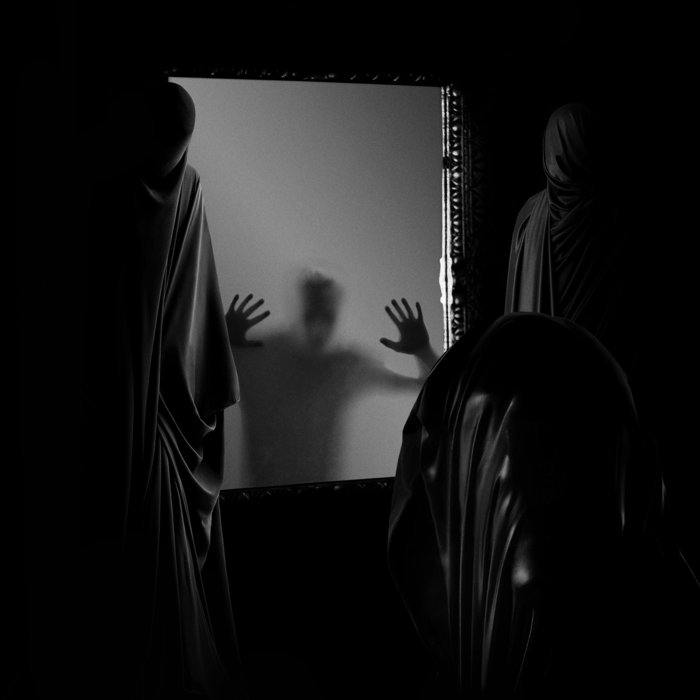 6. Sentient Horror – "Till Death Do Us Rot," from Rites of Gore (Death Metal – Redefining Darkness Records). Is this the revolutionizing of the death metal wheel? Am I in absolute love with this song title while being completely turned off by it? Kinda, yes. Does this fucking rip in that "oh shit it's late 80s, early 90s death metal with better production?" It does! FFO: Outre-Tombe, Obliteration, Revolting.
7. Ὁπλίτης – "Ἔραζε," from Ἡ εἰκών (Avant-Garde Black/Death – Pest Productions). So, don't know much about this one other than the fact that it seems to be Chinese and, wild guess, a one-man project. What I do know is that it's the most unhinged, exploratory, reckless and interesting new band I've heard in some time. Think Serpent Column only without inhibitions. Or something. Wild, wild stuff. FFO: Serpent Column, Krallice, Sermon of Flames.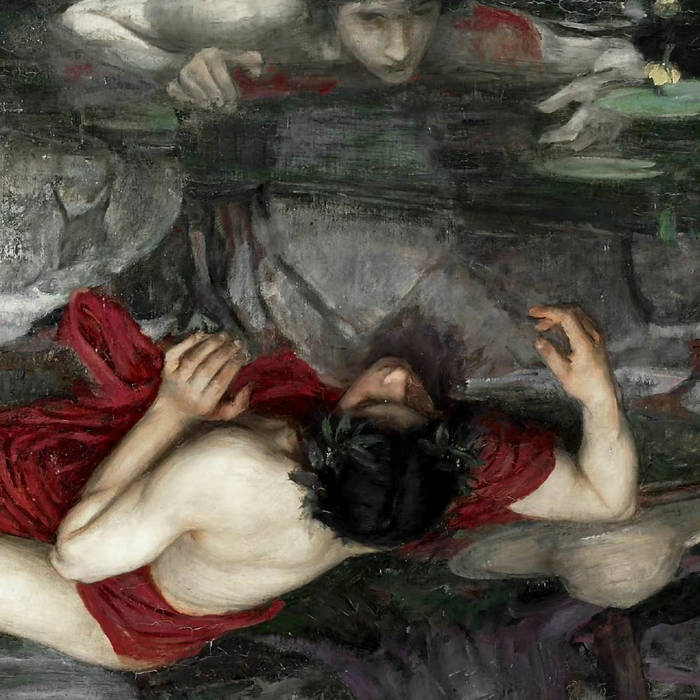 8. Tobacco Offering – "Shapeshifter," from Warriors Of Darkness (Black Metal/Rock – Independent). I never realized what I honestly needed in life is raw, lo-fi black metal that sounds like a mid 70s proto-punk band.  The Stooges, but black metal?! YES PLEASE. I really have no idea what's going on here, but I fucking love it to bits. No idea why, it should be said, I just do. FFO: Being fucking drunk.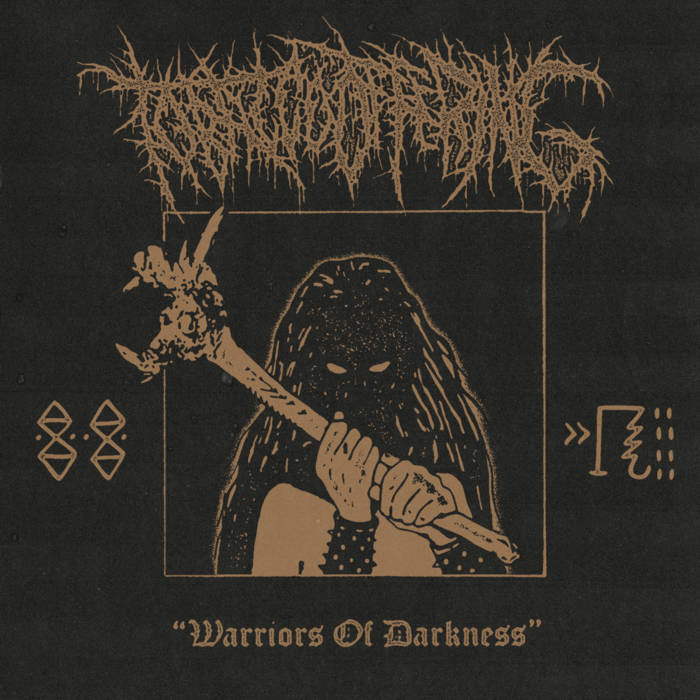 9. VoidCeremony – "Entropic Reflections Continuum," from At the Periphery of Human Realms (Progressive Death Metal – 20 Buck Spin). VoidCeremony's 2020 debut was one of my favorite albums of that year, a bendy, mind-melting brand of death metal that was both utterly brutal and featherlight with harmony and interesting ideas (yes, I may have borrowed an adjective from an impetuous youth spent with Durex condoms). So, the fact that there's an album coming later this year and the fact that they have now also somehow added Phil Tougas (Chthe'ilist, First Fragment) to an already sick lineup makes me quite giddy. But this little taste right here is really doing me in right now. Jesus christ. FFO: Blood Incantation, Atheist, Faceless Burial.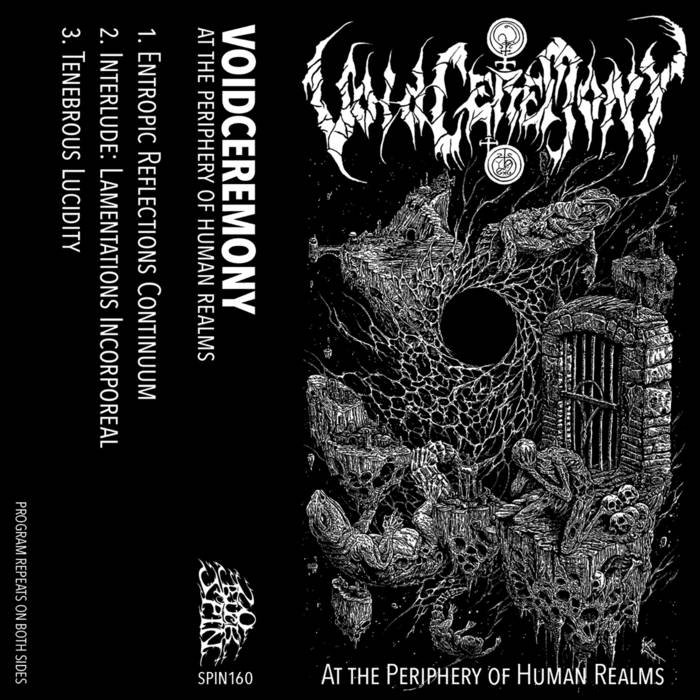 FIVE MORE THINGS YOU NEED TO KNOW
ONE: In terms of tours that are so sick they make me so jealous I wish they were cancelled: this one (scroll to bottom).
TWO: I've been out looking for some contemporary classical music to enjoy and this here by Yannis Kyriakides is killing me.
THREE: Didn't have room for this amazing track from Human Harvest (awesome death metal from Sweden) but don't miss out. This is going to be a special album.
FOUR: People should have less opinions. That's my opinion.
FIVE: Awesome droning dark ambient from Hectatomb of the Black Goat.
ONE LAST THING, PROMISE: I might write more about this later on this month, but holy shit this new Altar of Gore EP. Nasty, fantastic death metal.