NINE SONGS I LIKED THIS WEEK IN LIST FORM JUN 5 – JUN 11 – PLAGUE EDITION #109 – WWIII EDITION #16
Another week of endless worry and anxiety, and another week of great new music. I also released a new "music-appreciation" interview with the fantastic death/black band Hissing, so you can go ahead and check that (and them) out here. Much too much music this week, so, as has become custom, I'll be sending a Patreon-exclusive thingy in a few days. Cheers to all, and keep very safe.
As always, check out our various interview projects and other cool shit. And if you'd like to keep abreast of the latest, most pressing developments follow us wherever we may roam (Twitter, Facebook, Instagram, Spotify and now also a tape-per-day series on TIK TOK!), and listen to our shitty podcast (YouTube, Spotify, Apple), and to check out our amazing compilation albums. You can support our unholy work here (Patreon), if you feel like it. Early access to our bigger projects, weekly exclusive recommendations and playlists, and that wonderful feeling that you're encouraging a life-consuming habit.
1. KEN mode – "A Love Letter," from NULL (Noise Rock/Experimental – Artoffact Records). KEN mode has been a consistent and consistently handsome presence in my life even since I was mowed over by the human-mower that was (and remains) 2013's Entrench. Now the boys are back with a proper follow up to the (read: motherfuckin') masterpiece that was Loved with what sounds like a fresh and foul wind of rage and noisy frustration. I mean, this was already the week of "Ron's faves release new shit" (see further down the list) but this one hit way too close and too powerfully to home. FFO: Unsane, Couch Slut, Intercourse.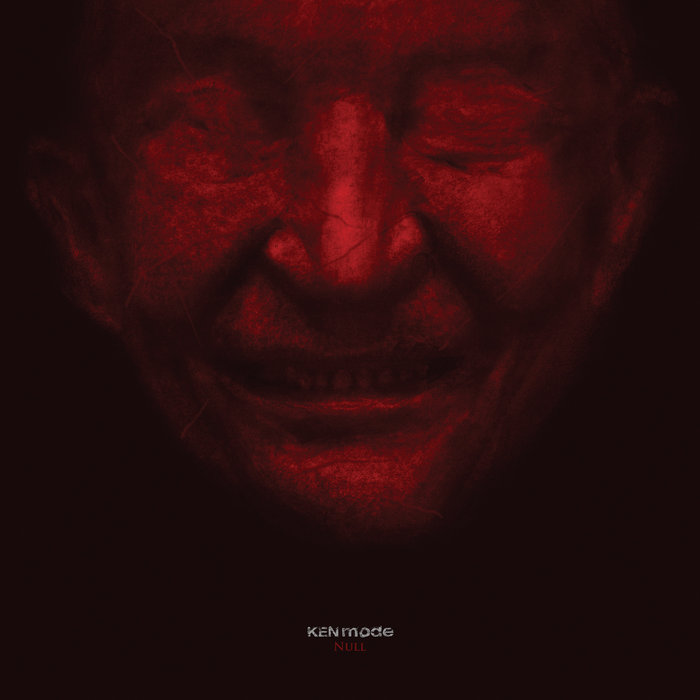 2. Tomb Mold – "Aperture of Body," from Aperture of Body (Death Metal – Independent). In the past three years I've probably listened to two death metal bands above all else – Tomb Mold and Afterbirth. A lot of fucking great death metal has come out in that span, and yet there wasn't a single album released since, say, 2018 to which I have listened as much as Planetary Clairvoyance. And in the tradition of releasing EP/demos between albums, the Canadian brethren (if I may) put out this brilliant, lead-heavy three-song delight. If history teaches us anything, this means the next full-length is probably coming 2023. I personally hope it'll be much sooner. FFO: Inanna, Blood Incantation, Necrot.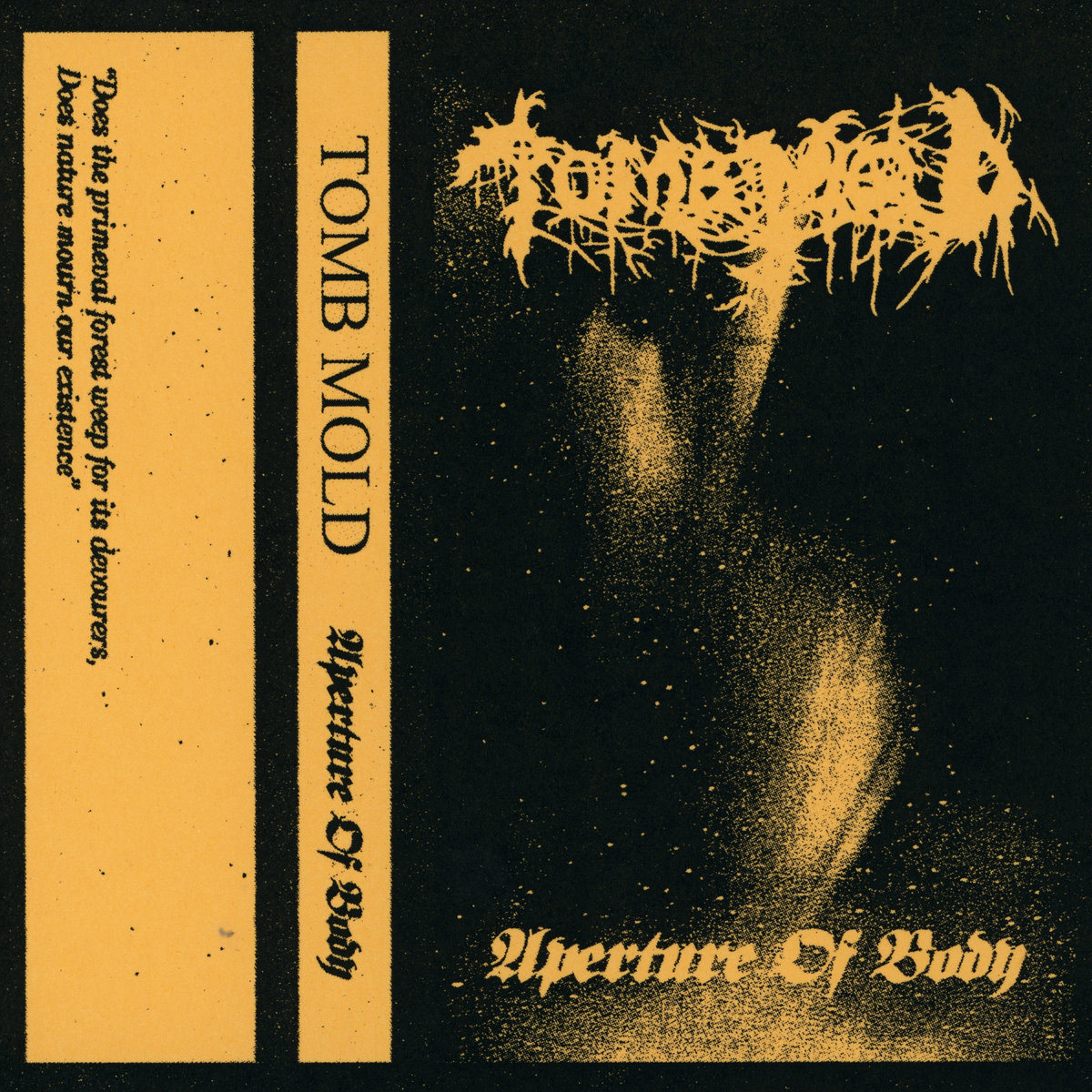 3. Aaron Turner – "A Deep and Instant Regret," from To Speak (Experimental/Noise – Trost Records). Aaron Turner (SUMAC, Isis, Old Man Gloom, Split Cranium, et al) is the kind of artists who doesn't really seem to believe in partial expression. The only kind of departmentalization isn't art and life but what kind of art expresses what part of life, and what part of life is best expressed through which kind of art. I'm no grand psychoanalyst, and so I won't dare say something as ostentatious as Sumac = Superego/Symbolic, OMG = Ego/Imaginary and solo stuff = Id/Real but I'm kind of saying that. Raw soul filtered through an amp and some noisemakers. FFO: Raw soul.
4. Jack – "Globalizált lobotómia," from Lobotómia (Grindcore – Esagoya Records). Excellent grindcore straight from the dungeons of grindcore that are (checks notes) Hungary. Riffy, violent, tight as an expertly wound palacsinta and some great energy and feel. Awesome. FFO: Palacsinta.
5. Nettlelorth – "Dem Auge fern, dem Herzen nah!," from Nocte Ignota (Atmospheric Black Metal – Witchcult Records). Look, I don't know anything about this project. Not sure where it's from (Atlanta?), not sure how many people are in it (one?), not sure if they actually exist. What I do know is that, while they probably wear their pants just like anyone else, one leg at at time, when their pants are on they make GOLD black metal. Just basically everything I like in one place – raw, dreamy, brilliantly written, interesting orchestration, and just an awesome, awesome thing. Someone get this tape to the EU so I can buy it without selling a family member. FFO: Alcest, WIITR, Agalloch.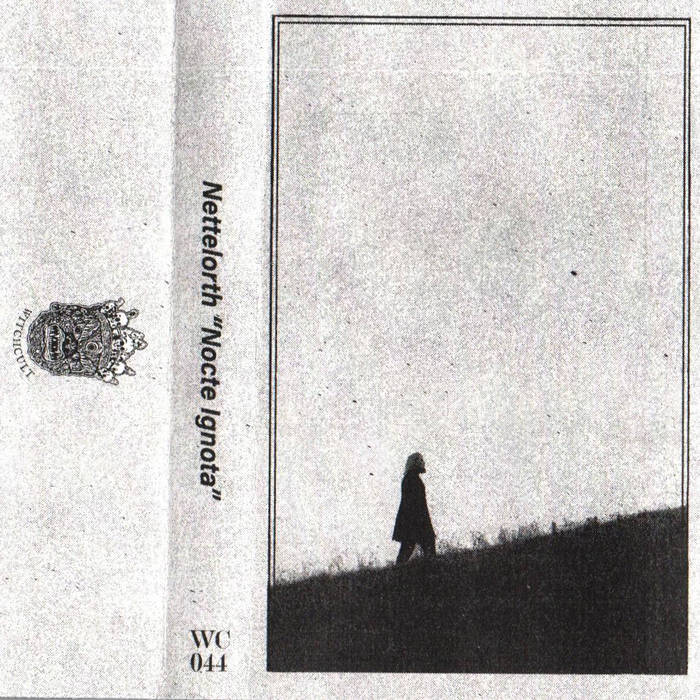 6. Baazlvaat – Crumbling," from An Old Forgotten Text (Avant-Garde Black Metal – Independent). The Flint phenoms are back. After kicking a portal to the astral place with the bizarre, inspiring freak show that was The Higher Power the black metal troubadours are back and sounding…. Well, actually sounding kind of loose. This albums is basically stuck together by not-giving-a-shit music, whether it be the now familiar heavy metal, to 70s rock, to, sometimes, punk, to whatever. The only thing they do seem to care about, however, is making amazing, disturbing, and utterly weird music. What a ride. FFO: Old Nick, Rebel Wizard, a whole bunch of drugs.
7. Knoll – "Felled Plume," from Metempiric (Disso Deathgrind – Independent). Knoll is one of the few bands that not only manages to pull off the "heyo I like Ulcerate and Converge" vibe but, alongside a very select group of bands – WAKE, Cloud Rat, and MICO come to mind – sounds like the actual future of that strange, spastic strain. Not something about to be the future, not a new cool thing, but the actual future. FFO: Those other bands I just mentioned.
8. Sunrise Patriot Motion – "I Search for Gasoline," from Black Fellflower Stream (Post-Punk – Sibir Records). I'll start this off by saying that Will and Sam Skarstad (Yellow Eyes, Ustalost, et al) can basically release a bongo album of Appalachian folk songs and I would buy that shit in a heartbeat (that actually sounds kind of sick). I am a fan, I have been a fan, I consider them to be two of the most significant artists working in the twenty first century. So there's that. But add that to this brilliant collection of somewhat black-metal-ified post-punk masterpieces and I just wish I could buy them, buy the actual people, just so I can hug them every day. That's a weird sentence. FFO: Living as a human.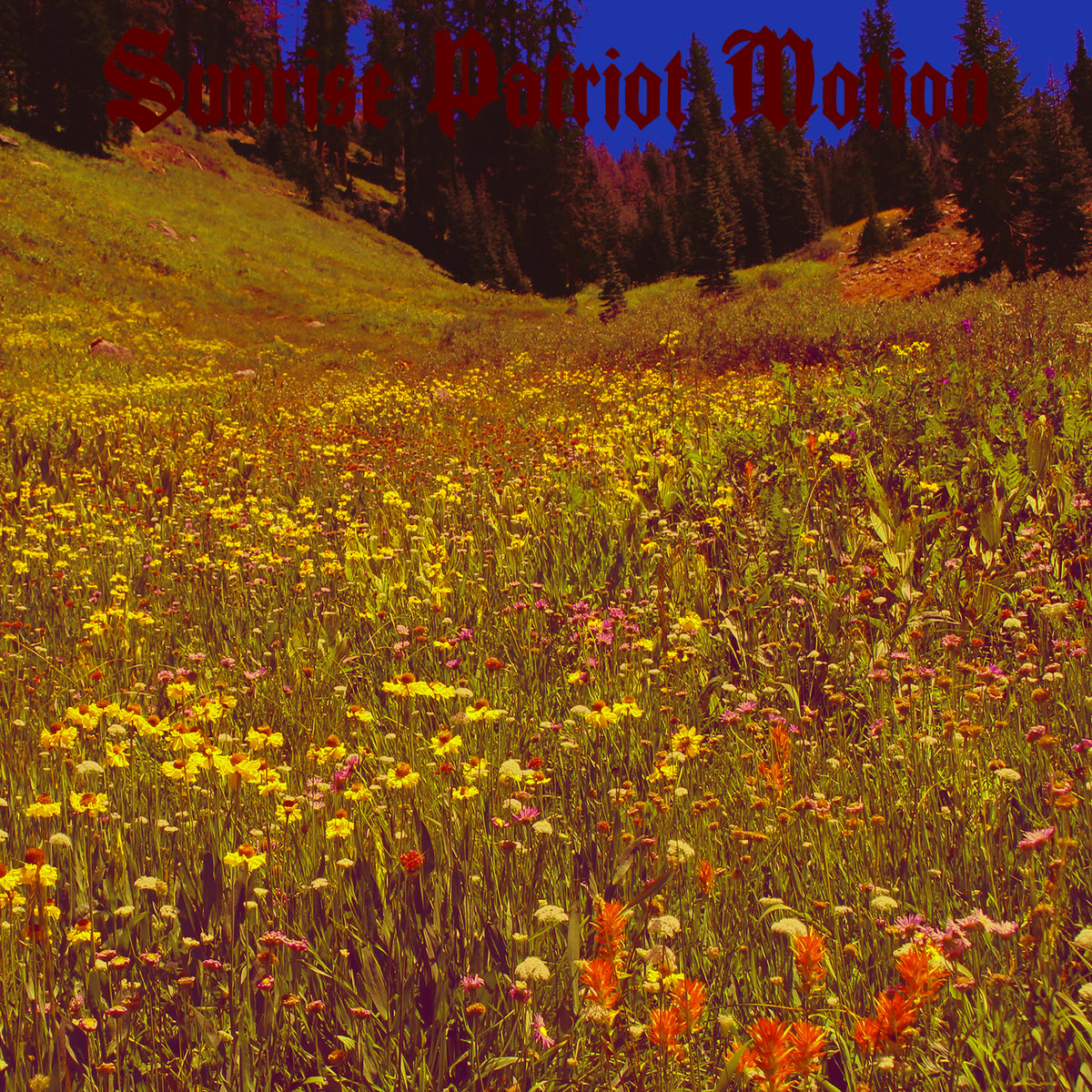 9. Phobophilic – "Those Which Stare Back," from Enveloping Absurdity (Death Metal – Prosthetic Records). Ending this week's run on a lighter note, here's some soul-nullifying, earth-magnifying, brain-liquifying death metal from one of the best new DM bands around. We finally get a proper debut from Phobophilic, and thus slowly are approaching the complete debut set from a bunch of death metal demos I've loved in the past few years (Undeath, Putrescine, Snet, Sedimentum, Fleshrot all out or about to be out. Now what's up with a Harsh Realm debut? Huh?!). In a word: Perfect death metal. In more words: Go fuck yourself, this was a long and hard week. FFO: Undeath, Vastum, Kever.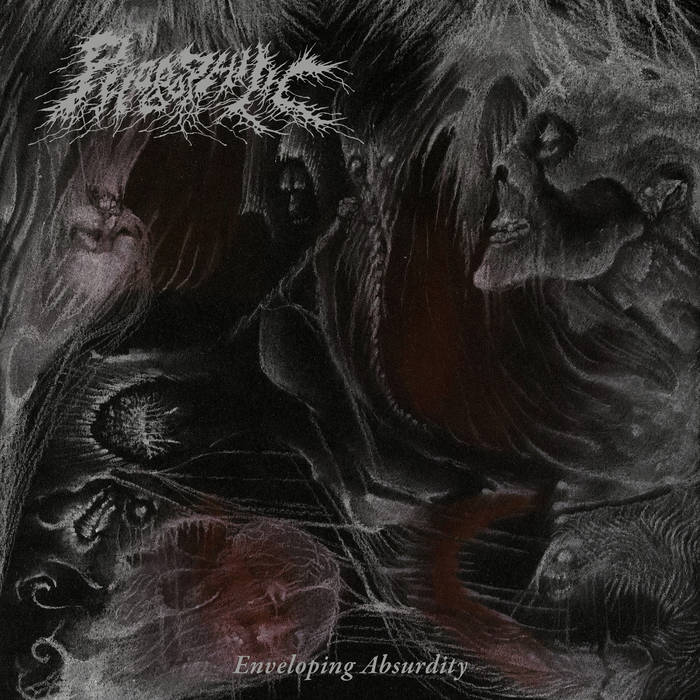 FIVE MORE THINGS YOU NEED TO KNOW
ONE – You can now buys tapes of all the Falls of Rauros albums. Do so.
TWO – Alt metal band Wailin Storms announced a new album and the first single sounds like fucking magic.
THREE – Crippled Black Phoenix announced a new album, pre order up.
FOUR – Still worried.
FIVE – Striborg continues on his revisiting the past warpath, now with a remix of The Fields of Rapacious Blood.
ONE LAST THING, PROMISE: Looking for mind-expanding, love-wrecking atmospheric black metal? You need to listen to the new release from French project Hilde.