NINE SONGS I LIKED THIS WEEK IN LIST FORM JUL 31 – AUG 6 – PLAGUE EDITION #117 – WWIII EDITION #24
I guess it was a matter of time before WWIII made its way here. I'm being dramatic, naturally. But not really. And to the two people who magically joined the Patreon this week: you have transformed my life from a cesspool of nothingness to a beaming pool of light. You are kings and queens among the shredded wheat of the world. Endlessly appreciated. Also, don't miss out the premiere we did this week of the wonderful new Batrakos album. Music for the soul.
As always, check out our various interview projects and other cool shit. And if you'd like to keep abreast of the latest, most pressing developments follow us wherever we may roam (Twitter, Facebook, Instagram, Spotify and now also a tape-per-day series on TIK TOK!), and listen to our shitty podcast (YouTube, Spotify, Apple), and to check out our amazing compilation albums. You can support our unholy work here (Patreon), if you feel like it. Early access to our bigger projects, weekly exclusive recommendations and playlists, and that wonderful feeling that you're encouraging a life-consuming habit.
1. Resin Tomb – "Ascendancy," from Unconsecrated // Ascendancy (Disso Grind/Death – Brilliant Emperor / Total Dissonance Worship). Australian dissonance blasters Resin Tomb are back, two years after their excellent debut EP, of which I wrote at the time here. Unhinged, grinding, suffocatingly heavy math/death/grindcore/whatever the fuck this is. Awesome. Full album, please. FFO: Fawn Limbs, MICO, Ulcerate.
2. Uamh – "Pt​.​1," from A Windswept River's Edge, Carved Through Ancient Stone (Atmospheric Black Metal – Independent). Gorgeous, kind of post-rock-feeling atmospheric black metal from this fascinating one-man project from the hills of Montana. Does Montana even have hills? Man, I don't know. But this is just so very beautiful, and raw in that very-beautiful way that only enhances without diminishing. Gorgeous. FFO: Wolves in the Throne Room, Yellow Eyes, Pagan Moon.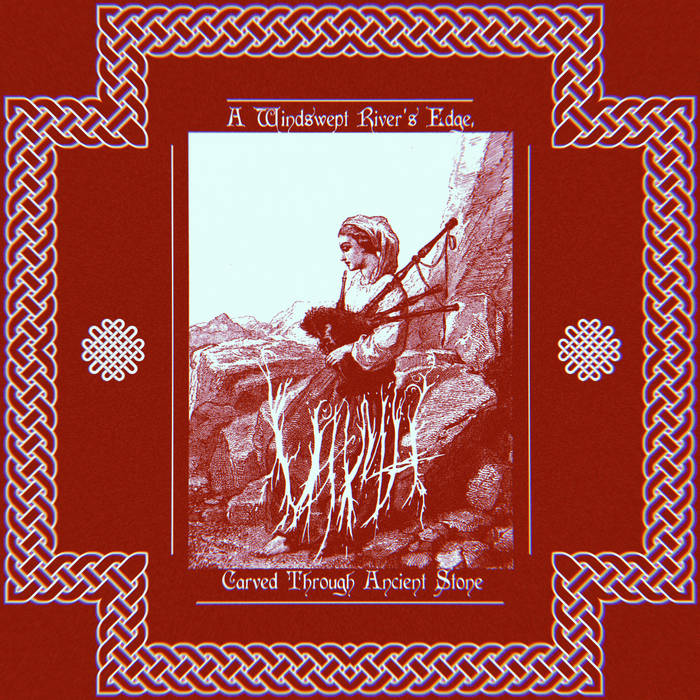 3. Petbrick – "Primer," from Liminal (Industrial Metal – Rocket Recordings / Neurot Recordings).  I may or may not be the first person to ever write about Petbrick, but I do know one thing for sure: That I know nothing. Joking and delusions of my own grandeur aside, Wayne Adams and Iggor Cavalera are back to do what, really, they've been killing at since this project's inception, which is the authentically 2020s version of that Godflesh/Pitchshifter moment, crammed through enough electronic distortion and sheer force to melt a whole TikTok server. This is so good, but so has everything else they've done, really. FFO: Melting TikToks.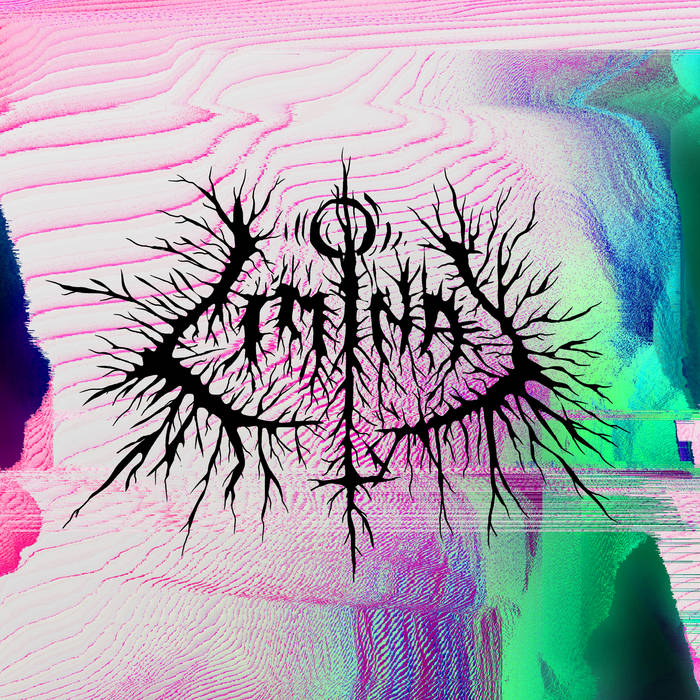 4. Gammelsæter & Marhaug – "The Stark Effect," from Higgs Boson (Experimental – Southern Lord Recordings). Here's a truism for you all: Runhild Gammelsæter's voice is one of the best things ever spewed by a human since lightning struck a cesspool of molecules and created life. I haven't really been keeping track of what that throat has been up to since its classic 90s and early 00s moments such as, oh I don't know, fucking Thorr's Hammer and Khlyst, but GOD is it good to hear that roar. So much feeling. And this whole tracks just sounds like a whole nightmare. Can't wait to listen to the whole thing. FFO: Vomiting as an artform.
5. Nancy Mounir – "Khafif Khafif (with Saleh Abdel Hay)," from Nozhet El Nofous (Experimental/Folk – Simsara Records). Suffice to say this is not like much of what I write about on this muddy stage, but I have been transfixed by this album ever since I saw it was recommended by the generous and wonderful Alfred Cohen. What Egyptian musician and one-time-metal-person Nancy Mounir did here was embellish classic recordings of some classic Egyptian music. But, not unlike the Batrakos album mentioned in the opening paragraph to this column, the effect is much, much more than just some treated old songs, but achieves the magnificence of being literally haunted by the past. Haunting, captivating, otherworldly. FFO: Being haunted. But not by the Haunted. Never really liked that band.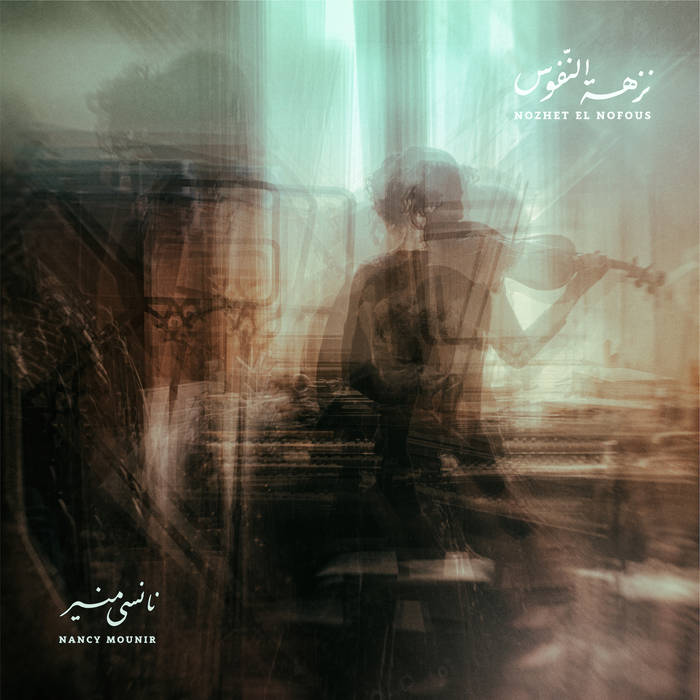 6. Mamaleek – "Boiler Room," from Diner Coffee (Experimental Noise/Doom – The Flenser). Imagine Andy Kaufman coming up on stage to antagonize the audience. Imagine the lounge band there just for intermissions playing over him in a desperate attempt to mask the horror. Then imagine them both coming together in rebellion against the very idea of "doing well" on stage, and proceeding to decimate the place, accompanied by the pungent stench of burning velvet. That's basically the new Mamaleek track. Not only, however, but reason for me to suspect that this might be the best Mamaleek album yet. Mark my words. FFO: Crowbar on downers with a sax.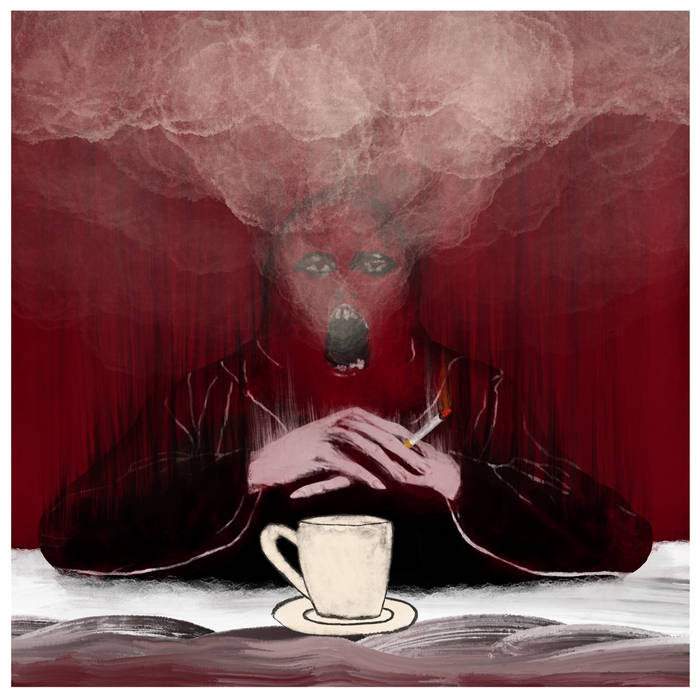 7. Christian Cosentino – "Lustre 2," from High Rising Times (Symphonic Black Metal – Phantom Lure). If you ever wondered what would happen if a black metal track go so symphonic that is actually began sounding like a late-career Devin Townsend track, then here we are. This is so sweet and melancholy that it's just almost unbearably over the top but at the same time I dare you stop listening to it. It's impossible. There's no way to physically move your hand and press "stop." So, basically I'm recommending a drug. FFO: Drugs and Sweet'N Low.
8. Vermin Womb – "Rot in Hell," from Retaliation (Grinding everything – Closed Casket Activities). The Devnver all-star team of violent desperation and overall disgust from human beings is back! Six years after the now-classic Decline, Vermin Womb saw that the world was spiraling down the drain of moral depravity and ecological horror and and figured it was their time to shine. And judging by the first track, this is going to be the heaviest collection of jagged objects this year. FFO: Armageddon (though maybe not the movie).

9. Body Void – "Burn," from Burn The Homes of Those Who Seek to Control Our Bodies (Sludge/Doom – Independent). Speaking of desolation and bleak shit, and within the very bleak and desolate confines of my own little place in hell, Body Void released two new tracks! Also, I'm staying at my in-laws right now, so this is a pretty apt soundtrack for my emotional well being. FFO: Staying at your in-laws, war, scared kids.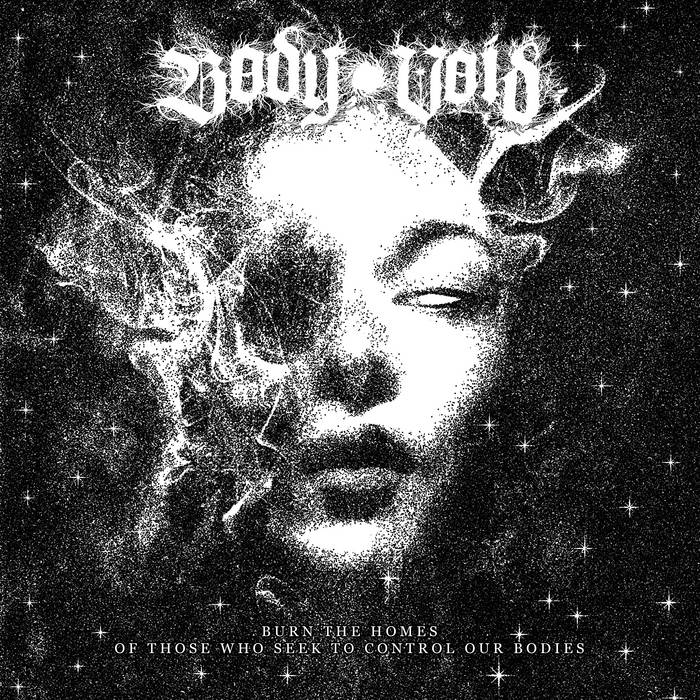 FIVE MORE THINGS YOU NEED TO KNOW
ONE: Iskandr released a beautiful acoustic track to, as they put it, bookend their currest creative phase and before they shift into another. Cool.
TWO: Dischord has repressed The Argument, AKA the best album ever not called Rust in Peace.
THREE: Kal Marks, a very cool noise rock/indie band, released a cool new album.
FOUR: Happened to see a picture of the 5-year-old that was killed in Gaza yesterday. I'm not great at making sweeping political statements, which may or may not be a symptom of my gender, class, and whatever. But that little girl looks exactly like my best friend's daughter. That shit fucked me up.
FIVE: Nothing I can really say after that.
ONE LAST THING, PROMISE: Keep safe.