NINE SONGS I LIKED THIS WEEK IN LIST FORM SEP 18 – SEP 24
Another week of anxiety, this time peppered with some nuclear war, so that's nice. Please be sure to check out our latest benefit comp MILIM KASHOT VOL. 4 if you haven't, and would appreciate spreading the word about it if you could. People don't seem to vibe with compilations, maybe they're not cool enough, but it's basically nine tons of incredible music and the money goes to a very cool and talented person so let's do it. Also, I published a new Albums of the Decade in-depth interview with Locrian, and also released the recorded version, in case you're into bad quality audio. Keep safe.
As always, check out our various interview projects and other cool shit. And if you'd like to keep abreast of the latest, most pressing developments follow us wherever we may roam (Twitter, Facebook, Instagram, Spotify and now also a tape-per-day series on TIK TOK!), and listen to our shitty podcast (YouTube, Spotify, Apple), and to check out our amazing compilation albums. You can support our unholy work here (Patreon), if you feel like it. Early access to our bigger projects, weekly exclusive recommendations and playlists, and that wonderful feeling that you're encouraging a life-consuming habit.
1. Among Light – "itwillallendsoon," from Among Light (Screamo / Post-Hardcpre – Tomb Tree Tapes). I used to watch The Transformers quite a bit as a kid, and one of my favorite features was that freaky space portal/thingy that would transport you to the planet Cybertron. So, this short EP by U.S. screamo duo Among Light is kind of like that in that it feels from another age, it involved the timeless bout of good and evil, and because it TRANSPORTS you to a world of visceral, hard pain. FFO: Frail Body, atameo, Ghost Spirit.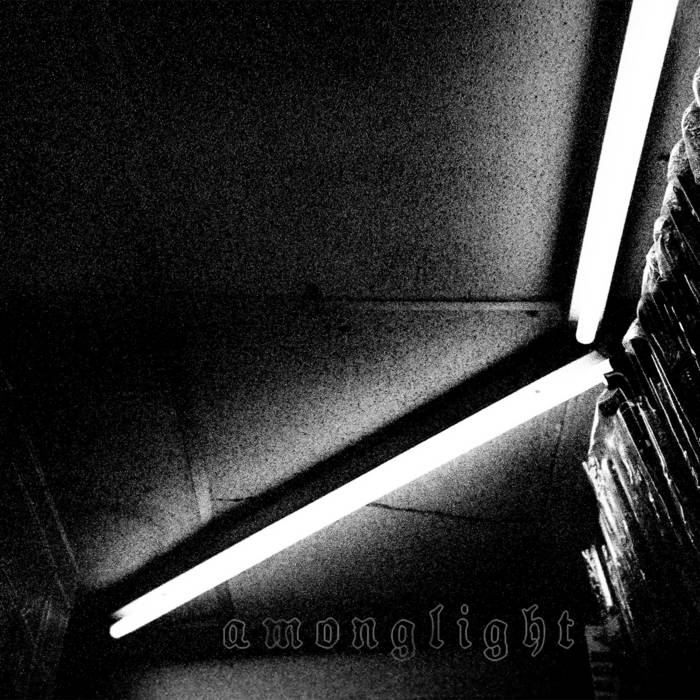 2. Lykotonon – "That Which Stares In Kind," from Promethean Pathology (Avantgarde Black/Death Metal – Profound Lore Records). Profound Lore continues their headlong march down the best year in label history with this unbelievable, unreal track from the upcoming debut by Denver weirdos Lykotonon. I've already written among these fanciful pages about their wonderful debut EP, meaning I already thought they ruled. But this track here, man. It's too much. FFO: Blood Incantation, Krallice, Gorguts.
3. Ceremoniële Walging – "Lekkende Lichamen," from Ingekankerd (Atmospheric Black Metal – Babylon Doom Cult Records). Another label having an unreal year is BDC, with banger after banger of unseemly, unbecoming black metal. And this here might be one of the best in an already ridiculous year. It's raw, it's unnerving, it's beautiful and it makes you feel like you're being propelled to the heavens like a flying donkey. FFO: Blut aus Nord, Windswept, Svrm.
4. Floating – "No Eyes," from The Waves Have Teeth (Post-Rock/Progressive Death Metal – Independent). This one comes courtesy of a recommendation from Brendan Sloan that I just couldn't ignore, with words like "Autopsy" and "Morbus Chron" thrown around. I must say, I'm not sure I found much of either (though I do get where he was coming from), but what I did find was a good album that, around the midway point, turns into a truly great, spectacular album. Spacious and cruel all at once, it feels like being hugged by the wrong person. FFO: Reveal!, Chapel of Disease, Slint).
5. Fawn Limbs – "Burnt Conifers," from Oleum (Mathcore – Independent). I mean, what can I say about a band that ballooned from "Machine Music favorites" to "headlining the imaginary metal festival in my head" that hasn't already been said to death? They do chaotic death rattles probably better than anyone else out there right now, they make me want to vomit enthusiasm on my pants (which are, it must be said, quite filthy as it is), and they rule. More violence, faster. FFO: Vomiting on pants.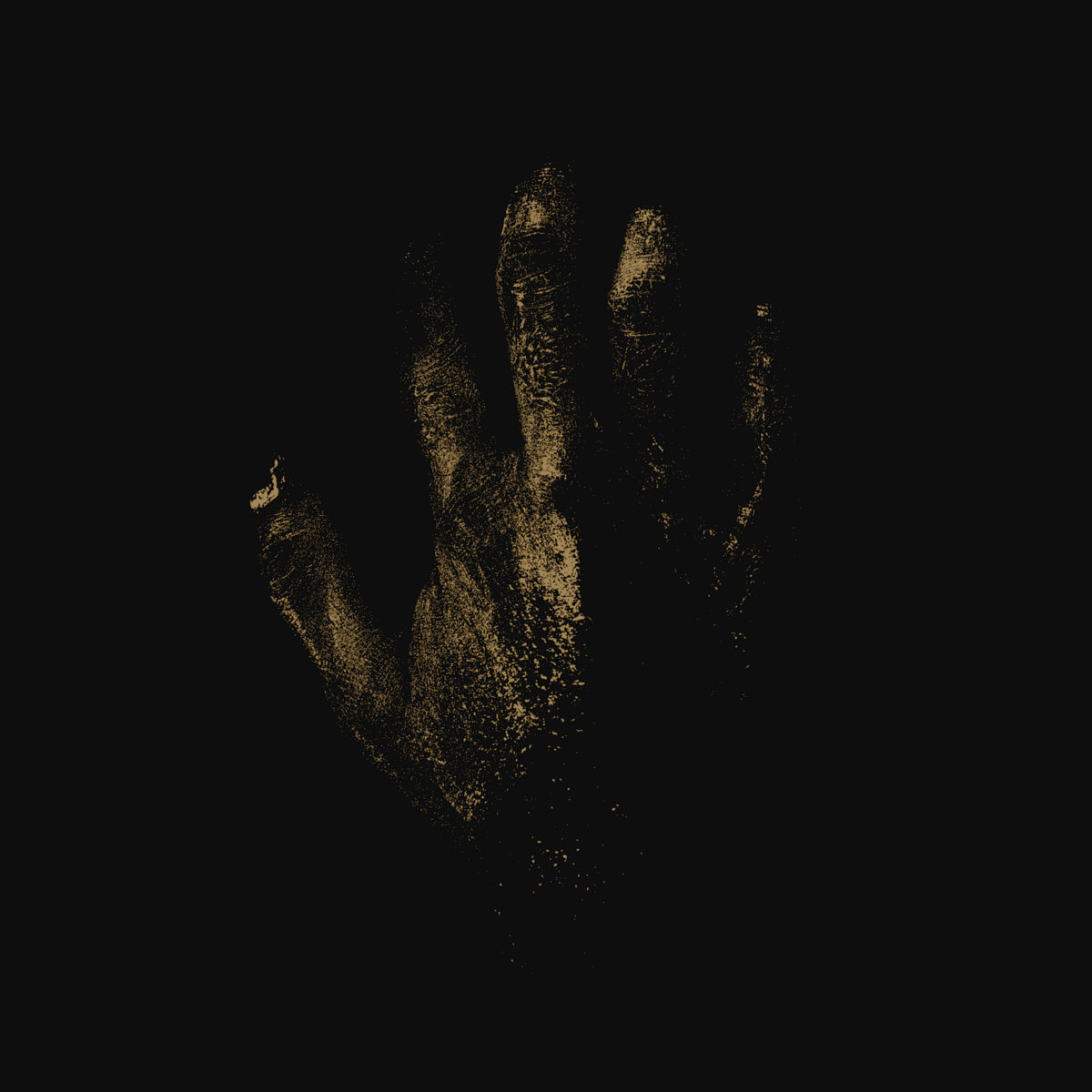 6. Lifetaker – "St​ö​rfunk," from Der Letzte Raum (Hardcore/Death Metal – Lower Class Kids). And SPEAKING of chaotic death, the new single from German maniacs Lifetaker (of whom I have written before here) just about ripped by vomiting head off and slapped into my (filthy) pant pockets. In the storied and very heavy history of Lower Class Kids (whom I adore) this might be the heaviest 49 seconds in the LCK catalogue, to date. Jesus. FFO: Fawn Limbs, Frontierer, Converge.
7. Vacuous – "Body of Punishment," from Dreams of Dysphoria (Death Metal – Dark Descent Records / Me Saco Un Ojo). This new track from U.K.'s Vacuous does two things exceedingly well: a) it doesn't capitalize the word "of" in the title (please stop doing that, please); and b) it delivers those Vastum-esque riffs that just make me a very happy person. Heavy, packed with feeling, dynamic, and fucking awesome. FFO: Vastum, Necrot, Corpsessed.
8. Keefchamber – "The Smoke Deity," From The Sm​ö​ke Deity (Stoner Doom Metal – Independent). Magic. That's basically it. Fascinating performances, wonderful shifts between equally drudging sections, and just that wonderful feeling that only solid sludgy stoner doom can give (so, hardly never) of sitting on a mount of ashes while suspiciously warm winds beats down your face. Beautiful. FFO: Grief, Thou, Chained to the Botton of the Ocean.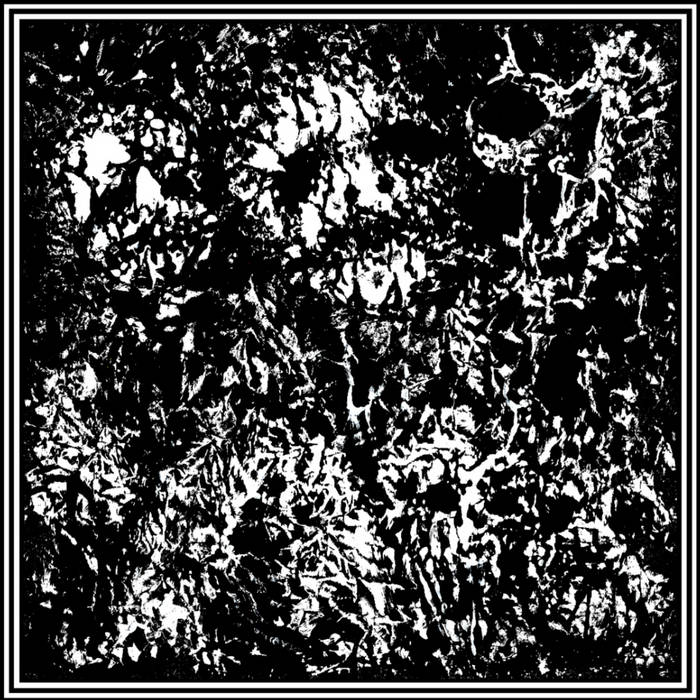 9. Zauberei – "Hexerei Overture," from The Hexerei Suite (Black Metal – Independent). When one, as I am prone to do, peruses through the vacant fields of vapid Bandcamp black metal, one doth hope to stumble upon an object as shimmering and cruel as this. I don't know who these dudes are, but this is the kind of shit that makes me feel alive. Part Rodan, part Lamp of Murmuur, and the new owner of many parts of my weary heart. How great is this, huh?! FFO: The early Wittgenstein.
FIVE MORE THINGS YOU NEED TO KNOW
ONE: Pre-orders are finally up (and selling fast) of the upcoming Abyssal and Tchornobog split. Get it here, along with a teaser.
TWO: If you like dungeon synth that doesn't suck, this new project Bakt is gold (think Liturgy making dungeon synth, or whatever).
THREE: The genius man Déhà released a snippet of new music, by which I mean of course a 41-minute track.
FOUR: Most people suck. Some people are OK. Very profound. 
FIVE: In case you wanted more gross death metal.
ONE LAST THING, PROMISE: The new Behemoth is not good in the same way that Death Magnetic is not good. Once you lose the plot, it's very hard to get it back.