NINE SONGS I LIKED THIS WEEK IN LIST FORM DEC 18 – DEC 24
Does it make sense to do a weekly post when I am, literally, still dead from doing that stupid year-end list? No, it make no sense whatsoever. But, I took a stroll down Bandcamp lane, and he we are. Keep safe, and many thanks to the wonderful Theo who is now this website's 35th (!) Patreon patron, which is just so unbelievable. Glory and gratitude to you, Theo. Let's get it.
P.S. – No way I'm proofreading this shit. None.
As always, check out our various interview projects and other cool shit. And if you'd like to keep abreast of the latest, most pressing developments follow us wherever we may roam (Twitter, Facebook, Instagram, Spotify and now also a tape-per-day series on TIK TOK!), and listen to our shitty podcast (YouTube, Spotify, Apple), and to check out our amazing compilation albums. You can support our unholy work here (Patreon), if you feel like it. Early access to our bigger projects, weekly exclusive recommendations and playlists, and that wonderful feeling that you're encouraging a life-consuming habit.
1. Color of Ruin – "The Well," from The Well (Black Metal – Independent). What appears to be a very short, two-song EP/demo from a new Portland-based black metal project. And already, ALREADY, I'm in love. And why? Because the hard stuff to get right is all right – atmosphere, choice of instrumentation and progression, it's all just immaculate. Add to that some great, great melodies and fantastic, almost WITTR-esque vocals, a gothic vibe, and you get the makings of a very exciting new thing. FFO: Spectral Lore, Wolves in the Throne Room, Vemod.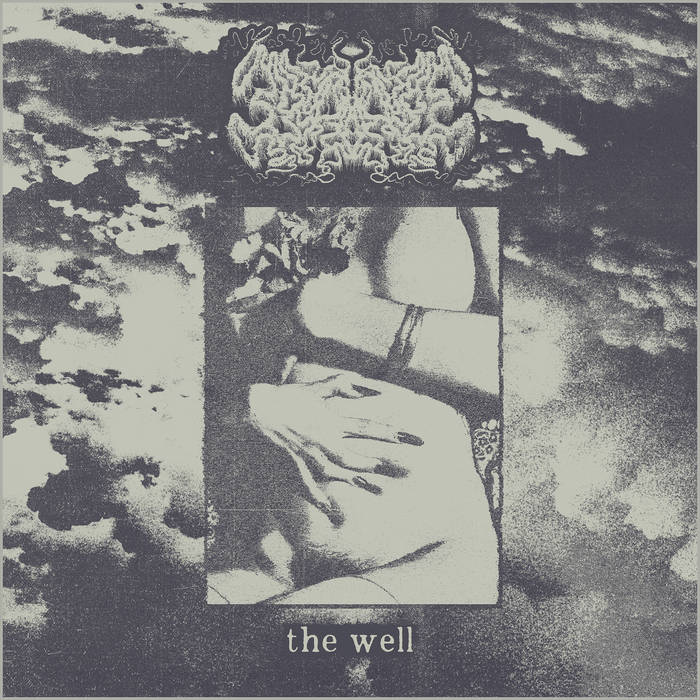 2. Ikitalvi – "II," from Demo joulukuu MMXXII (Black Metal – Independent). Another demo from what appears to be another black metal project, this time form Finland and much more aggressive-sounding, yet similarly melodic. Very straightforward, on the one hand, but getting that straightforward stuff done very well, with some nice dungeo-synth touches and an overall cool ear for shifting things up every now and again. Very raw, in that "brand new" way," but intriguing nonetheless. FFO: Obsequiae, Mare, Ungfell.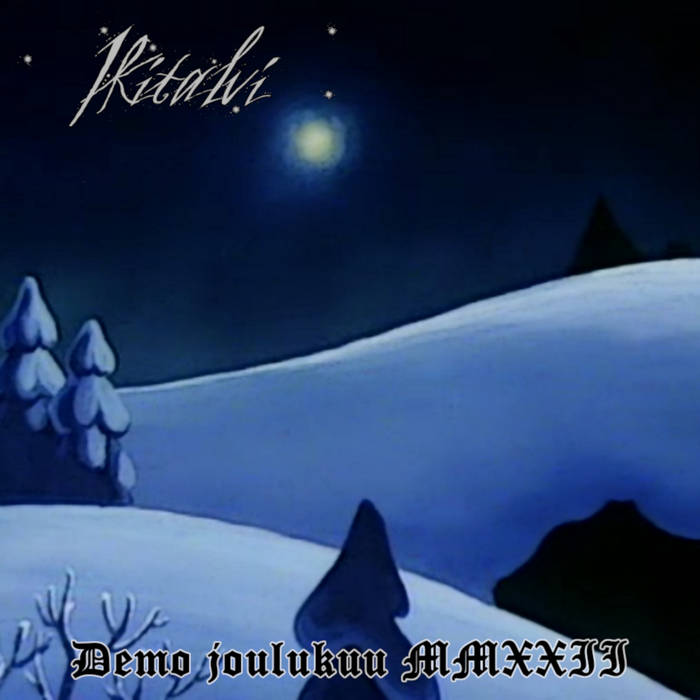 3. Eye of Mensis – "Wrapped in The Thorns of a Howling Ghost," from Wrapped in The Thorns of a Howling Ghost (Experimental/Goth – Independent). What in the world is this? Another relatively new act, this time very much not black metal but really unsure what it is. What it feels like, at times, to me, is basically a blending of many 90s-esque styles, from industrial goth, to over-hyped death metal, to breathy doom. The end result is a very pleasant, very interesting kind of fucked up. FFO: Fucked-up shit.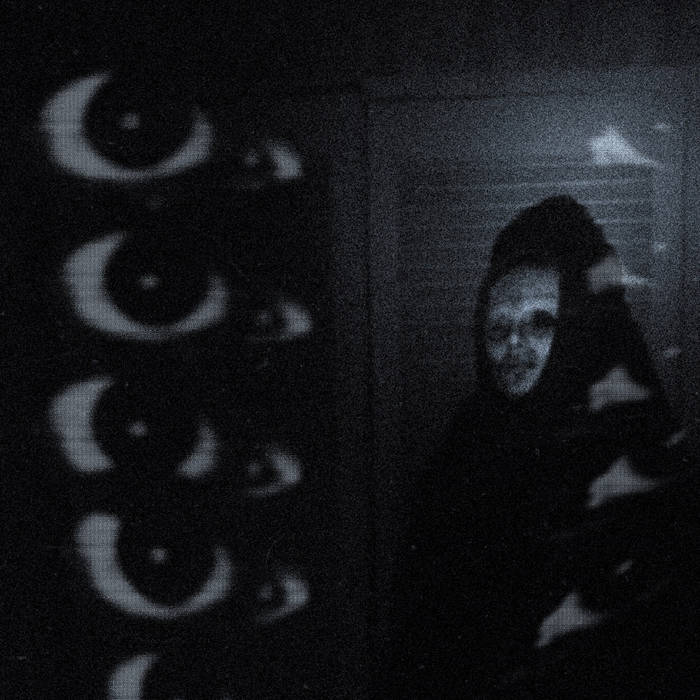 4. No Shelter – "Death From Above," from Erasing Life (Metallic Hardcore – Lower Class Kids). One of the best hardcore labels out right now is at it again with this PISSED short release from German project No Shelter. Do you need your drums big enough in the mix to almost rival the HM-2 guitars? Do you need you vocalist to be angry about shit your can't really understand (except for the quite-obvious "Nazi Scum" track)? Great. Allow No Shelter to wash your body over with riffs and fury. Awesome. FFO: Black Breath, Fear, Spy.
5. Schavot – "De Laatste Dans Gedanst," from Kronieken Uit de Nevel (Black Metal – Void Wanderer Productions). Welp, we're officially in "things I'm expecting in 2023" territory with this one. And you know what they say, if it walks like Dutch atmospheric black metal, talks like Dutch atmospheric black metal, and is Dutch, then I'm going to have to at some point buy it. No money right now, but later. Anyhow, that magical shit that marries that hugeness of atmosphere with the nastiness of attack which, it seems, the Dutch (and the Quebecois) are especially great at. Can't wait to listen to the whole album. FFO: Mare Cogitum, Turia, Nusquama.
6. Chepang – "Chala Ko Rung X Gairkanuni," from Chepang / Racetraitor Split (Grindcore – Twelve Gauge Records). I know we we all very happy with the quality of grind in 2022, but, really, it's Chepang's game. When they choose to release, that's your grindcore AOTY (barring a Swarrrm surprise). And this one track from a split they released a few weeks back is prime example why. No one is more creative, no one is more ferocious. Just an inspiring group of people. FFO: Wormrot, Clout Rat, Swarrrm.
7. Esoctrilihum – "Yi​ä​hle​ï​f'​ä​m" (Black Metal – Independent). Sometimes I don't follow up on Esoctrilihum out of childish spite. I mean, the dude is going to release very couple of weeks and I'm supposed to keep up? At all give times just throw everything else out the window and just stand at attention because some way-too-young French dude fiddled in his basement and released some hellish screams? Come on, man, I'm a fucking adult! I think all that, and they I actually check it out and it's always brilliant and, yes, worth throwing everything else out the window. This time Mr. Esoc is screwing with some atmosphere and mood, which, given his propensity to just hurl hell at your face, is a nice chance of pace. A softer, wiser Esoctrilihum. JK, this still rips. FFO: Throwing things out of windows.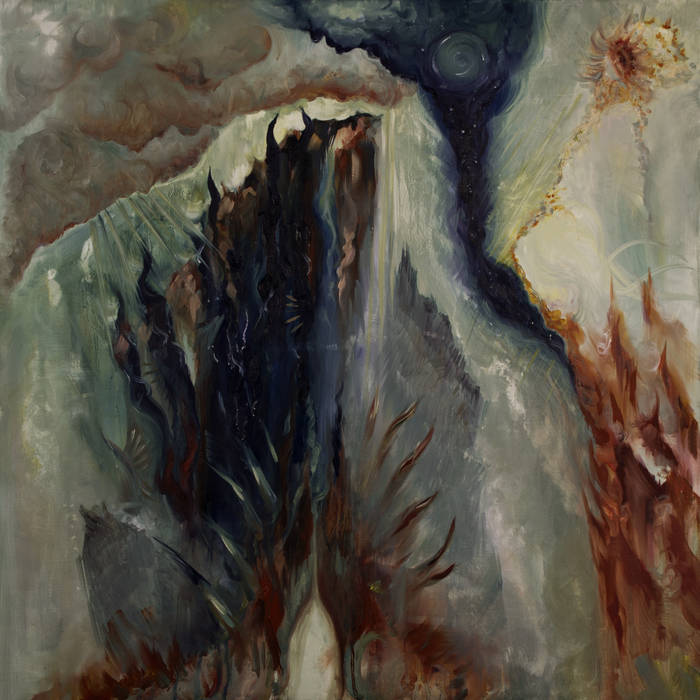 8. Works – "Option C," from Is there a Head in There? (Post-Hardcore – Tomb Tree Tapes). I don't often do the chill, winding variants of post-hardcore over here, but I always, without fail, do when it sounds like a Dischord band. And Works sound like the love child of Fugazi and Abilene, so I'm game. Really cool stuff. FFO: I just named a couple of bands, pay attention.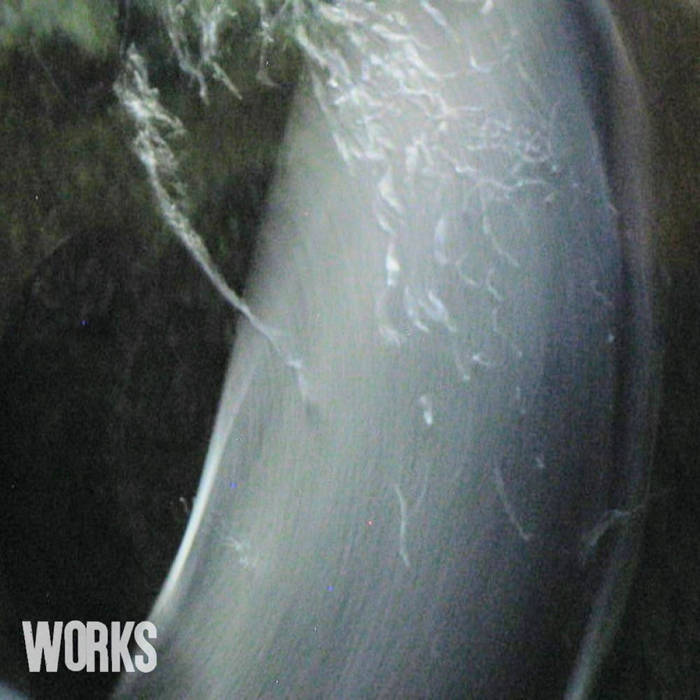 9. Act of Impalement – "Summoning the Final Conflagration," from Infernal Ordinance (Death Metal – Caligari Records). Well, this post needed some death metal, didn't it, and so here comes that intro + riff + UGH! your ordered at the death metal store. This is so groovy, so menacing, and so fucking gross I want to have kids with it. You see, Ron, this is the type of stupid shit that prevents bands from sharing your shit, you dumb fuck. Do you want to stay a tiny blog forever? Shut up, the riff is changing up. Pussy. FFO: Riffs that matter.
FIVE MORE THINGS YOU NEED TO KNOW
ONE: I'm very tired, overworked and I should not have written this post.
TWO: Thanks to anyone and everyone who shared my AOTY list, you rule.
THREE: Oh yeah, there's a new Ulthar track? Why didn't I write about that?
FOUR: This quote from a last weekly post is really funny right now: "I really don't feel like doing an AOTY list. Swear to fucking God."
FIVE: Another very cool raw-ish black metal demo.
ONE LAST THING, PROMISE: More, very cool death metal from Autophagy. Pulverised rule.