NINE SONGS I LIKED THIS WEEK IN LIST FORM MAR 1 – MAR 6
This week's edition of "Ron writes nonsensically about music" has gained some more importance considering that the world has, in the immortal worlds of D. Mustaine, been set afire, and I'm clinging here to any and every semblance of order and harmony. Even if that harmony entails, as is the case with this week's selection, a whole lotta dissonance. But, before we get to the stuff that actually matters, here's your weekly reminder you can follow the blog on Facebook // Instagram // Spotify // Patreon, and that you can also check out the weekly albums release recap we do on aforementioned FB page, and that you might want to check out our amazing interviews series: Albums of the Decade and The War Inside My Head (with the newest installment being the conversation with American noise/metal project Crowhurst. Enjoy!
1. Errant – "A Vacillant Breath," from Errant (Post-Metal/Post-Black – Independent). I am an admitted and semi-official Immortal Bird and Rae Amitay fanboy. But, when I heard the talented musician/vocalist was embarking on a solo project I wasn't exactly rushing to hear it. Call it "fear of ruining a perfect imaginary relationship." But then I actually, honestly just clicked on the Bandcamp cover, not remembering that this was the name of Amitay's new album, and I was like: "Wait who is this magical person making the kind of music I love?" only to discover that, yup, I am still a fanboy. If you're even remotely into the post-whatever metal scene, this is a must-listen and an early standout. FFO: False, Agalloch, Inter Arma.
2. Arjen – "Dno ovozemaljskog života," from Nikada Nije Kasno da Propadneš (Black Metal – Signal Rex). If you're into the kind of black metal that sounds like the sewers came alive and flooded the streets with industrial-grade poison (who isn't, really?) this Bosnian band is a sight to behold, and cower in fear. A new EP via Signal Rex follows a stellar, stellar full-length from last year which, I think, anyone into this type of chaos has to check out. FFO: Serpent Column, Skaphe, Wormlust.
3. Nero di Marte – "Irradia," from Immoto (Avantgarde Black Metal – Season of Mist). I fucking hate it when bands sound good, and rarely does "pristine" production add anything to the music. Don't get me wrong, sometimes it's great, but it's much, much harder to pull that off then to just much it all up. So, that's fact one. Fact two is that I have found that there's this funny thing that happens every now and again where I just enjoy certain albums and listen to them repeatedly, but never actually write about them. Maybe it's the tedium of "recommending" music all the time and the joy of having something special to myself, but it's worth it to break that habit every once and a while and actually write it out. Those two facts combined converge when this albums comes up. Both because I have listened to it so much, gradually, since its release, and both because it serves as a perfect instances of crystal-clear aesthetics working to create an undermining, destabilizing, and earth-rattling effect. Nothing is cliche here, nothing is "done," everything feels like an expression of a pulsating, unique human existence. And the cleanliness of the production and precision of the instrumentation only bring out those stenches of the human more, as opposed to diluting it. Nothing sounds like this, and nothing will. FFO: Thy Catafalque, Kayo Dot, Ved Buens Ende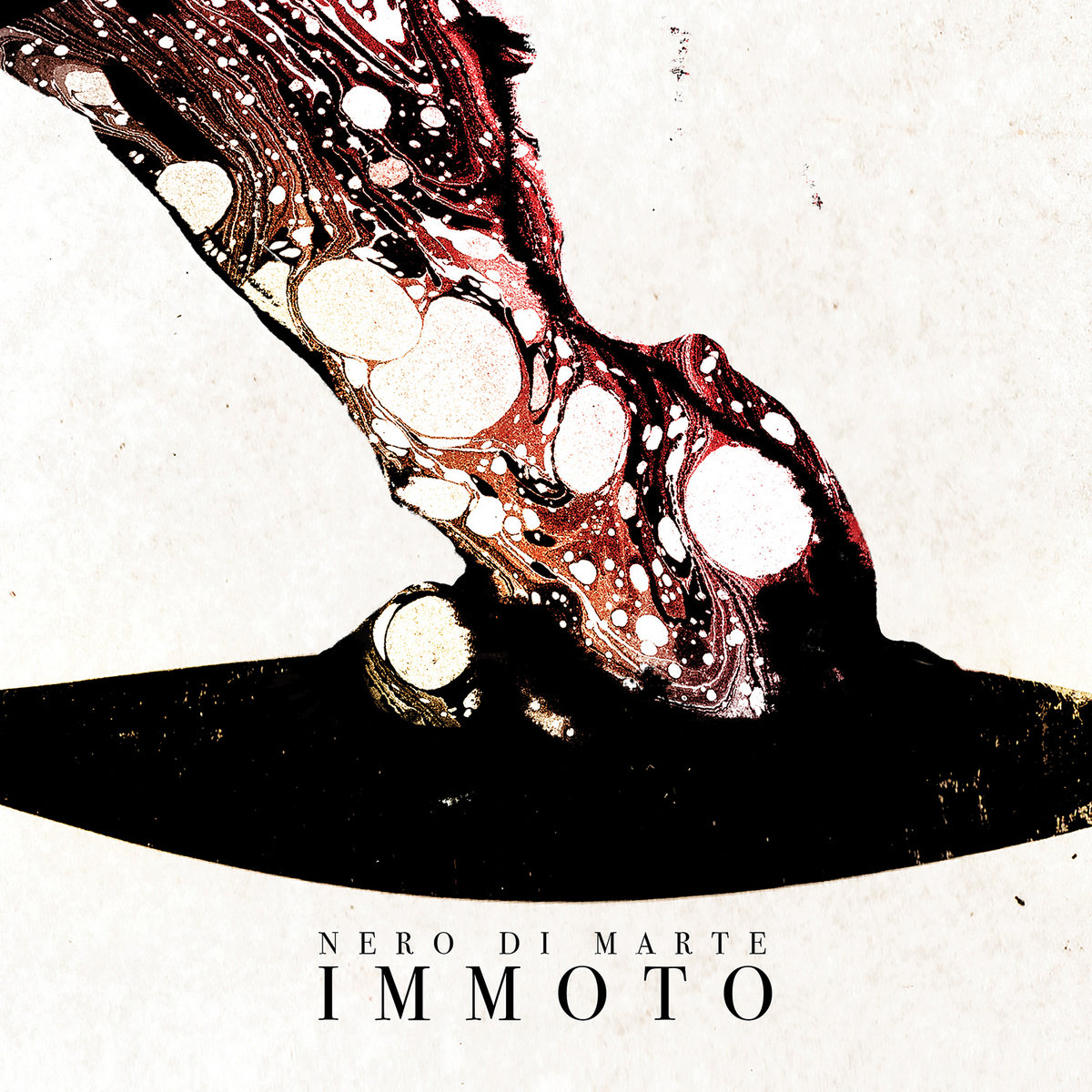 4. Melkbelly – "Kissing Under Some Bats," from Pith (Noise Rock – Wax Nine Records). It isn't often that I dip my gangrenous toes into noise rock territory, with the most recent exceptions being Kal Marks, Intercourse, and Chat Pile (all amazing, must-listen-to bands, and all mentioned in this "column" at one point or another) and of course all-time faves Pile and The Drones. But what got me with Melkbelly's song (recommended to me by the good people at Monocrave) is what happens to a seemingly standard "garage-rock" type song about midway through. Take a listen, you'll know what I'm talking about when it hits you. Fascinating. FFO: …And You Will Know Us By the Trail of Dead, Pile, Kal Marks.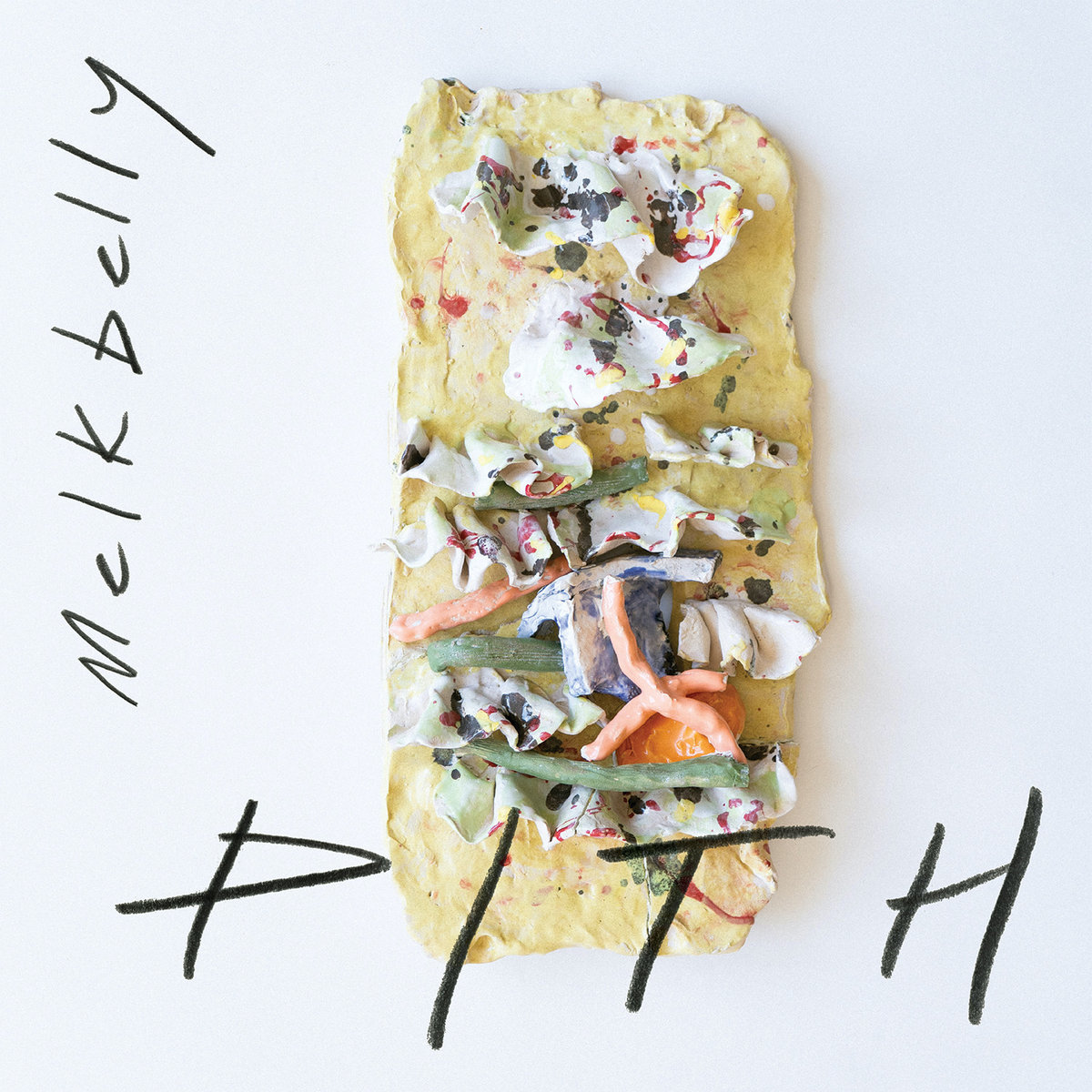 5. A SHITLOAD OF BANDS, A SHITLOAD OF ALBUMS, A SHITLOAD OF SONGS (Death/Grind/Crust – Inhuman Assault Productions). So, yeah. I guess this section's not really like the others, or any other item in recent memory. And that's for the simple fact that I opened the Bandcamp page for a Thai death-metal label by the name of Inhuman Assault Productions and what ensued was an avalanche of albums, bands, riffs, growls, blast beats and overall filth from which I have yet to recover. So I did what any sensible person would do, which is to buy a whole bunch of tapes, and now all that is left for you, my dear friends, is to just plunge in. More specifically, they've been on somewhat of a tear since late last year, releasing demos/EPs from East Asian bands like Korihor (Philipines), Nocturnal Damnation (South Korea), and Thiland's Reincarnated, as well as bands from elsewhere such as Spain's Leprophiliac and Americans Ritual Genocide, as well as providing tape editions to older records from bands such as Mexico's Profantor, Italy's Sepolcro and, well, MANY others. Incredible quality across the board, and just a wonderful find. I'll add a few selections here.
6. Ulcerate – "Stare Into Death and Be Still," from Stare Into Death and Be Still (Death/Black – Debemur Morti Productions). I mean, come on. Few bands command the same immediate tidal of attention Ulcerate does when and where they decide to drop a record, and once this one fell from, ah, hell the ripples could be felt instantly. That's what happens, I guess, when you release flawless after flawless slabs of extreme masterpiece, that weave through black metal, death metal, technical death metal, doom, prog, and whatever the fuck Jaime Saint Merat is doing with his limbs as effortlessly and terrifyingly as Ulcerate. An immense slap-to-the-face of a song, and a raising of proverbial hype level (in a good way) to a million. In a masterless world, Ulcerate remain masters. FFO: Wormed, Gorguts, Krallice.
7. Aara – "Arkanum," from En Ergô Einai (Atmospheric Black Metal – Debemur Morti Productions). So, despite my vigilance to all things heavy and nice I would not have heard of these beautiful Swiss souls had it not been for the lovely Calvin, a longtime reader and, more importantly, talented writer for the great Doomed and Stoned. And once I did hear of them, I went ahead and checked out their debut full length, 2019's So fallen alle Tempel, a glorious entry into modern atmospheric black metal packed with fresh, human-sounding instrumentation and incredible vocals. Amazing. And now, it seems, the bleak times are a rollin' again with this new track from an upcoming sophomore effort for DMP. The easiest way for me to put it is to say this: it's as if someone listened to mis-90s Cradle of Filth, took a black wooden spoon (probably burnt) and scooped only the atmosphere, added a dash of Agalloch-ian emotiveness and erratic, explosive Panopticon/Swedish melodic death metal drumming, and there you go. If you're not the melody type, I'd stay away. But if you want to immerse into a nebula of earthly beauty and charm – get to it. FFO: Agalloch, Vukari, Vargrav.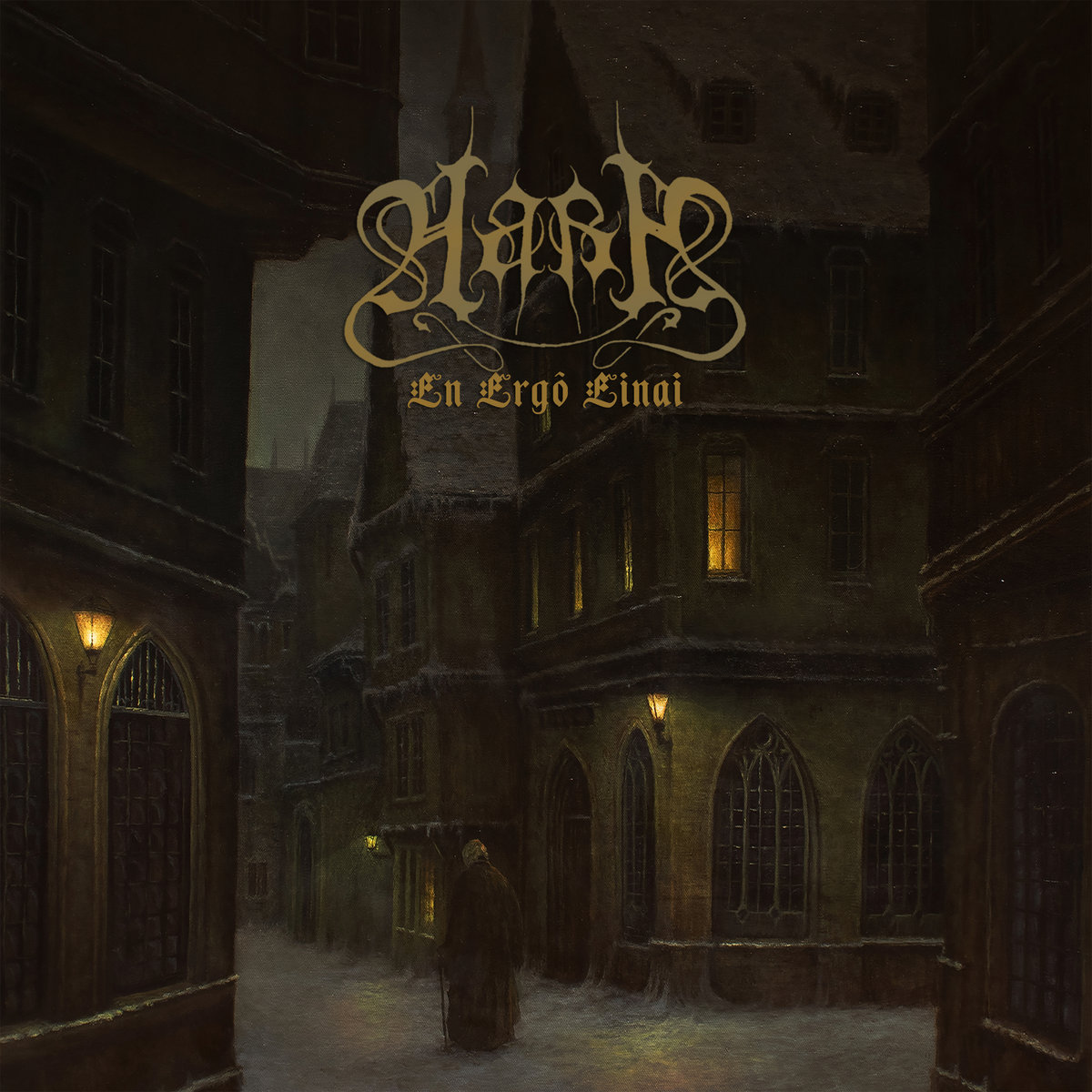 8. Abyssfire – "Invocator of the Fall," from The Raging Hearts Of Hell (Black Metal – Independent). This is the kind of black metal one listens to when one years to listen to black metal. As simple as that. A new album from a new Russian band that just pretty much hits every nail I want it – execution, production, songwriting, performances, riffs, it's all there. And a wonderful cover from Nether Temple Design. FFO: Mayhem, Tsjuder, Enthroned.
9. Maquinas – "Nuvem Preta," from O Cão de Toda Noite (Post-Rock/Experimental – Independent). There were so many other other great black metal songs this week that I chose to do the right thing and take a sharp right turn. Or left. Whatever. Again this is something I had been made aware of thanks to the generous recommendation of my good friend Yoav and in all honesty I don't really know what it is, just that I love it (and it's amazing album art, a detail from a painting by Bia Leite). Post rock mixed with some cool jazz in that Bohren and der Club Gore vibe, and a crazy rhythm section and, I don't know. I've said that. But it's beautiful. FFO: I said I don't know!
FIVE MORE THINGS YOU NEED TO KNOW
ONE – Enisum, one of the best atmospheric/folk bands around, released a compilation of its demos via Avantgarde Music. Here it is.
TWO – That Hyperdontia EP is out, if you're into that "soul-crushing" riffs type of music. Here it is, via Cvlt Nation.
THREE – The first song from the new …and Oceans album is here, and oh boy. Symphonic pleasures galore.
FOUR – My youngest is talking so fluently right now, it's like he's a real person already. That transformation is always something else, miraculous. We know nothing.
FIVE – Crowhurst, mentioned at the top, released a new live session, and it's pretty wild.
ONE LAST THING, PROMISE: Please, whatever deity, don't let Roadburn be cancelled.