NINE SONGS I LIKED THIS WEEK IN LIST FORM JULY 25 – JULY 31 – PLAGUE EDITION #68
What is the meaning of this strange enterprise of mine? I'm beginning to wonder that. I love talking to artists about art, it's inspiring and life-affirming and it feels like it informs what I do every day. And I absolutely love meeting people and bands and maybe doing my small share in fostering a positive community that's rooted in art. But most of the time it feels pointless and vapid and strange. There are people out there whom I admire immensely for sticking with their art and shifting with time, and there are people out there whom I admire immensely who say "fuck it" and fold until the new thing they want to do manifests itself. I guess I'm trying to figure out which of those options is the best for me.  Oh, and speaking of vapid: I fondle tapes on Tik Tok now too.
Check out our multiple interview projects and other cool shit. And if you'd like to keep abreast of the latest, most pressing developments follow us wherever we may roam (Twitter, Facebook, Instagram, Spotify and now also a tape-per-day series on TIK TOK!), and listen to our shitty podcast (YouTube, Spotify, Apple), and to check out our amazing compilation albums. You can support our unholy work here, if you feel like it. Early access to our bigger projects, weekly exclusive recommendations and playlists, and that wonderful feeling that you're encouraging a life-consuming band musical habit.
1. Blurr Thrower – "Amnios," from Les Voûtes (Post/Atmospheric Black Metal – Les Acteurs de L'Ombre Productions). This is a release from earlier this year that I guess I wrote off as some kind of joke on account of the band's name. A good name, no doubt, but one that has more than a slight chance of passing as being unserious. The music, however, is very serious. I guess this would be that rare time where I felt like Spotify actually helped me break through me idiotic preconceptions about what an album might be. So, thank you, soulless, ghoulish, corporation. I am forever in your debt. Anyhow, wonderful, emotive atmospheric black metal with more than a hint of post-rock and Eluvium-like exuberance. Beautiufl. FFO: Grima, Afsky, Eluvium.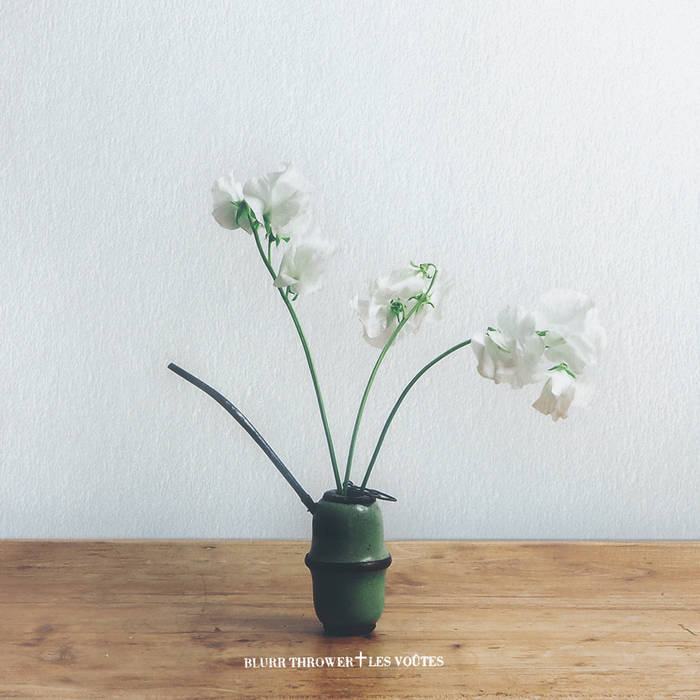 2. Succumb – "Okeanos," from XXI (Death/Black – The Flenser). So many beautiful Bay-Area traditions coexist in this monster of a first single from the upcoming sophomore Succumb album. You have 80s hardcore, you have 80s-90s death metal, you have 2010s death/black metal, all of it. But most importantly what you have is a group of people hellbent on fucking you up, with all those loose generic definitions acting as nothing but a trashcan of blunt instruments through which they may murder you (symbolically). It's been a while, but I'm pretty sure the last time a song made me this excited was either the first single off of the debut Skeleton album or, going back a tad further, the Spirit Possession demo (another Bay Area beast). God motherfucking damn. FFO: Ulthar, Skeleton,
3. Heiress – "All Ends," from Distant Fires (Sludge/Post-Metal – Satanik Royalty Records). I became acquainted with Heiress' majestic brand of people-crushing through a series of unbelievable splits they released a few years back. Just a special band, reminiscent, to me, to a long-lost era in which making this kind of slow, sludgy, etherial music didn't feel like the H&M version of post-metal, but the real thing. And this new single is just that, a reaffirmation of the real thing – beautiful songwriting, wonderful dynamics, explosive and emotive performances and, naturally, the best recording in the game courtesy fo the great Scott Evans (whom I interviewed right here!). A joy. FFO: Kowloon Walled City, Isis, Torpor.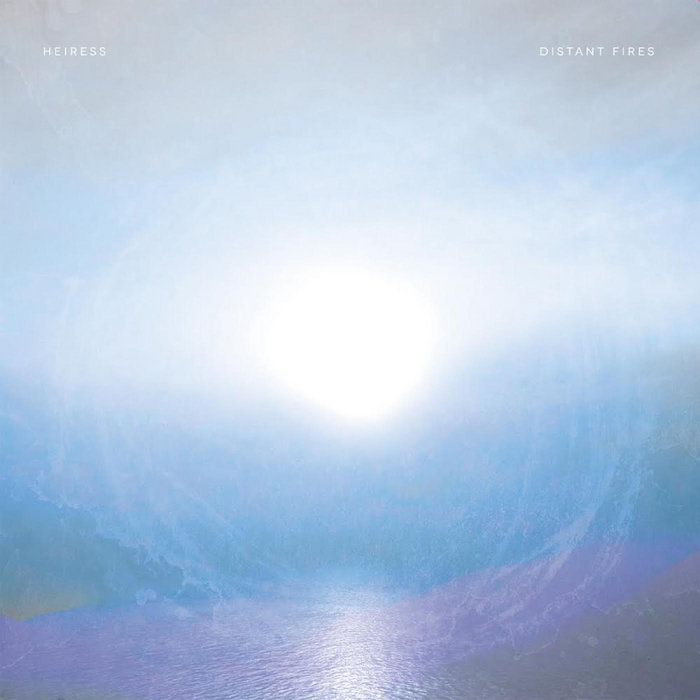 4. Sick Violence – "Quimeras de libertad," from Hegemonia de la decadencia humana (Black/Thrash – Broken Records / Tanatofobia Prods / Dissonant Death). Finally, some Megadeth-inspired thrashy Chilean black metal! Who knew it was for you that I was waiting all this time! A burst of raw, clever, and lightning-speed thrash cloaked with that muddy, velvety goodness that is South American black metal. This gives off such a huge Killing is My Business vibe that it actually brings a smile to my face. What a rarity these days, smiles. Also, that bass-oriented spacey breakdown, what a fucking treat. FFO: Hellripper, Demoniac, Ripper.
5. Ossaert – "De Val en de Beroering," from Pelgrimsoord (Black Metal – Argento Records). So, I don't know, it's possible this album has been making the rounds and I've somehow missed it (entirely possible) but holy motherloving shit is it absolutely incredible. Some of the best black metal I've heard all year, some of the best black metal I've head in a very long while, and one of the only recent bands I can think of that fits in that weird Urfast niche. I've been going back to their older stuff too and it's just absolutely immaculate, all of it. What a find (for me) and what shocking joy. It's aggressive, dynamic, has so much feeling, and don't even get me started on those clean vocals. Incredible. FFO: Fyrnask, Urfaust, Friisk.
6. Disimperium – "Fuming Nexus," from Malefic Obliteration (Death/Black/Grindcore – Sentient Ruin Records). Say what you will about Sentient Ruin they sure do have a knack for finding acts/bands that sound like a literal manifestation of hell. They have a complete choke hold on that market, the "sounds like actual hell" market, of course. And this newest arrival falls right into place in that. You take members of Ascended Dead and Misrule, you crank up the already respectable "evil sounding" levels and voila – a hellish racket of death metal, black metal, and grinding blastbeats that'll make your heart vomit. Amazing. FFO: Diocletian, Portal, Teitanblood.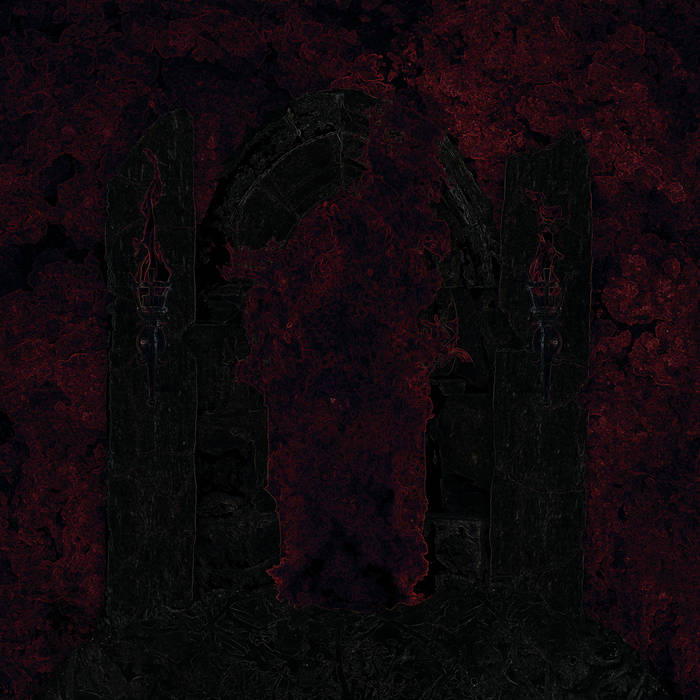 7. Courroux – "Gibier de Potence," from Courroux (Hardcore/Black Metal – Independent). Boy has it been a while since I've found some heavy hardcore shit that could lift me beyond the suffering of this mortal coil precisely by smashing me into the horrid depths of my own decaying form, but here we fucking are! Equal measures metallice hardcore and aggressive black metal this gem from 2020 has been making my fucking week. Couldn't really choose a song since their all so amazing, but here's a good one here. Do it. FFO: Mayhem,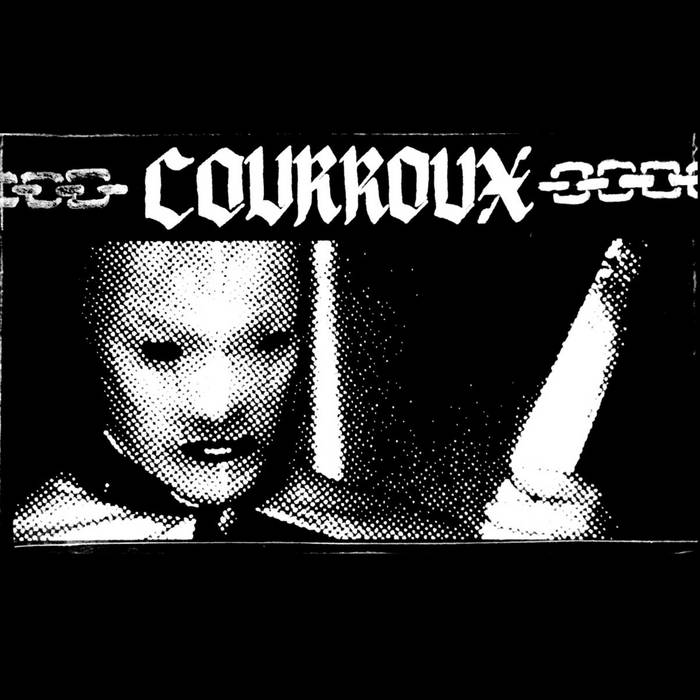 8. Fulci – "Funeral," from Exhumed Information (Death Metal – Time to Kill Records). Wowzer. If there's an album that certainly is making the rounds then it's probably the newest from these Michigan meshuggeners (Yiddish time, my pals). And while I really like this album as a whole, this track right here is so fucking good and so damn rewarding. I'm a sucker for ambient outros, what can I say. Anyhow, great shit. FFO: Morbid Angel, Blood Incantation, John Carpenter.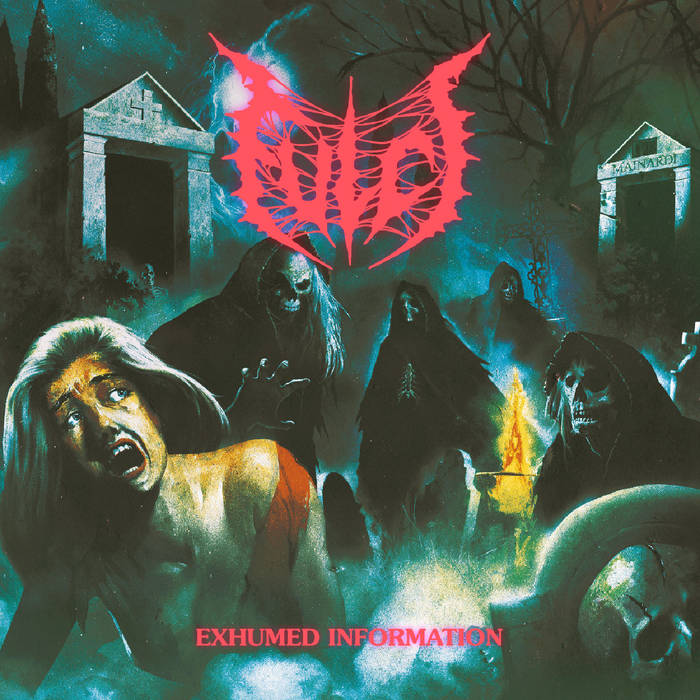 9. Inferno – "Descent into Hell of the Future," from PARADEIGMA (Phosphenes of Aphotic Eternity) (Black Metal – Debemur Morti Productions). Filling the last spot was tricky this week (who am I kidding, it's tricky every week) but this one takes the devil's cake. Really wasn't expecting that much, to be honest, but it quickly became of one my favorite listening experiences of the week. Just massive, pyroclastic-cloud-like black metal from the bowels of some dark thing. Really beautiful and tasteful and great. FFO: Skaphe, Forhist, Negativa.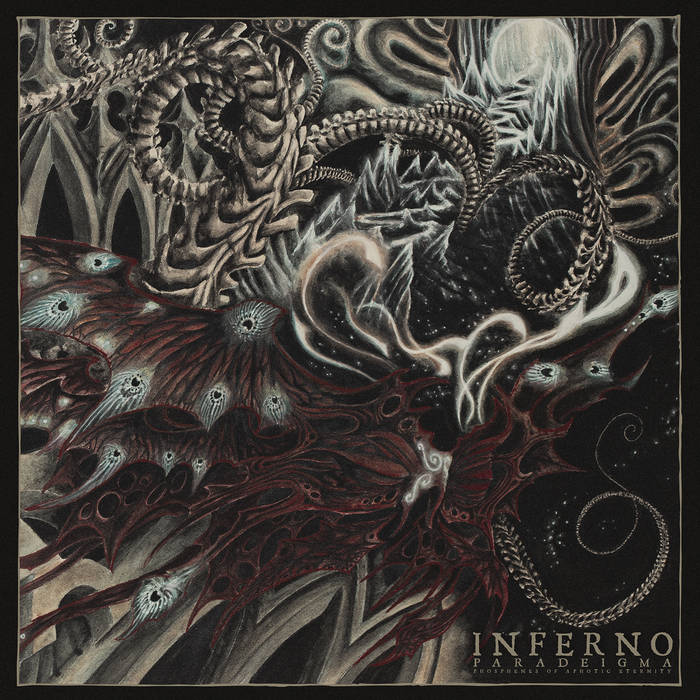 FIVE MORE THINGS YOU NEED TO KNOW
ONE: Rivers of Nihil (the subject of this Albums of the Decade interview) released a new single and I'm kind of on the fence about it (maybe because it feels like a transitional track).
TWO: The LEGENDS Craw (the subject of this Pillars of the 90s interview) released a partial live set from 1993 that sounds like absolute fire.
THREE: The MASTER Brian Cook (the subject of this Pillars of the 90s interview) released a first single from a folky/indie solo project. If you're into The Mountain Goats and the link this might be of interest to you.
FOUR: I feel like I'm out of patience. That's not a good thing, not as a person and not as a father. It may have to do with the amount of stress I've been feeling lately (a lot of balls in the proverbial air), but it still feels like shit.
FIVE: Feel like some Krallice-affiliated noisy atmospheric black metal, do you?
ONE LAST THING PROMISE: Grandeur released a very nice lo-fi black metal EP a while back, and now there's a tape coming via Halo of Flies. Track it here.