NINE SONGS I LIKED THIS WEEK IN LIST FORM JAN 23 – JAN 29 – PLAGUE EDITION #92 – COVID EDITION #1
Talk about a weird week. On the downside me and my family all got COVID (doing ok, mild symptoms so far, just kinda shitty), so that wasn't ideal. On the upside I had the honor and privilege to interview the fantastic post-punk/black metal project Choshech on the day they released their incredible new album, Degel Shakor (get it). So, all things considered, breaking even on the karmatic level. Enjoy this week's post and don't forget to check out the new and incredible Negativa record, which I mentioned here a few weeks past.
As always, check out our various interview projects and other cool shit. And if you'd like to keep abreast of the latest, most pressing developments follow us wherever we may roam (Twitter, Facebook, Instagram, Spotify and now also a tape-per-day series on TIK TOK!), and listen to our shitty podcast (YouTube, Spotify, Apple), and to check out our amazing compilation albums. You can support our unholy work here (Patreon), if you feel like it. Early access to our bigger projects, weekly exclusive recommendations and playlists, and that wonderful feeling that you're encouraging a life-consuming band musical habit. Be well!
1. Cloakroom – "Fear of Being Fixed," from Dissolution Wave (Shoegaze/Post-Rock – Relapse Records). Man, there was a time there where it seems all I could listen to was Time Well on a loop. Much like some the absolute greats of that heavy shoegaze style it blended that feathery loneliness with a touch of quasi-metallic crush. And so learning Cloakroom was coming back was already getting me excited, but listening to these masterful songs has just elevated my being by at least an inch, or approximately 2.5 centimeters. Winter + pandemic + Cloakroom = eternal love. FFO: True Widow, Nothing, Hum.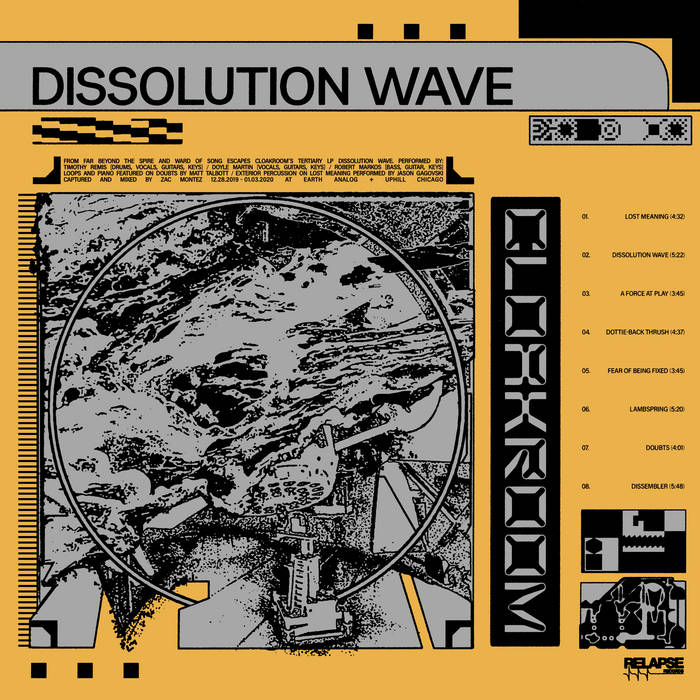 2. Throat Breach – "Golden Nectar" (Death Metal – Independent). Aight, enough of all those feelings. Salt Lake City's Throat breach have been one of my favorite current death/grind acts ever since 2020's brilliant Humiliation Distortion, which was also on my stupid 2020 list in the "Best Albums that Barf" category. Unrelentingly heavy and yet always smart about it, never falling into the trap of "just riffs." Always atmospheric, always dynamic, and, as this new single shows, always getting better. Do not sleep. FFO: Caustic Wound, Pharmacist, Black Curse.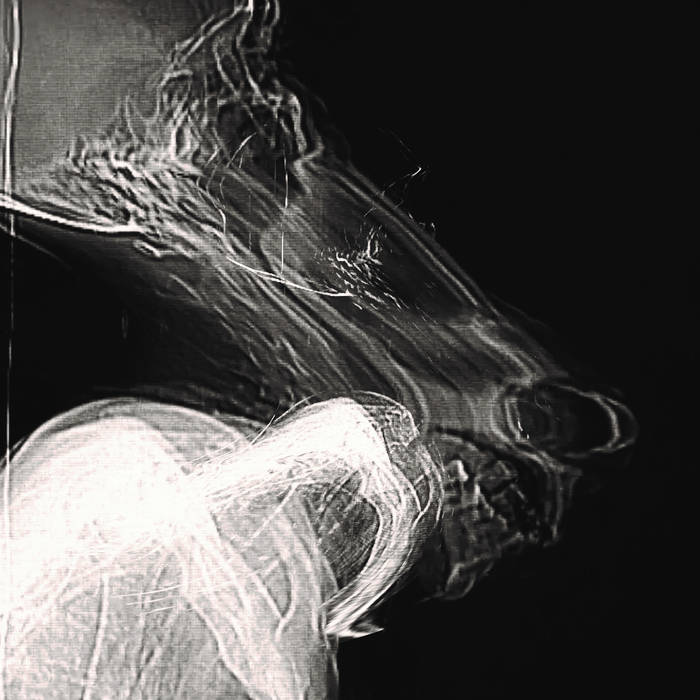 3. Srefa – "Hypothermia" (Black Metal – Independent). As most people know by now (well, the freaks that read this nonsense, at least) I'm not the biggest fan of straight-up, orthodox black metal. That is, of course, except in that rare case where it's done right – interesting enough to keep my interest and, well, evil enough to blast me up. This first single from the upcoming debut album from Tel Aviv-based project Srefa does exactly that, not least on the merit of the unreal, unique, and fascinating vocal delivery of one of the best black metal throats out there, that of Dorin Hajon (formerly of the now-defunct Zad, also featured in the Choshech album mention in the intro). Pure magic. Add that to an interesting, winding composition and you have some of the best old school black metal this side of Djevel. FFO: Djevel, Tsjuder, Sarke.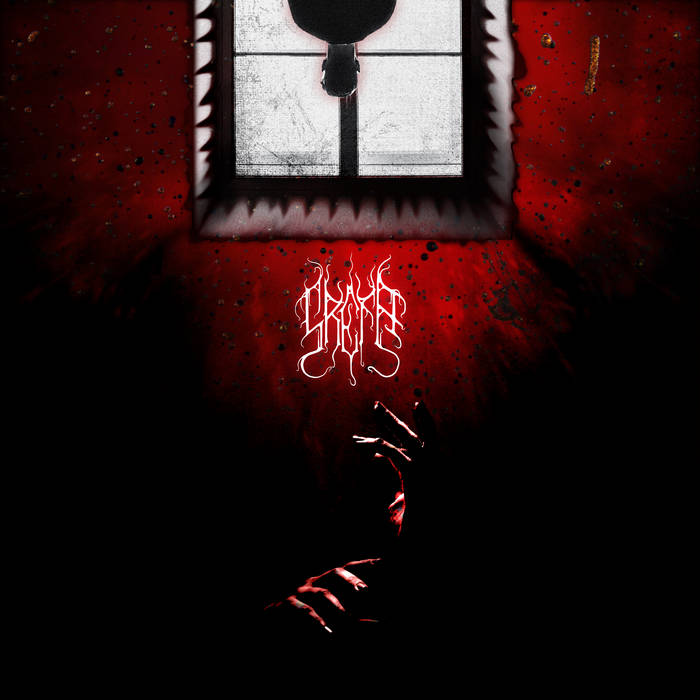 4.  Mur – "Breach & Bitter," from Cut The Rivers Vein (Doom/Folk/Black Metal – Independent). So much darkness, all that darkness, there must be some remedy for that constriction of the throat that is life on earth right now. And while the newest effort from Minnesota one-man project Mur might not heal the world, it will in fact go a long way to open up your wounds, soothe them, and then stab them with a rusty knife. A beauteous melding of slow-paced doom, nasty black metal and that slight tinge of Americana. Oh and a wonderful quote (intentional?) from one of Loss' great songs. Fantastic. FFO: Bell Witch, Stone Healer, Inter Arma.
5. Krallice – "Heathen Swill," from Crystalline Exhaustion (Avant-garde Black Metal – Gilead Media/P2). I know this seems like a silly thing to say, but Krallice don't care about me. I mean, not me personally, but, yeah, me personally. Krallice don't see me, nor do they think of me. Krallice is that great oak/olive tree/palm tree/redwood you pass by and admire for its beauty/strength/old age. You might find it melancholy or powerful or awe inspiring, your little visit might actually change your life. But the oak, like Krallice, doesn't really care. All it does is "oak," in the verb. Krallice, and this newest release is further proof if anyone really needed any, just Krallices. All you can do is visit, encounter that melancholy awe for a natural object so incredibly beautiful, and go fuck yourself. FFO: Oaks, redwoods, being crushed.
6. Astral Tomb – "Traversing The Wandering Star," from Soulgazer (Death Metal – Blood Harvest Records). The simplistic way to go about this would be to say that this single from Astral Tomb sounds like Blood Incantation took space steroids and morphed into Afterbirth or Pyrrhon. The less simplistic way would be to say that I fucking love this horrible album art, love the transition from a nebulous nothing into a slamming bit of brutal death metal, and that I love how dumb this is without feeling actually dumb. A sentient riff swamp thing from your friendly neighborhood black hole. FFO: Pyrrhon, Afterbirth, Artificial Brain.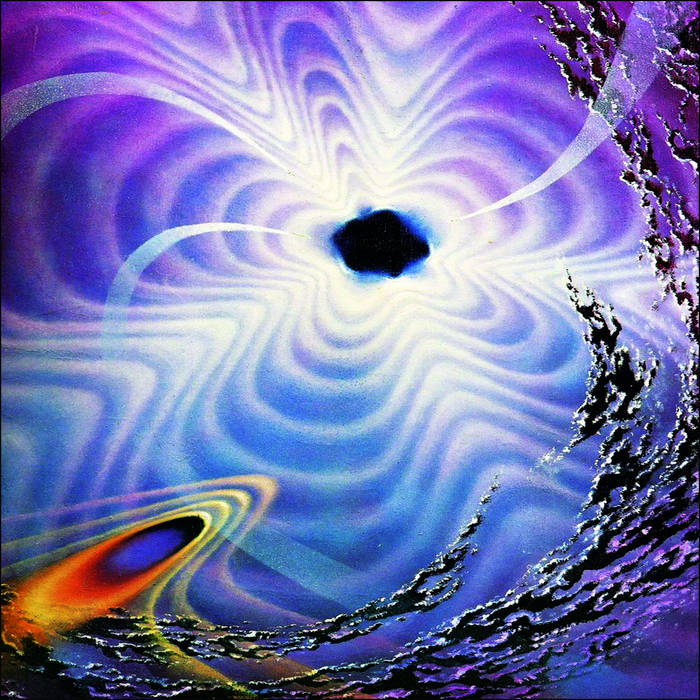 7. Vile Rites – "Spectre of Forgotten Light," from The Ageless (Progressive Blackened Death/Thrash – Independent). Looking for some hyperbolic statements? You're in the right place: This will easily go down as one of the best releases of the year. It's a debut? Yes. Is it an EP? Yup. And there are enough good ideas, beautifully executed and wonderfully recorded in this gem of a release to absolutely eviscerate the field right now. It combines the urgency of proggy thrash and death, the atmosphere of twisted black metal, and it just fucking sounds incredible. Wow. FFO: Vektor (I know, I know, but couldn't shake some similarities), Morbus Chron, Siderean.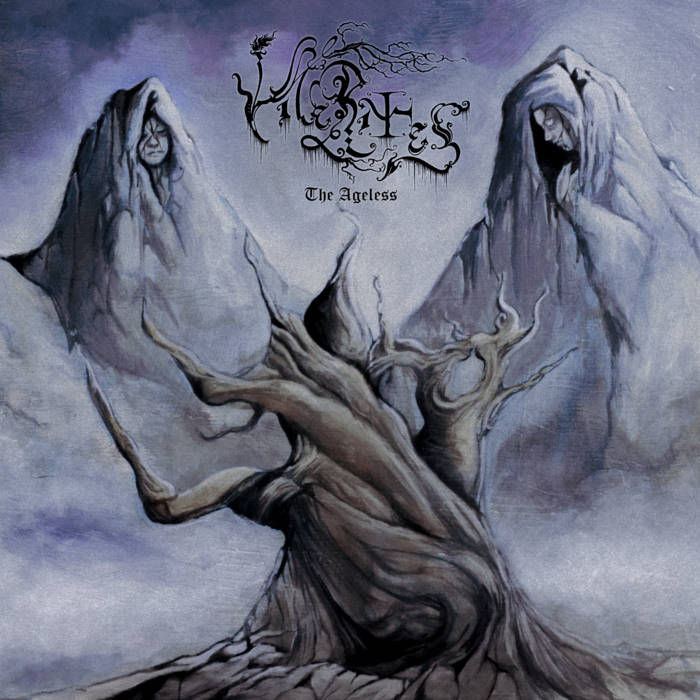 8. Pensees Nocturnes – "Quel sale Bourreau," from Douce Fange (Avant-Garde Black Metal – Les Acteurs de l'Ombre Productions). Well, this is wild. And it makes me think immediately of two not necessarily related things 1) Mr. Bungle and 2) Odraza. Not, mind you, the straightforward black metal of the most recent Odraza LP, but more too-drunk-to-play Esperalem tkane Odraza, which is one of the best iterations of a black metal band ever. But I digress. This is wild, unhinged, creative, and just good. Yup, just GOOD music that takes chances and actually delivers. How great is that? FFO: Well, you know.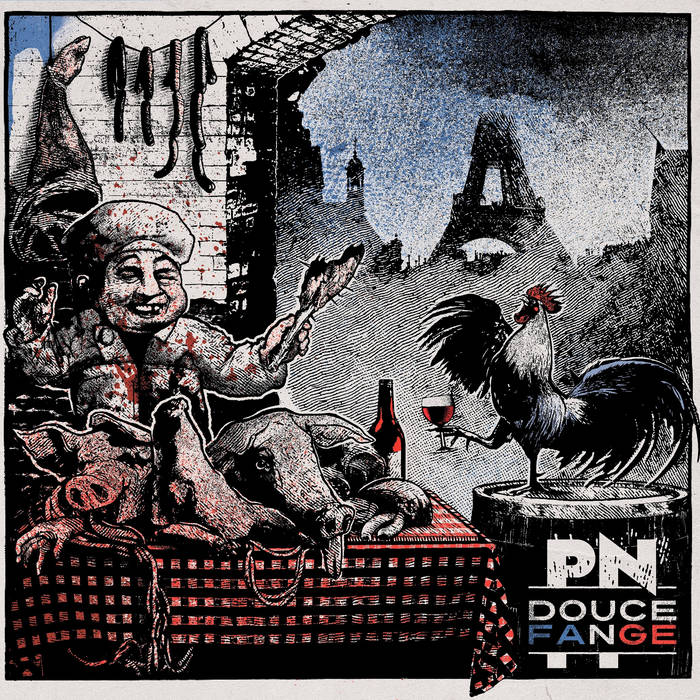 9. Celeste – "De tes yeux bleus perlés," from Assassine​(​s) (Hardcore/Post Black Metal – Nuclear Blast). And let's stay in France, shall we? I've stayed away from the new Celeste albums and its various singles until it came out. Not really sure why, as they are, without a doubt, one of the most influential bands for me personally and for the duration of this blog. I guess I kind of got used to life without them in these past few years, and then not really sure what to do with not only their return but via Nuclear Blast. A lot of conflicted emotions, then. But the legends remain the legends and any release by them is an event. Massive, emotional, piercing music. FFO: Fall of Efrafa, Downfall of Gaia, Wiegedood.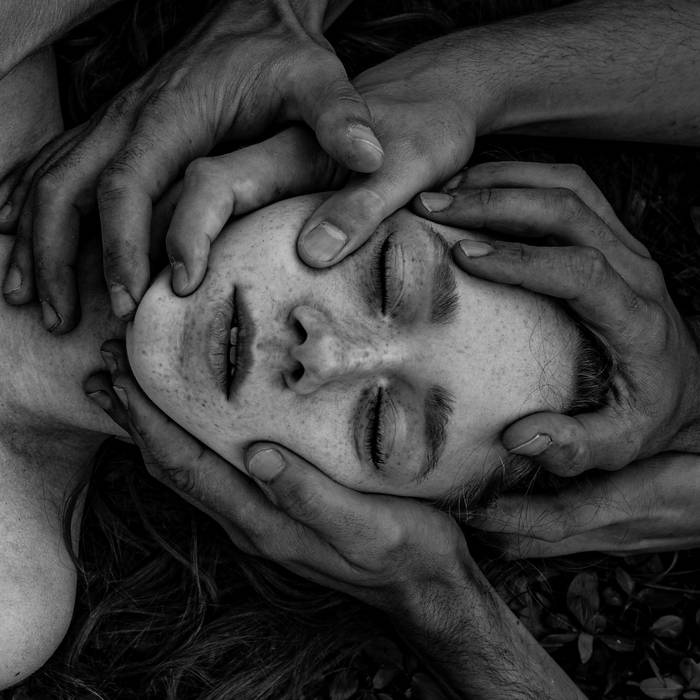 FIVE MORE THINGS YOU NEED TO KNOW
ONE: Not this week, but on my watchlist for next time: New music from Licho (Pagan Records) and a new release from Det eviga leendet (Dissociative Visions).
TWO: Ba'a released one beast of a black metal album in 2020 (on the list!) and their coming with a new one very soon.
THREE: Caustic Cassette are doing a limiting reissue of the demo from death metal greats, Cianide.
FOUR: Being sick for a couple of days and with zero attention span I binged on some shows. One of those is Somos on Netflix, which was recommended to me. It's a mini series that fictionalizes the true even that was the massacre of a small Mexican town at the hands of a vicious drug cartel in 2011. It ain't perfect, but it is one of the most gripping things I've seen in quite some time. Humanity, this should be said, can suck quite badly at times.
FIVE: A bit rough around the edges, but this two-song release is some very, very interesting proggy thrash. Executed's the name. Good name.
ONE LAST THING, PROMISE: Cailleach Calling, a new atmospheric project with some very talented people is releasing a debut via Debemur Morti and the first single sounds great.