NINE SONGS I LIKED THIS WEEK IN LIST FORM MAR 12 – MAR 18
World is going down some sort of sewage apparatus, but the music is doing just fine. Be sure to check out the premiere we released this week of a brand new cosmic-psych-doom track from Megalith Levitation. And please take care of yourself and your loved ones. Oh, and Patreon supporters rule.
As always, check out my various interview projects and other cool shit. And if you'd like to keep abreast of the latest, most pressing developments follow us wherever I may roam (Twitter, Facebook, Instagram, Spotify and now also a tape-per-day series on TIK TOK!), and listen to my, I guess, active (?) podcast (YouTube, Spotify, Apple), and to check out our amazing compilation albums. You can support our unholy work here (Patreon), if you feel like it. Early access to our bigger projects, weekly exclusive recommendations and playlists, and that wonderful feeling that you're encouraging a life-consuming habit.
1. Daggers – "Sentinel," from The Fable of the Bees (Garage/Punk – Independent). One does not describe Daggers' music easily. At times it sounds like raging 70s garage rock, at others like punks that are too clever for their own good, and at (still) others, at least to me, like an almost nascent, imaginary pre-black metal. Whatever it is they do, however, they seem to find it very difficult to write bad songs or bad albums. If you've yet to partake in the pure magic that is this band, do so now, especially with a new (and probably brilliant) album coming. FFO: Coilguns, Baptists, Fange.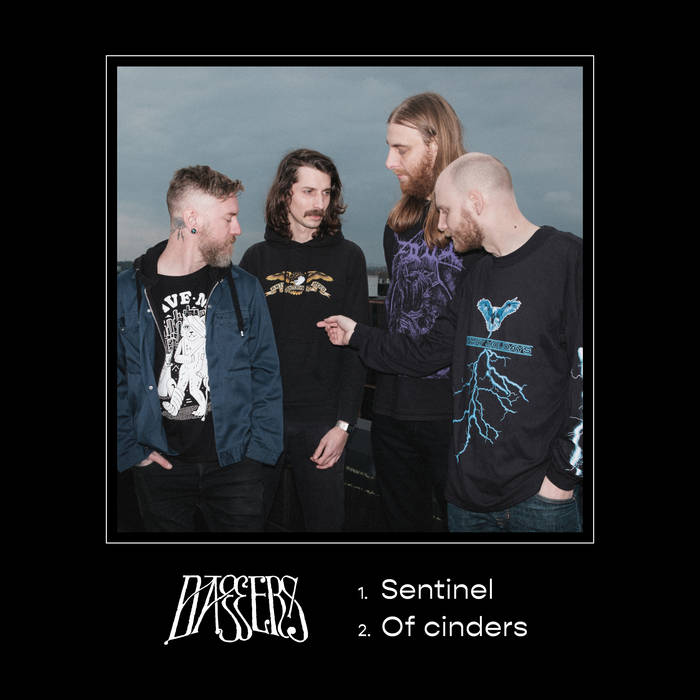 2. D​ø​dheimsgard – "Abyss Perihelion Transit," from Black Medium Current (Industrial Post Black Metal – Peaceville Records). I could act like this is just another song on this list, but it obviously isn't. Given the hefty, singular lineage this album belongs to (Ved Buens Endge/Virus, DHG, Dold Vorde Ens Navn, etc), this isn't going to be a lightweight statement, but D​ø​dheimsgard's previous album, 2015's A Umbra Omega, was one of my personal favorites in that entire, incredible family tree. I say this both as a way to indicate how long we've been waiting for new DHG, but also to say that it seems that threads off of that amazing album are extended and elaborated upon with this first single. Those eerie dynamics made even, somehow, larger and smaller. I honestly cannot wait. FFO: Diving face first into a creamy pool of synths and creepy voices.
3. Impetuous Ritual – "Lecherous Molestation," from Iniquitous Barbarik Synthesis (Black/Death Metal – Profound Lore). Speaking of waiting for albums for a long time, Australia's own demented, bastard child of blackened death and deathened black, horrific living and abyssal thoughts is back with a new album that will, to be sure, will mutilate faces, upend garbage trucks, and end marriages across the globe as well as in some parallel sections of the multiverse. FFO: Portal, Abyssal, upended garbage trucks.
4. Intercourse – "Where Losers Go to Die," from Halo Castration Institute (Noise Rock – Red Scroll Records). No, we haven't been waiting long for this one, seeing that Intercourse (i.e. one of my favorite bands on earth) is pretty good with releasing an album or at least a shade of an album every now and again. And yet, one second without new Intercourse could feel like a decade, so IT'S BEE SO VERY LONG, GUYS! Just your usual brilliant mix of post-hardcore-y noise rock mixed with some of the best lyrics and vocals in the game. That game is, yes, music. FFO: The Jesus Lizard, KEN Mode, Couch Slut.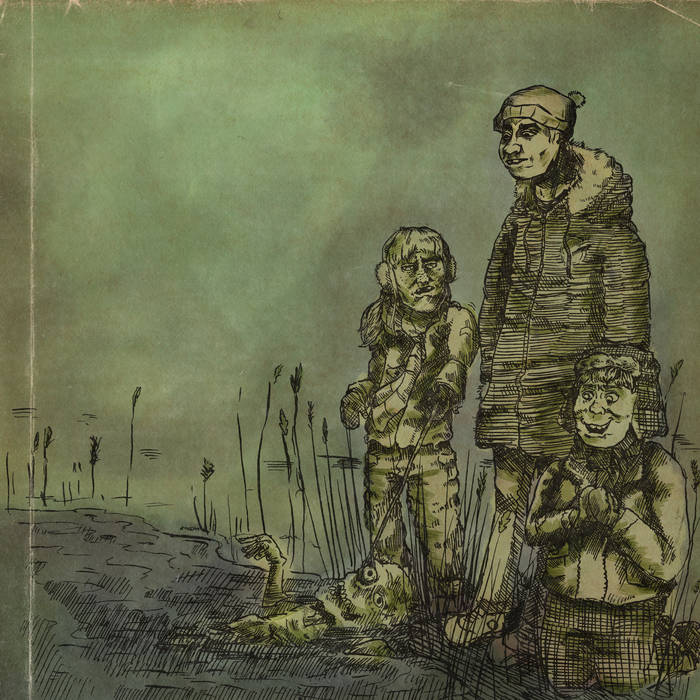 5. Miasma of Occvlt Limbs – "Devorant Corpus Meum in Tenebris Putridum," from Occvlta Caerimonia Putridvm (Blackened Doom/Death – Independent). Ryan (AKA "Your Last Rites" Ryan) strikes again. I am not always lock step with his tastes, though they are superior, no doubt, mostly for my own defect of not really vibing with heavy metal. But when that step locks, it locks hard (where is this metaphor going?) and this is one such case. A new one-man project out of Chile that seems to be making the kind of music my brain years for. It's ridiculously heavy, it's, at times, amazingly fast, and it gets that "being crushed by a cement truck" doom thing down to a fucking (filthy) science. Amazing, amazing. FFO: Esoteric, Infernal Coil, Lycus.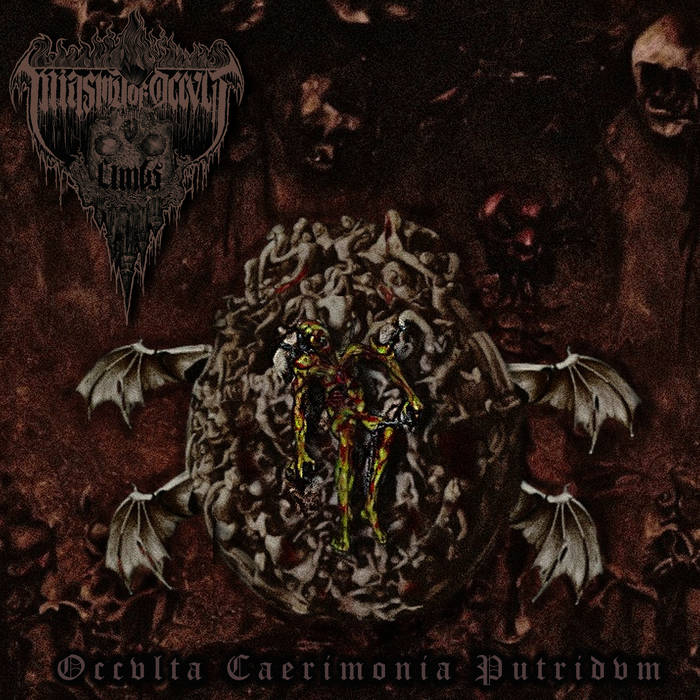 6. Phrozen – "Questioning Society's Secrets," from Questioning Society's Secrets (Thrash/Black Metal – Independent). Another fruit plucked from the tree of "good people recommending good shit," and this time from that perennial sapling that is Dead Neanderthals' René Aquarius. I have only heard of Regina, Saskatchewan once, when helping out with a book about secular (mostly socialist) Jewish school systems and summer camps in the early twentieth century. And now, along with the Arbiter Ring (look it up) I shall always think of killer, dynamic thrash when the name Regina blows through the autumn air. This kills. FFO: Power Trip, Iron Reagan, Warbringer.
7. Midwife & Vyva Melinkolya – "NMP," from Orbweaving (Shoegaze – The Flenser). Man, I can't even remember the last time I heard something that sits in this general pool of sticky misery that sounded half as beautiful as this track. Very strong mid 90s shoegaze vibes, and some really stunningly – I'm going to use that word again – beautiful moments. A whole seven-and-some minutes is not the most promising sign when dealing with the shoegazes, but trust me. This feels like 20 seconds. FFO: Staying home and crying instead.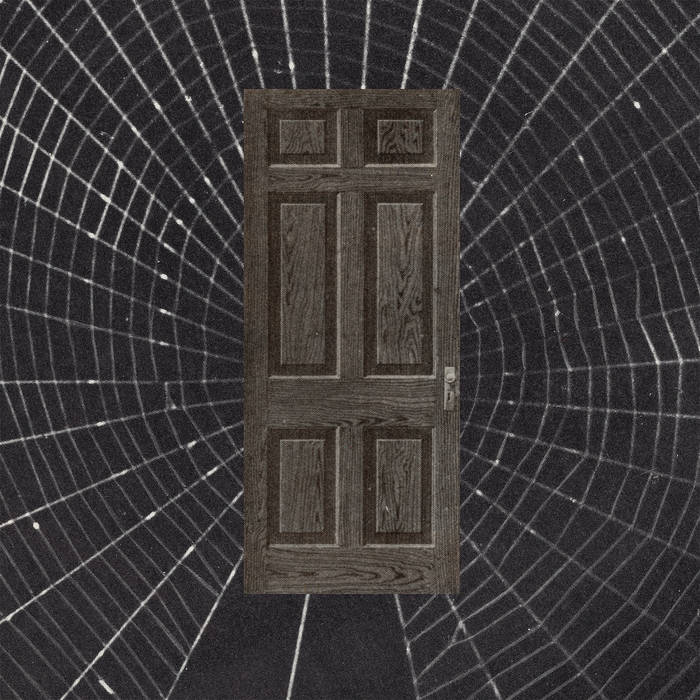 8. Karma Bloody Karma – "Ascend Part 1," from Ascend (Sludge/Post-Metal – Independent).  This debut EP from Wisconsin sludge project Karma Bloody Karma is kind of what my body needs right now, given the pure insanity into which the world seems intent on descending. Wave after wave of beautiful minimalism followed by wave after wave of Neurosis-like riffs and atmospheres. Super cool. FFO: Nur, Chained to the Bottom of the Ocean, Neurosis.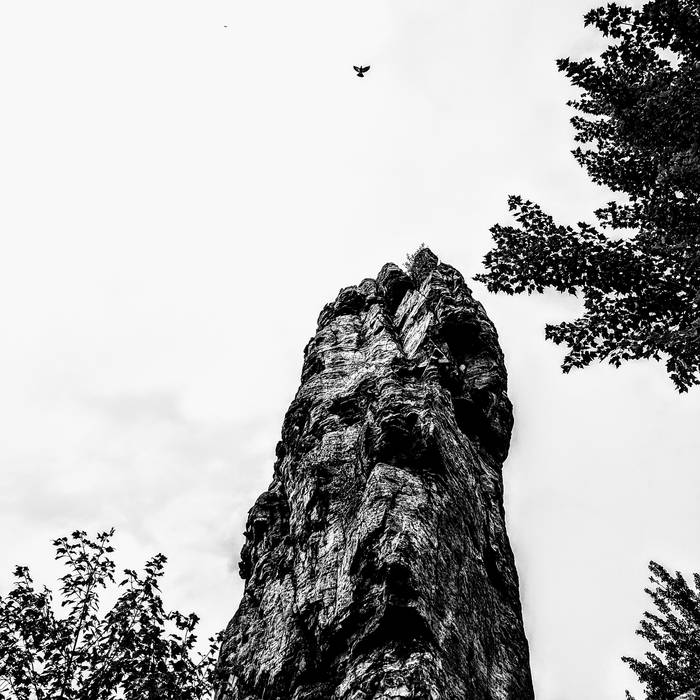 9. Lunar Chamber – "Spirit Body and the Seeing Self," from Shambhallic Vibrations (Prog Death Metal – 20 Buck Spin). Well, alright. I guess while we're all breathlessly waiting from the new long-awaited album from a favorite band of yonder years a completely new band could just come along and become our favorite band in the meantime. Someone just woodshedded an entire metal career, plugged in the GOD drummer that is Kevin Paradis (look it up), and decided to release an album/EP that sounds like fucking bliss. Amazing. FFO: VoidCeremony, Aenigmatum, Faceless Burial.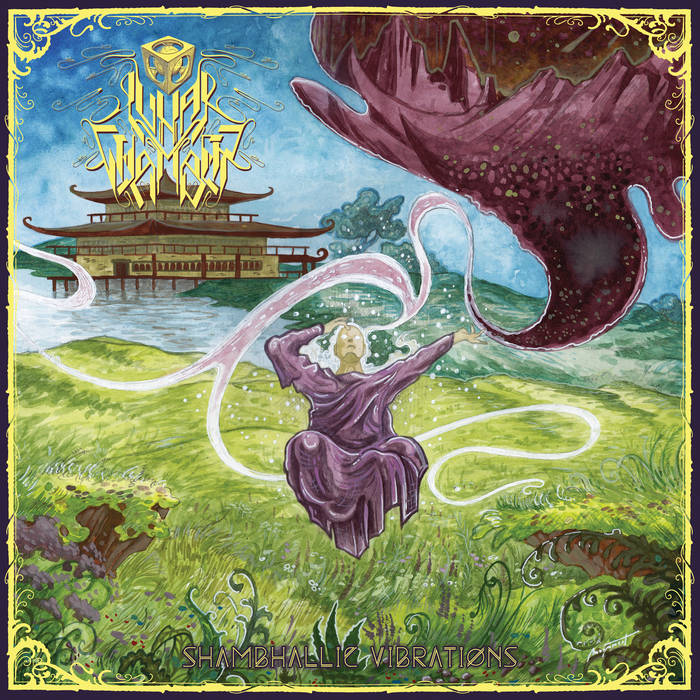 FIVE MORE THINGS YOU NEED TO KNOW
ONE: New project by the name of Sarmat coming out of the proverbial woodwork, featuring some very cool people. Check out the teaser.
TWO: Incendiary is set to release a new album after a very long wait. First track bangs, as they kids might say.
THREE: There's a new The Academy of Sun album coming, it seems, but in the meantime bask in this eerie, droning collab between TAOS's Nick Hudson and Georgian-born, Gdansk-based musician Beqa Minadze.
FOUR: I think a lot about being born in the right time recently, mostly because it feels like we're going through what a podcast I like formulated once as an "expensive renegotiation." I'm not sure you can avoid there, they happen all the time. Just worried about the world and the way it'll go down when my kids grow up. I lose sleep about this all the time.
FIVE: Now that I've worked myself into a despondent rage: Listen to Rabbit.
ONE LAST THING, PROMISE: Experimental music? Lingua Ignota fans: You best prepare yourself for the new Mouth Wound album.