NINE SONGS I LIKED THIS WEEK IN LIST FORM MAY 9 – MAY 13
Shitty times. Hope everyone is doing OK. Keep safe.
As always, check out my various interview projects and other cool shit. And if you'd like to keep abreast of the latest, most pressing developments follow us wherever I may roam (Twitter, Facebook, Instagram, Spotify and now also a tape-per-day series on TIK TOK!), and listen to my, I guess, active (?) podcast (YouTube, Spotify, Apple), and to check out our amazing compilation albums. You can support our unholy work here (Patreon), if you feel like it. Early access to our bigger projects, weekly exclusive recommendations and playlists, and that wonderful feeling that you're encouraging a life-consuming habit.
1. Chepang – "Anumati," from Swatta (Grindcore – Coxinha Records / Selfmadegod Records / Holy Goat Records). The fine, quite annoyed young people responsible for what is not only one of the greatest grindcore albums of all time, but one of the best metal albums of the century, are back with a whole shit-ton of untreated rage and exquisite riffs. I could listen to this shit till I was dead in the dirt. FFO: Discordant Axis, Knoll, Fluoride.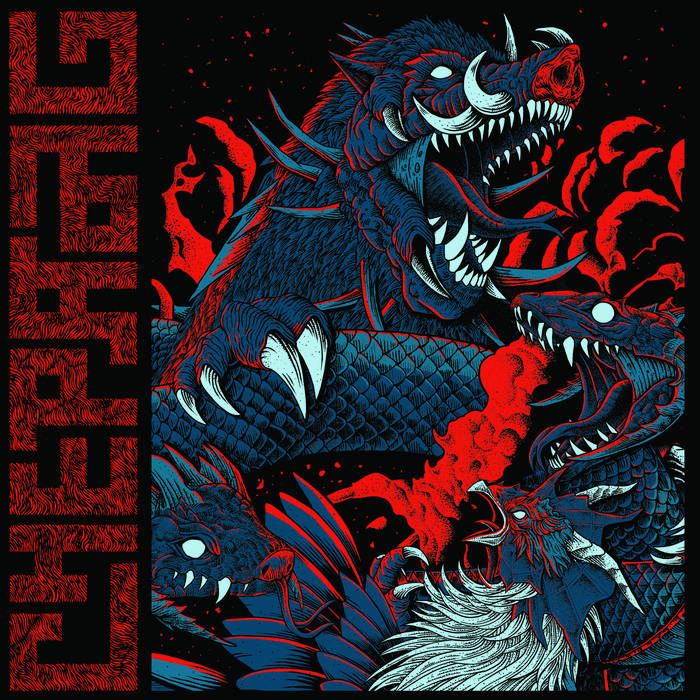 2. The Sun's Journey Through The Night – "Void Walker," from Worldless (Black Metal – Church Road Records). If I was told that I could think of one contemporary black metal outfit that was on the somewhat rawer side but would absolutely flourish under better production and scope then that band would absolutely be The Sun's Journey Through The Night. The U.K. project has been consistently brilliant in all their doings, whether their fantastic album or several great demos. Now they have a new album coming from underground legend Church Road Records and the enigmatic No One seems very much up to the task. Aggressive, emotional, suspenseful and awesome. FFO: Harakiri to the Sky, The Ocean, Fen.
3. StarGazer – "Bound by Spells," from Bound by Spells (Progressive Black/Death Metal – Nuclear War Now! Records). The Australian weirdo legends, led by the creative wellsprings of Denny Blake and Damon Good (name a band, they're in it) are back with a nasty streak where their cosmic pants used to be. Don't get me wrong, the, ah, star gazing is still very much a big part of the menu, only with a hefty dose of rugged, thrash/death-like attitude. The results are pretty amazing. Too bad it's only an EP, but I'll take it. FFO: Morbus Chron, Invocation Spells, Negative Plane.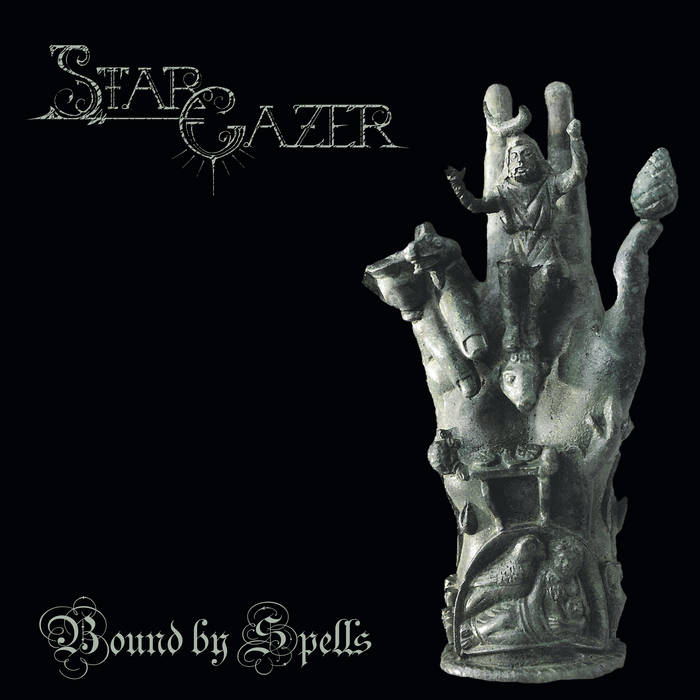 4. Rană – "L​ä​utern," from Richtfeuer (Crust/Post-Metal – Breath:Sun:Bone:Blood). I was quite the fan of Rană's brilliant 2021 debut EP, as I made quite clear upon its release here, and so the sight of a whole debut makes me extremely happy. I ain't that easy to pull of that quite-loud, atmosphere/riff freak-out thing anymore. I mean, it was hard to begin with, but as that style fizzled out at some point, even harder. Rană, however, murder that shit, convincingly selling both the atmospheric suspense and the crusty moving tower of noise. Cannot wait. FFO: Fall of Efrafa, Downfall of Gaia, Morrow.
5. Claustrum – "Zombi Rats," from Claustrum (Death Metal – Avantgarde Music). There are many seemingly impossible tasks: World peace, the end to hunger, making Lars shut up. But at the top of those lists there's "getting Autopsy worship right." This new Italian OSDM crew gets that very impossible thing very right. It's disgusting, it's heavy, it sounds like it was made by flawed people, and it's as scary as hell. Awesome. FFO: Autopsy, Vastum, Entombed.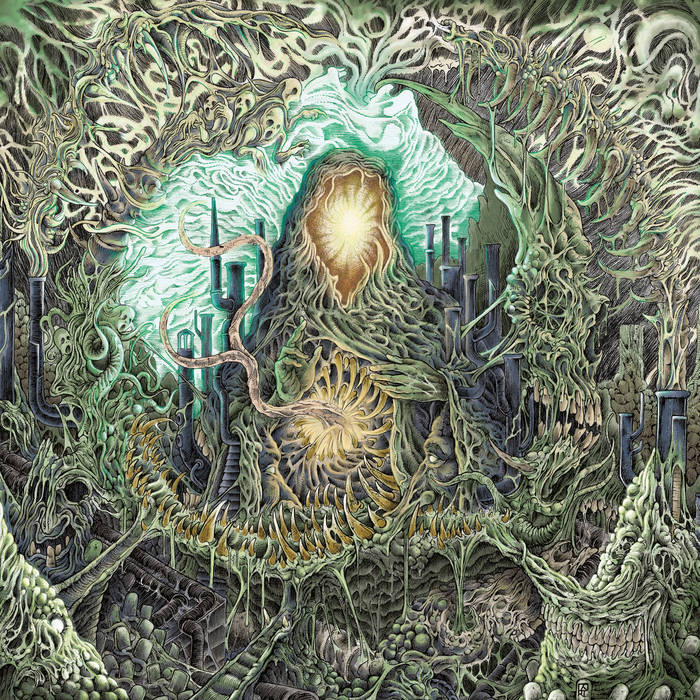 6. Daccar-Tchuv's Cave – "Sins of the Great God​-​Mother," from Cold Disobedience (Atmospheric Black Metal – Blood Mountain Records). BMC have been a dark-horse favorite of mine in recent years, with some really stellar, off-the-beaten track cosmic death/black metal. Very off beat, very strange, and very amazing (check out Cabinet and Suxperion if you haven't already). So I knew a new album from this bunch would be fucking amazing, and I knew if it was black metal it had to be super weird and great, and I (yes) was right. Black metal that's the type of black metal a sad earthworm with studio time would make. Chilling, unique, and great. FFO: Striborg, Moon, Leviathan.
7. Cepheide – "II," from Consequences (Atmospheric Black Metal – Independent). Every release by this French atmospheric project has been a gem, which is why it bums me out that this is their last release for what seems to be quite a while. And yet, despite that bummer, this is a solid two-track exploration of the human consciousness and mind. People often ask me: "Ron, what would a version of Mesartim that doesn't suck sound like?" and I would say: "Something like this." FFO: Clouds, light, and riffs.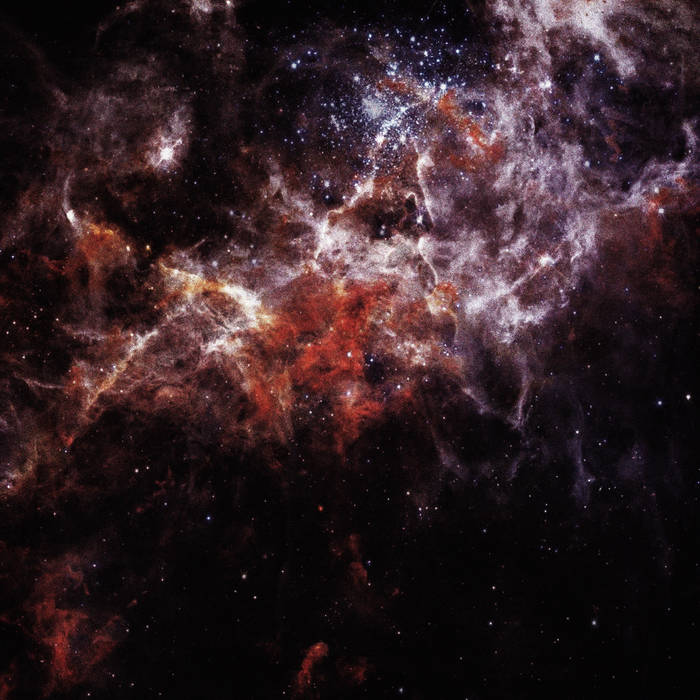 8. A.M.E.N. – "Dinosaur," from The Book of Lies – Liber I (Jazz/Avant-Garde Metal – I, Voidhanger Records). YES! Finally a new album from one of the most underrated nu metal-adjacent bands ever! The true successor to the energy of bands like Snot, and….. Oh. So, I guess not. But, fear not! While you won't be able to rail against, ah, parents in, the other Amen, you will delve into a circus-like sphere of creative madness and jazz influences that make for one very riverting listen. The other track available right now is a bit more "heavy," but I just love the weird dynamics here. Amazing stuff. FFO: I have no idea.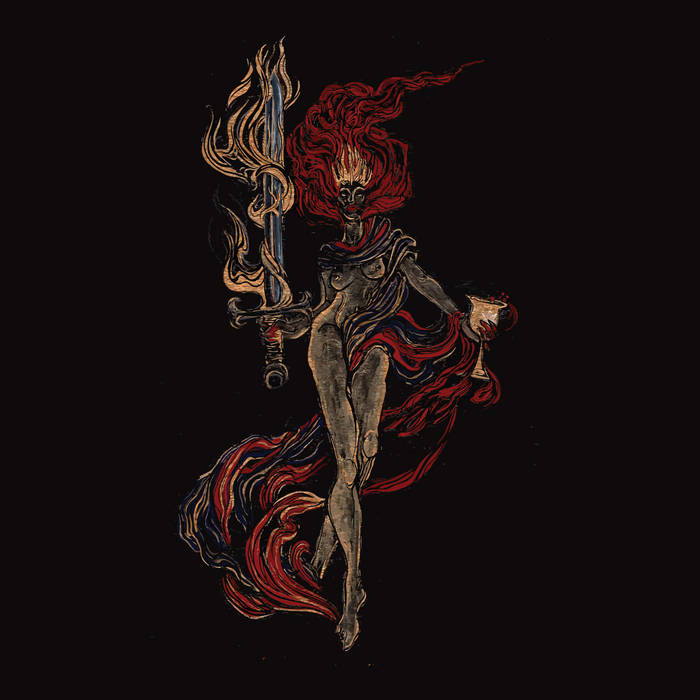 9. Love Your Witch – "Barrel in The River," from A Journey into the Unknown (Grunge/Stoner Doom – Reality Rehab Records). Black Sabbath is a band you may have heard of, one, from what I have heard, quite influential among "metal" bands. But one of Sabbath's more interesting modes of influences were some of the more interesting Seattle bands of the mid-to-late 90s, such as Screaming Trees of the great Soundgarden. It wasn't with the devil and the tritone evil that the great Birminghamians pulled their strings but with a certain sense of melody that was both heavy and LOOSE (I guess you could place bands like Kyuss on the further side of that spectrum). That is both the spirit and the age conjured by the newest from these intrepid Tel Avivians, a sense more than supported by the exquisite recording by Conan's Chris Fielding. If you're partial to that period of psyched-out rock then this should be very high on your list. FFO: You get the drift.
FIVE MORE THINGS YOU NEED TO KNOW
ONE: It's been a while since we've had any new Psyconaut 4, so a (pretty cool) Tiamat cover will do.
TWO: Ultra-alienating industrial/metal project P.H.O.B.O.S. uploaded an unreleased and very disturbring 2003 home recording. Very cool if you're in that type of thing.
THREE: Spider God released some extra covers from their brilliant Black Renditions sessions, including the Men at Work cover that was included in the most recent MILIM KASHOT compilation by yours truly.
FOUR: Yet another week in a long list of weeks in which I wonder why it is that I live in this place and why is it that I feel the urge to put my kids through an emotional landscape of hell just because I happened to be born where I was. And it's not getting any easier.
FIVE: Some formerly tour-exclusive tracks by the great mathcore wizards Black Matter Device are now up for all to consume through their ears.
ONE LAST THING, PROMISE: Death metal menace Perilaxe Occlusion released a full-discography compilation on a variety of physical media, and including one unreleased cover track.