NINE SONGS I LIKED THIS WEEK IN LIST FORM JAN 29 – FEB 4
Hey! Not much to report since I'm seemingly in love with being sick. On the mend, though, and preparing some very cool stuff for ya'll in the hopefully near future. Many thanks to all my Patreon supporters and all you reading out there.
As always, check out my various interview projects and other cool shit. And if you'd like to keep abreast of the latest, most pressing developments follow us wherever I may roam (Twitter, Facebook, Instagram, Spotify and now also a tape-per-day series on TIK TOK!), and listen to my, I guess, active (?) podcast (YouTube, Spotify, Apple), and to check out our amazing compilation albums. You can support our unholy work here (Patreon), if you feel like it. Early access to our bigger projects, weekly exclusive recommendations and playlists, and that wonderful feeling that you're encouraging a life-consuming habit.
1. Drüben – "Med den er hver levende og d​ø​de ting," from Volden er naturens mejsel (Black Metal – Independent). This was an absolutely packed week of releases, but I just had to mention this incredible album by one-man black metal project Drüben. It just gets everything right, from the atmosphere and the recording to the songwriting and the dynamics. Almost like a depressive, somewhat lo-fi version of my favorites parts of Djevel. Amazing. FFO: Wanderlaars, Djevel, Void Omnia.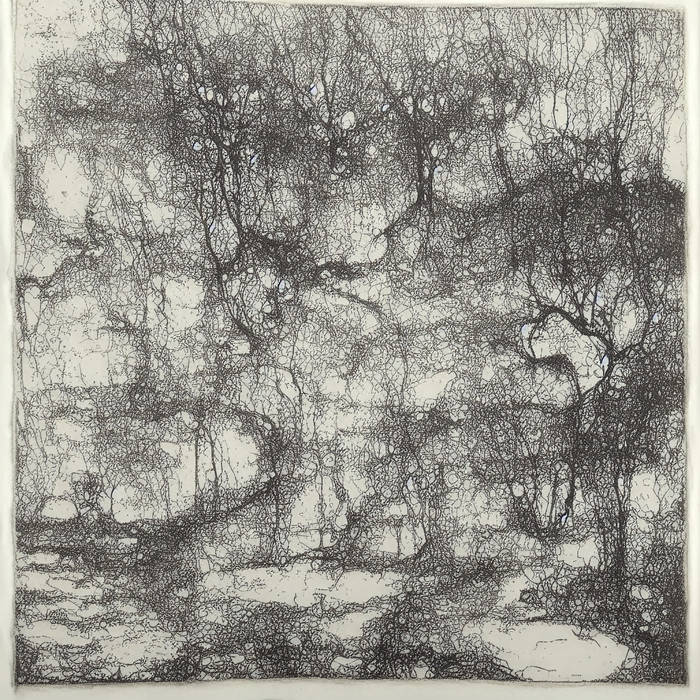 2. At the Altar of the Horned God – "Closing Circle," from Heart of Silence (Atmospheric Black Metal – I, Voidhanger Records). Clear your AOTY lists, because here comes a massive one. ATAOTHG's previous album was a fan favorite over here at MMHQ, and from the looks of it this new one is going to be even better. Cosmic, etherial atmosphere, Urfaust-y clean vocals, nefarious evil, and tambourines from the depths of hell. Incredible. FFO: Urfaust, Nubivagant, Atteigar.
3. Gel – "Attainable," from Only Constant (Hardcore – Convulse Records). I mentioned the incredible hardcore band Gel quite recently on this worthless exercise of mine, and here they go announcing a new album. And this first track has everything you might possibly need: impossibly impassioned vocals, elephantine rhythm section, atmospheric breaks, and riffs that sounds like trucks colliding in the night. I cannot be more excited for this. I CANNOT. FFO: Gulch, Scalp,  Incendiary.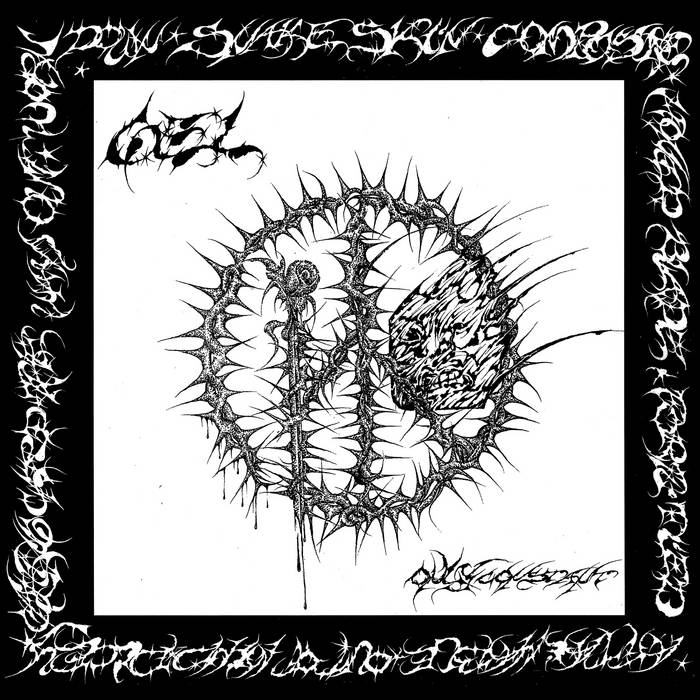 4. Miscreance – "Alchemy," from Convergence (Death Metal – Unspeakable Axe Records). I'm a man of few rules (this is in fact a lie), but I have one cardinal rule: If the great Rene of Dead Neanderthals et al says you should be listening to an album, you probably should. So he tweeted this little thing out form September 2022, saying something about "Human-era Death" and I was like "Sure, Rene, nice try." And then I listened to it. I honestly thought no one was making this kind of music anymore. Other than Xoth or something. I was wrong. We were all very, very wrong. FFO: Chuck Schuldiner.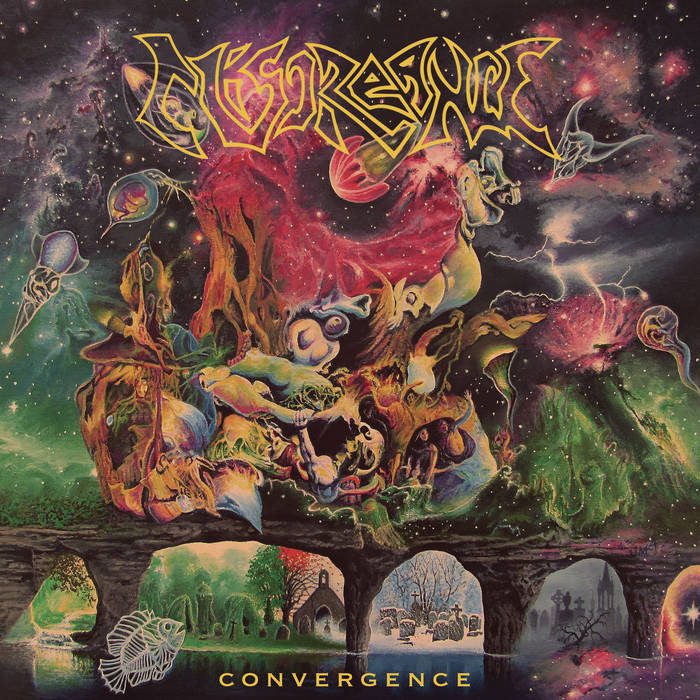 5. Entropia – "Retox," from Total (Avant-Garde Black Metal / Post Metal – Agonia Records). Finally, after teasing a new album the mad scientists at Entropia released a track. And what do we have here, huh? We have expansive, tortured melodies, we have evocative, bleeding atmospheres, we have that pleasant/unpleasant sense of never quite sure where the next second of music is going to take us, and we have the feeling of being sucked by an subterranean volcano of emotion and dissonance. Welcome back, boys. FFO: Oranssi Pazuzu, Celeste, Suffering Hour.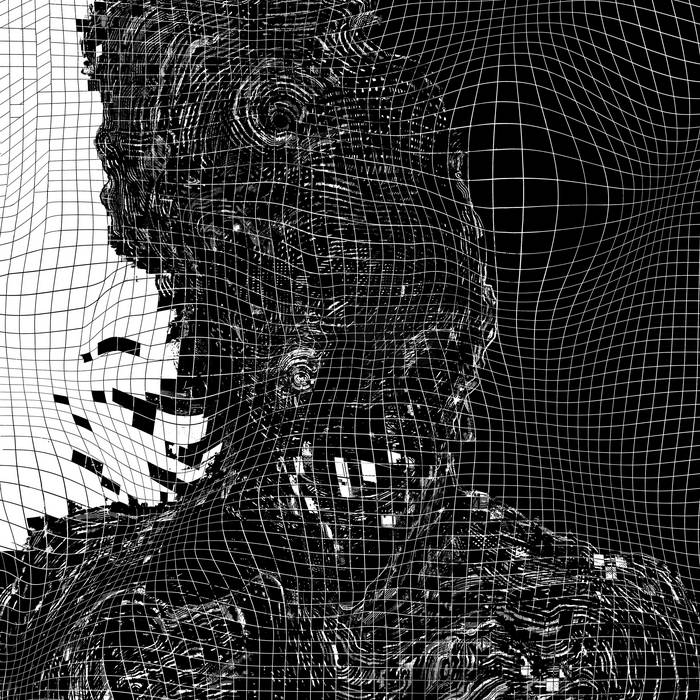 6. Astriferous – "Teleport Haze," from Pulsations from the Black Orb (Death Metal – Me Saco Un Ojo Records / Pulverised Records). This debut from Bloodsoaked Necrovoid sister band Astriferous is basically everything you need from a death metal album. That experience has many names, but it basically amounts to sitting atop a pile of putrid human remains while casually eating stale Chicken McNuggets. Filthy. FFO: Act of Impalement, Cerebral Rot, Fetid.
7. Kawabata Makoto, "You Should Know Where You Are," from Subliminal Skull Palace, Vol. 2 (Experimental / Drone – Utech Records). So many things about this wonderful album are wonderful that one is pressed it use any other word: It spots yet another wonderful cover from the boundless Stefan Thanneur (Chaos Echoes + every great album cover, ever); it includes a whole slew of wonderfully fascinating artists doing un-wonderful things to their guitars; it's released by the ever-wonderful Utech Records (Locrian, Dead Neanderthals, Chaos Echoes, Aluk Todolo, Nadja, etc), and it includes this wonderfully creepy track that feels like being hurled to space on a sour gummy bear. FFO: Wonderful things.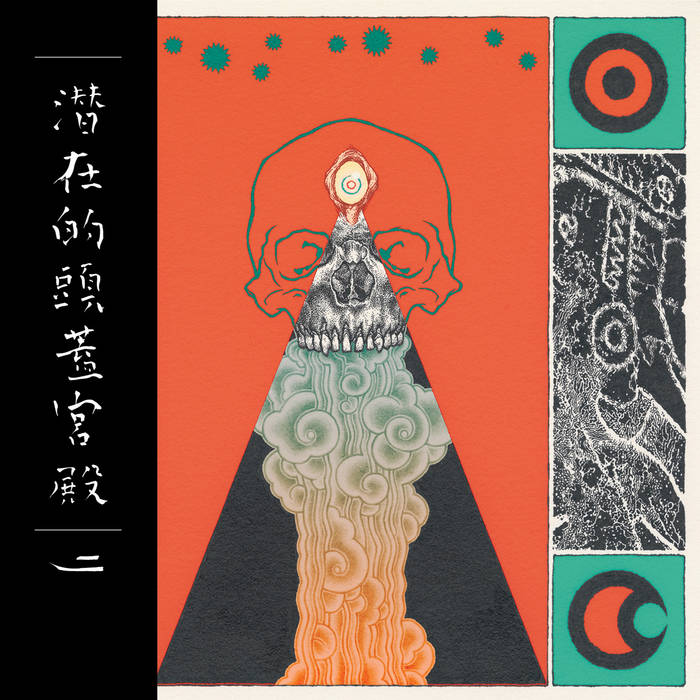 8. Scáth Na Déithe – "Virulent Providence Part 1," from Virulent Providence (Black Metal – Vendetta Records). Many a digital ink well has been drained to describe my love of this fantastic Irish project. First with their unreal full-length debut (here, in an awfully good-yet-Hebrew post), and then with their fantastic second album (here, with some English words). So, the fact that they basically dropped a new album days after announcing it was a shock and a lovely surprise. What is this album, you ask? Well, it's two monolithic tracks of tortured, emotional, bone-splitting atmospheric black metal that sounds just huge, and human, and beautiful. May we all be blessed with a new Scáth Na Déithe album every fucking month. FFO: Friisk, Fyrnask, Epitaphe.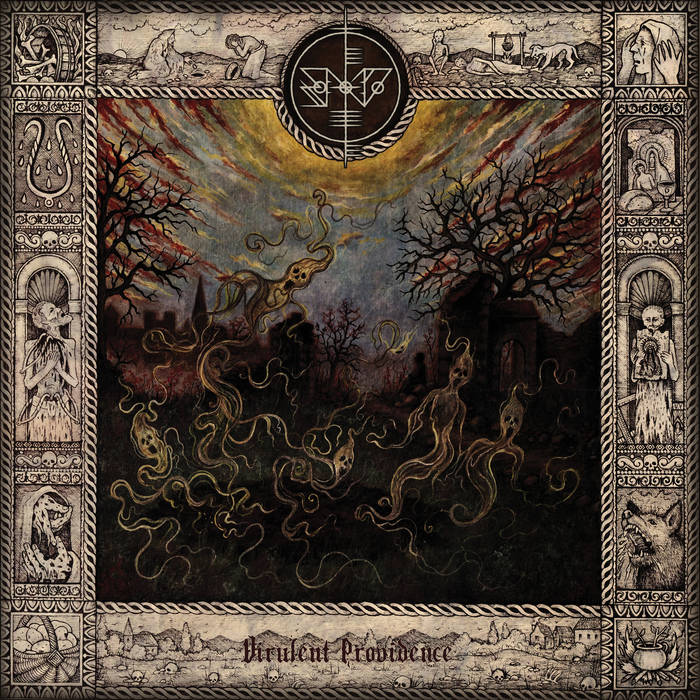 9. Tentacult – "Aberration Sphere," from Lacerating Pattern (Death Metal – Transylvanian Records). There was a whole lot of competition for this final spot this week, including killer new tracks from Kommand, Hyperdontia, Enisum, and albums from Anarchonism and Abraded. And yet here we are with this weird little thing otherwise known as the debut full length from these Sacremento freaks who seem intent on making the kind of horrifying-yet-spastic death metal that I love so much. Bendy, harrowing, and pretty fucking cool. FFO: Throat Breach, Cancelled Earth, Triumvir Foul.
FIVE MORE THINGS YOU NEED TO KNOW
ONE: Mesmerizing, majestic, raw screamo from Only. Amazing.
TWO: Afsky announced a new album, coming this March + New Dai Ichi coming this Apri.
THREE: Fun fact: The only reason I know Gaerea exist is because I wrote about their other, doom band Oak a while back. Now they have a new album coming. Even funner fact: Way better than Gaerea.
FOUR: Still kinda sick, but that's cool. My kids are awesome, though. Just so you know.
FIVE: Sonic Poison put out an album of grinding, chaotic death metal that must be heard by humans and trees alike.
ONE LAST THING, PROMISE: A good friend, ruthless musician, and a man of blackened tastes has opened a distro that focuses on that love, specifically. So if you're in the neighborhood (EU, central asia, North Africa, whatever) and you love South American chaos and yet hate the shipping costs, consider checking out Bridge of Death Records. (FB, Website).